Our small team is stacked with talent. As a remote-first team, we're spread across many timezones and regions. Curious about who works behind the scenes at Astropad? Here's a glimpse at what we are all about, one staff interview at a time.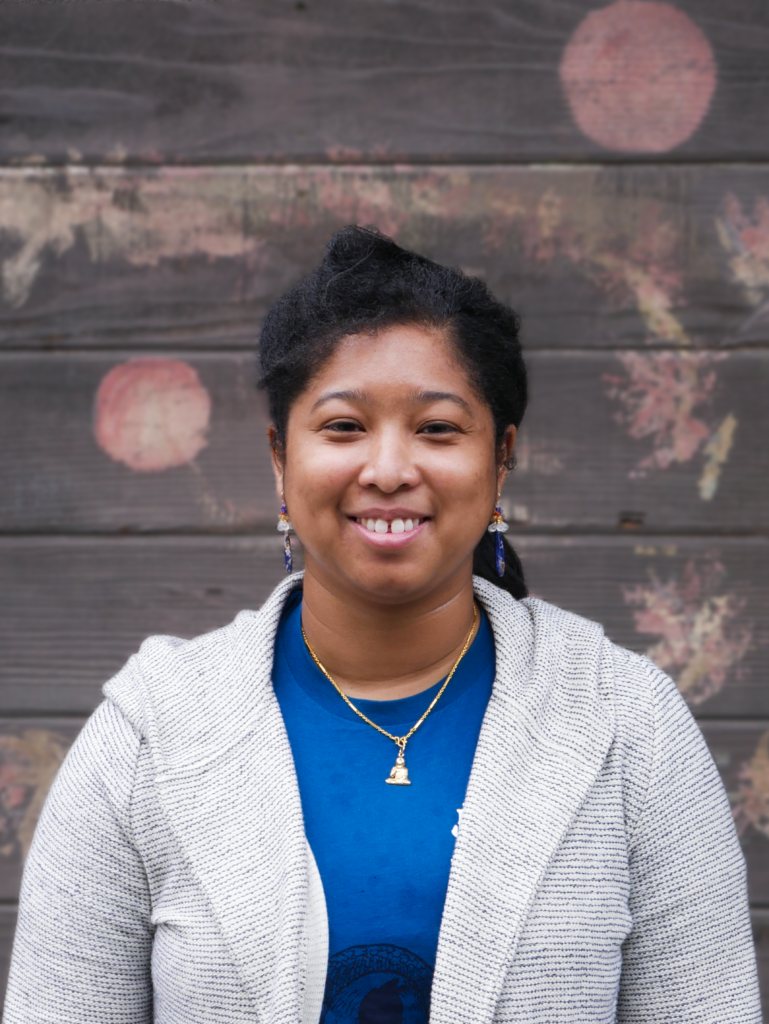 Malyse McKinnon
Location: Minneapolis, MN
Zodiac Sign: Leo + Dragon
Coffee or Tea: Both! Depends on my mood and what I'm eating. I like pairing flavor profiles.
Truth or Dare: Neither.
Tell us a bit about your role.
I'm a problem solver. My role usually shifts where I'm needed. Troubleshooting tough issues, testing the quality of our products, and creating materials to help our users.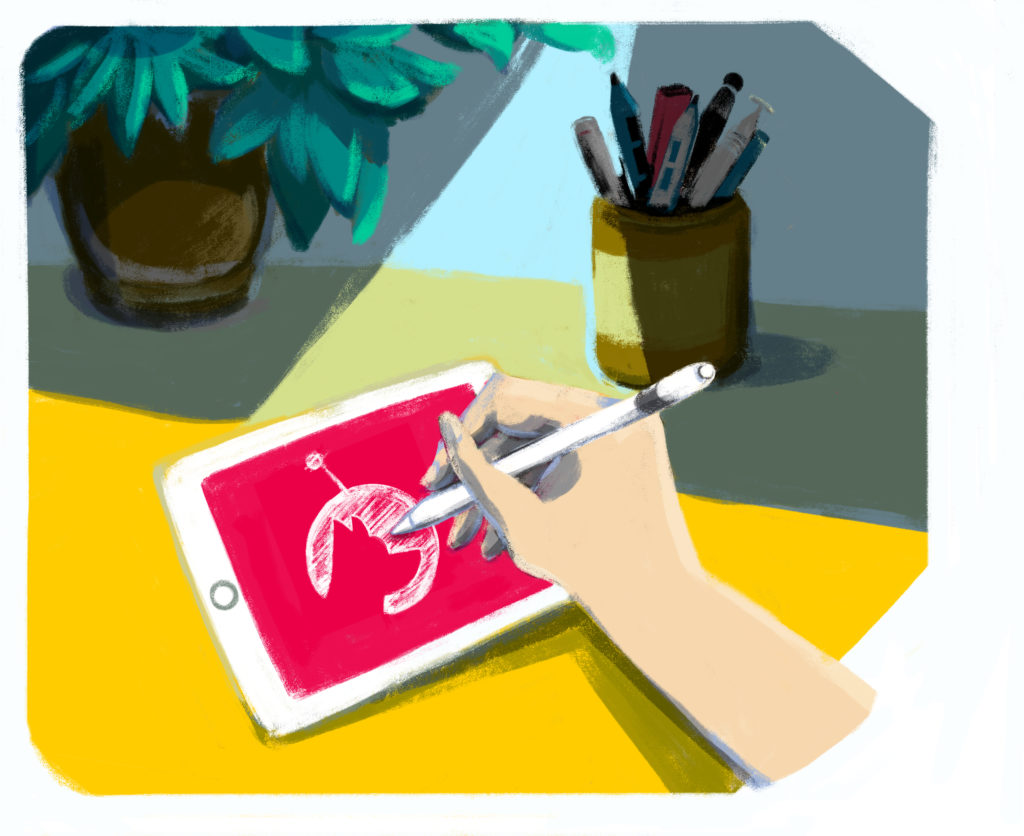 What's your favorite thing about the work you do?
My work constantly shifts my thinking and I never stay in one mindset.
Where do you mostly work from?
Home.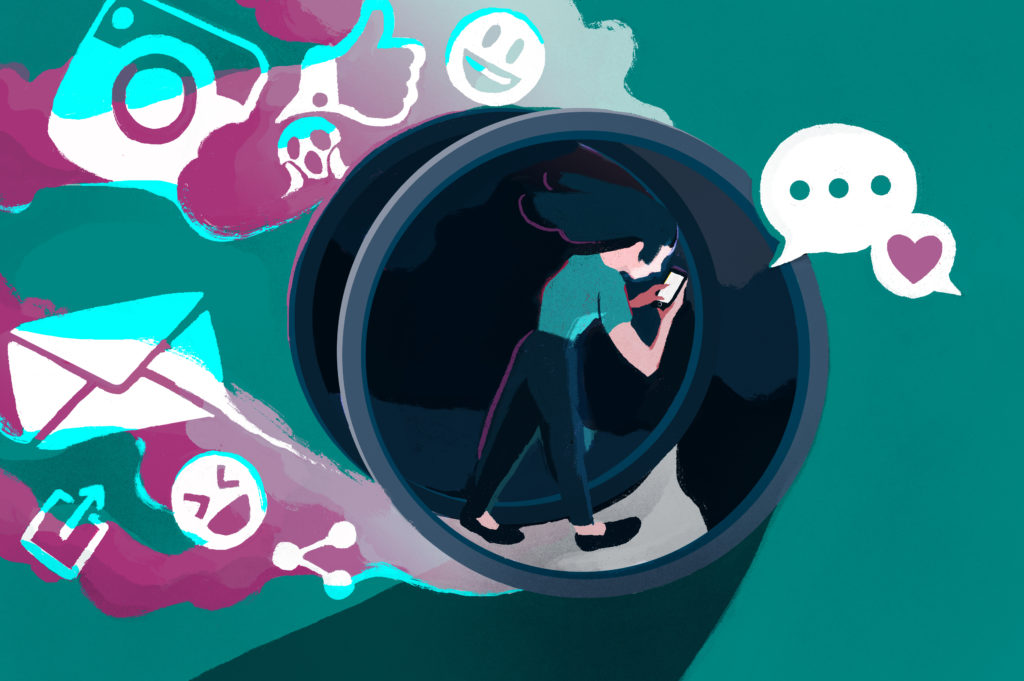 What's your workspace like?
It's quite colorful 🙂
What do you do when you're in a creative rut?
This happens a lot for me, where I have to step back from an artwork or project. Usually I'll do something unrelated, but has a clear goal, like cooking or cleaning; and often times I also shift my environment to change my mindset.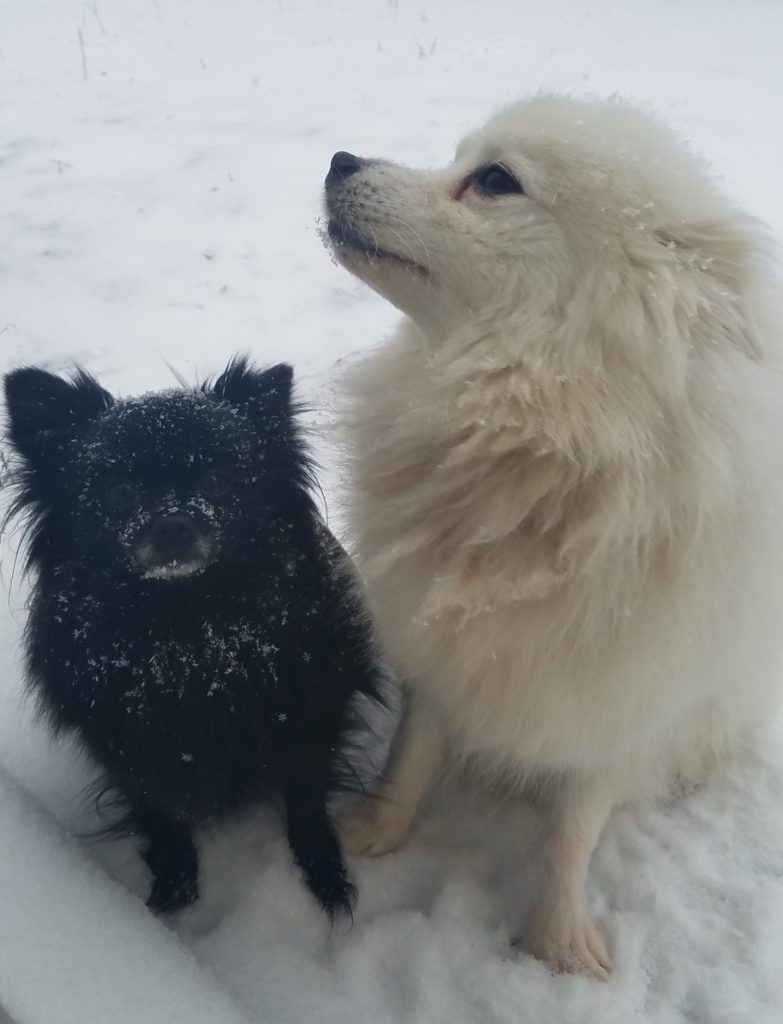 Tell us about your pets!
I have 2 little poofy dogs that balance each other out, aside from being black and white. Koko is a mischievous Eskimo, he's a fireball of energy and likes to gracefully get into trouble. Vivi is a little diva pomeranian, she's always scruffy and enjoys "berserking" in tall grass.
What are your hobbies outside of work?
I spend a lot of my time cooking, or drawing. I enjoy traveling, fashion, and eating good food; along with reading comics, watching animation, and playing video games. When I get a chance I like being in the ocean, or hiking in mountains.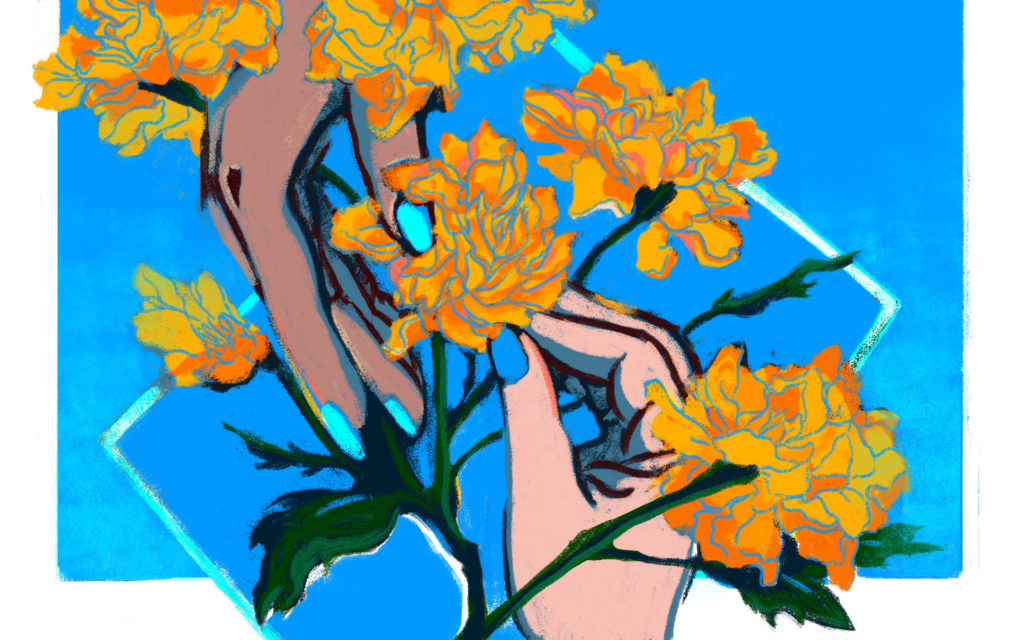 Want to work for Astropad? Check out our current job openings or send us an email and tell us about yourself.