Accessories for Digital Artists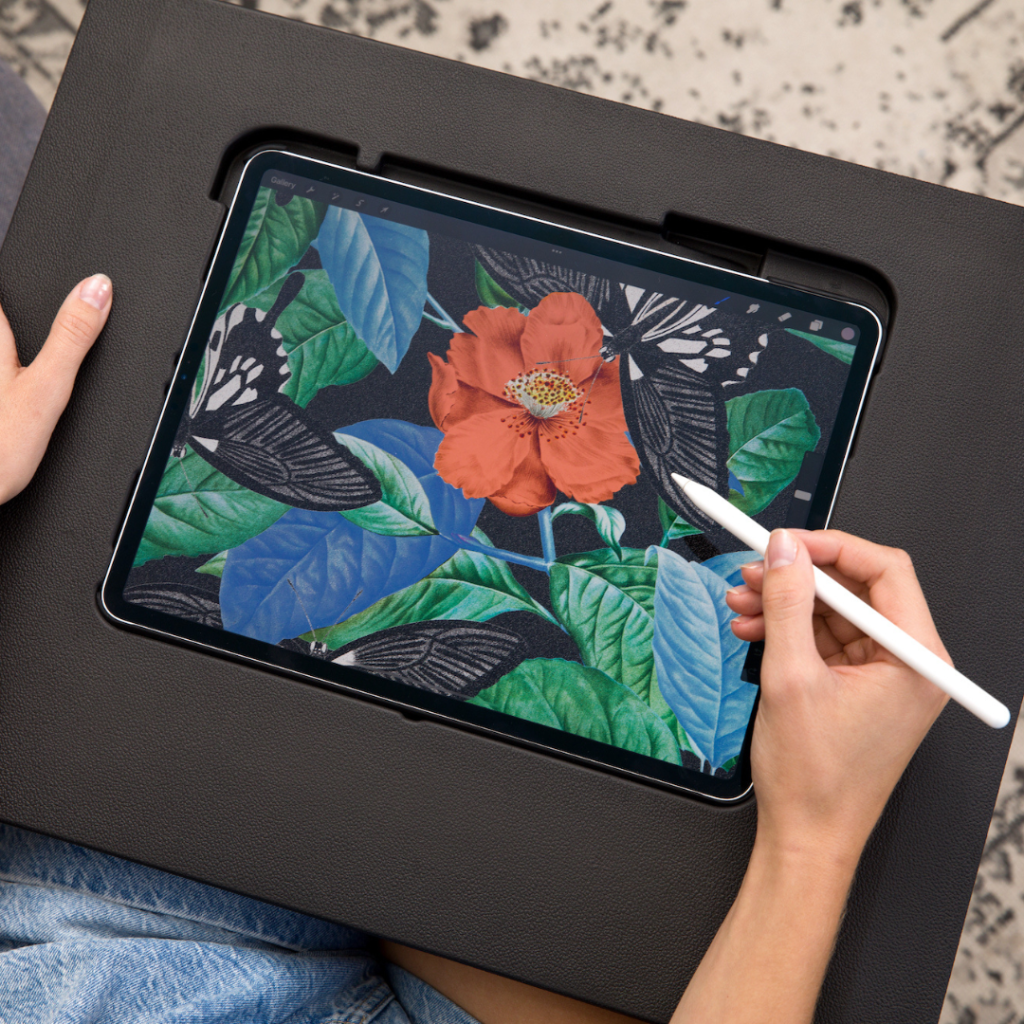 Our affiliate program includes our entire line of iPad accessories curated for digital artists: 
Rock Paper Pencil: Magnetic screen protector + ballpoint Apple Pencil tips
Darkboard: An ergonomic drawing surface for iPad built to be comfortable, ultralightweight, and secure.
Luna Display: Turn your iPad or Mac into a wireless second display for your Mac or PC. 
Compact Drawing Easel: An adjustable easel to comfortably angle your iPad for digital drawing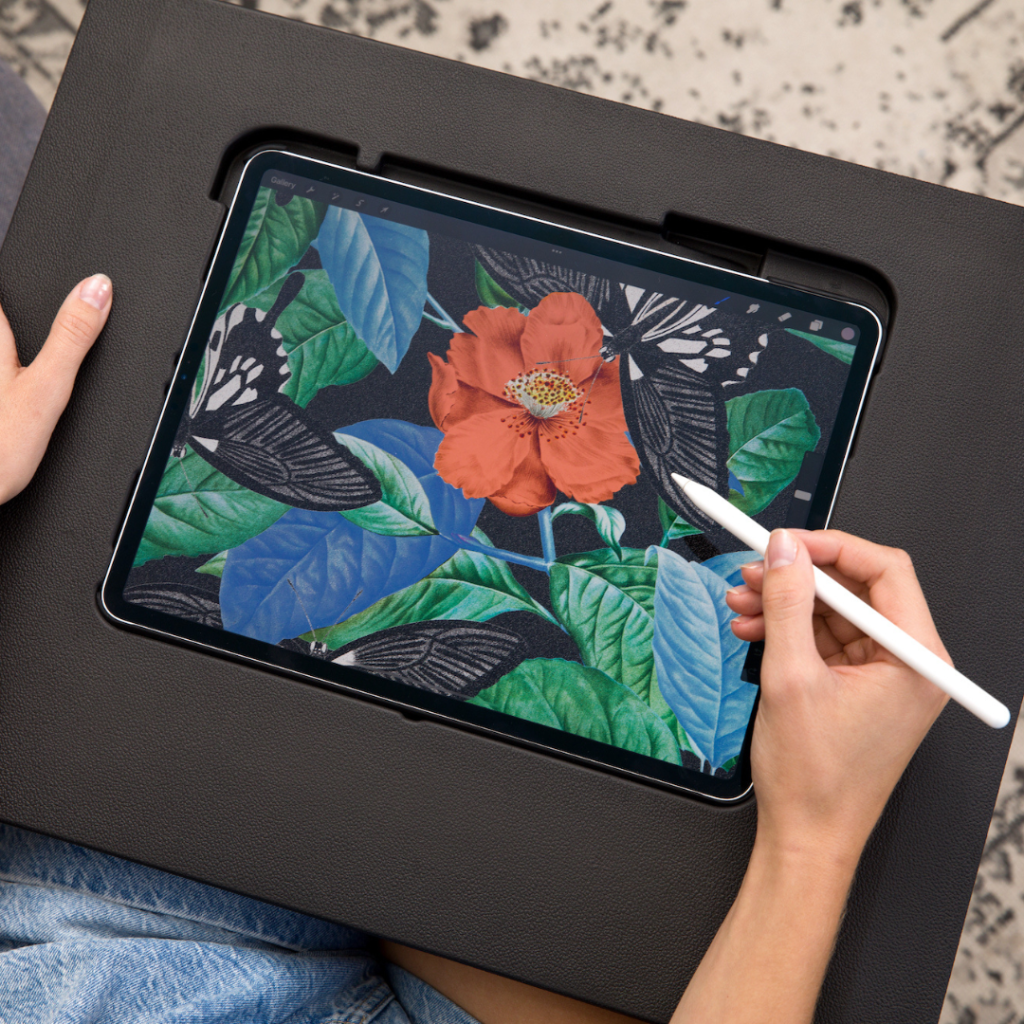 Why Join Our Affiliate Program?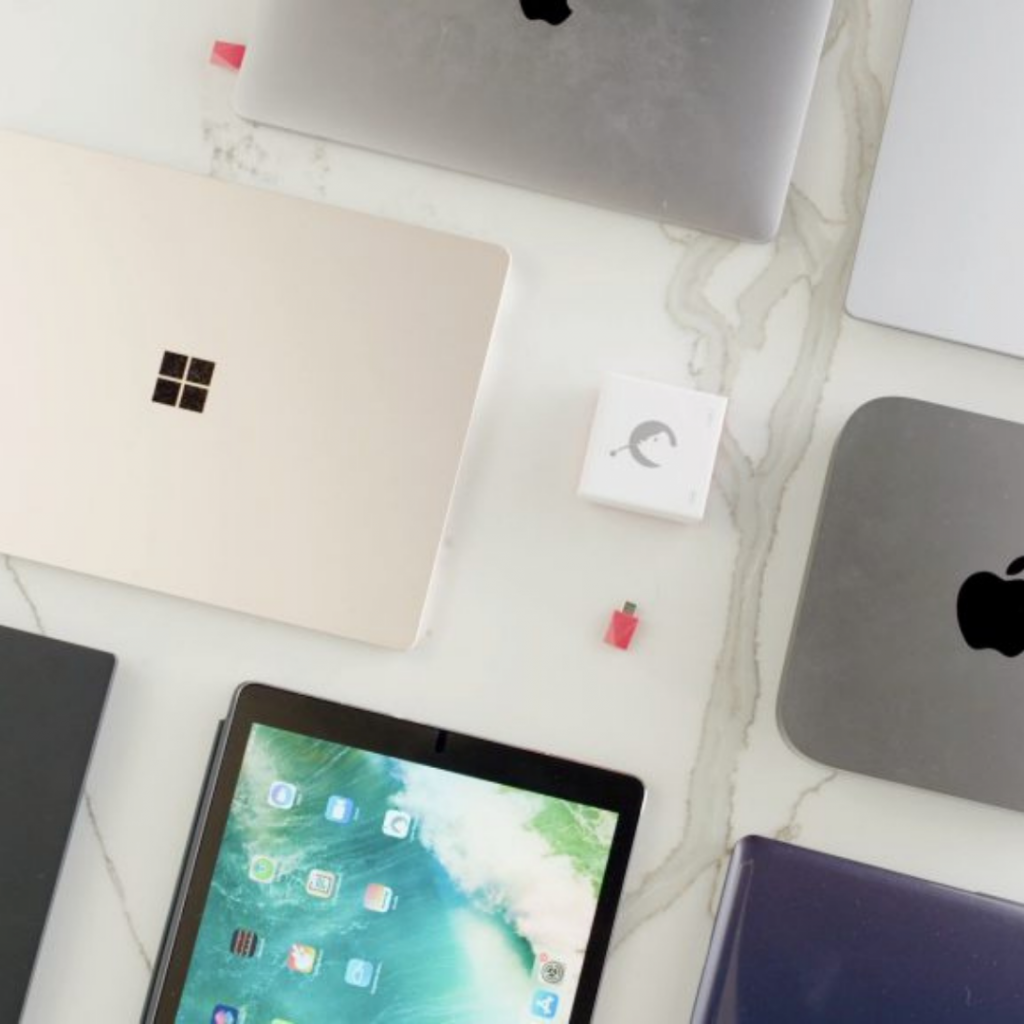 Our accessories are perfect for anyone looking to improve their productivity and make their digital workspace more comfortable. Our community is full of creatives, digital nomads, and remote workers! 
If you have an audience that you think would benefit from any of our iPad accessories, you can share the product with them and earn an 8% commission from every referral.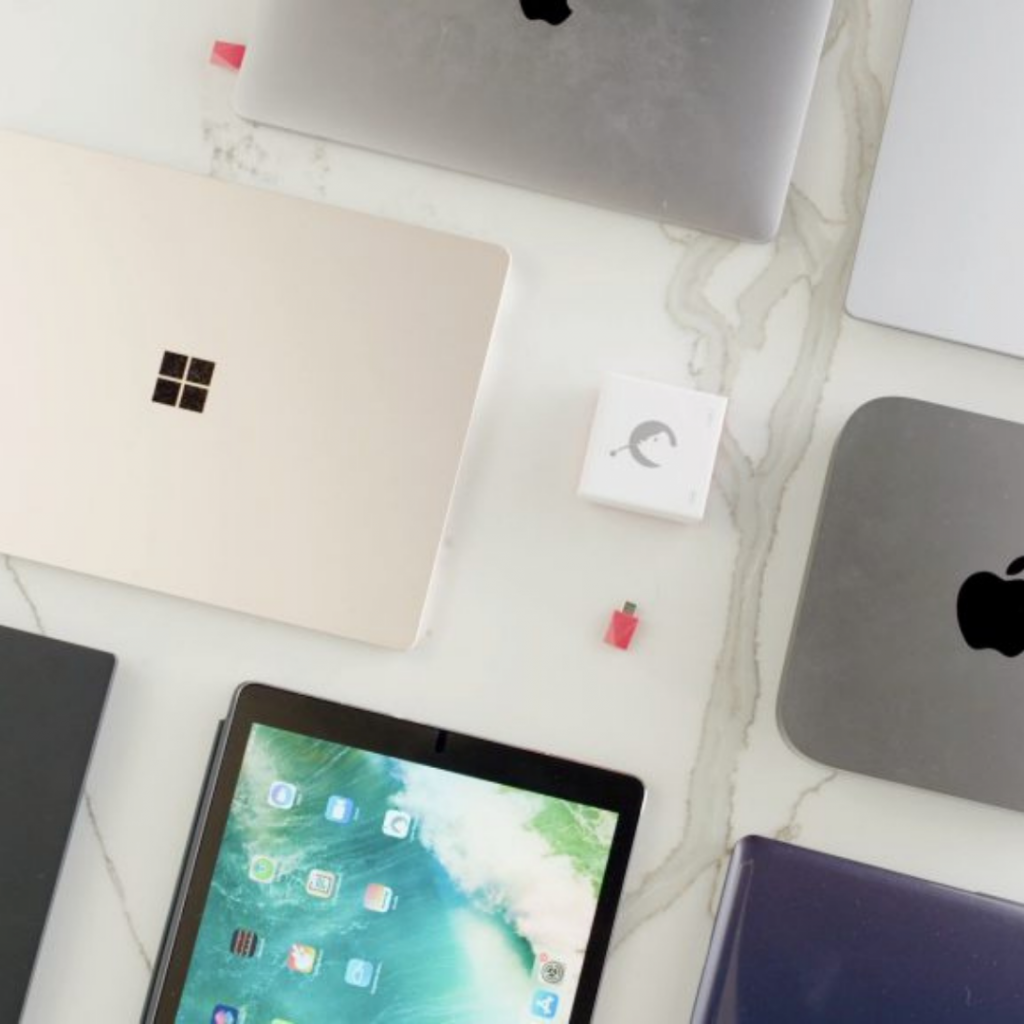 1. Apply to be an affiliate
To get started, you'll need a PayPal account to receive payments, and an audience that aligns with our target market.
2. Get your unique link
Our team will review your application. Once you've been approved, we'll send you login information so you can access your unique affiliate link and code.
3. Refer and earn!
You'll receive an 10% commission on every Accessory sold through your affiliate link or code. Track your earnings through your affiliate dashboard.