astropad

studio

Turn your iPad into a professional drawing tablet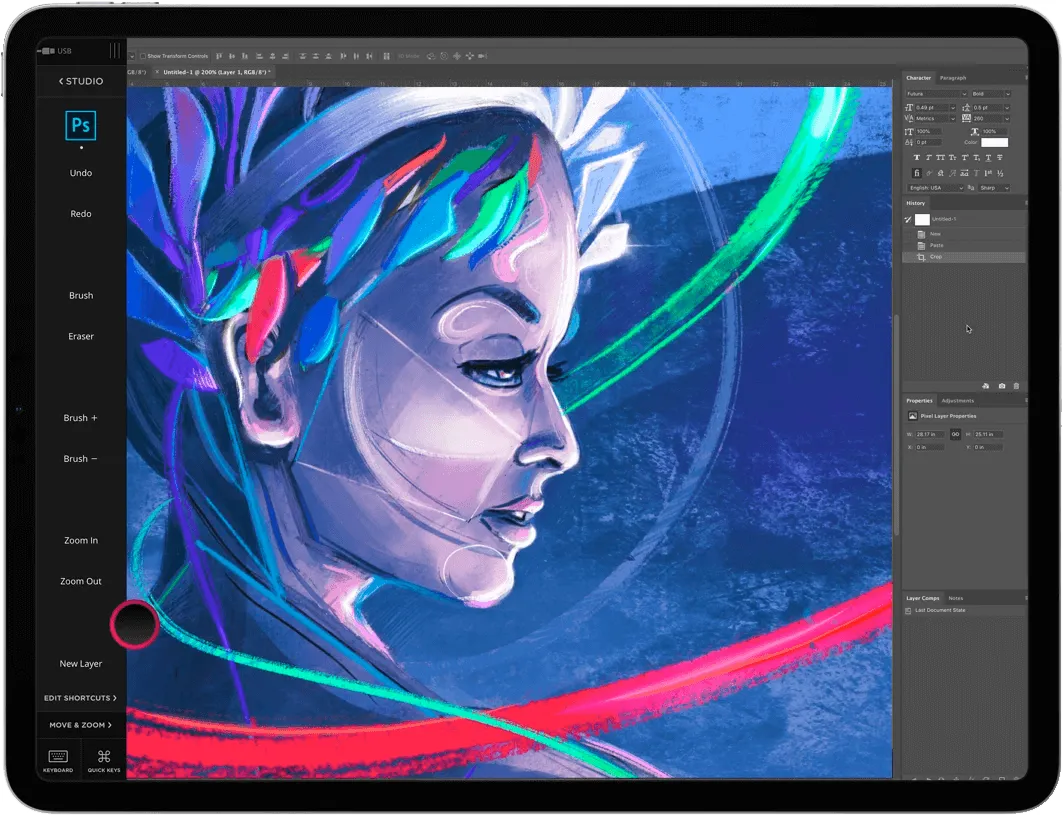 used by leading companies
complete customization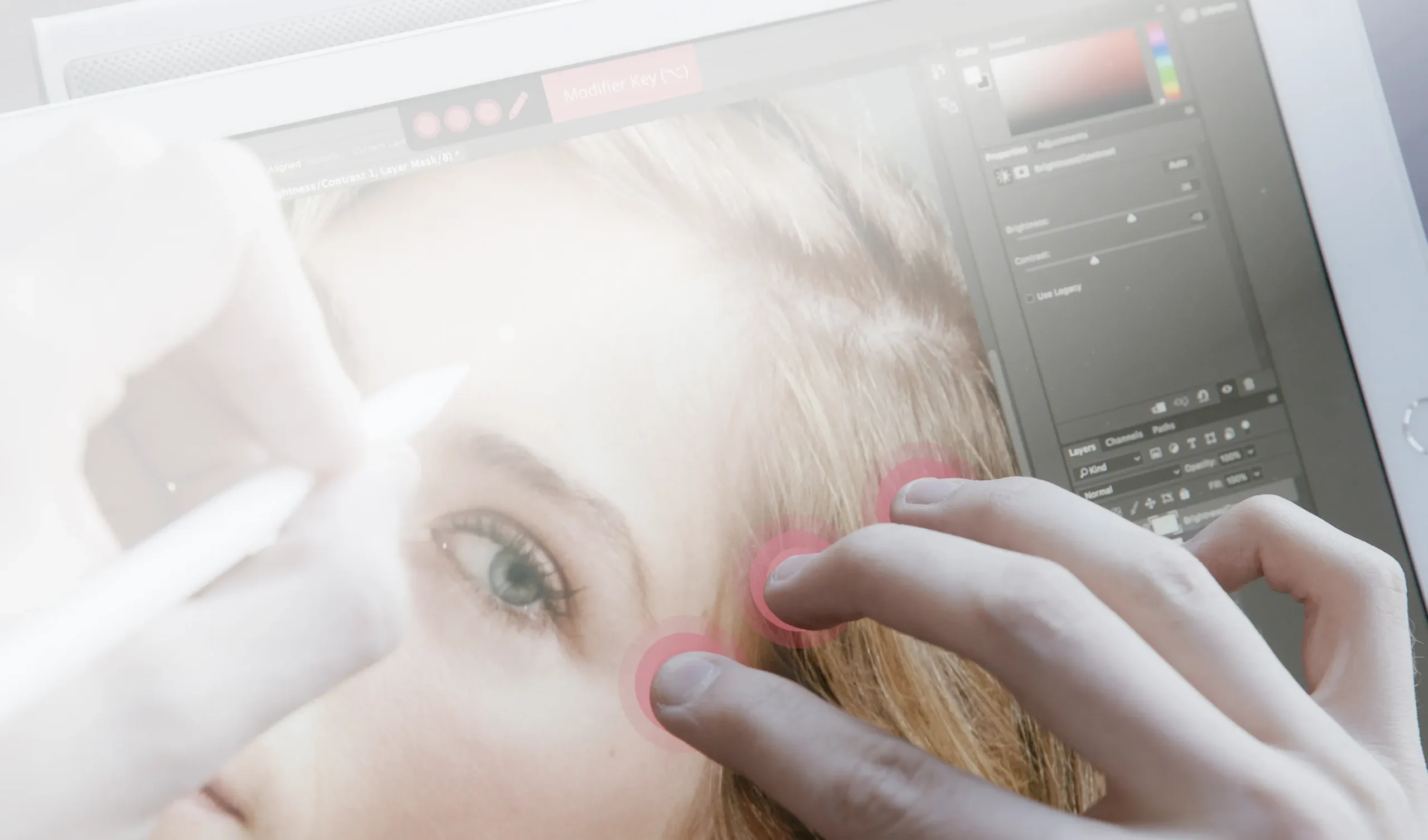 magic gestures
Keep your creativity flowing by instantly changing tools with fully-customizable tap gestures.
magic gestures

in action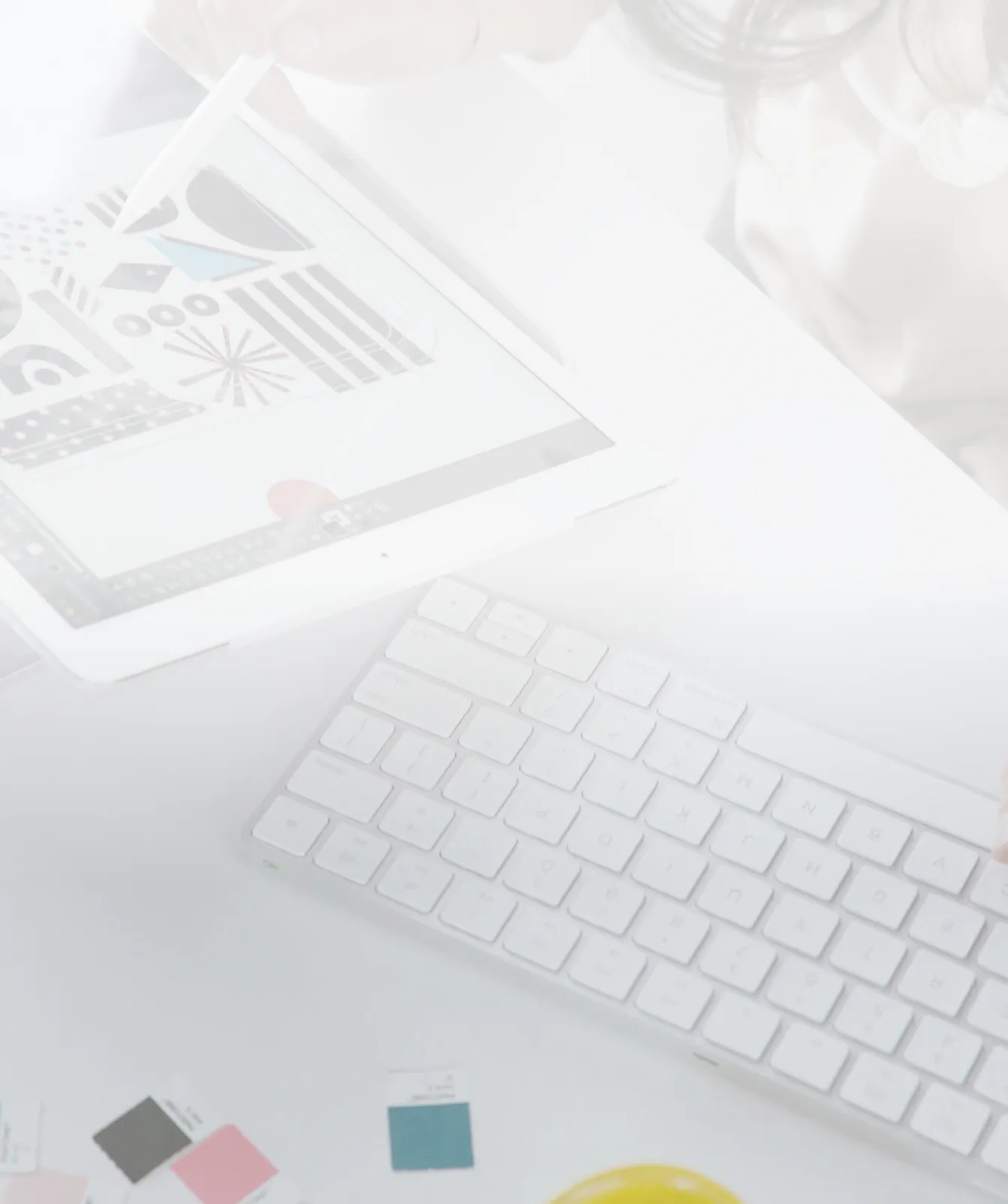 Free Trial
Start a 14-day free trial when you sign up for Astropad Studio. Then $99.99/ year.
Try Now
Explore the workspace
No two creatives work alike, so Astropad Studio is built with ultimate customizability in mind. Here are a few of the ways you can personalize your workspace.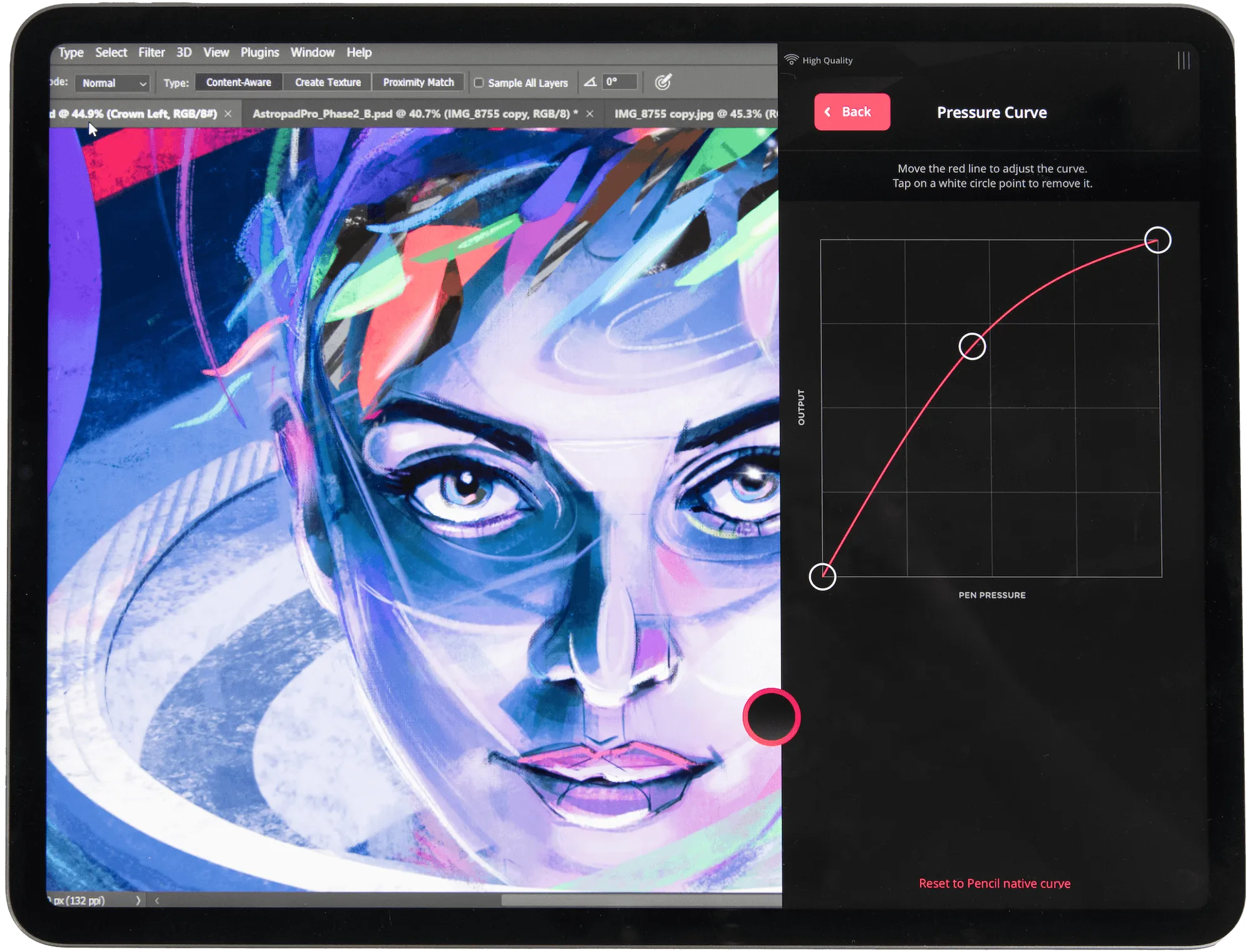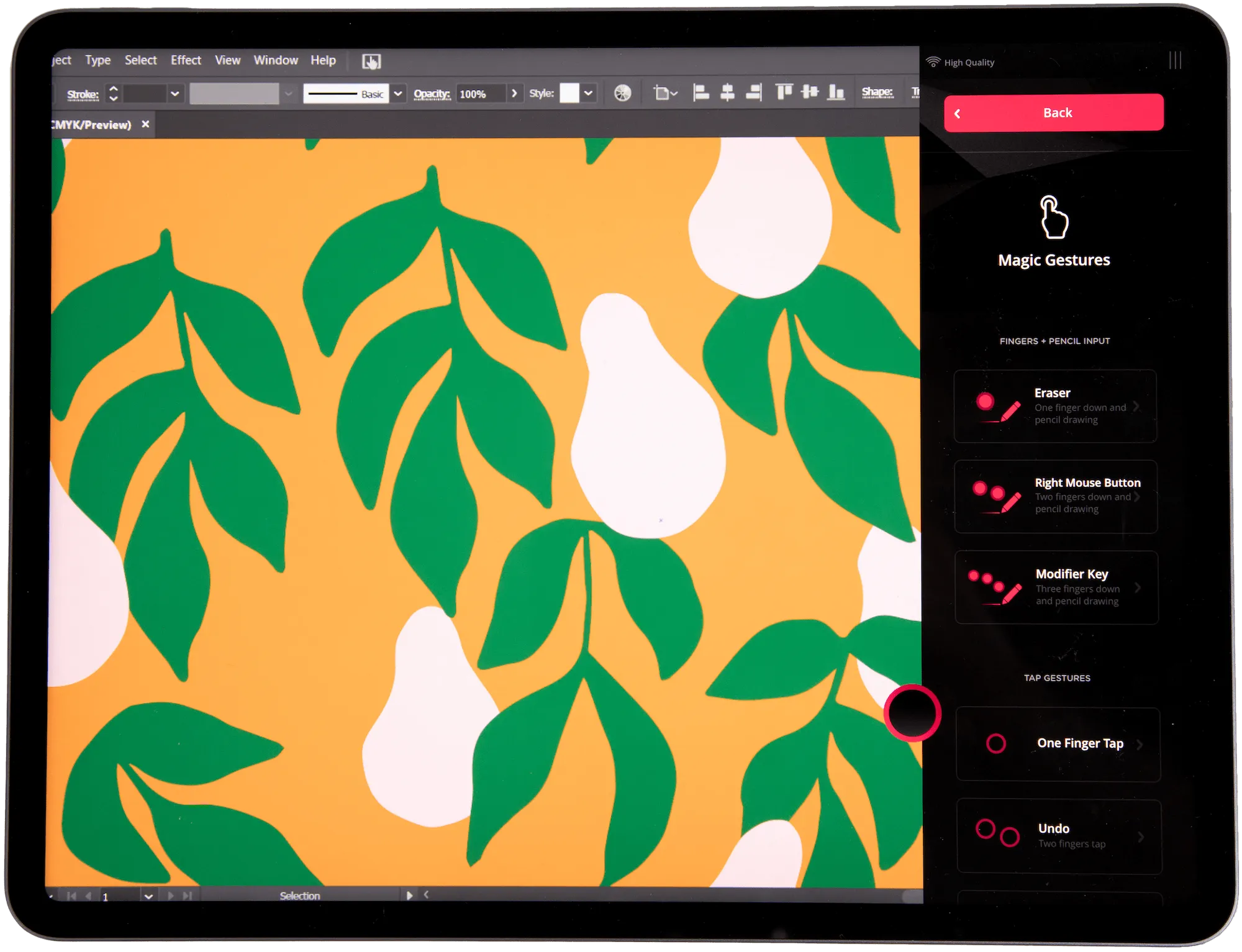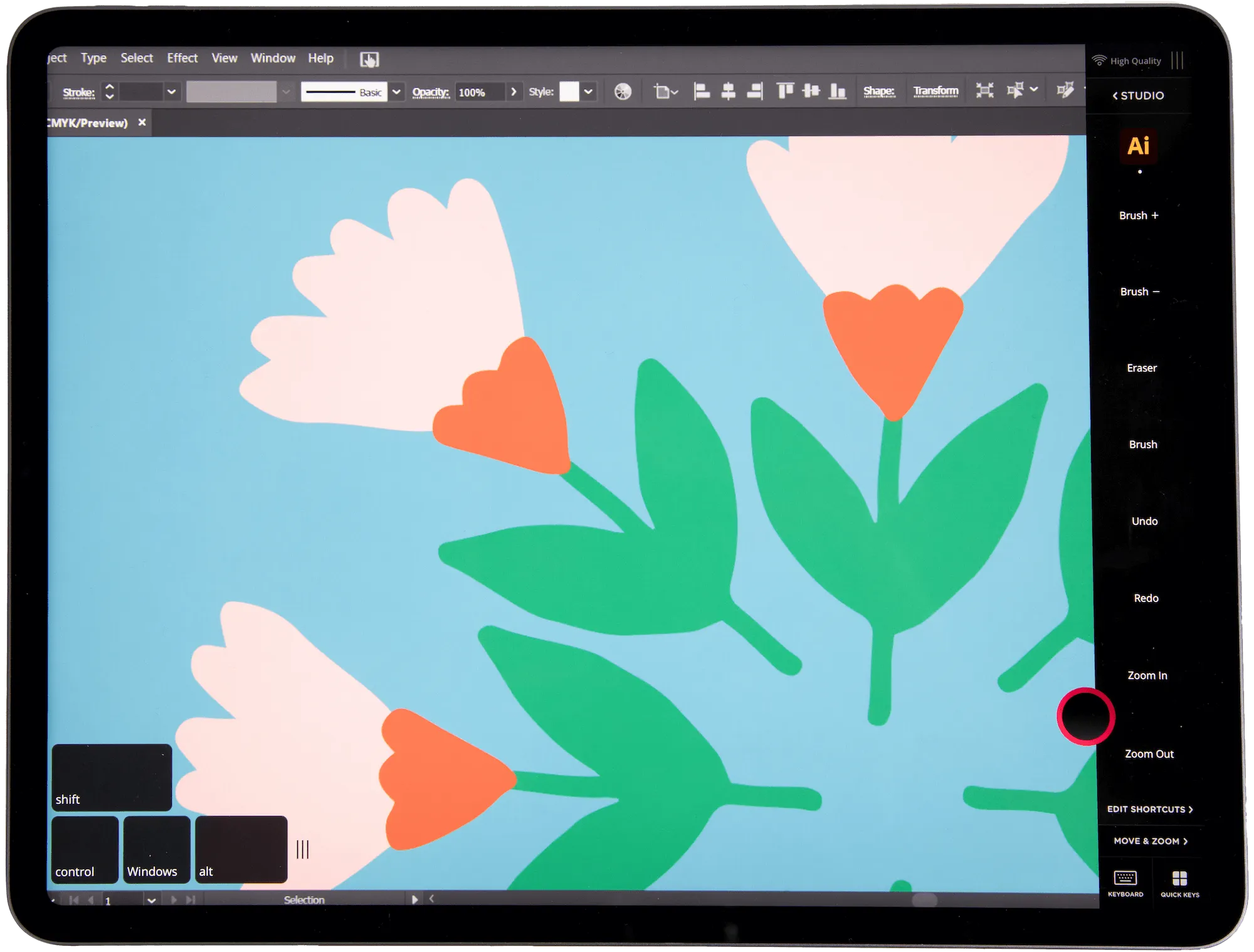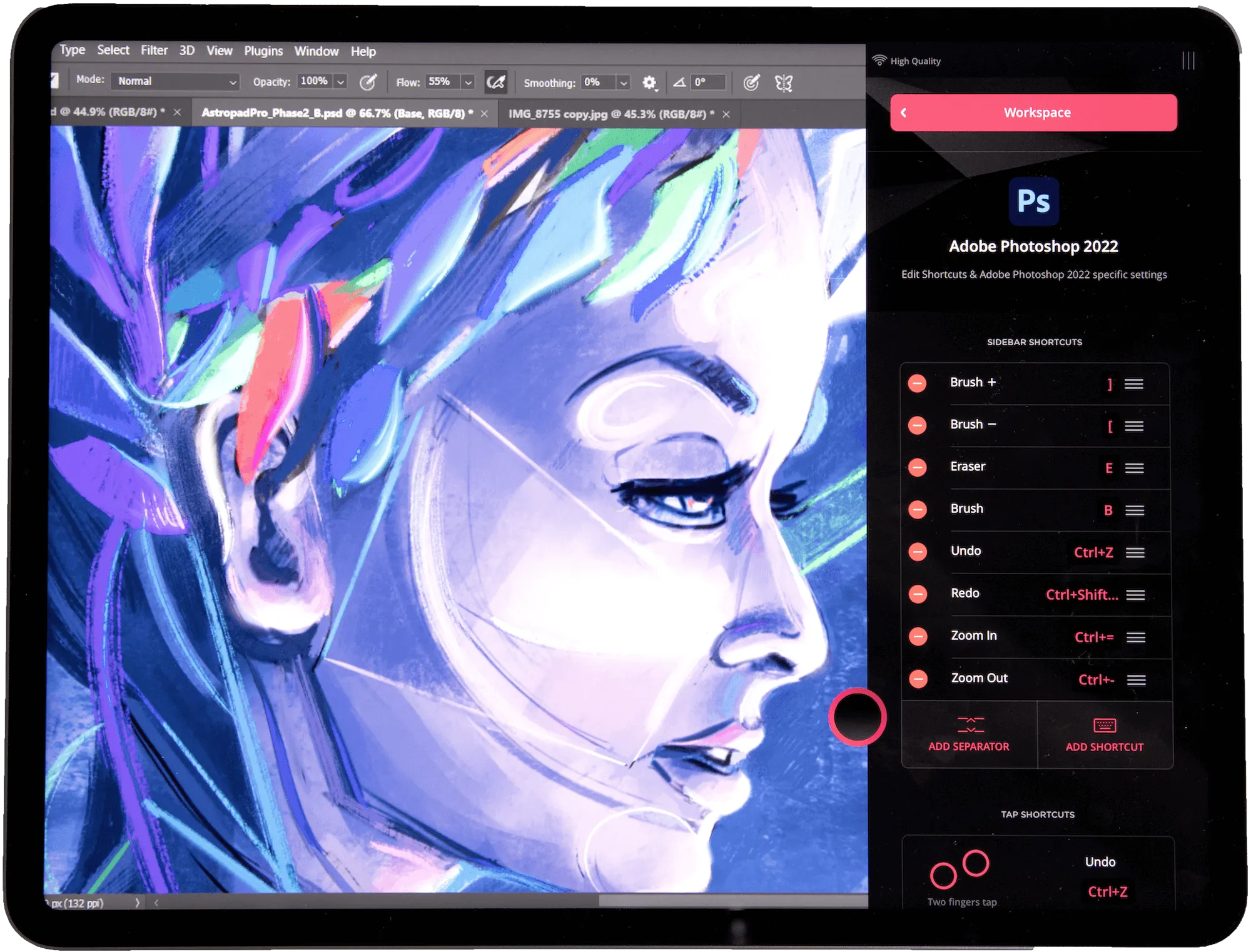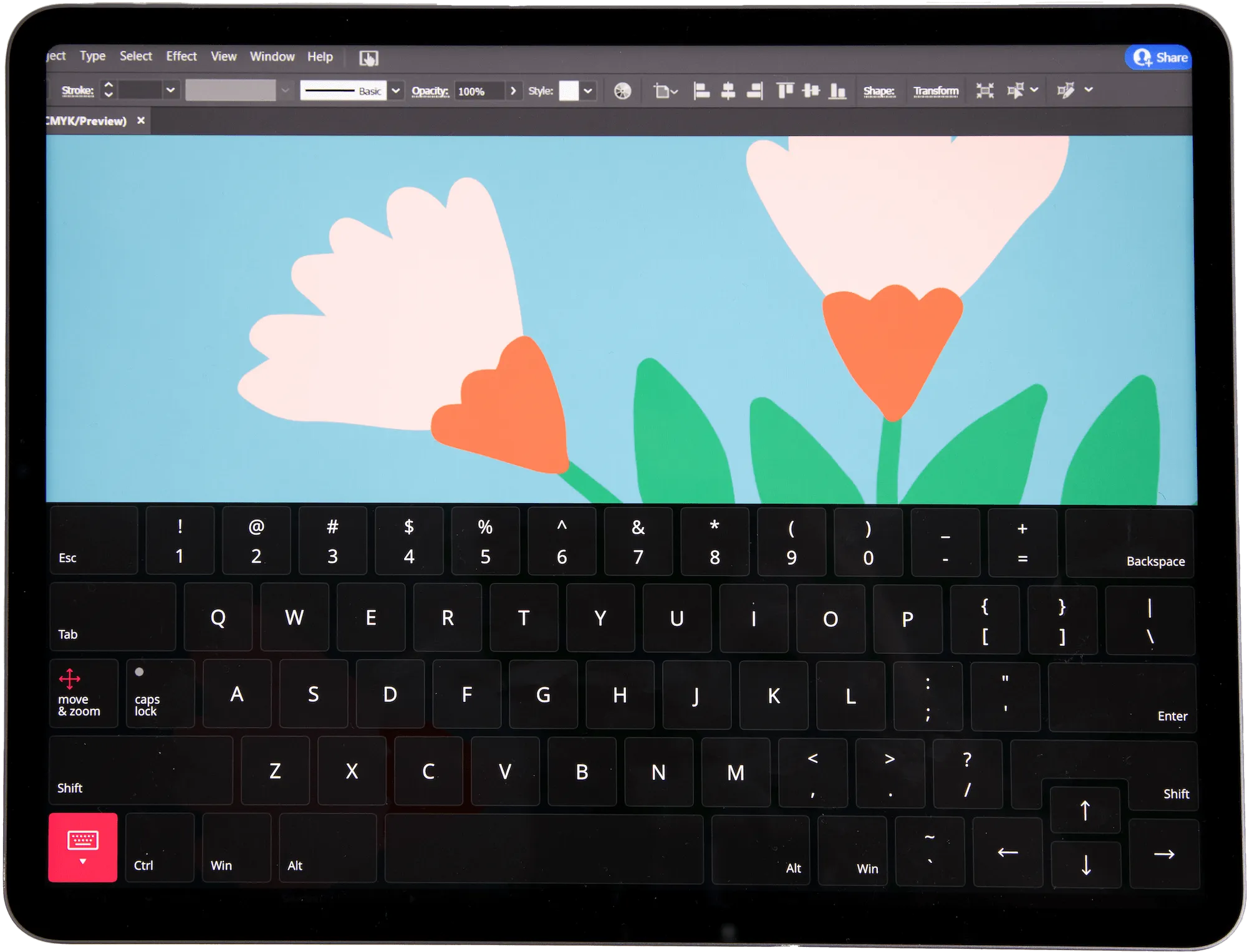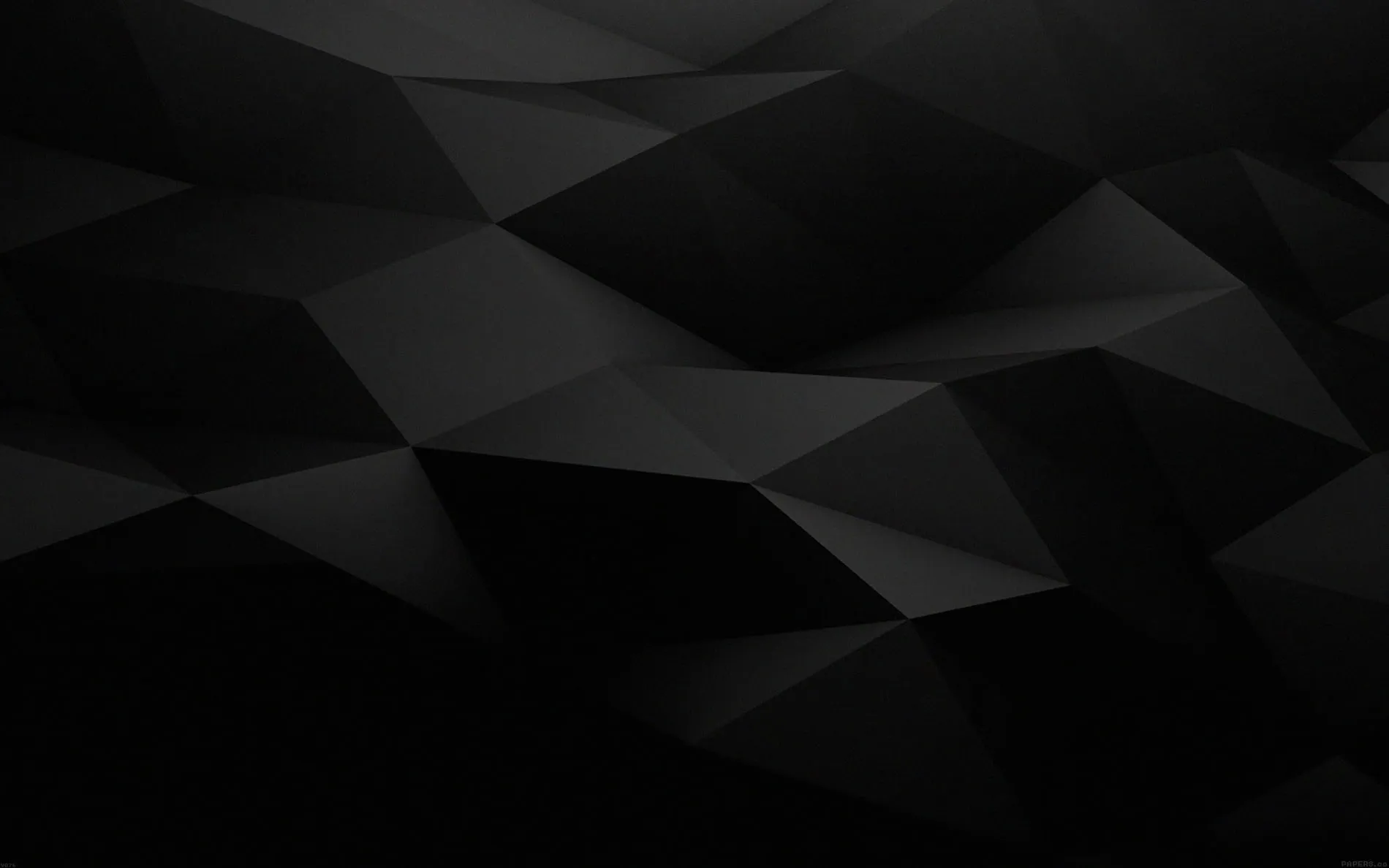 how astropad studio works
1. Launch the apps
Open the Astropad Studio iPad and desktop companion apps
2. Connect via WiFi or USB
Connect your iPad and computer over USB cable or your local WiFi network
3. Mirror your desktop on your iPad
Draw directly into creative programs like Adobe, Affinity, Clip Studio, and Krita
powered by LIQUID
Astropad runs on our proprietary video technology we call LIQUID. The result is stunning image quality and responsiveness, with color-corrected output and Retina resolution. What you see on your iPad is the same as on your desktop.
LIQUID also integrates Velocity Control, which analyzes network conditions dozens of times per second to balance image quality and latency. So whether you're plugged in or wireless, your iPad will stay highly responsive.
See for yourself!
Move the slider arrows on the image back and forth to see the LIQUID difference: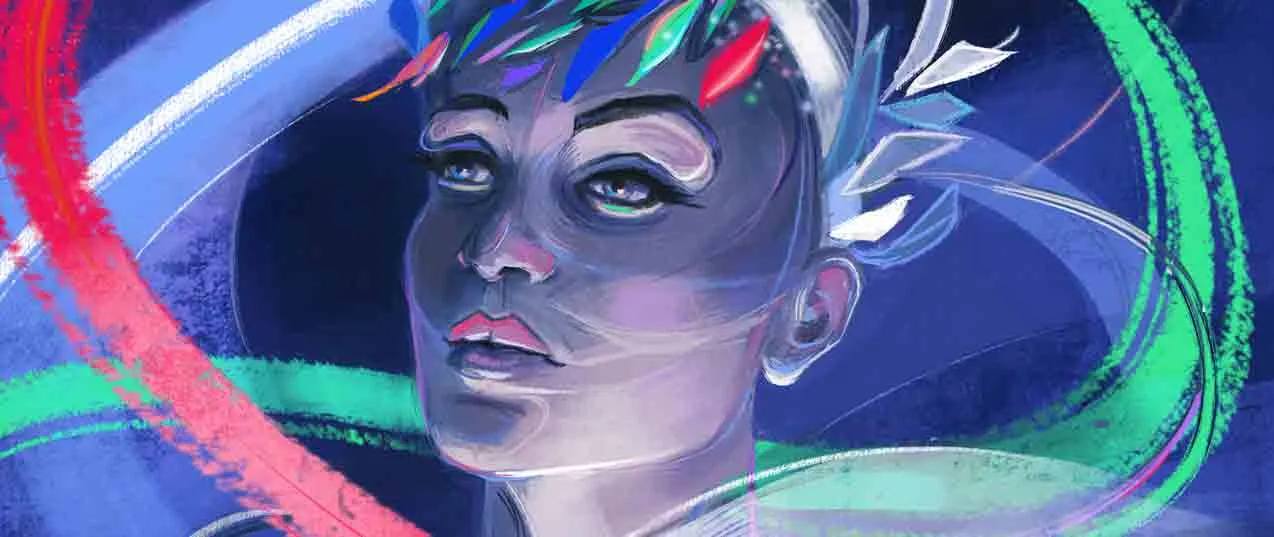 JPEG
Built for the most demanding creative work
With lightning fast speeds and high-res image quality, we've built the most powerful and comprehensive experience to suit your creative workflow.
Velocity Control
Analyzes network conditions to maximize responsiveness
Crystal Clear
Uncompromised image quality with zero compression artifacts
60 fps
Always fluid and responsive
GPU
Continued desktop performance during complex creative work
Unlimited Upgrades
Constantly evolving to give you the best experience
Battery Friendly
ARM Assembly code to maximize battery life
Testimonials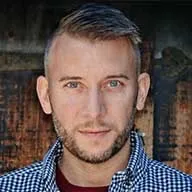 Brian Rood
@broodone
You've just raised the bar to the next level…When I tell some of my colleagues about this they are going to freak, seriously.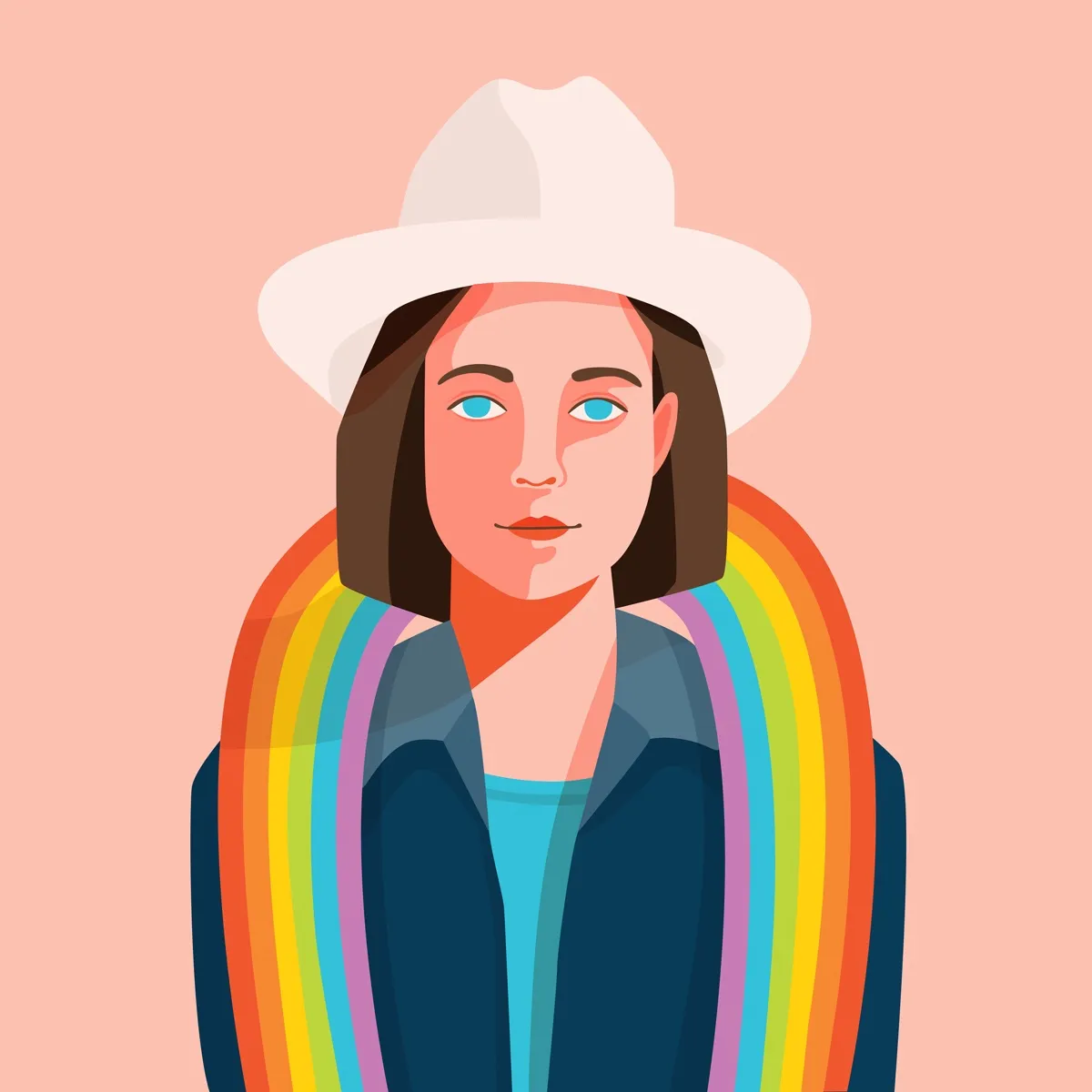 Carra Sykes
@carrasykes
I have to say, Astropad is such a gem. I had invested in an iPad and didn't have the funds to also have a huge Wacom tablet. I love the way Astropad works for me.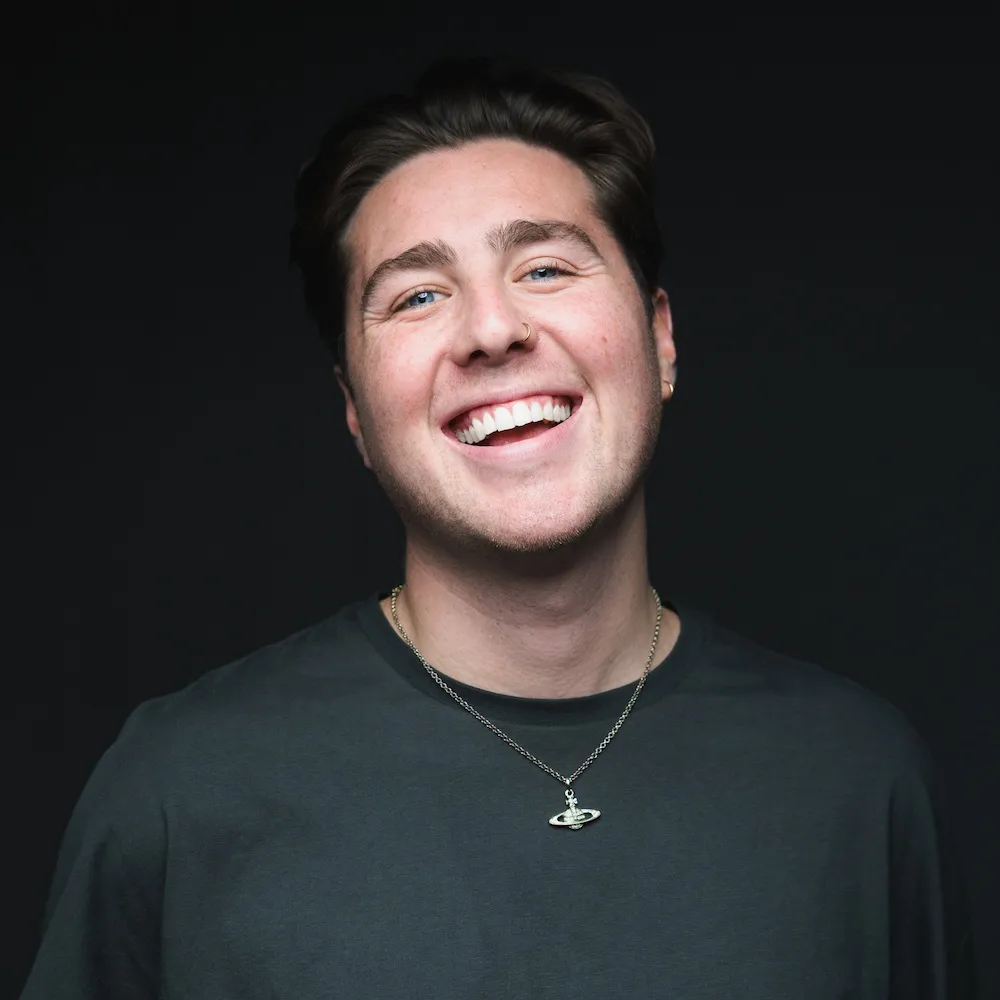 Aidan Brooks
@aidan_brooks
From enhancing eyes to lifting shadows, Astropad makes this process much more fluid. The ability to select what you want to display on your iPad is key because it gives you the flexibility to use so many applications.
Free Trial
Start a 14-day free trial when you sign up for Astropad Studio. Then $99.99/ year.
Try Now