complete workflow
customization
— because no two artists work alike. We designed Studio to adapt to your unique preferences. Rather than be 'one size fits all' our comprehensive software includes rich features and unlimited shortcuts, ideal for your individual needs as an artist.
magic
gestures
Don't let switching tools slow you down. Quickly switch tools using Tap Gestures and Finger + Pencil combination.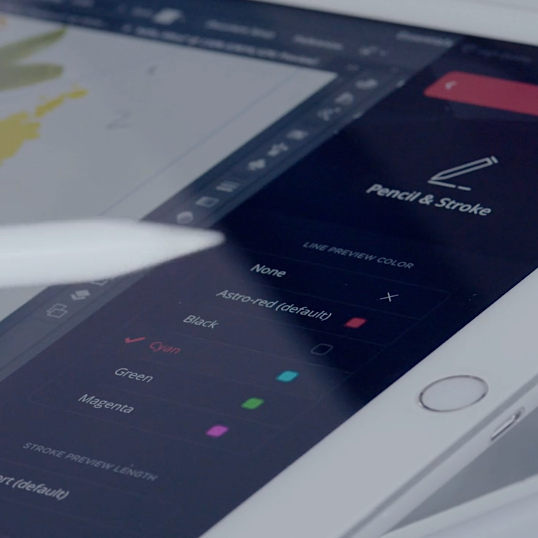 stroke
lab
Adjust every element of your stroke to accommodate your drawing style — including custom pressure curves and pressure smoothing.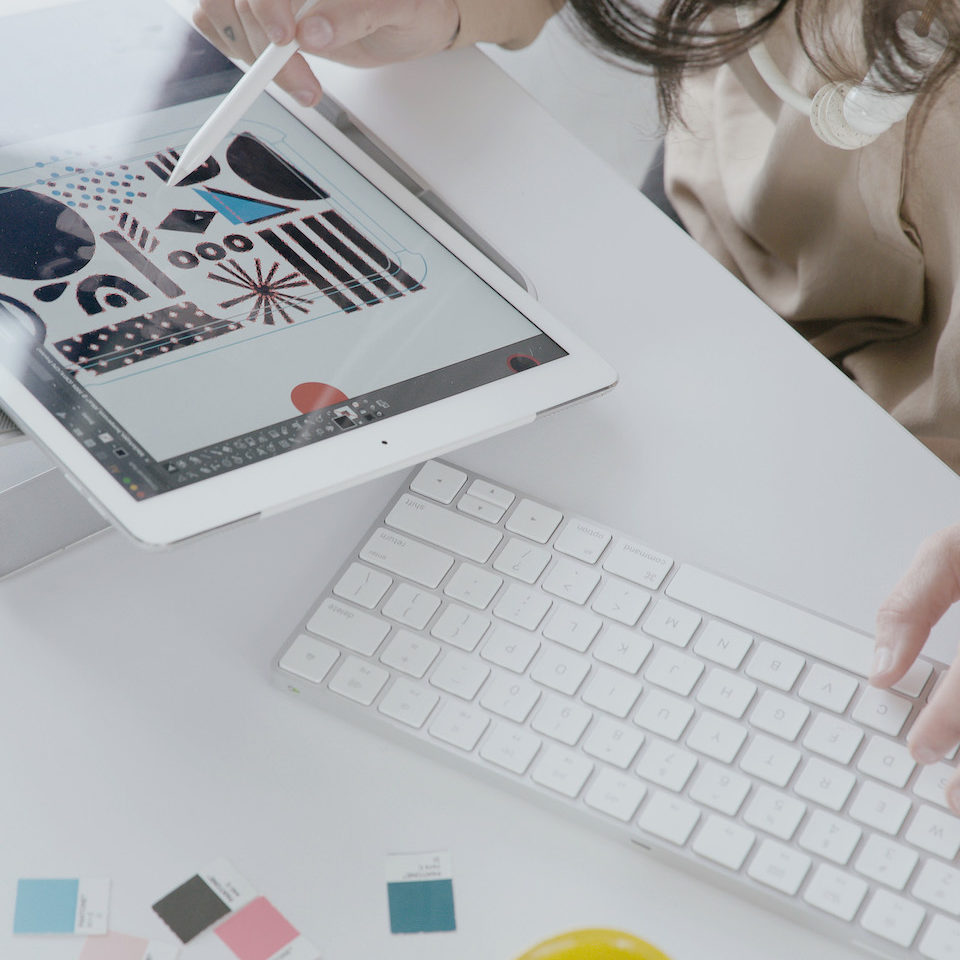 unlimited
per-app
shortcuts
Customizable sidebar shortcuts automatically adapt to match whatever Mac app you're using.

Astropad runs on our proprietary video technology we call LIQUID. The result is stunning image quality and responsiveness, with color-corrected output and retina resolution. What you see on your iPad is the same as on your Mac.
LIQUID also integrates Velocity Control, which analyzes network conditions dozens of times per second to balance image quality and latency. So whether you're plugged in or wireless, your iPad will stay highly responsive.
See for yourself! Move the slider arrows on the image back and forth to see the LIQUID difference: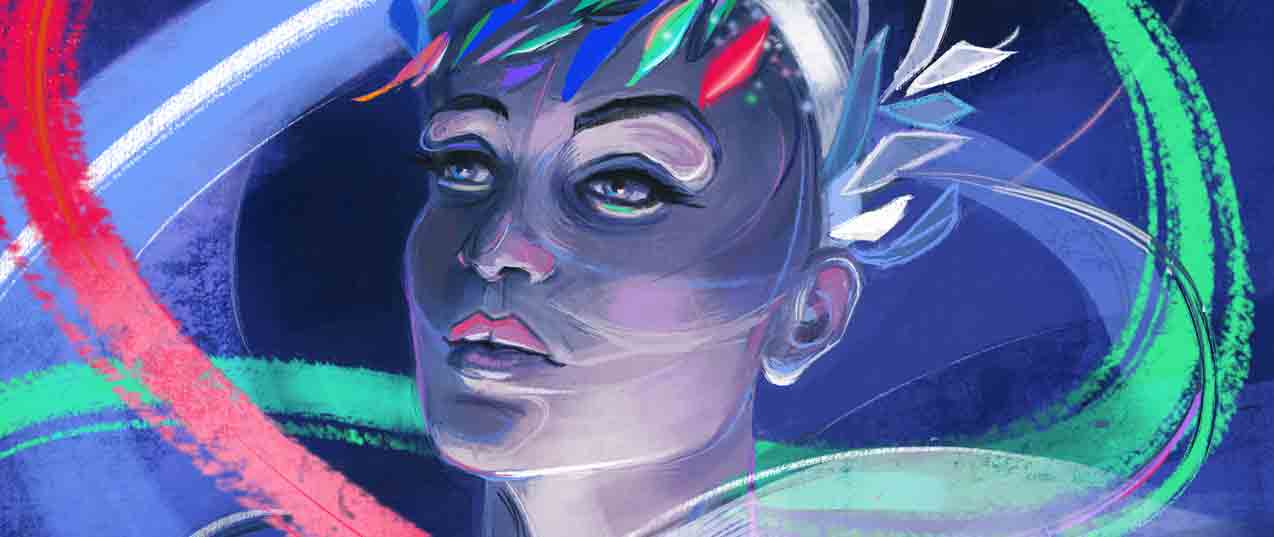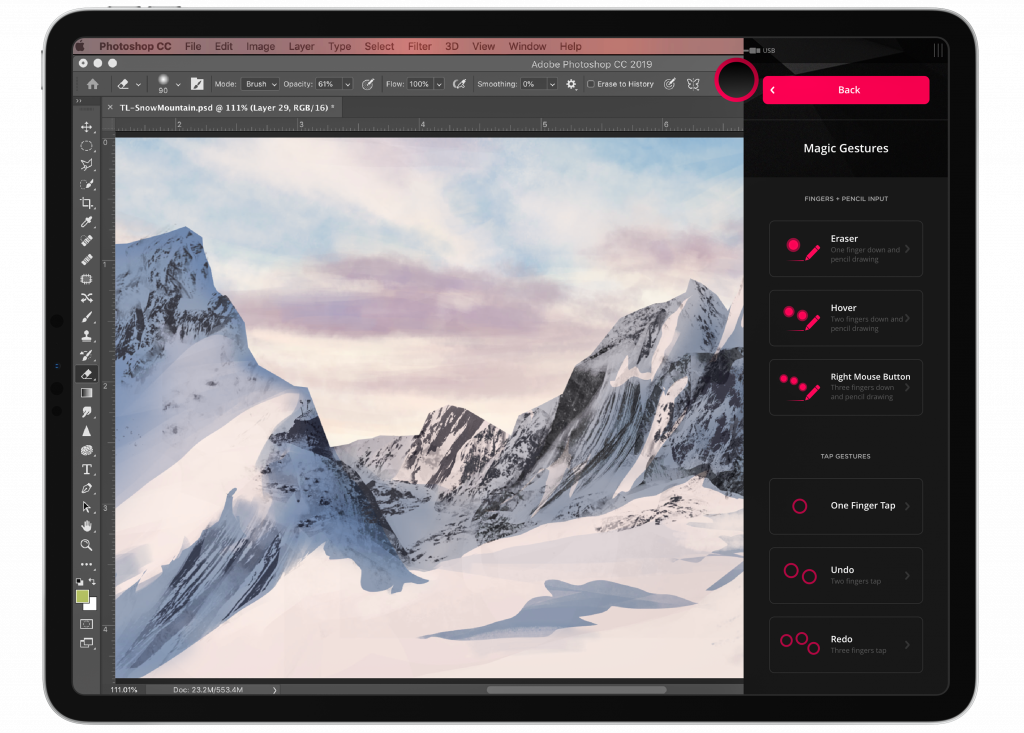 Explore five ways to customize your workspace with our comprehensive guide. We know no two artists work alike, so we built resources to help you configure your ideal workflow.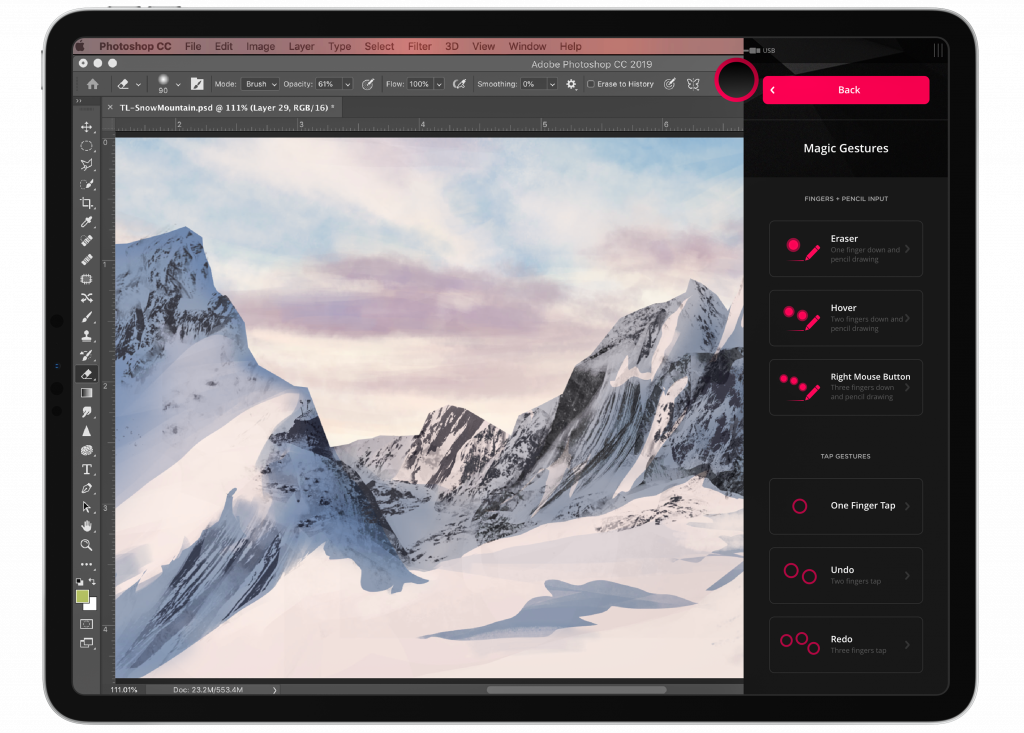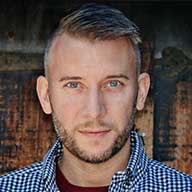 You've just raised the bar to the next level…When I tell some of my colleagues about this they are going to freak, seriously.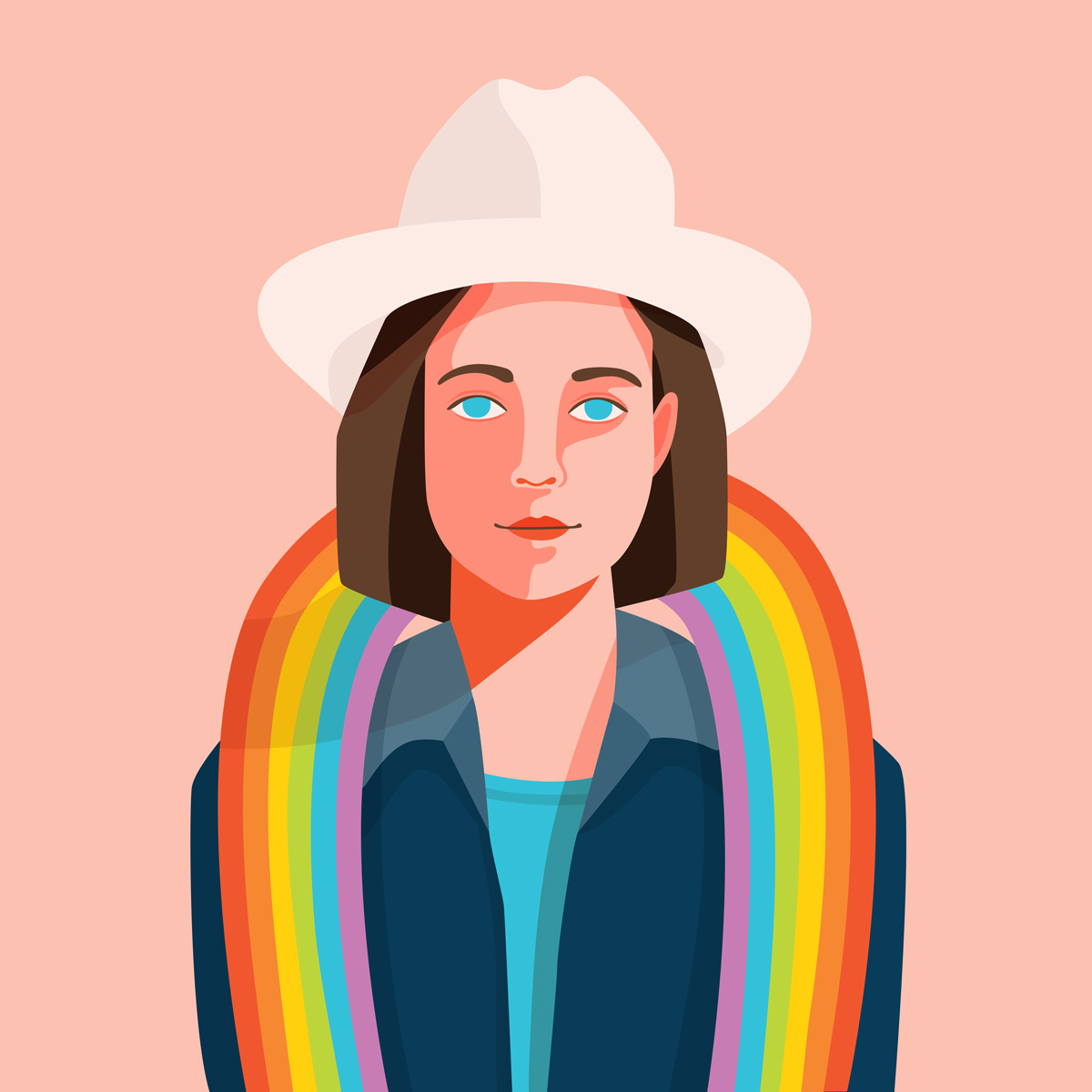 I have to say, Astropad is such a gem. I had invested in an iPad and didn't have the funds to also have a huge Wacom tablet. I love the way Astropad works for me.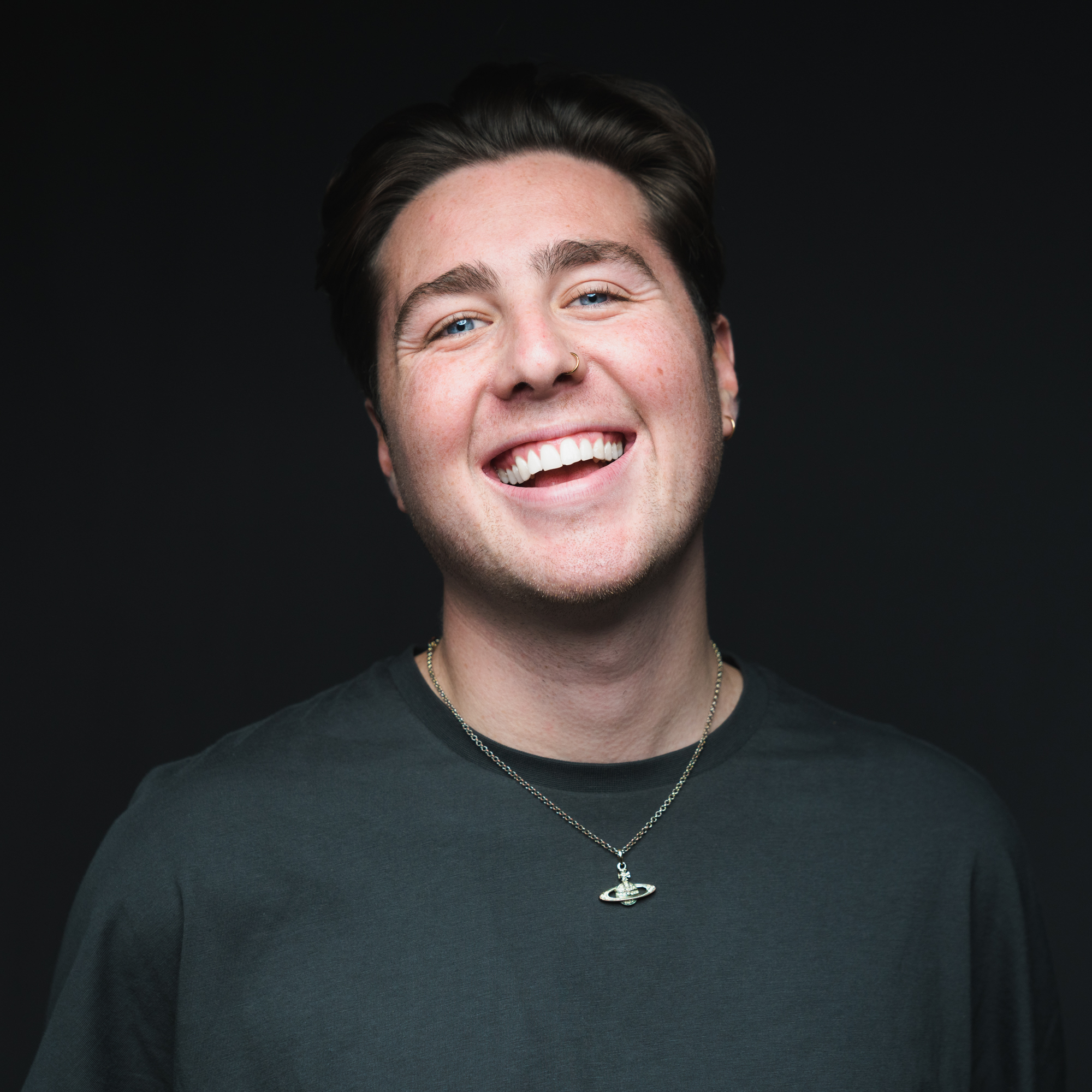 From enhancing eyes to lifting shadows, Astropad makes this process much more fluid. The ability to select what you want to display on your iPad is key because it gives you the flexibility to use so many applications.
start your free trial
Start a 30-day free trial when you
sign up for Astropad Studio