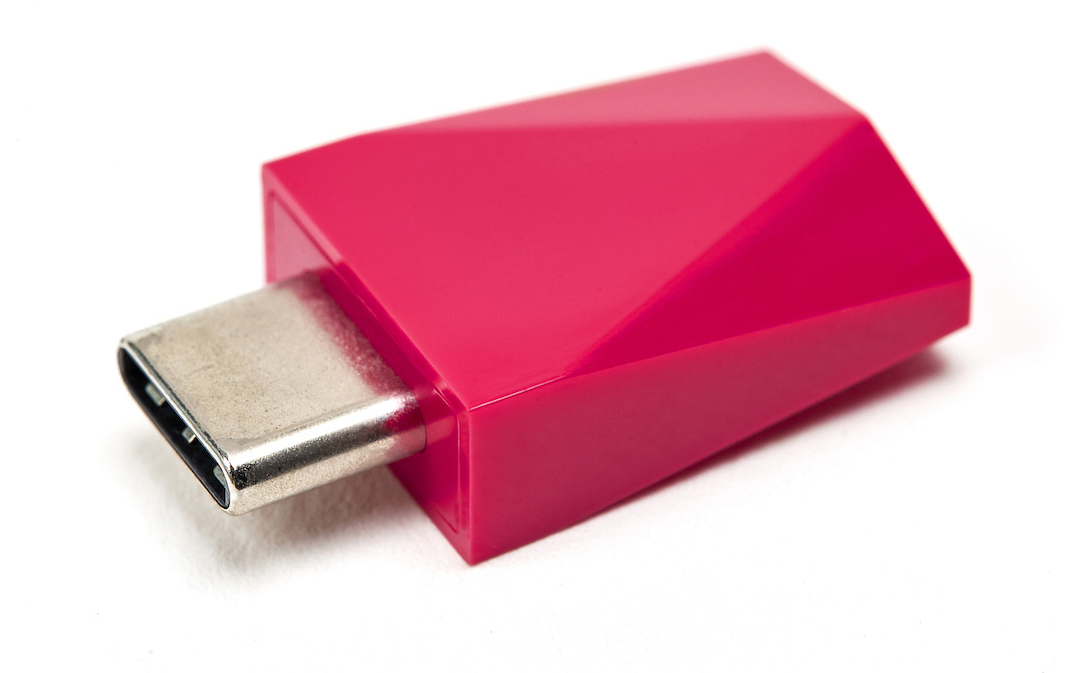 Luna
Display
turn your iPad into a wireless second display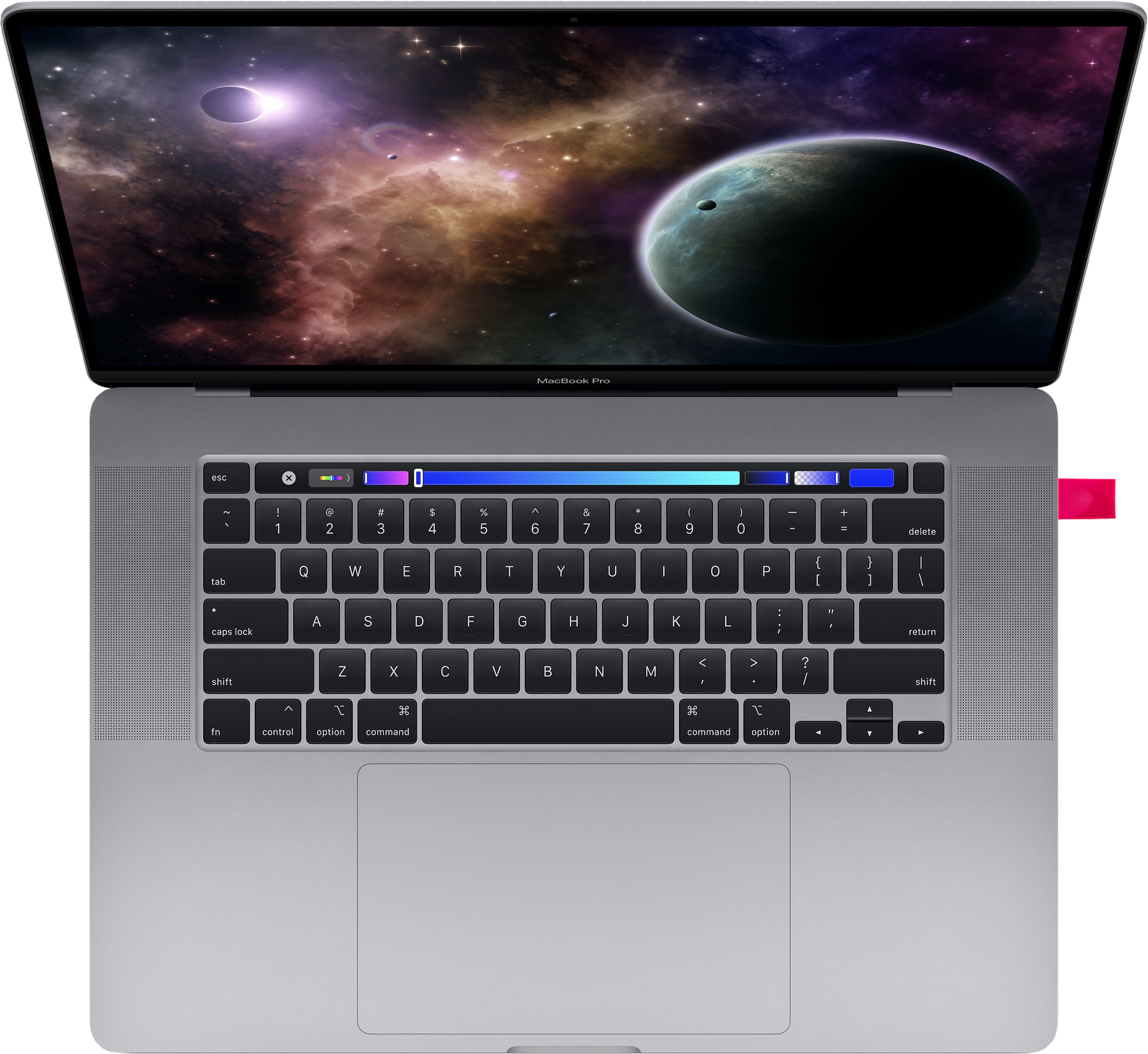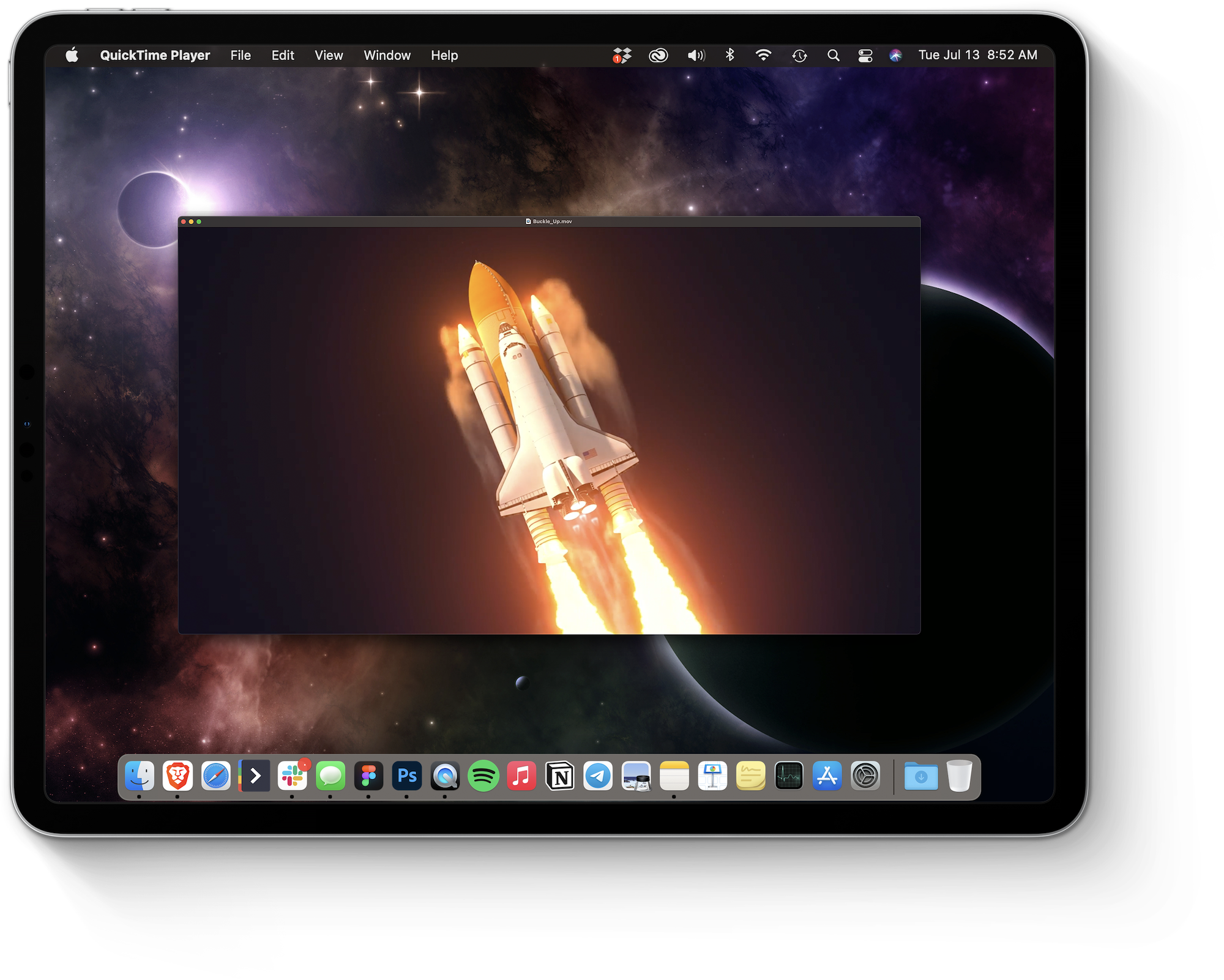 Supports PC to iPad, Mac to iPad, Mac to Mac, and Headless mode
buy
Luna Display's
Many

Modes

Make the most of your devices with Luna Modes — in the office, at home, or on the go.

learn more →
Computer to iPad
Turn your iPad into a second display – works with Mac and PC. Luna harnesses the power of your desktop and extends your workspace onto a touchable device.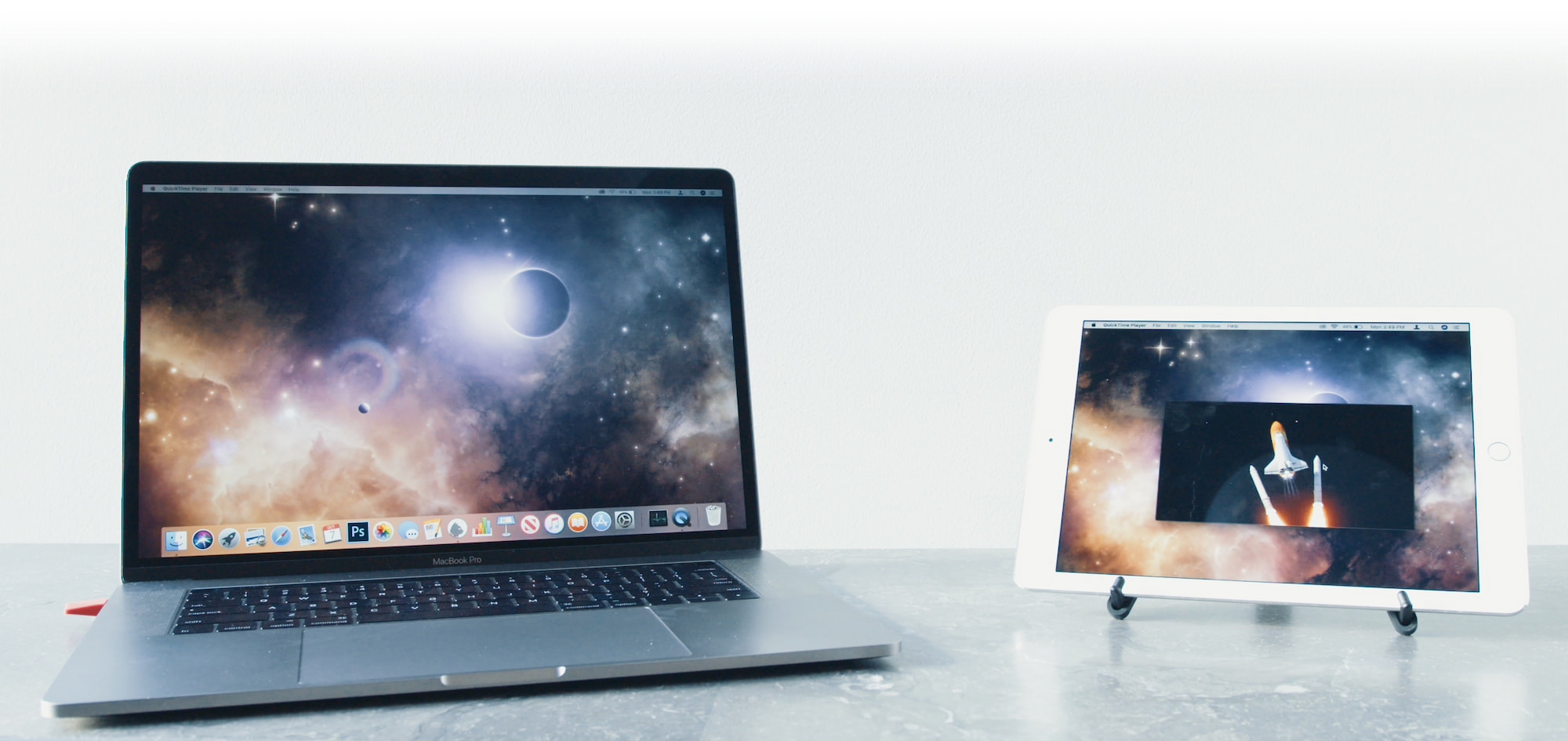 Mac to Mac
Use any Mac as a second display — perfect for anyone with multiple computers. It also works on older Mac models.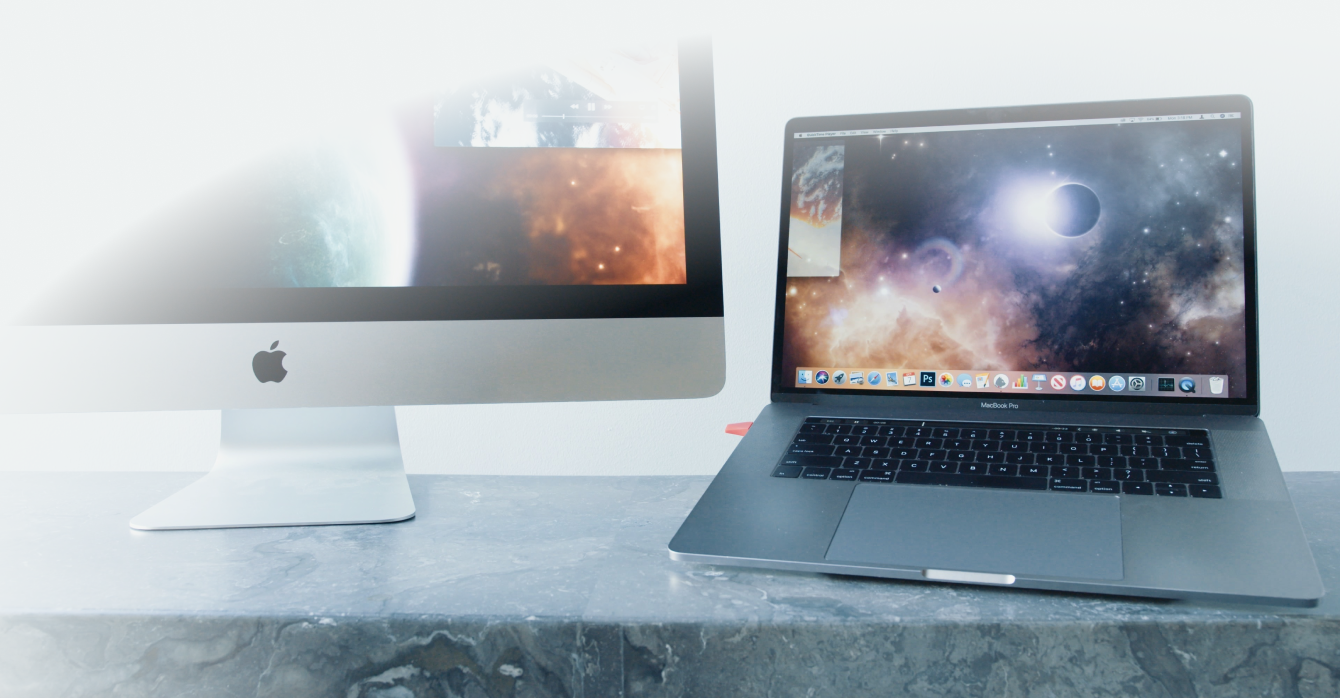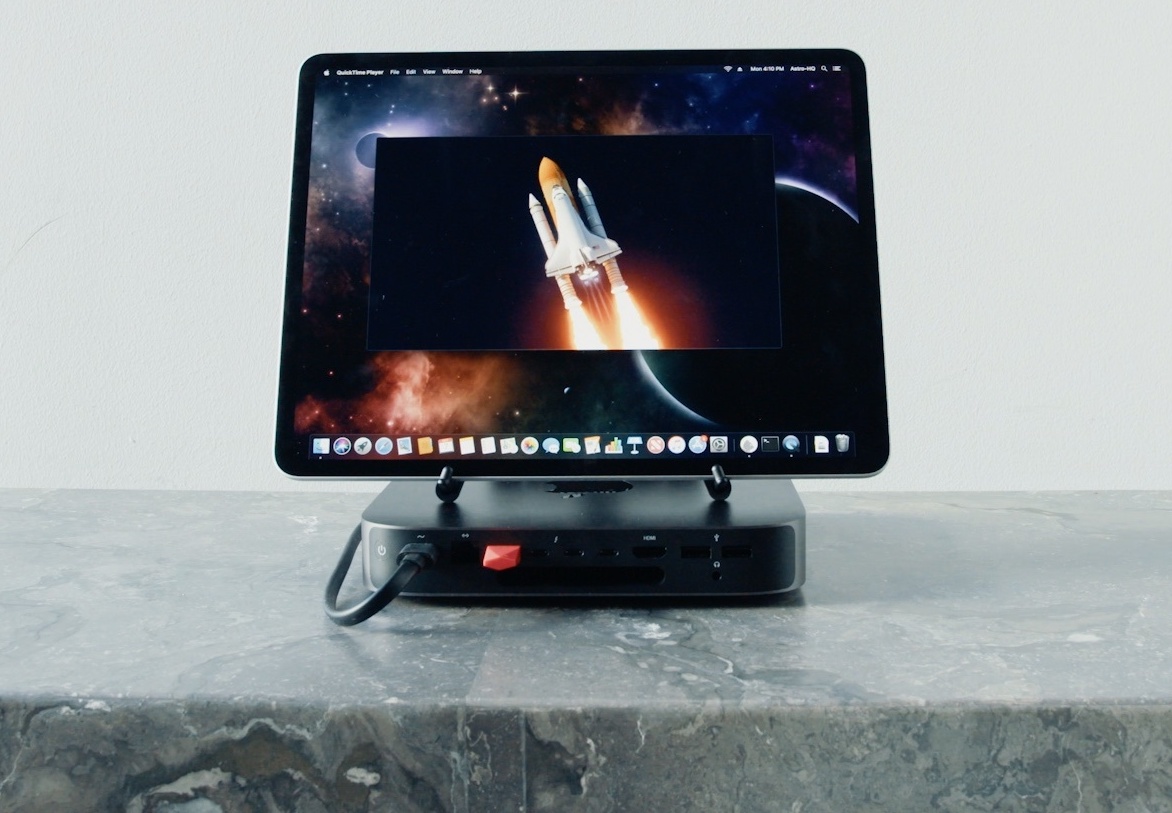 Headless Mode
Looking for a powerful travel-friendly setup with your Mac mini? Headless Mode lets you use your Mac or iPad as the main display for Mac mini and Mac Pro.
learn more →
Buy
Choose Luna Display for Mac or Windows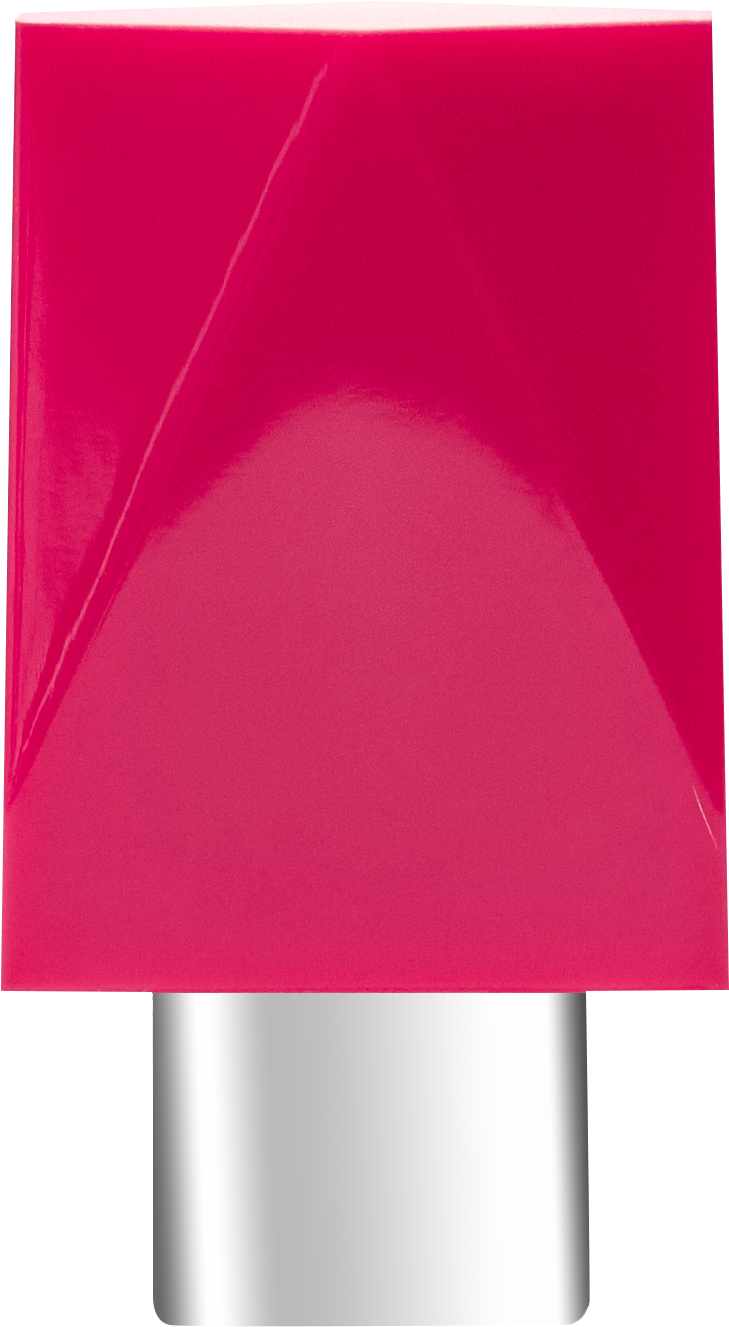 Need help choosing?
Find out which Luna is right for you
View system requirements
Please note, Luna does not work with adapters. Learn more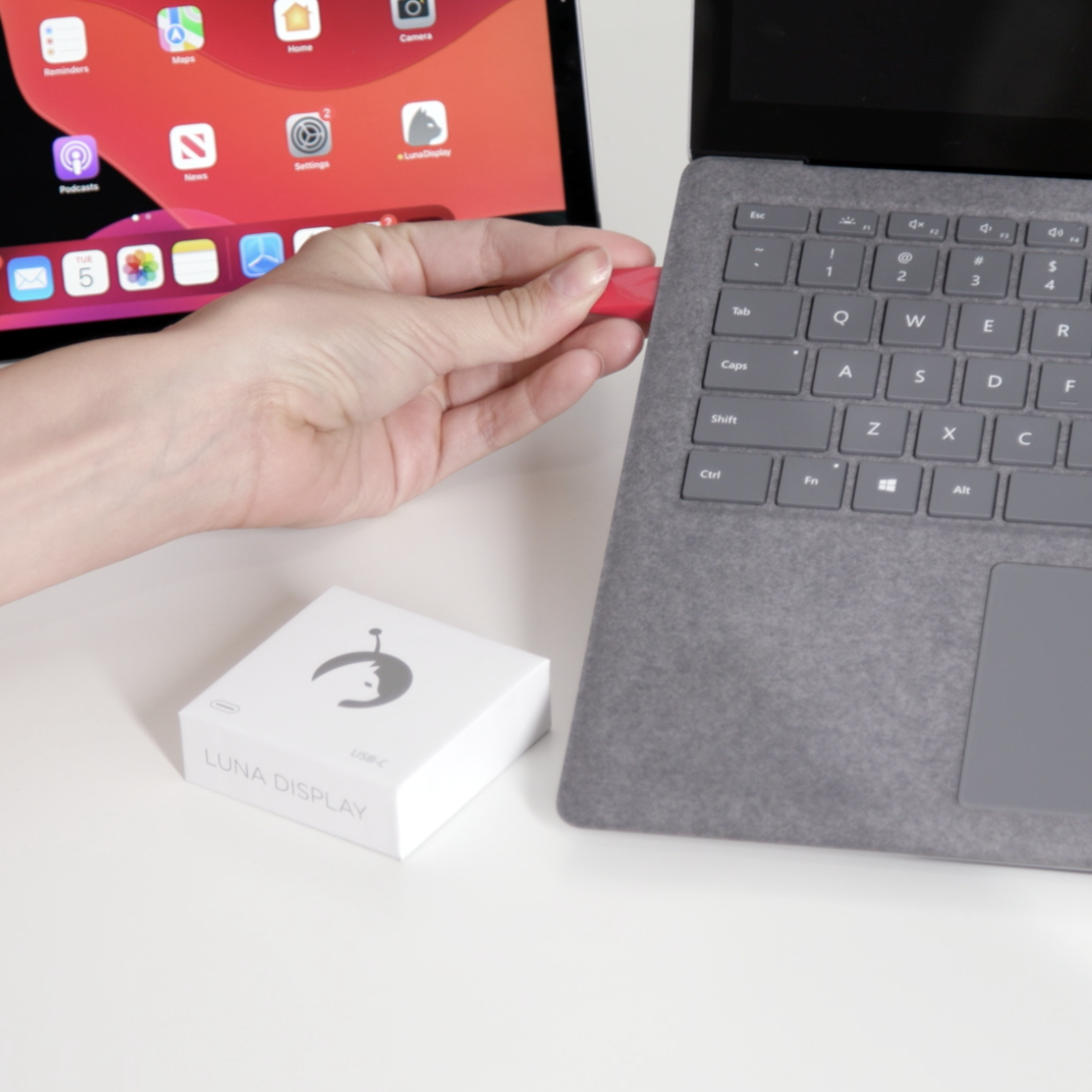 sets up in seconds
Simply plug in Luna, launch the apps, and your devices will automatically connect! Luna is available for USB-C, HDMI, and Mini DisplayPort.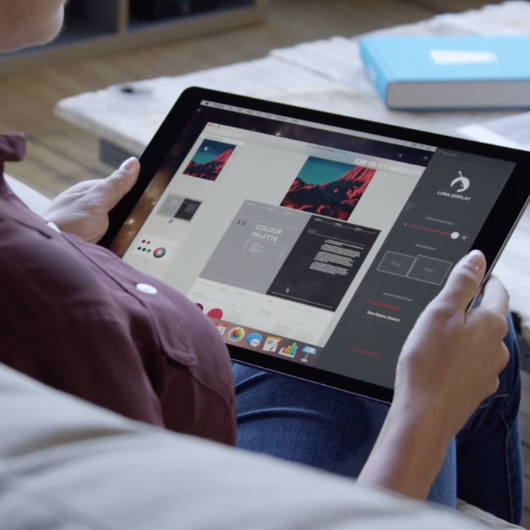 connects over wifi or USB
Luna's connectivity reaches as far as your WiFi network. And if WiFi isn't available, Luna connects over USB too.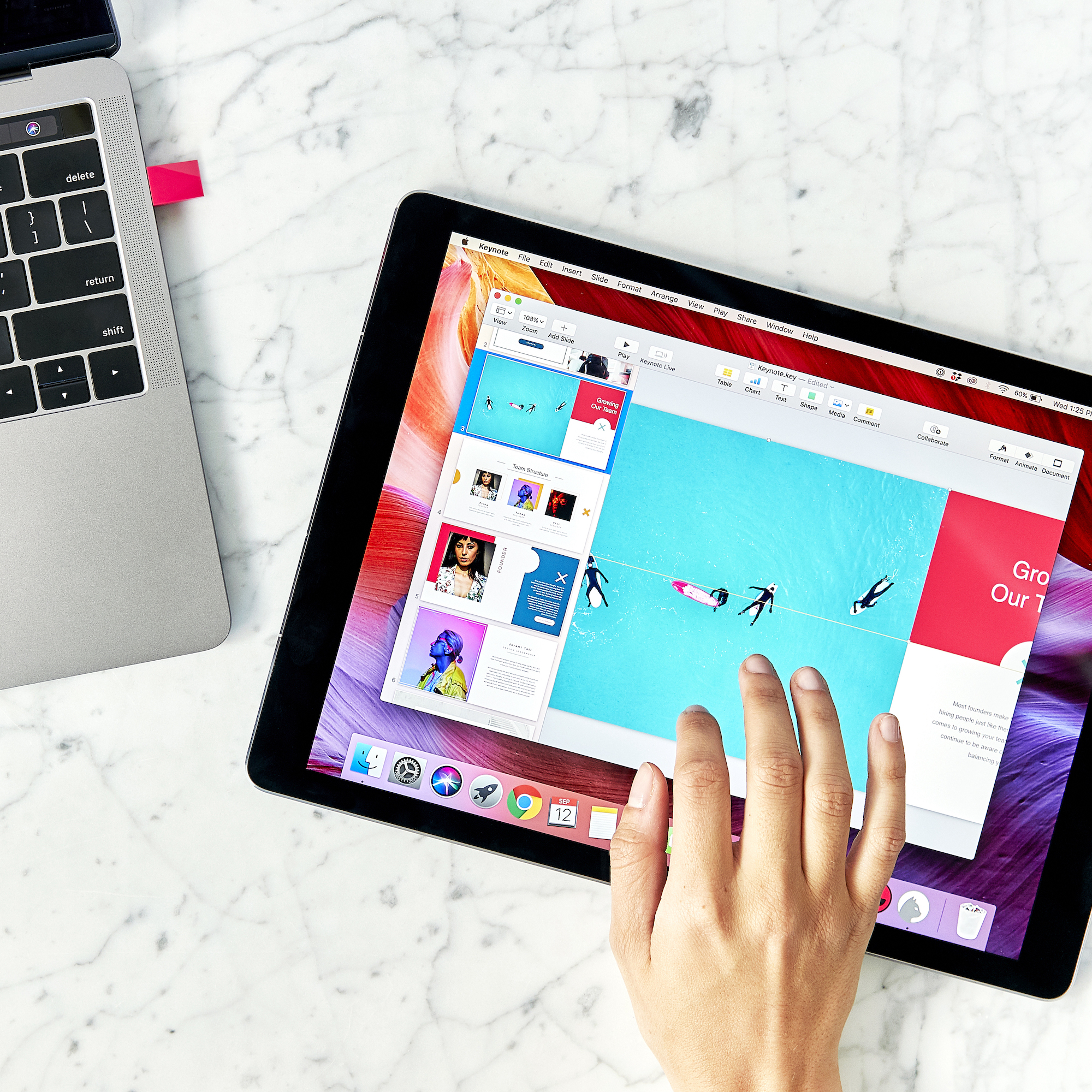 full touch support
Luna turns your iPad into a complete extension of your computer — with full support for external keyboards, Apple Pencil, and touch interactions.
What Astro has pulled off is remarkable

Luna will change your travel workflow

For the first time a wireless solution has impressed us

Luna's visual fidelity is frankly stunning

Luna is incredibly impressive

Use the iPad as a touchscreen Mac

Get Luna Display Today
Available for USB-C, HDMI, and Mini DisplayPort.
Free shipping worldwide.
for artists:
pair luna with
astropad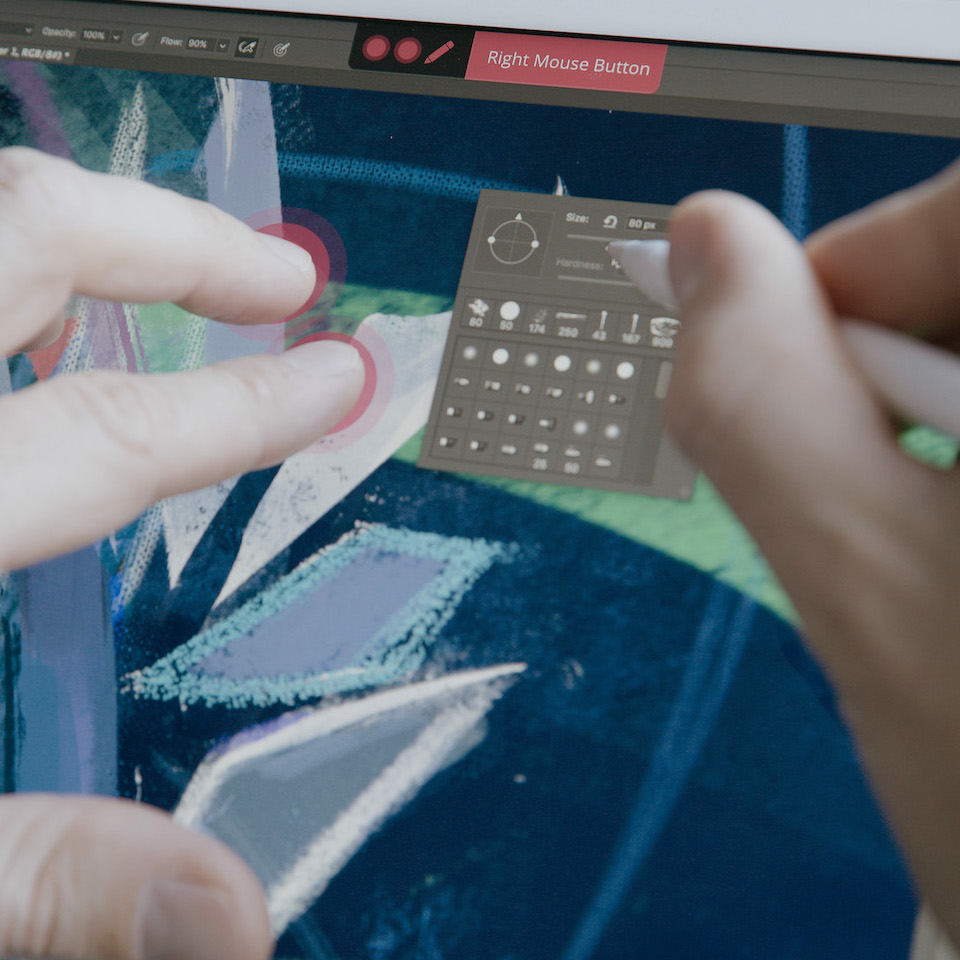 Luna fully integrates with Astropad Studio — our award-winning drawing software that turns the iPad into a professional graphics tablet for Mac. Astropad offers absolute workflow customization, featuring a packed suite of creatives tools:
Unlimited per-app shortcuts
Magic Gestures (tap/ Pencil shortcuts)
Custom pressure curves and pressure smoothing
On-screen keyboard and quick keys
Try Astropad Studio free for 30 days. → Get Started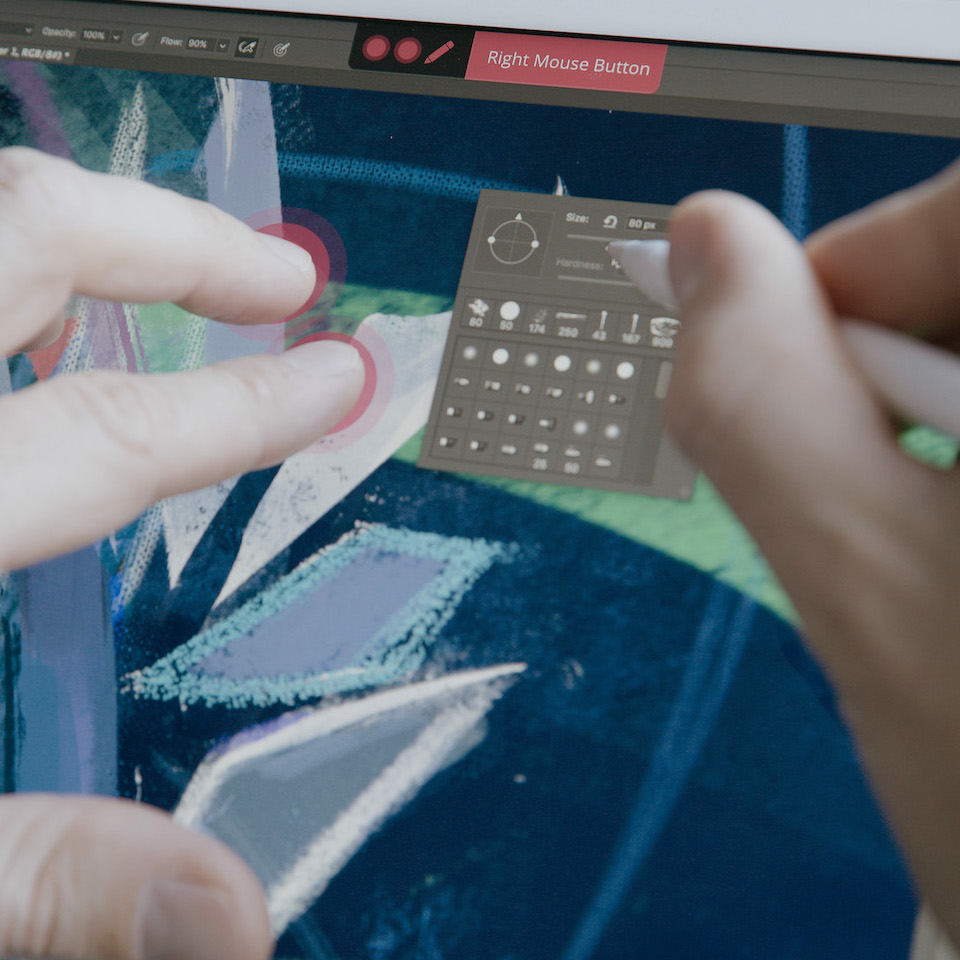 your
remote work
companion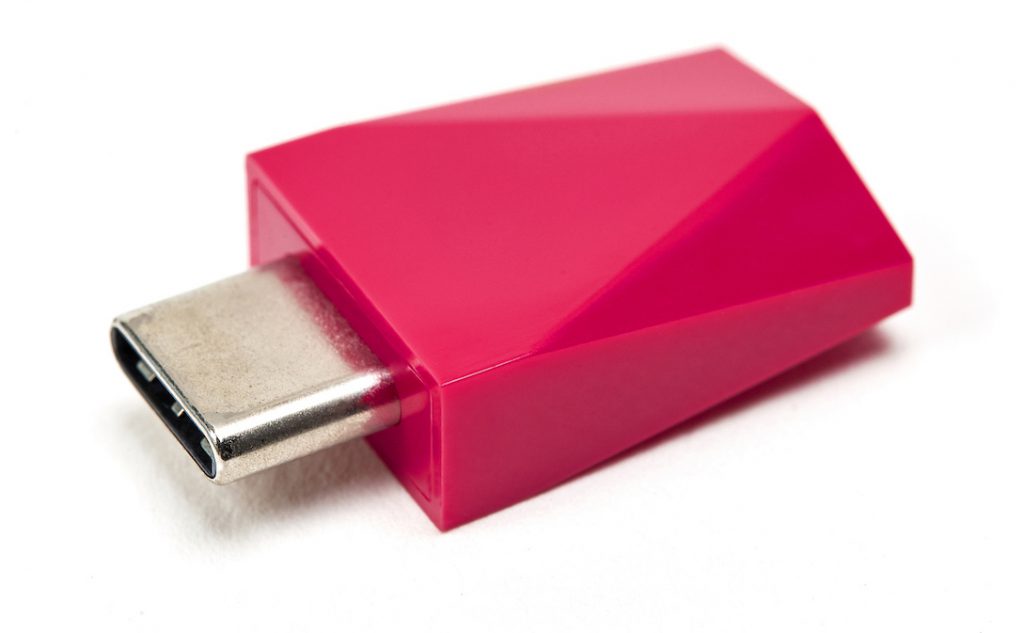 Time to upgrade your workspace. With Luna, get the flexibility to work wherever you want, however you want.