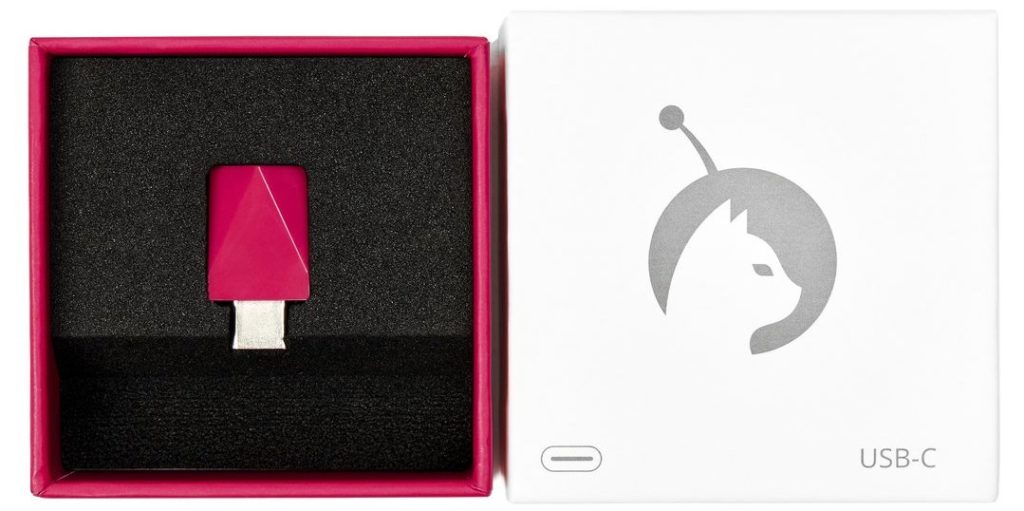 Turn your iPad into a wireless second display. Available today for Mac ($129.99) or pre-order for Windows.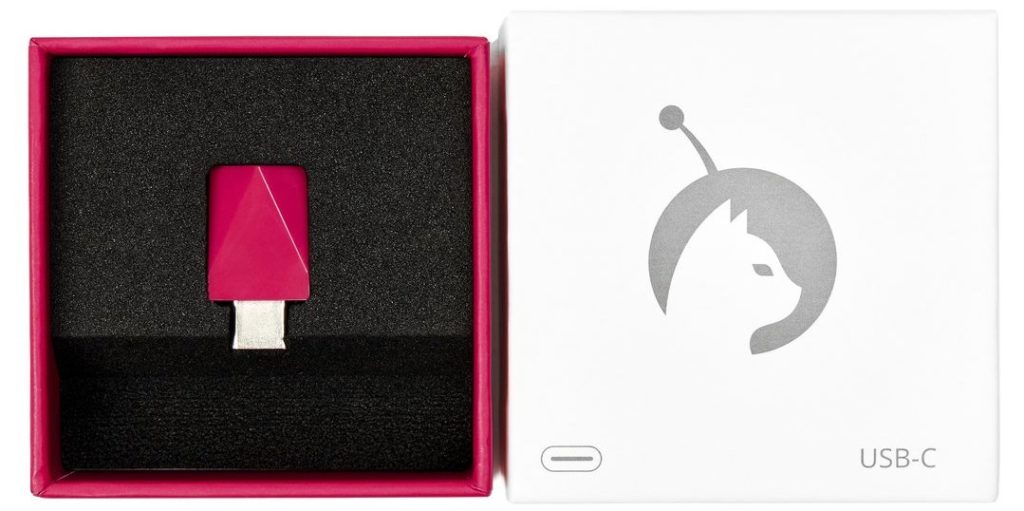 work however you want —
the choice is yours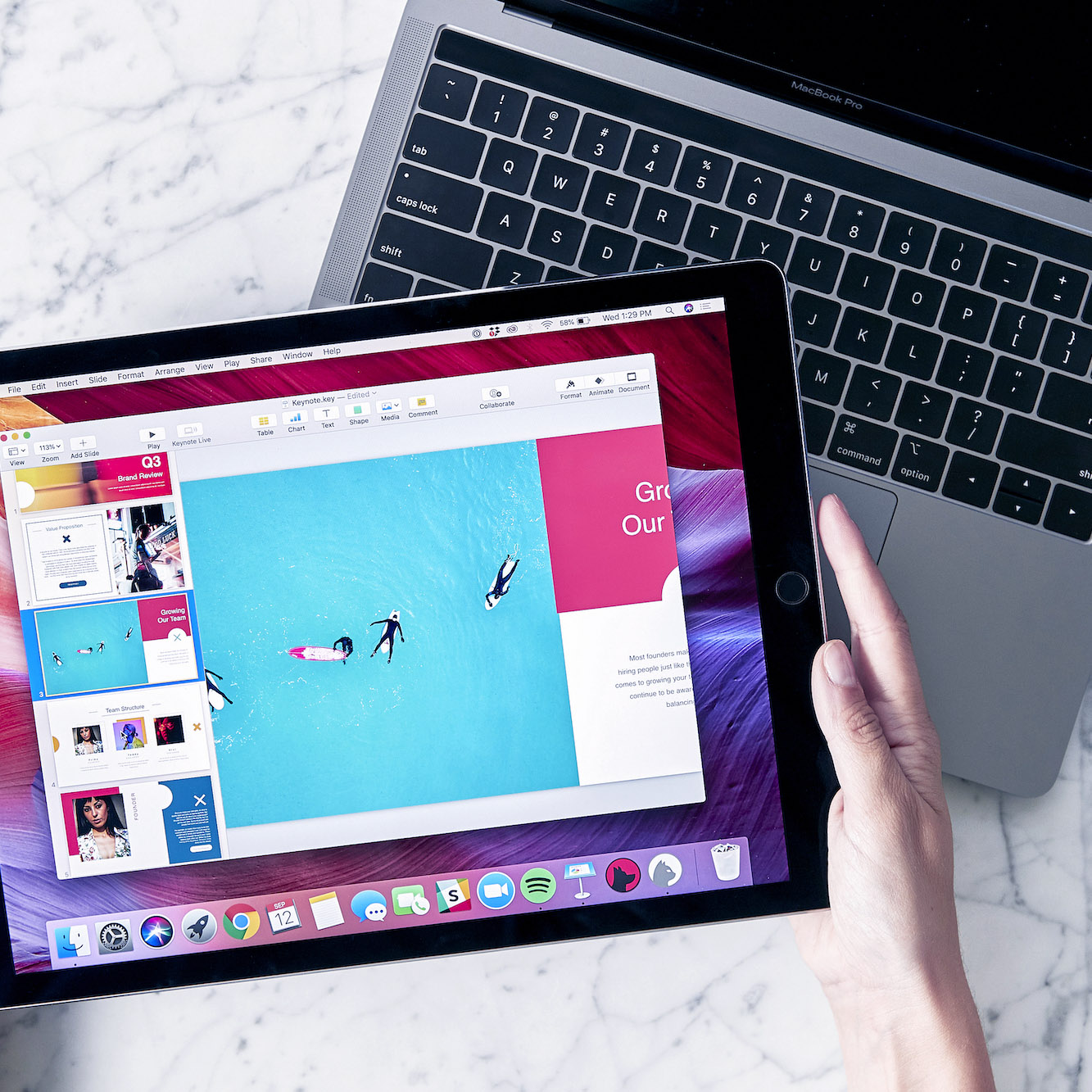 Mac-to-iPad Mode
Seamlessly extend your desktop from Mac to iPad. Featuring full touch support and gestures, you can now turn your iPad into a touchscreen-Mac.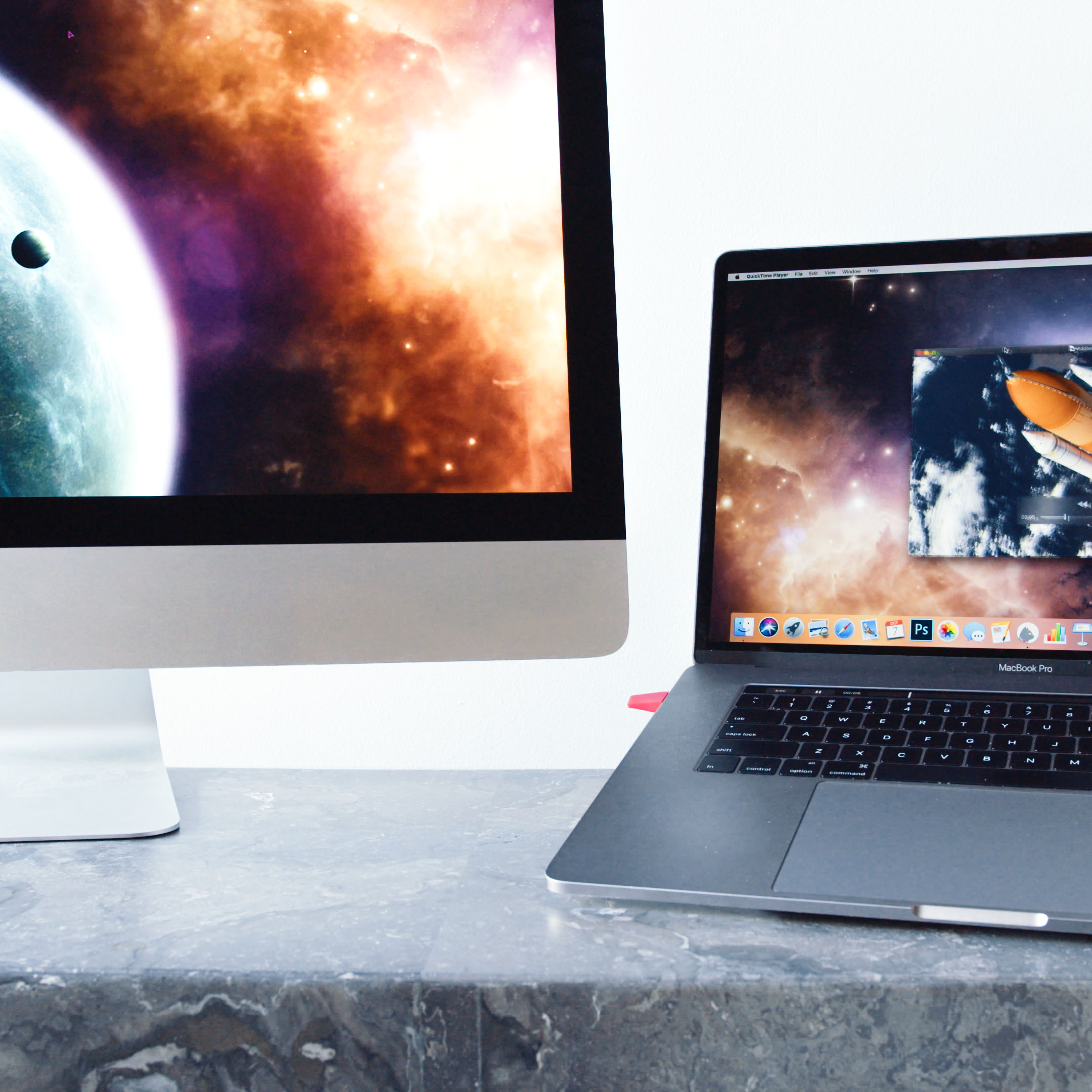 Mac-to-Mac Mode
Use any Mac as a second display — perfect for anyone with multiple Macs. It also works on older Mac models.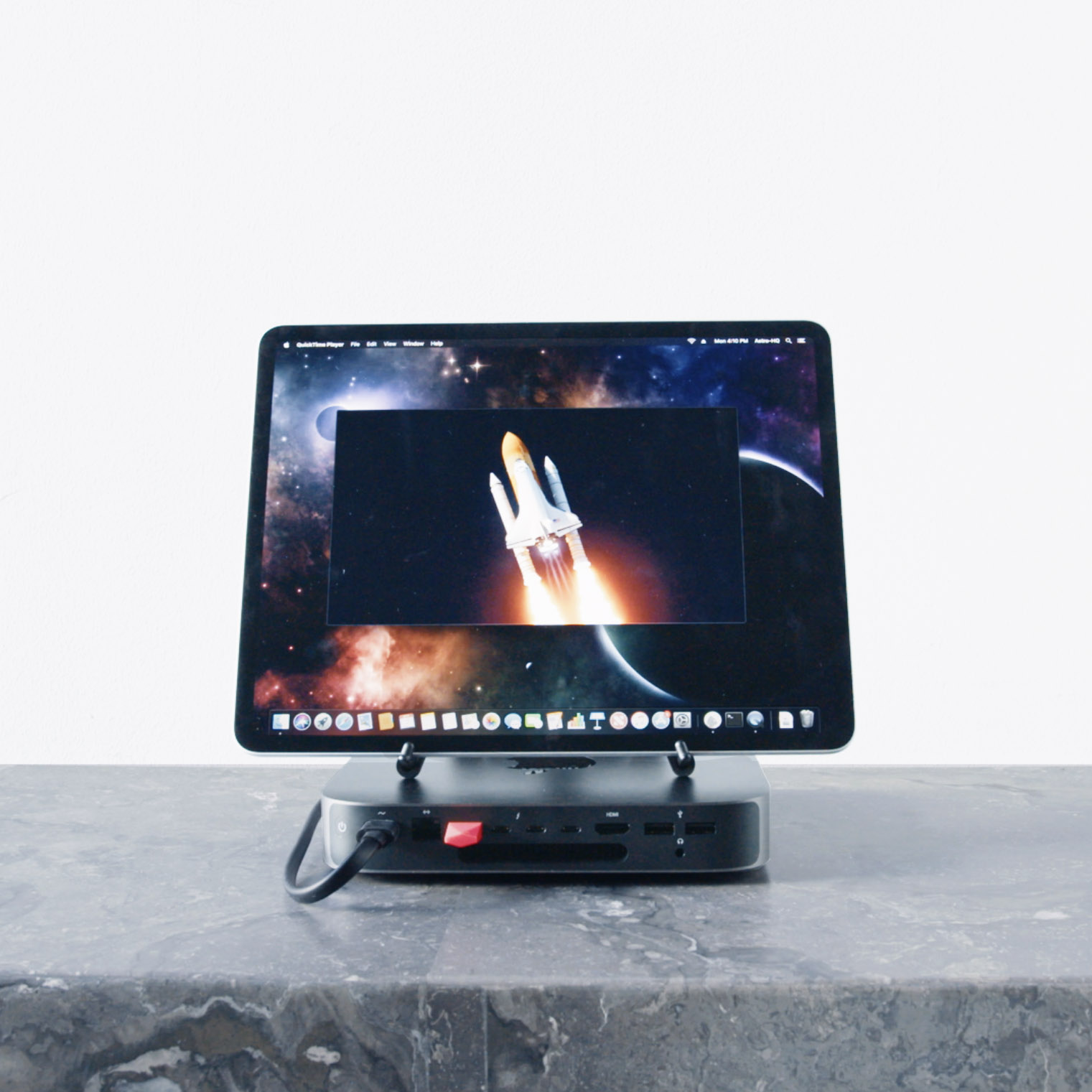 Headless Mode
Looking for a powerful travel-friendly setup with your Mac mini? Headless Mode lets you use your Mac or iPad as the main display for Mac mini and Mac Pro.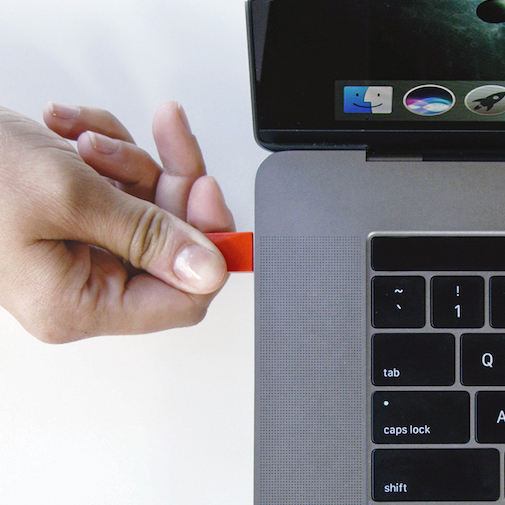 sets up in seconds
Simply plug in Luna, launch the apps, and your devices will automatically connect! Luna is available for USB-C or Mini DisplayPort.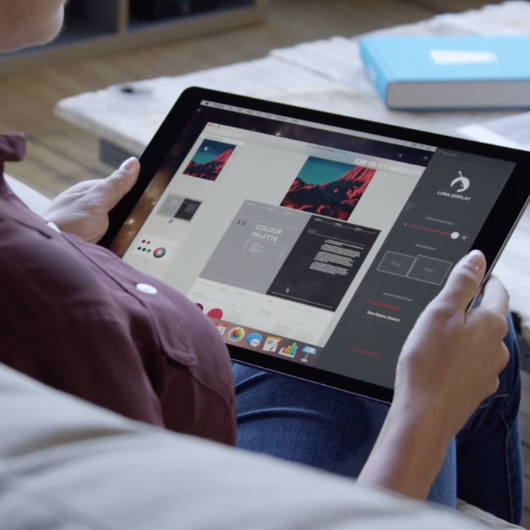 connects over wifi or USB
Luna's connectivity reaches as far as your WiFi network. And if WiFi isn't available, Luna connects over USB too.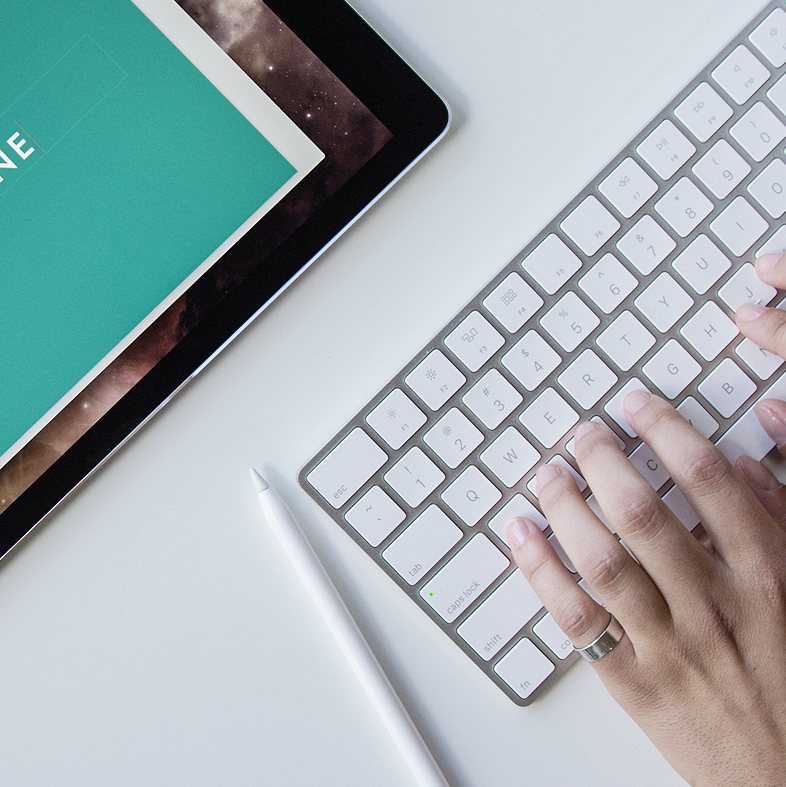 full touch support for iPad
Luna turns your iPad into a complete extension to your Mac — with full support for external keyboards, Apple Pencil, and touch interactions.
What Astro has pulled off is remarkable

Luna will change your travel workflow

For the first time a wireless solution has impressed us

Luna's visual fidelity is frankly stunning

Luna is incredibly impressive

Use the iPad as a touchscreen Mac

Buy Luna Display Today
Available today for Mac and pre-order for Windows. Free shipping within the U.S.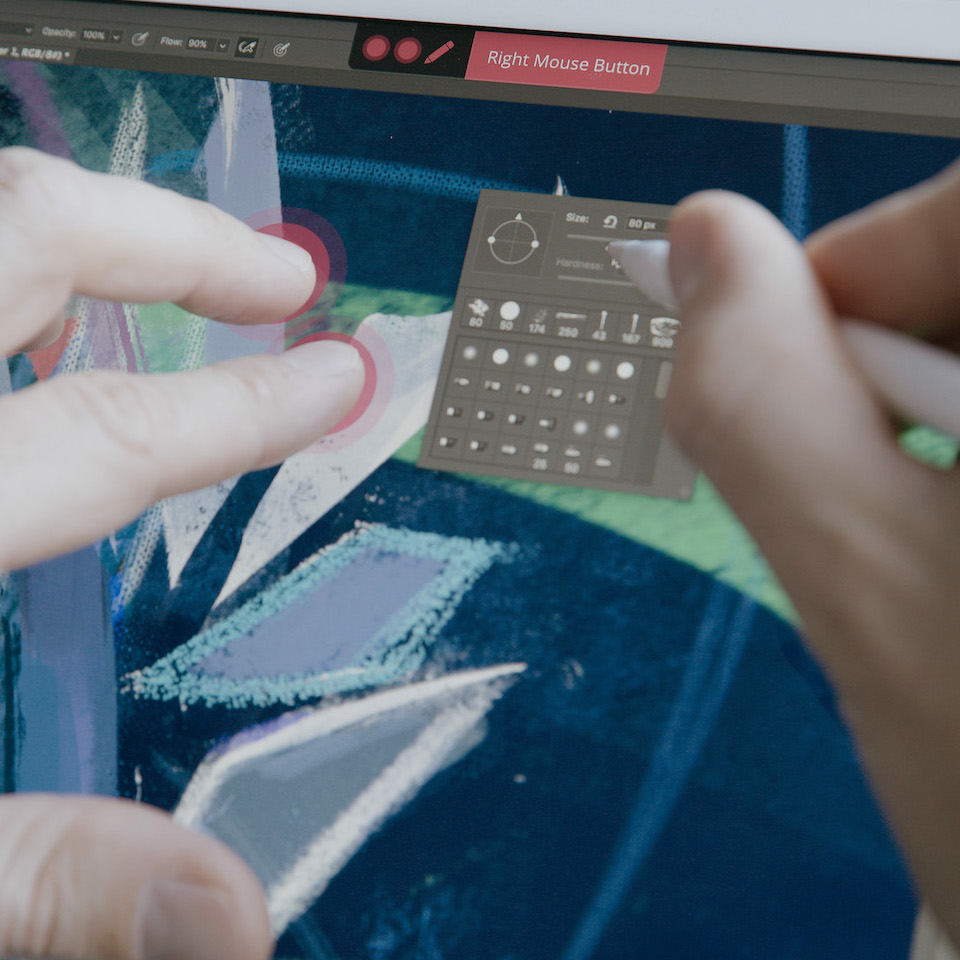 Luna fully integrates with Astropad — our award-winning drawing software that turns the iPad into a professional graphics tablet for Mac.
Astropad offers absolute workflow customization, featuring a packed suite full of creatives tools like unlimited workflow shortcuts, Magic Gestures, and custom pressure curves.
Pairing Luna with Astropad gives professional creatives the freedom and flexibility that their workflow deserves.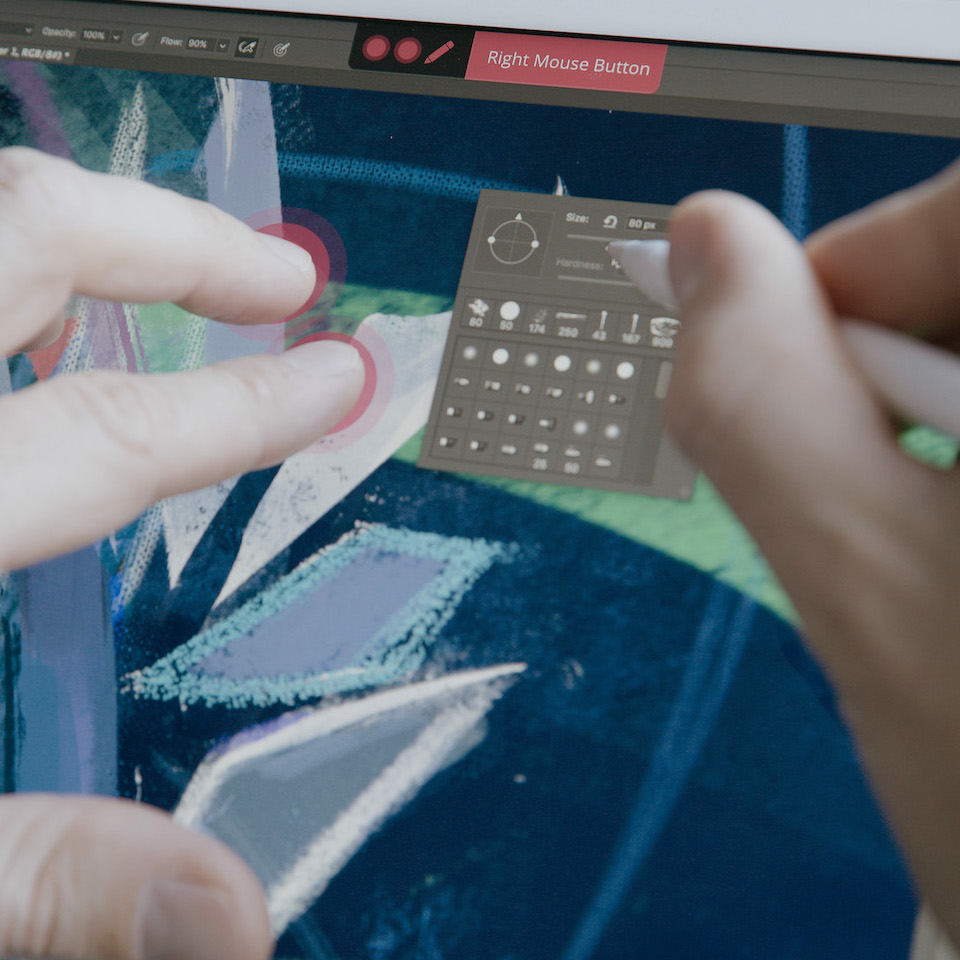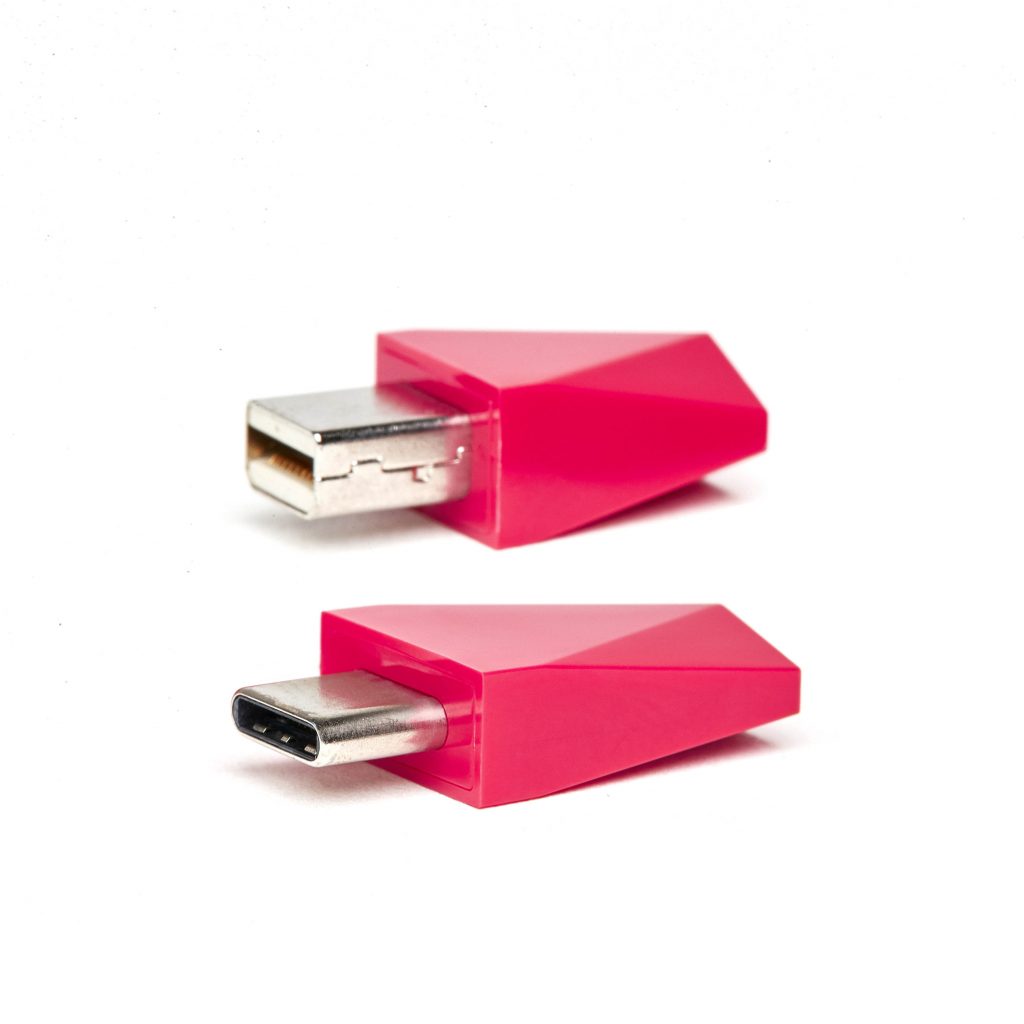 Luna gives you the flexibility to work wherever you want, however you want. Whether it's extending your Mac or iPad into a second display, or making your iPad the main display for your Mac mini, the choice is yours. Create your ultimate setup with Luna Display.