Astropad Studio for University Creative Programs
Powerful, flexible, and affordable way to turn any iPad into a professional drawing tablet.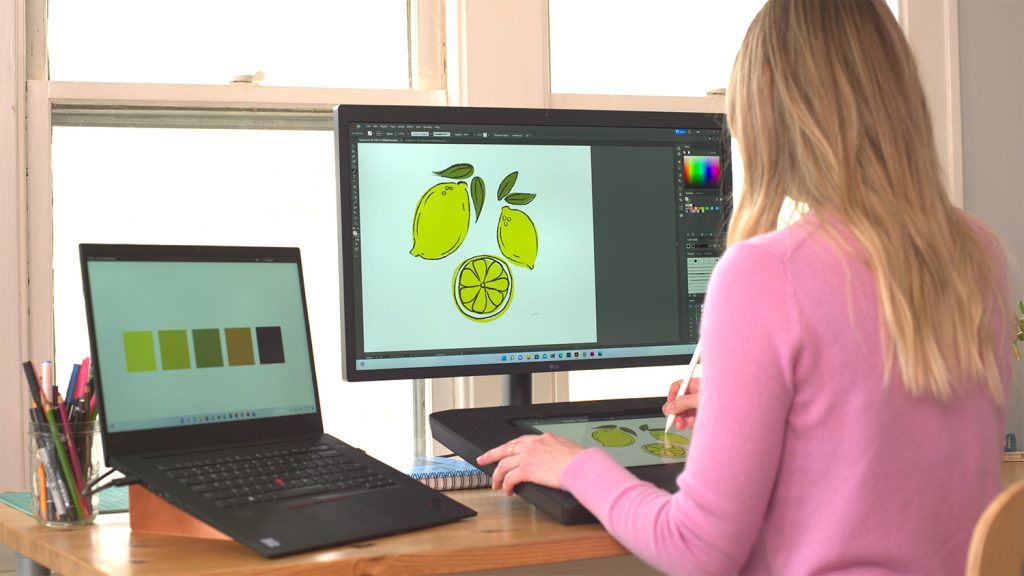 For many years Wacom has been the dominant tool for digital creative education. And if you're like most digital creative educators, you're used to furnishing your students with these powerful, but large and static graphics tablets. Wacom has long been a platform with which the iPad could hardly compete.
Until now.
Now, Wacom has stiff competition. And the iPad, more specifically the iPad Pro, is leading the pack in that regard.
If you're here, chances are you're trying to figure out whether or not the iPad can stack up to Wacom as a creative design tool. Is the iPad a suitable fit for the students in your digital arts or design program?
Simply put, the answer is yes, but this guide will explain in more detail about exactly what puts the iPad above Wacom in 2022 for arts and creative education.
Here's what's in this guide:
Creative Education is Changing – Your Tools Need to Adapt in 2022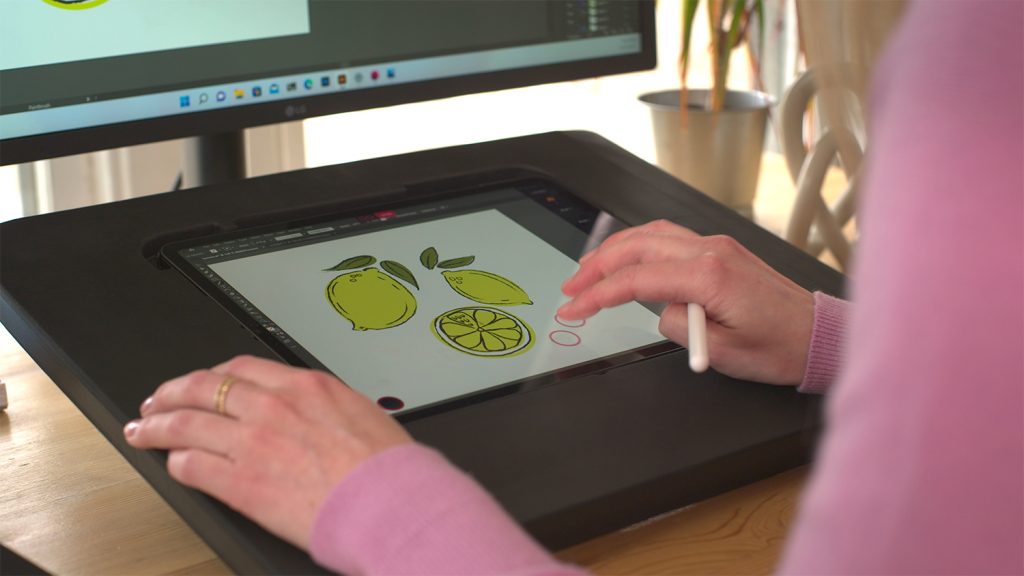 2020. COVID-19. Distance learning explodes the world over. You've heard this all before. These days, you can't read a paper about the educational sector without this being the opening headline.
However, perhaps what nobody expected was that this experience would catalyze a colossal shift in the norms and expectations of students and educators everywhere, a shift that seems like it's sticking around. Remote learning has been accelerated. And with it, your arts or design program needs to adapt.
Switching to a more flexible and transportable digital design tool is critical.
Today, the iPad is a true powerhouse for creative workflows, with a whole suite of features, accessories, and creative apps of all types. iPad comes complete with powerful on-board graphics processing, a beautiful and responsive Retina display, the Apple Pencil as a best-in-class stylus, and ultimate portability. These days, iPad not only rivals any Wacom device, but more and more outclasses them.
That's all great, you might be thinking, but the iPad as a standalone tablet still doesn't offer the same power of a desktop plus Wacom setup. How can an iPad truly replace a Wacom device? How is it possible to turn an iPad into a professional graphics tablet for use with any PC or Mac application like Illustrator or Photoshop?
The answer is Astropad Studio.
What is Astropad Studio?
Mirror any Mac or PC desktop application onto students' iPads, with full support for Apple Pencil and touch gestures.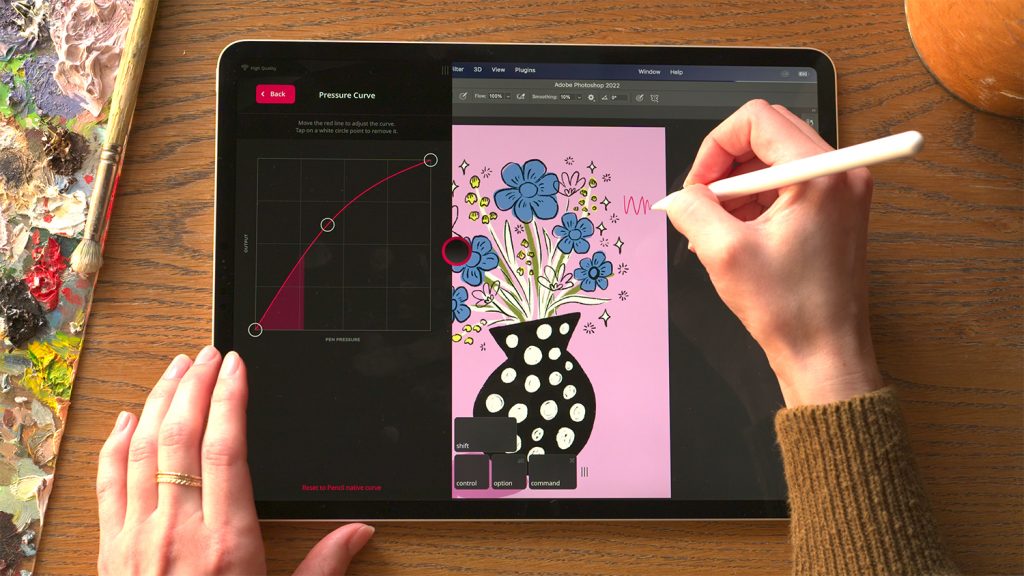 Work from anywhere
Works wirelessly over WiFi or tethered via USB helping students create on the fly with the flexibility of the iPad and Apple Pencil.
Total customization
With incredible customization options like Magic Gestures and Custom Pressure Curves, Astropad Studio can adapt to students' unique workflows.
Easy setup up
Launch the apps: Open the Astropad Studio iPad and desktop companion apps. Astropad Studio does not require both devices to be logged into an iCloud account.
Connect via WiFi or USB: Connect your iPad and computer over USB cable or your local WiFi network
Mirror your desktop on your iPad: Draw directly into creative programs like Adobe, Affinity, Clip Studio, and Krita
View all Astropad Studio features.
iPad + Astropad Studio vs. Wacom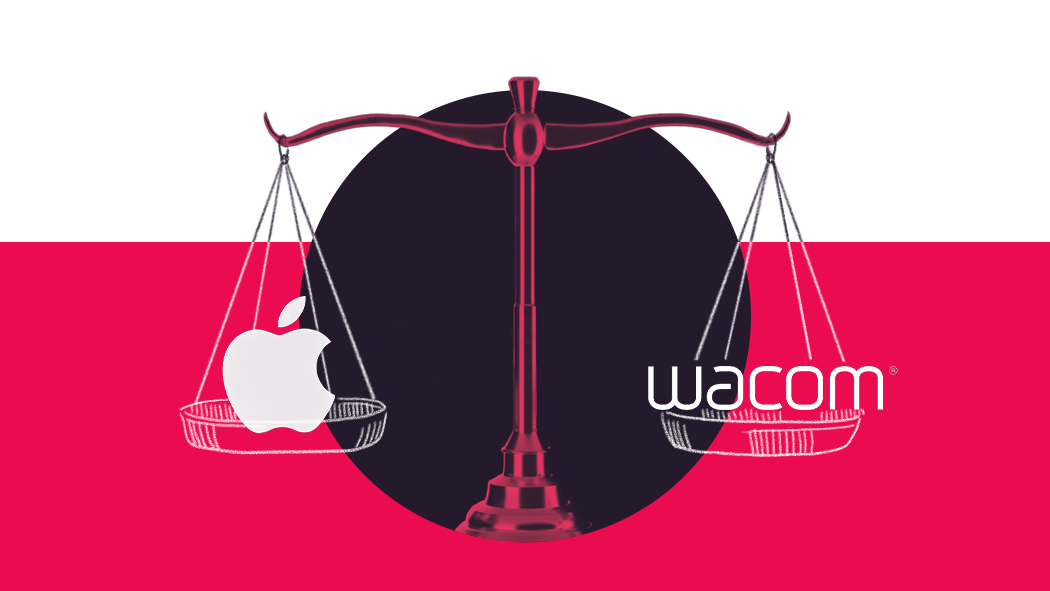 Multi-purpose
iPad is a multifunctional device that can be used beyond the design studio for other classes and is highly useful for studying and notetaking.
Flexible
Astropad is flexible, allowing students to take full advantage of a drawing tablet experience with a desktop computer, as well as keep the flexibility of the iPad with its native applications and portability.
Customization
Astropad includes customization that Wacom can't match, like Magic Gestures and Custom Pressure Curves.
Quality
iPad has a higher screen refresh rate support (120hz) and Astropad Studio can achieve much lower latency at 9ms vs 30ms.
Familiar
iPad is familiar to students and lowers the barrier in the learning process.
Astropad is Used by Leading Companies and Brands

Take Your Creative Program to the Next Level
Isn't it time to give your students the best-in-class creative experience?
Connect with us today to get started.