iPad accessories designed for creativity
Here at Astropad, we're passionate about building richer ways to use the iPad in creative workflows. Eight years ago we launched Astropad Studio, our flagship software that turns the iPad into a drawing tablet for Mac and PC. Since then we've rolled out a line of iPad accessories for artists.
Today, we're looking for wholesale partners to help us sell around the world.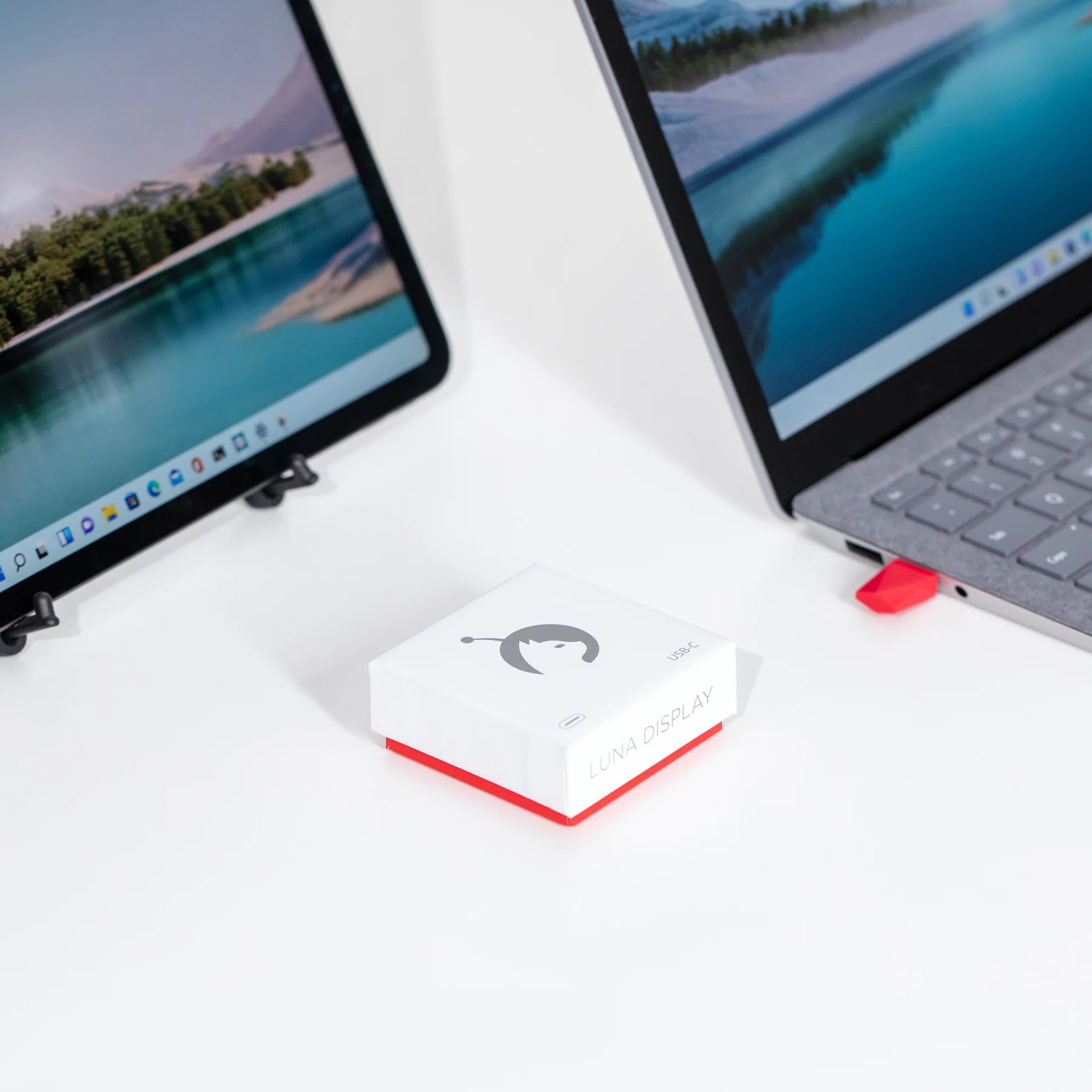 Luna Display
Turn any Mac or iPad into a second display
Mix and match devices to extend your screen space:
✓ Computer-to-iPad Mode
✓ Computer-to-Mac Mode
✓ Headless Mode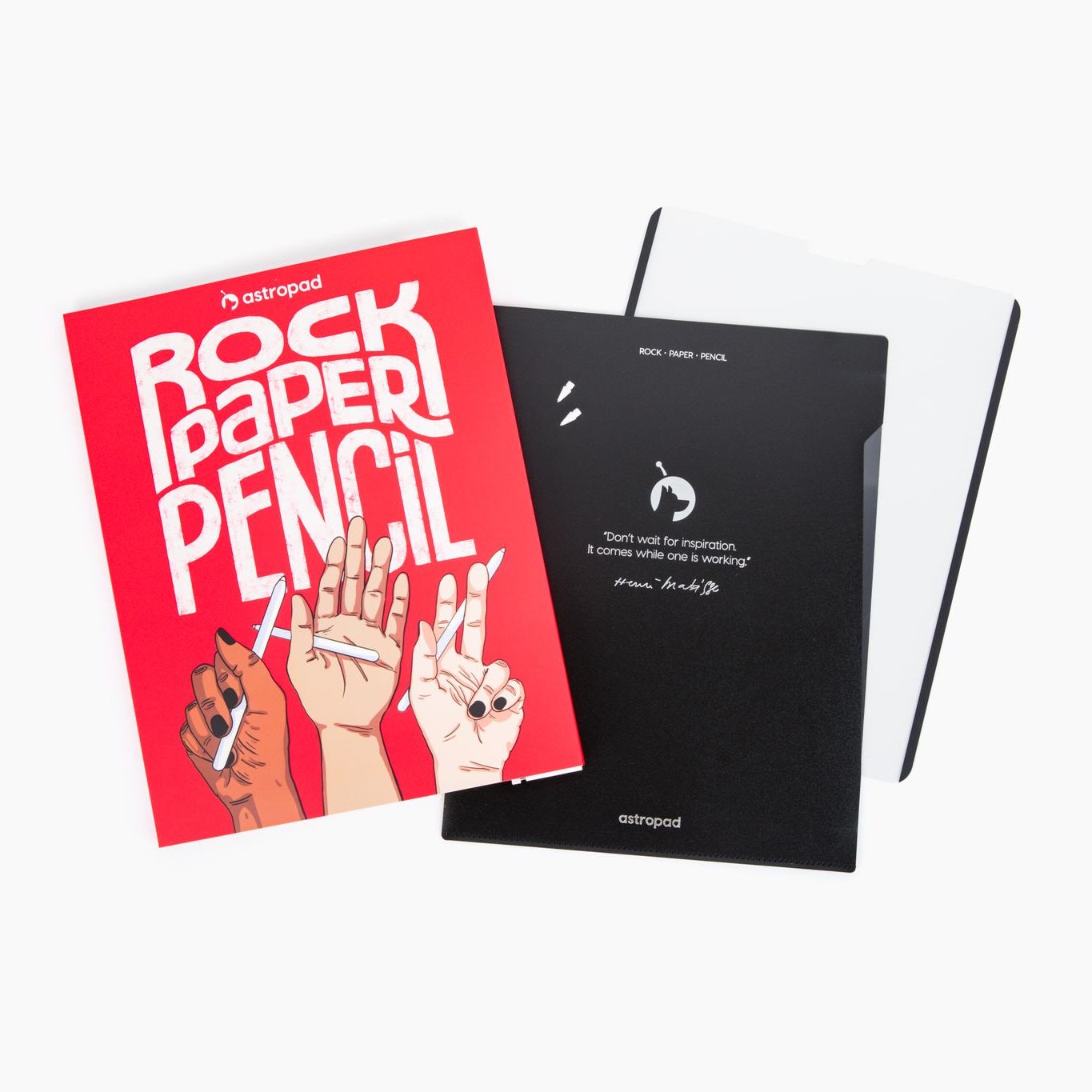 Rock Paper Pencil
Magnetic iPad Screen Protector + Apple Pencil Tip
The most realistic pen-on-paper feel for iPad.
✓ Removable and reusable
✓ Mimics the friction of paper
✓ Super-fine ballpoint Pencil tips
Reseller Partner
Benefits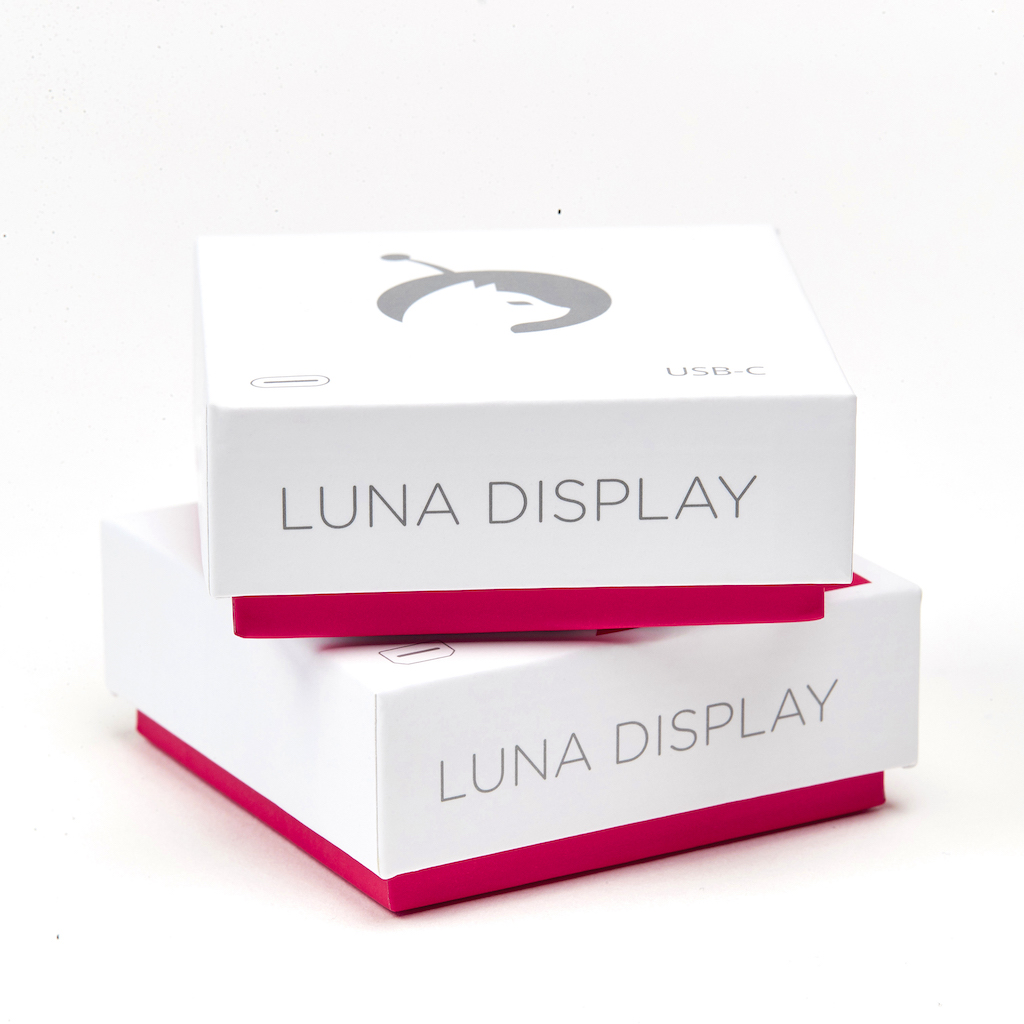 If you have an audience that would benefit from using our iPad accessories, we would love to partner with you!
By joining our Reseller Program, you get exclusive access to:
✓ Deep discounts on bulk orders
✓ Free shipping worldwide
✓ Marketing collateral
✓ Translated technical guides 
Questions? Get in touch → sales@astropad.com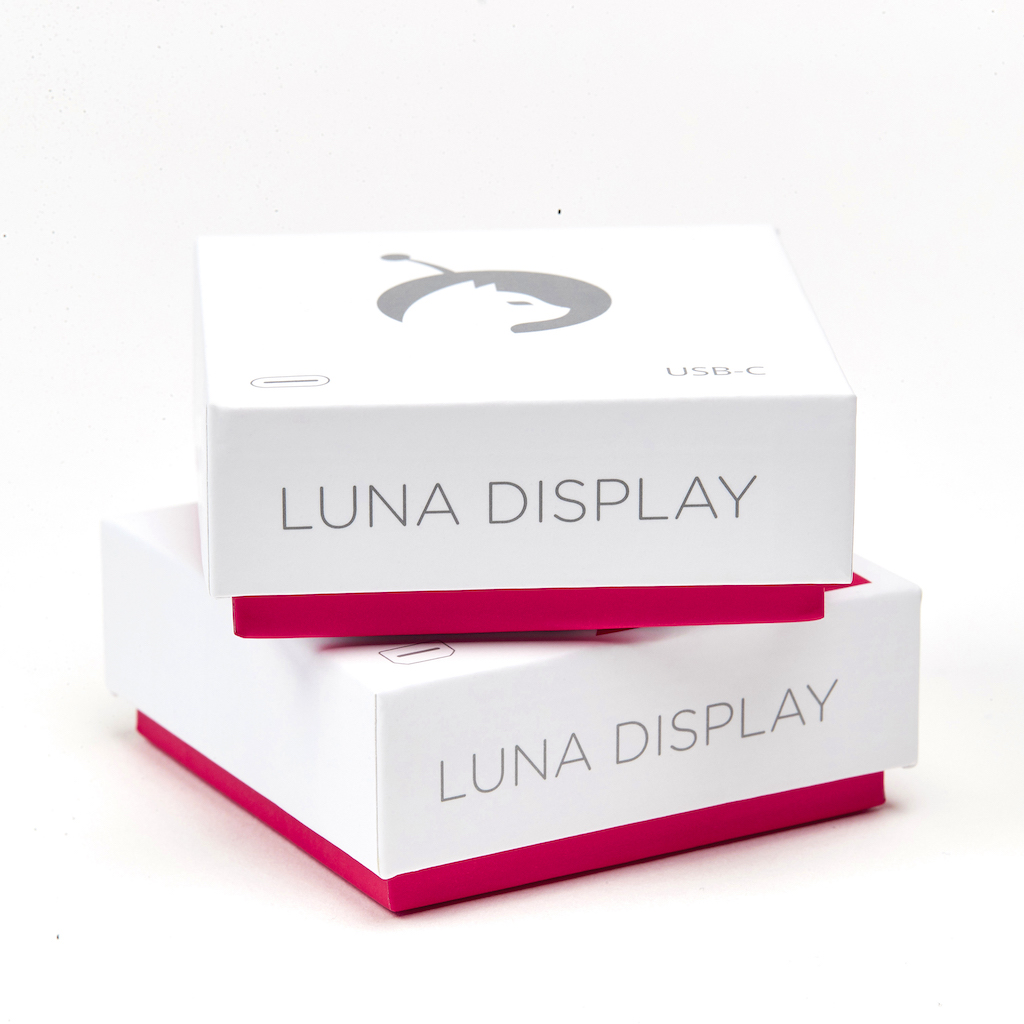 Become an Astropad reseller
1. Apply to our Reseller Program
To get started, send us an email: sales@astropad.com. Let us know where you're based and how you plan to sell Astropad products.
2. Place your wholesale order
Our team will review your application. Once you've been approved, you'll get exclusive access to bulk volume pricing and free shipping.
3. Start selling!
Wholesale partners can tap into Astropad marketing material and translated support documents.