turn your ipad into
a second display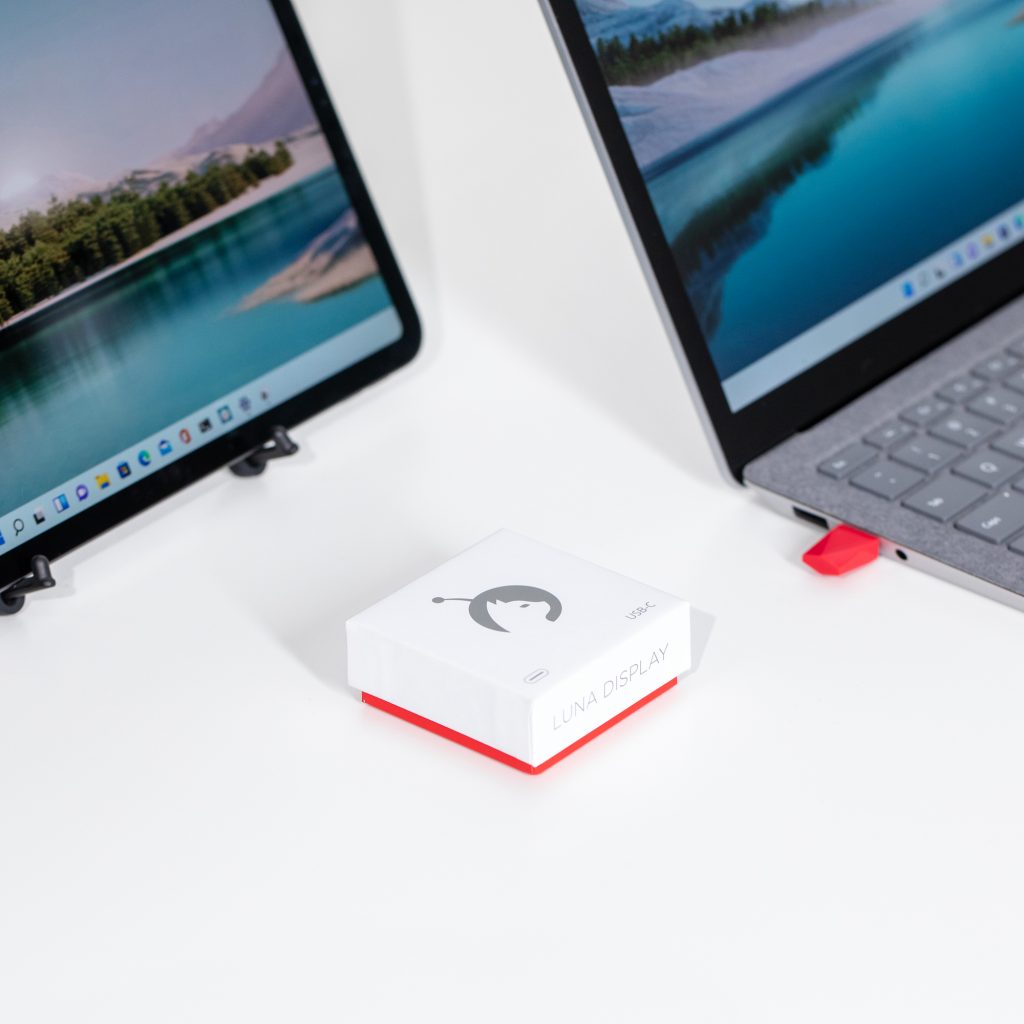 Luna Display is productivity hardware that turns your iPad or Mac into a wireless second display — available for Mac or PC. With Luna, you can extend your screen space and streamline your workflows at home or on the go.
Mix and match devices with a variety of workspace setups:
✓ Computer-to-iPad Mode
✓ Computer-to-Mac Mode
✓ Headless Mode
Getting started is easy:
Plug Luna into your computer

Launch the companion apps

Your devices will automatically connect!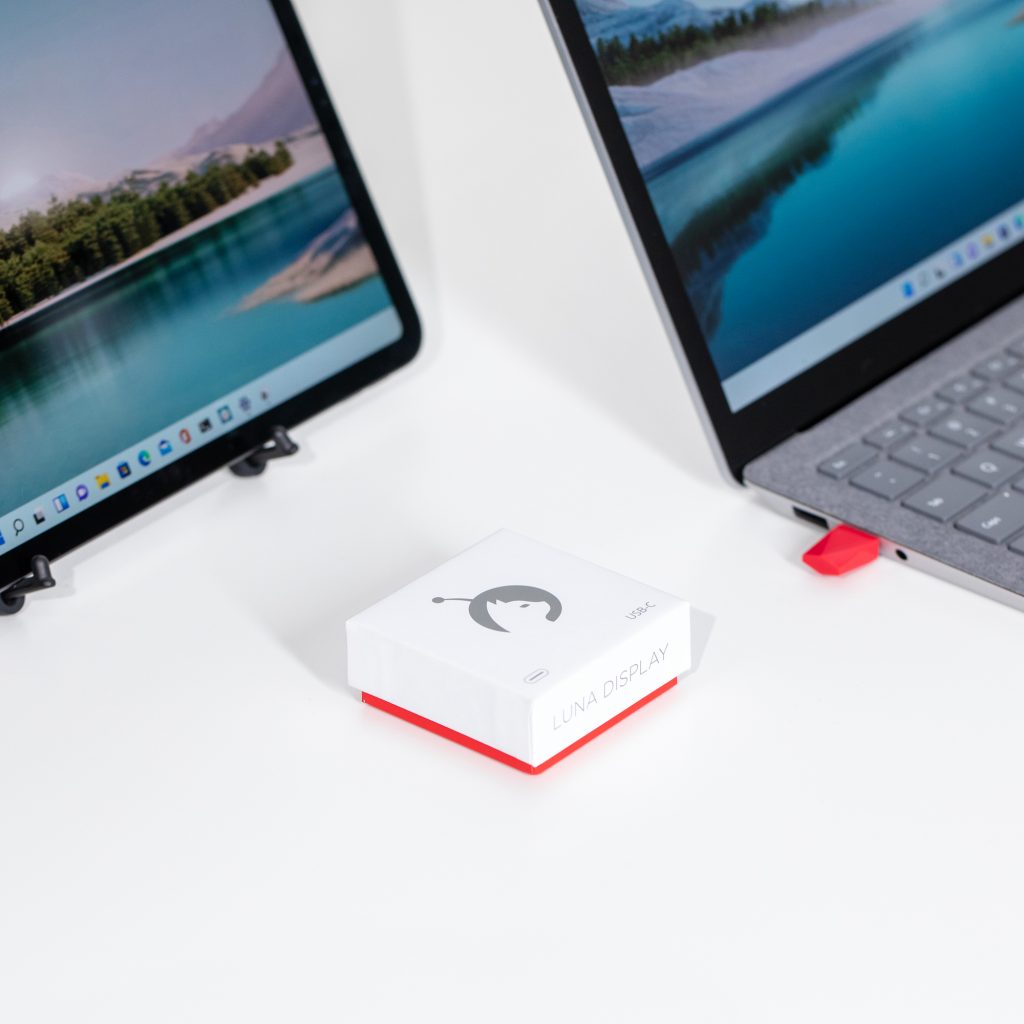 Reseller Partner
Benefits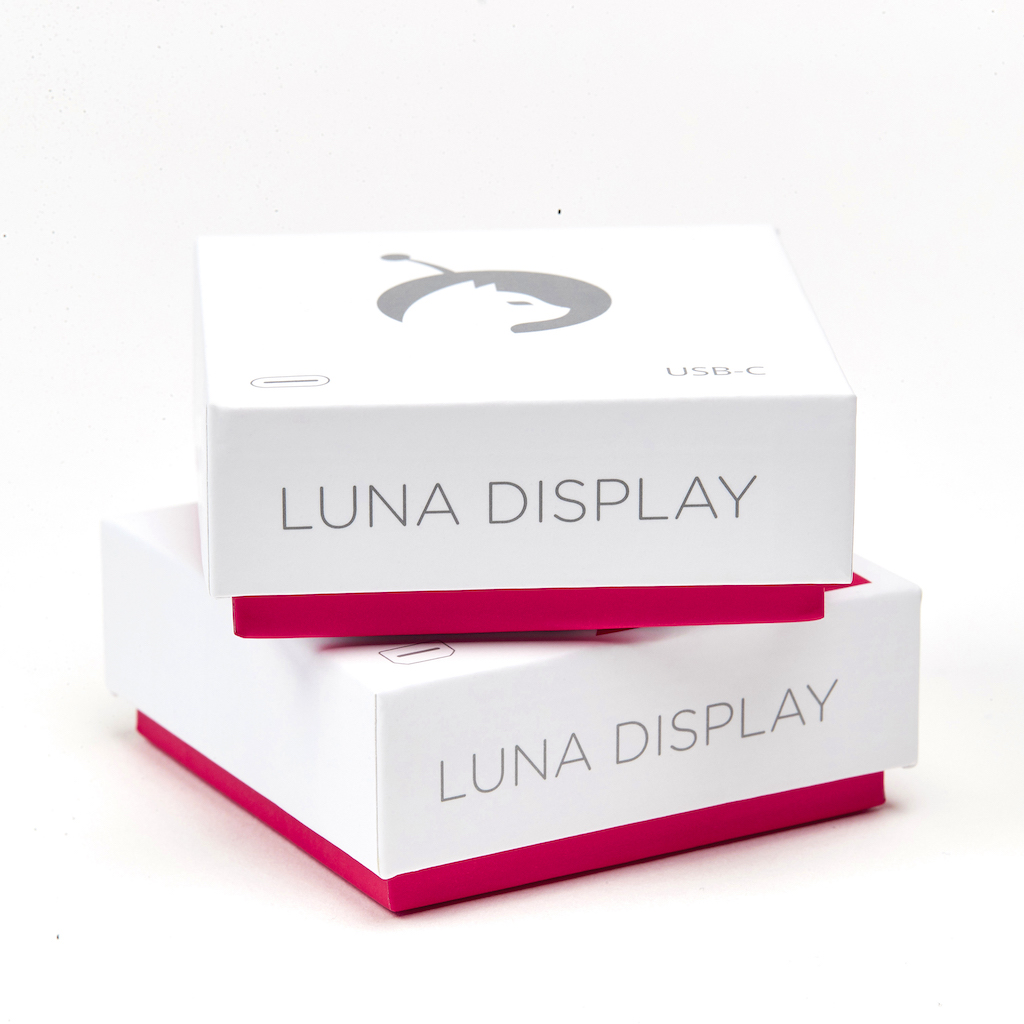 If you have an audience that would benefit from using Luna Display, we would love to partner with you!
By joining our Reseller Program, you get exclusive access to:
✓ Deep discounts on bulk orders
✓ Free shipping worldwide
✓ Marketing collateral
✓ Translated technical guides 
Questions? Get in touch → sales@astropad.com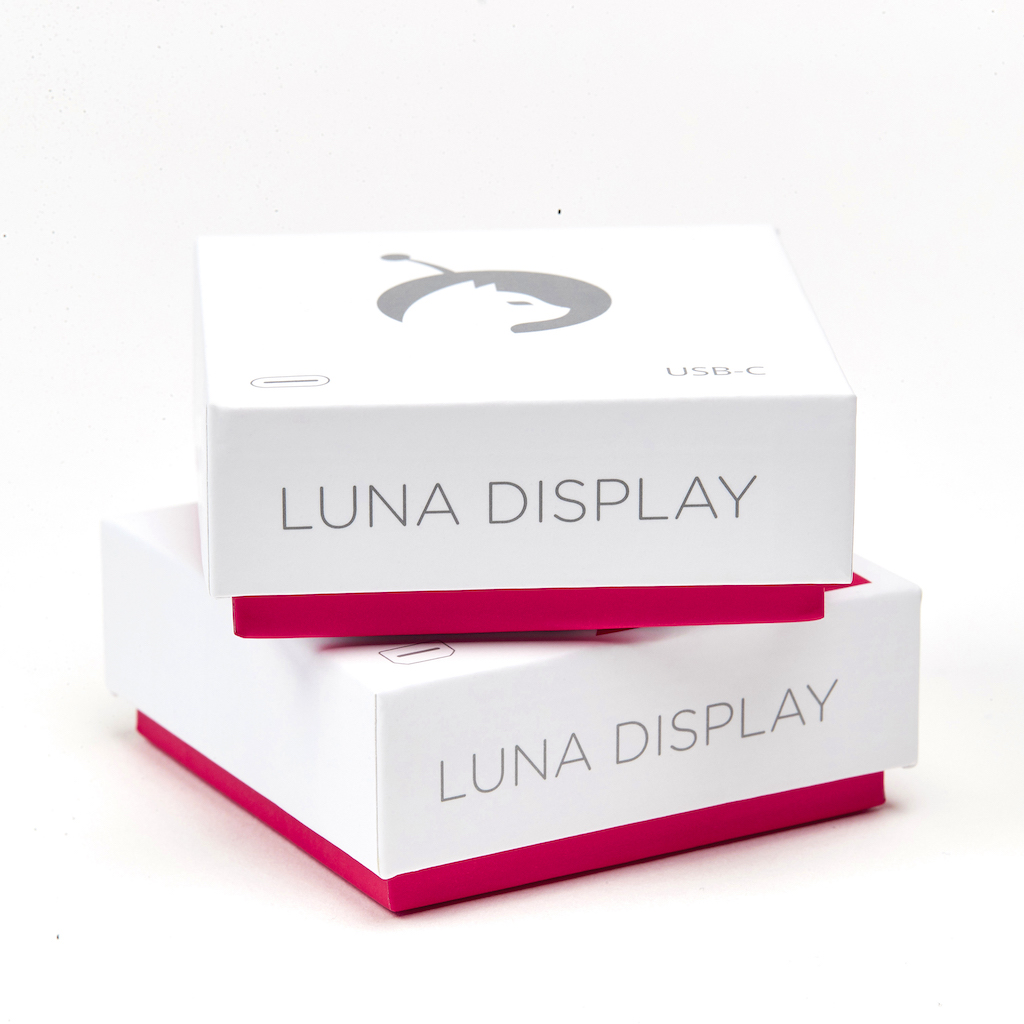 Become a
Luna Display Reseller
1. Apply to our Reseller Program
To get started, submit your reseller application. Let us know where you're based and how you plan to sell Luna.
2. Place your wholesale order
Our team will review your application. Once you've been approved, you'll get exclusive access to bulk volume pricing and free shipping.
3. Start selling!
Wholesale partners can tap into Luna Display marketing material and translated support documents.