"Darboard makes drawing on an iPad more comfortable"
Cult of Mac
"I test iPad accessories for a living and this drawing stand is genius"
Creative Bloq
"Darkboard is meticulously designed for artists"
9to5 Mac
"Designed to deliver a more Wacom-like experience to iPad"
Tech Crunch
the first truly ergonomic iPad stand for artists
Darkboard brings versatility to your workspace — whether that's at your desk or on the go! The Darkboard iPad drawing stand accommodates three different setups: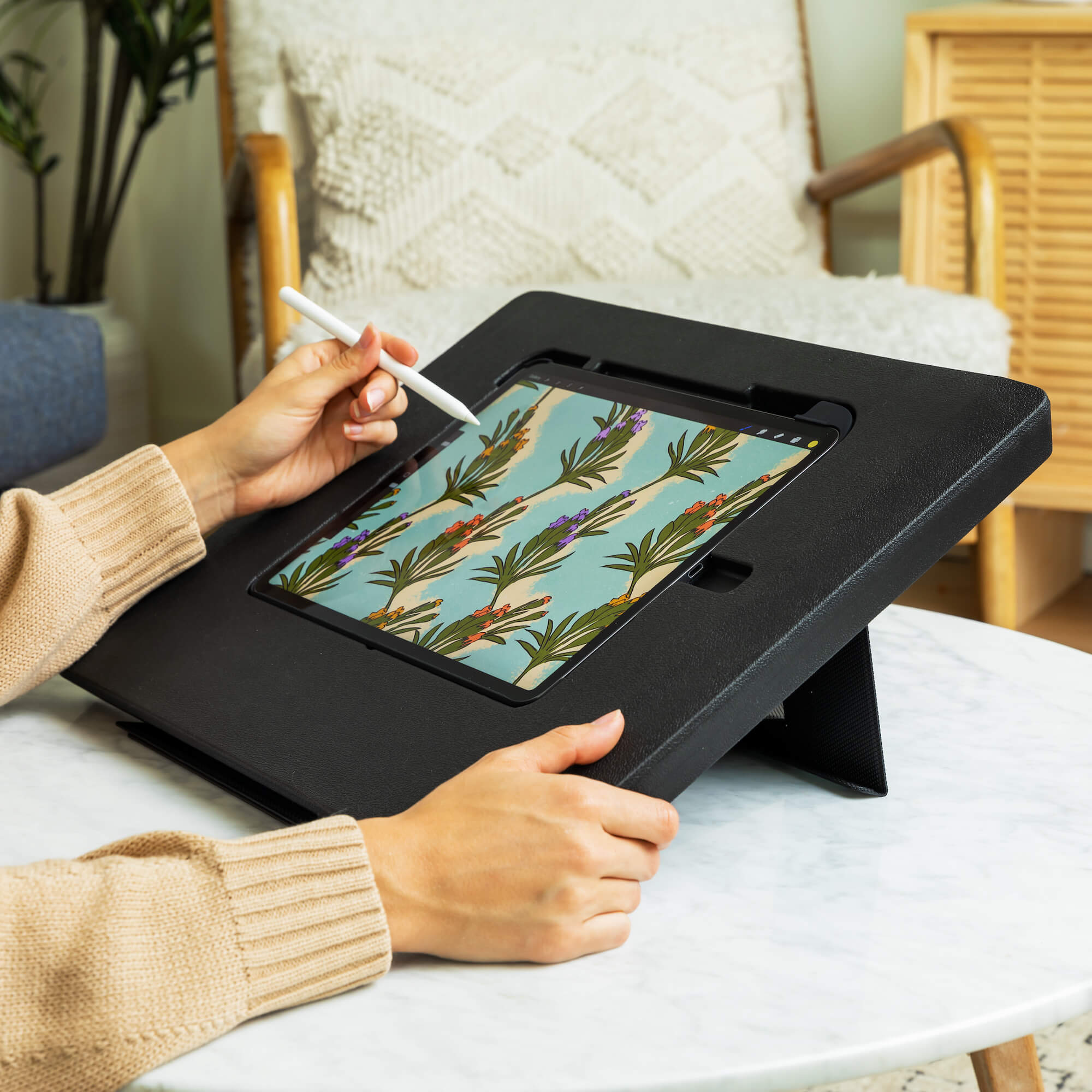 Easel Setup
Perfect for drawing or writing, this setup lays your Darkboard at a comfortable 30-degree angle.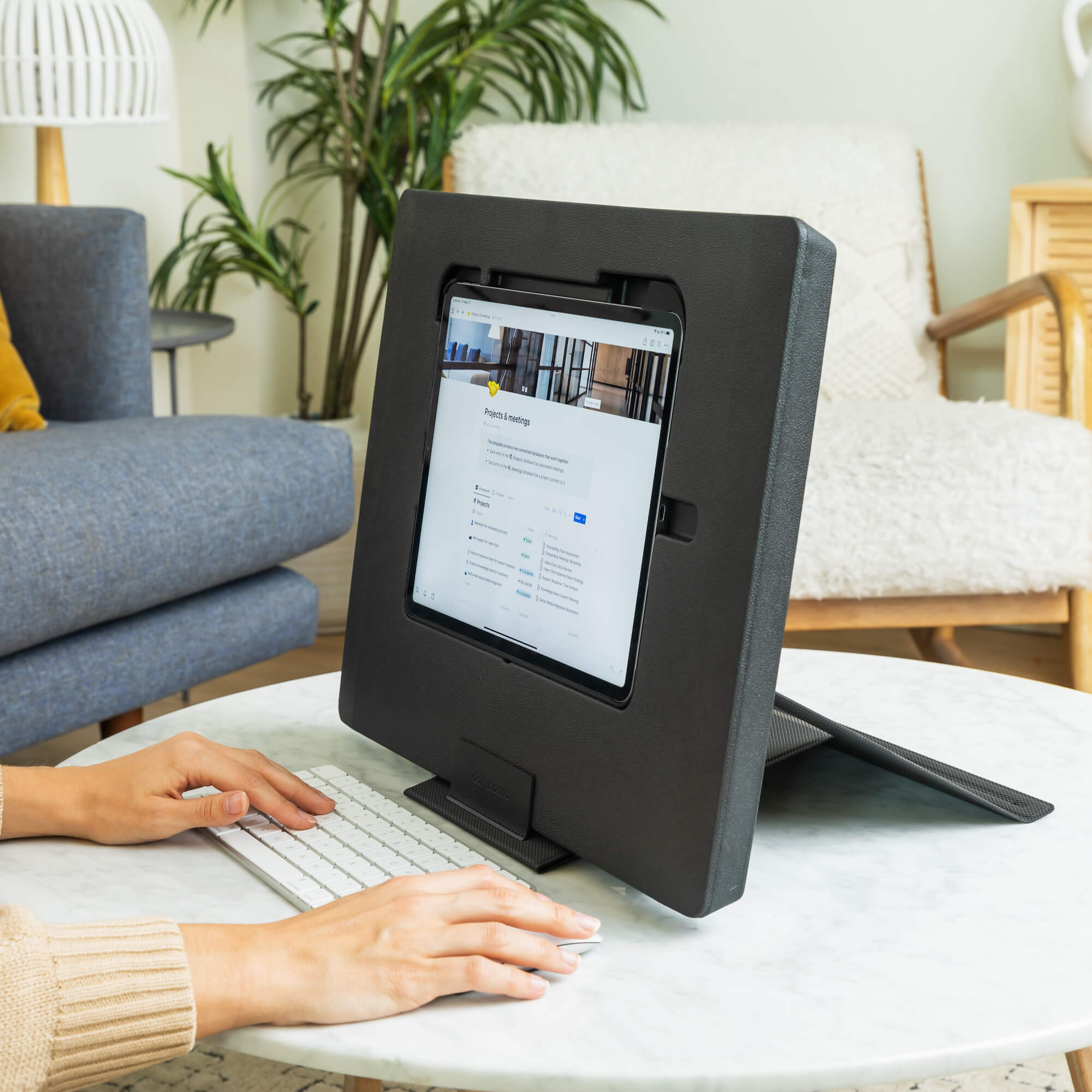 Vertical Setup
Flip your Stand around to set up your Darkboard in a vertical, desktop-like position. This is great for using your iPad as a primary or secondary monitor while working.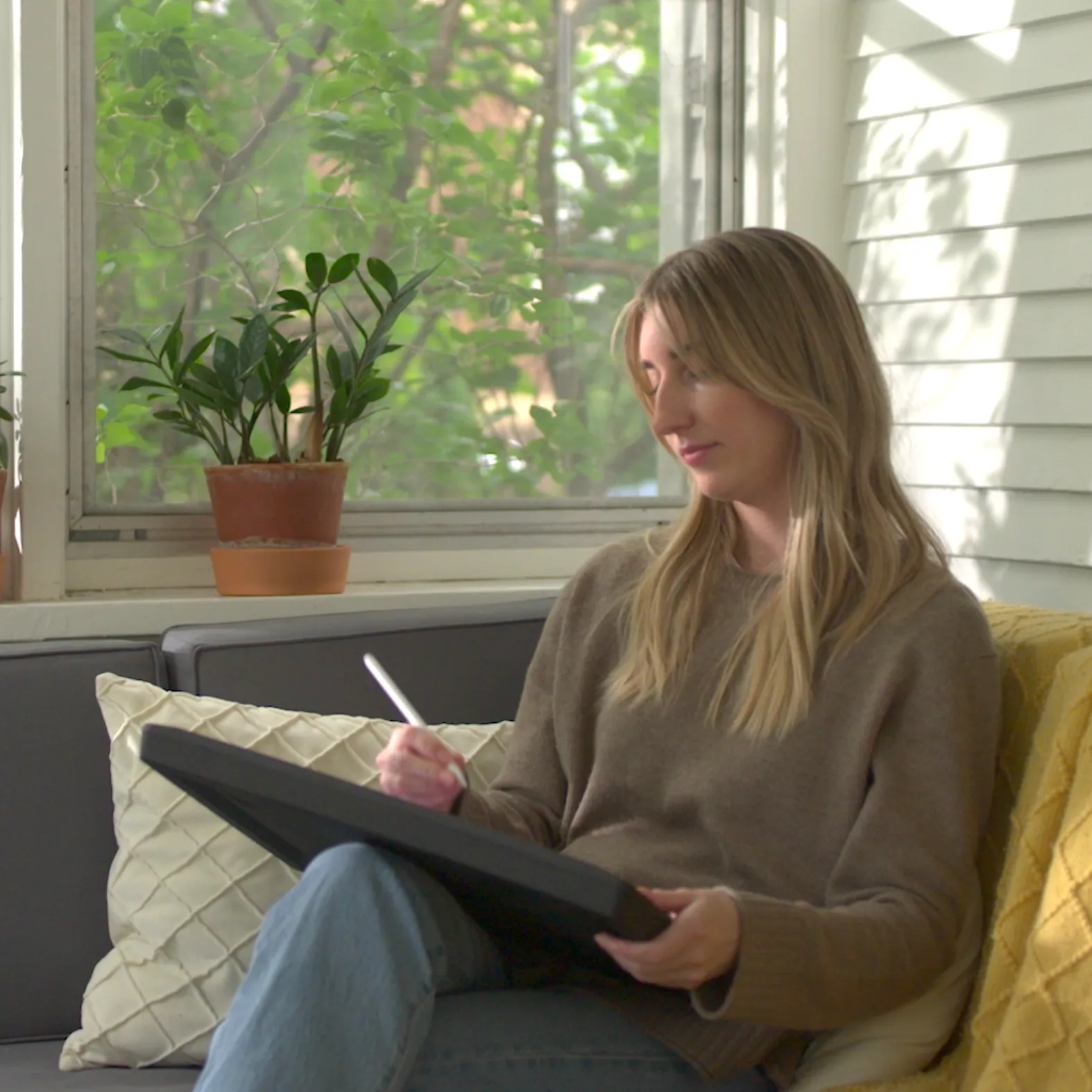 In Your Lap
Use your Darkboard on its own to rest comfortably in your lap. Great for drawing on the couch or in bed!
Join over 1,600 artists who are using Darkboard
an ipad stand designed for drawing and notetaking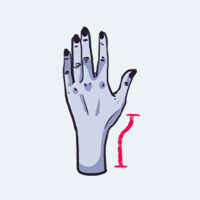 Comfortable
No more hand cramps! Darkboard mimics steering wheel ergonomics to minimize fatigue during long drawing sessions.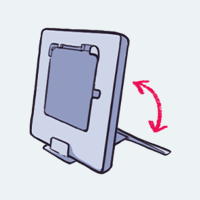 Versatile
Darkboard has three setup options: Use the Foldable Stand for the Easel or Vertical setup, or use it solo on your lap!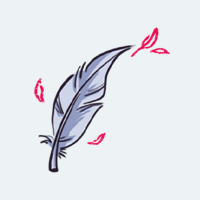 Lightweight
Darkboard weighs less than the box it's shipped in! It's rigid enough to provide support and durability, all while maintaining a lightweight profile.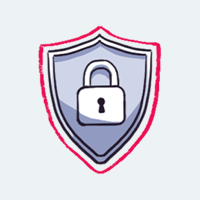 Secure
The protective iPad cradle is made of polycarbonate, one of the strongest plastics available. Your iPad fits snuggly in the cradle so it won't fall out.
I love my Darkboard!
"I've had my Darkboard two weeks and can't believe I ever lived without it. Editing photos is so much more comfortable. Get one. It's that good."

⭐️⭐️⭐️⭐️⭐️ – Tom
Fantastic product
"My neck and arm strain is gone! I'm able to focus more on improving my digital art without having to try and balance my tablet while drawing."

⭐️⭐️⭐️⭐️⭐️ – Shannon
Love it
"I had another stand that was so heavy I couldn't use it. This one is so light and compact I can leave my iPad in it all the time. I really like using it."

⭐️⭐️⭐️⭐️⭐️ – Patricia
a lightweight workspace for deep creativity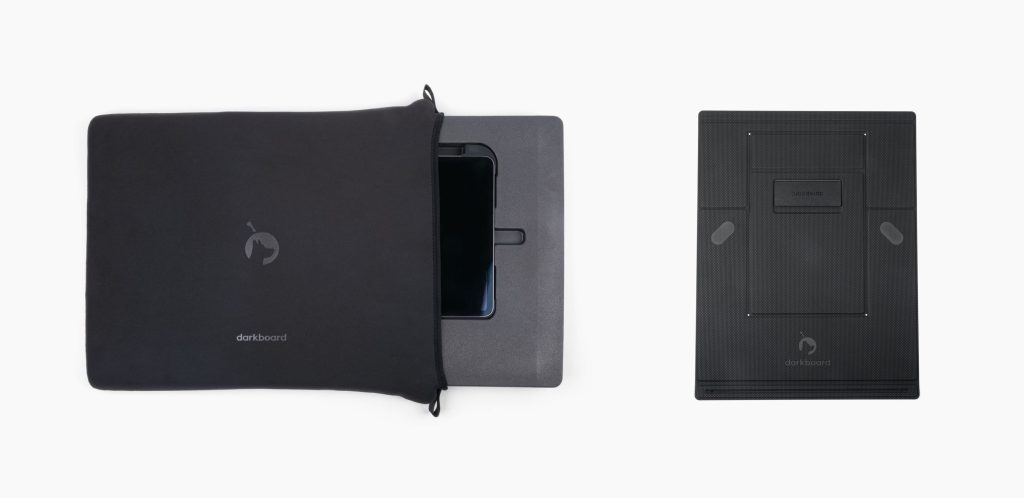 Take Darkboard wherever creativity strikes!
What's included in your purchase:
Darkboard: The ultralight, ergonomic iPad drawing stand.
Foldable Stand: A compact and sturdy companion stand for Darkboard. The Stand accommodates the Easel Setup for drawing, or the Vertical Setup for a desktop display.
Neoprene Sleeve: Darkboard's neoprene sleeve is stain, water, oil, and heat resistant. It's the perfect carrying case to take your Darkboard, Stand, and iPad on the go!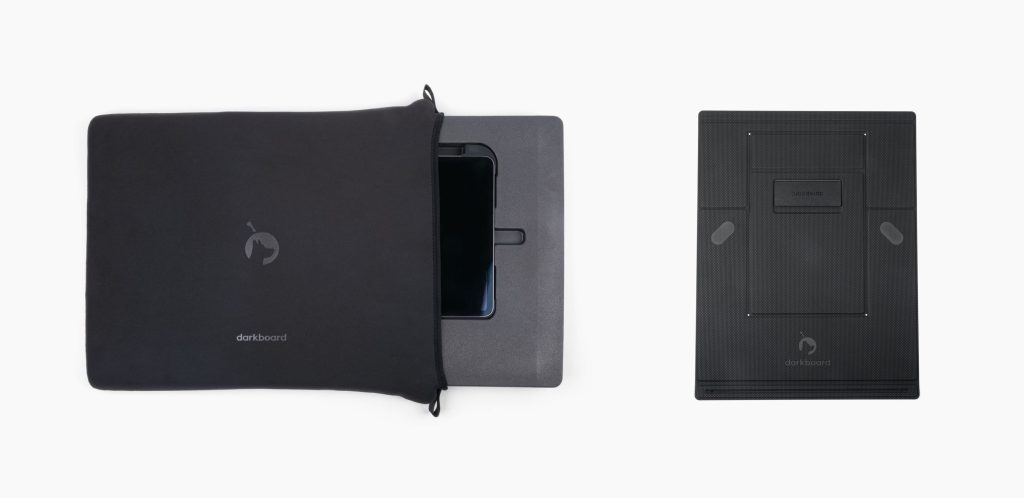 "great for artists who like to get comfy like me"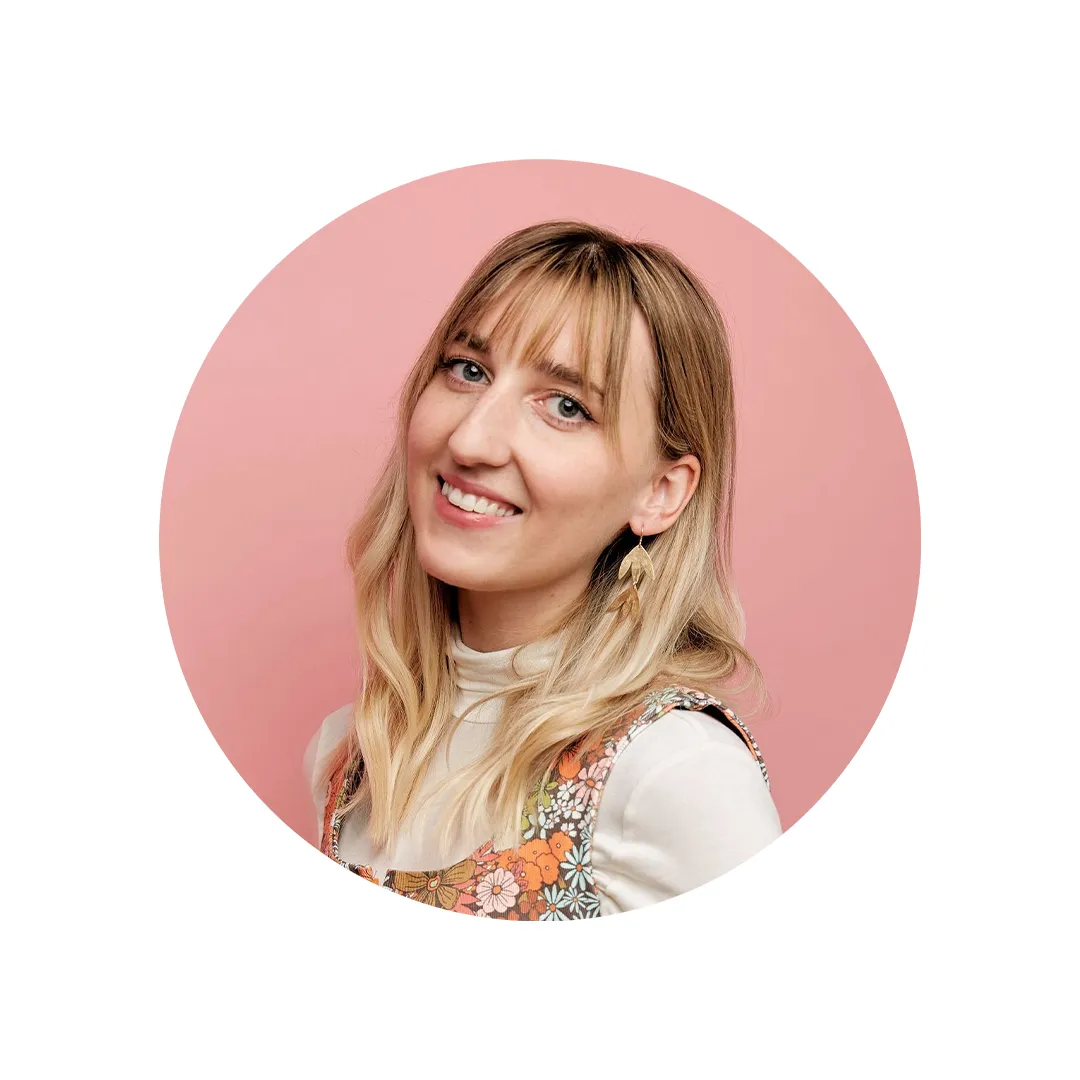 Kayla Ann
@kaylaanncreative
"Darkboard has improved my workflow and allowed me to work more comfortably in places like the sofa or outside on my patio. The best part about it is that it's feather-light, making transport a breeze!"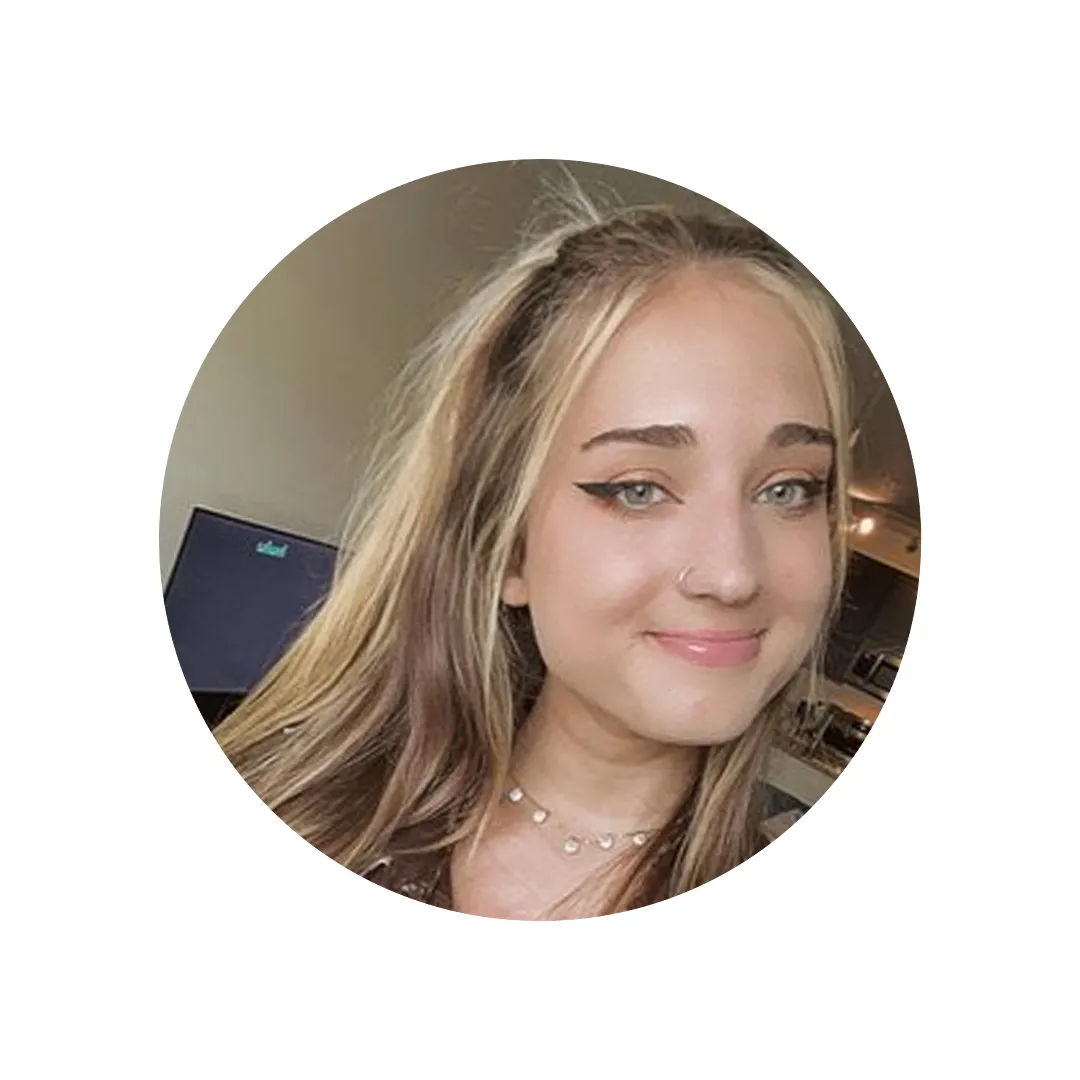 Kat Johnson
@katjdraws
"It's a great product for iPad artists who like to get comfy while drawing like me. I noticed right away how light it is. I'll be using it a lot, especially at home while I'm drawing in bed."
take the pain out of drawing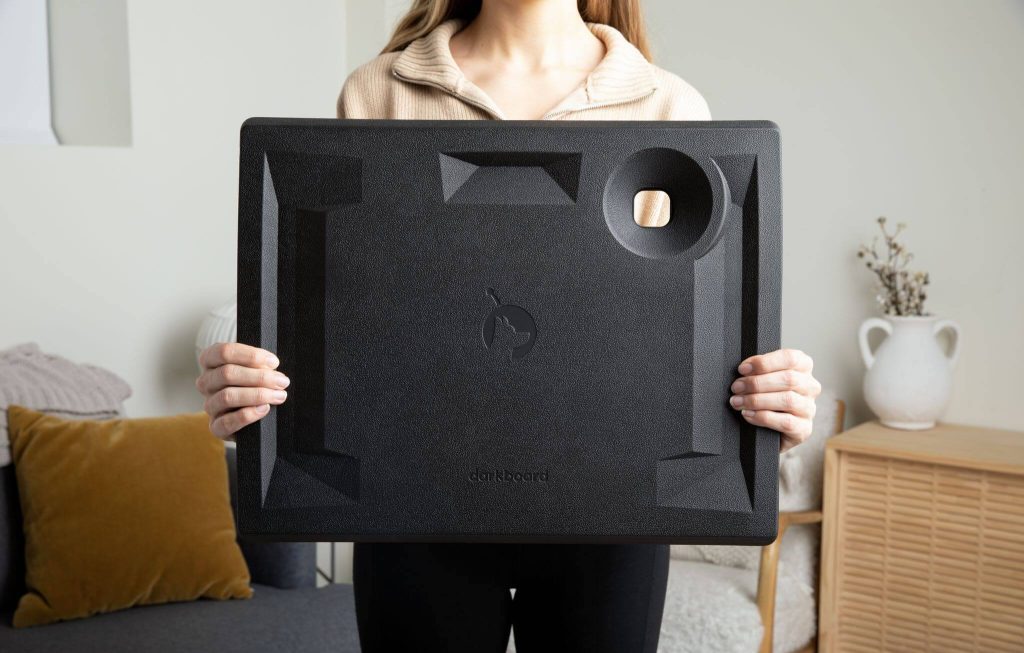 Crafted from Leatherfoam Cushion: Darkboard is made from premium EVA that balances sturdy rigidity with supportive cushion. It's the same material used in high-performance sports equipment. 
Grippy surface texture: The subtle grainy texture gives a comfortable grip while you're seated in place or on the move.
Ergonomic grooved handles: Angular grooves closely mimic the ergonomics of steering wheels — designed to minimize fatigue during long drawing sessions.