Ultralight ergonomic drawing surface for iPad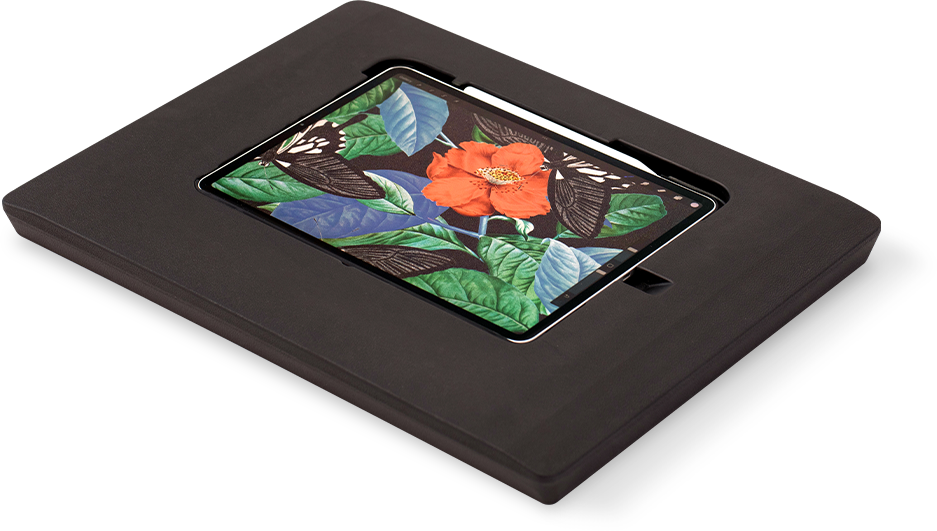 Now available for pre-order. Ships spring 2023.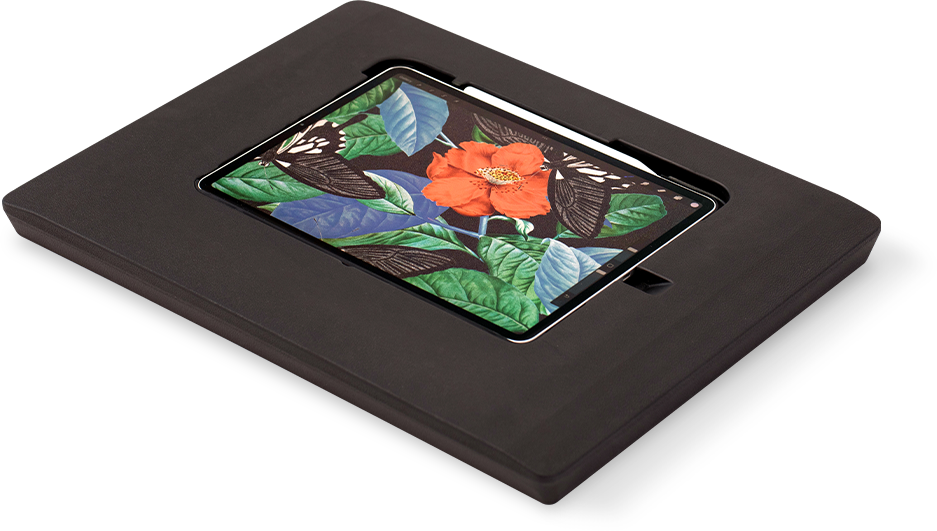 human-friendly design for long drawing sessions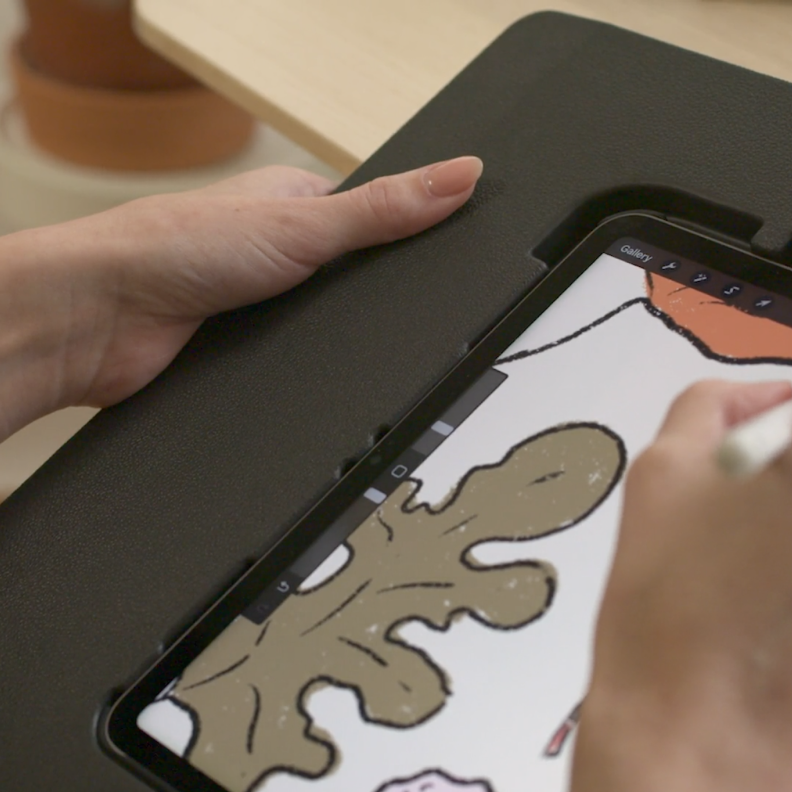 Comfortable
Darkboard mimics steering wheel ergonomics, so you stay comfy during long drawing sessions. It's made of Leatherfoam Performance Cushion that supports your arms and wrists to prevent fatigue.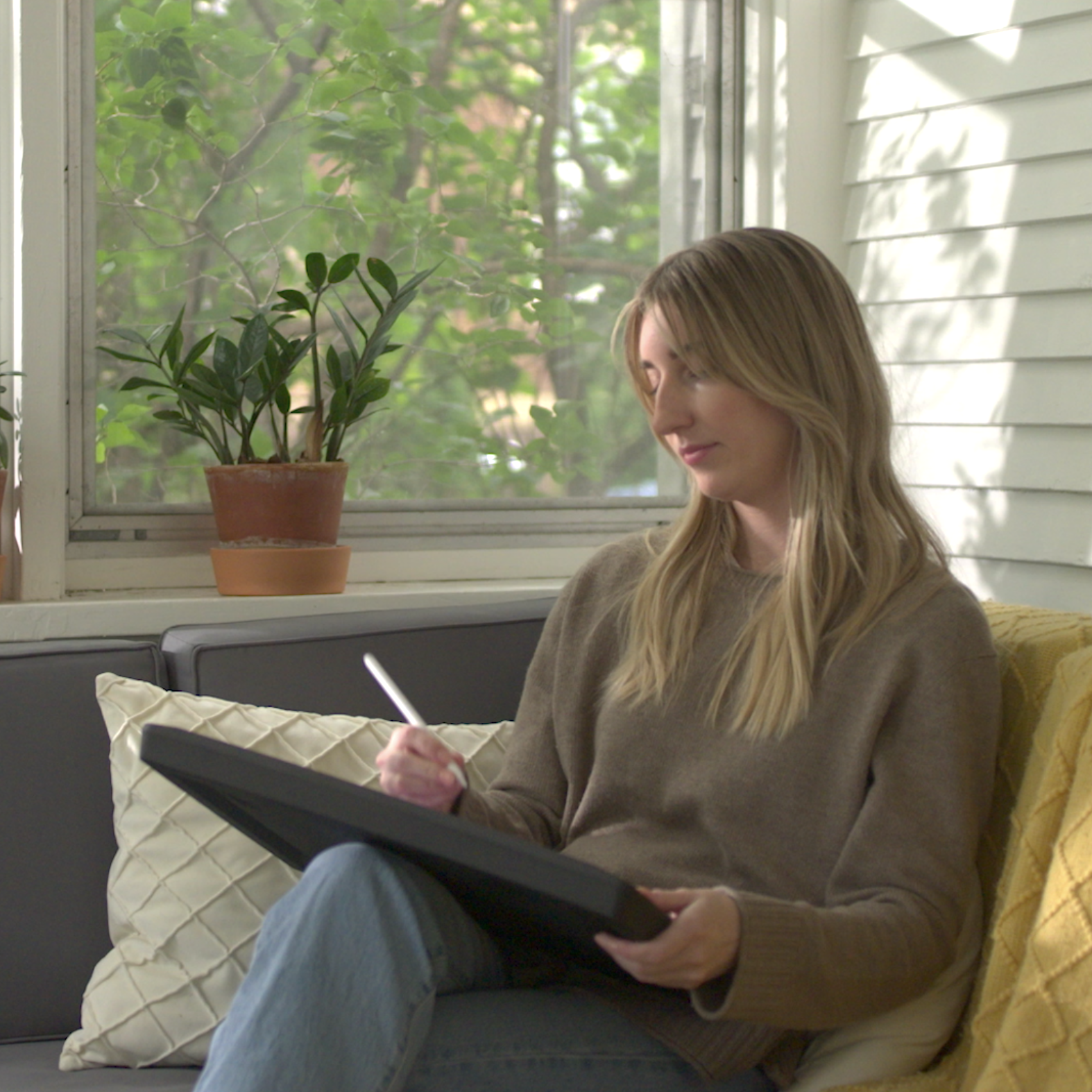 Lightweight
Take Darkboard on the go. At just 1.4 pounds, Darkboard is rigid enough to provide support and durability, all while maintaining a lightweight profile.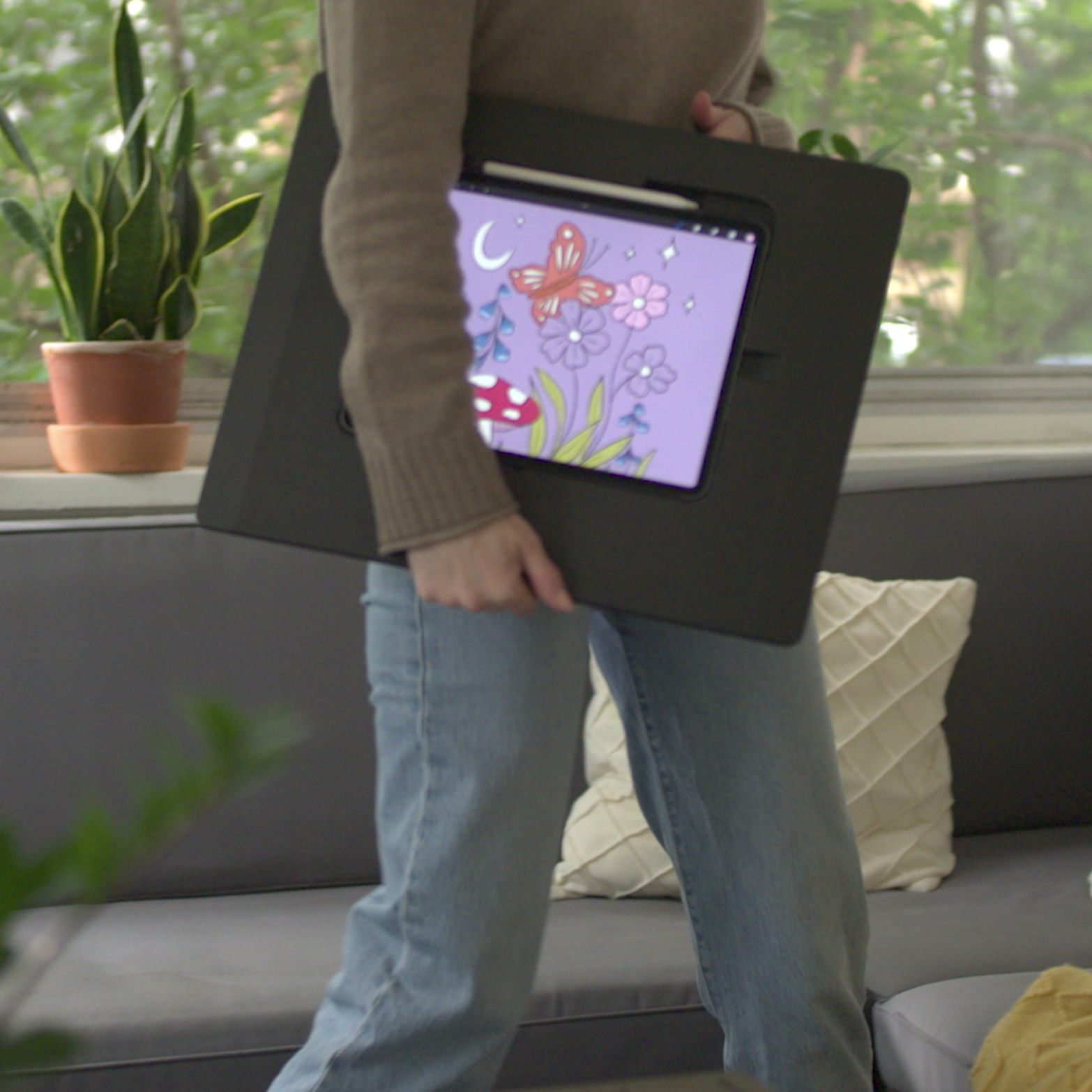 Secure
The protective iPad cradle is made of polycarbonate, one of the strongest plastics available. Your iPad fits snuggly in the cradle so it won't fall out.
Draw comfortably on the couch, in bed, and on the go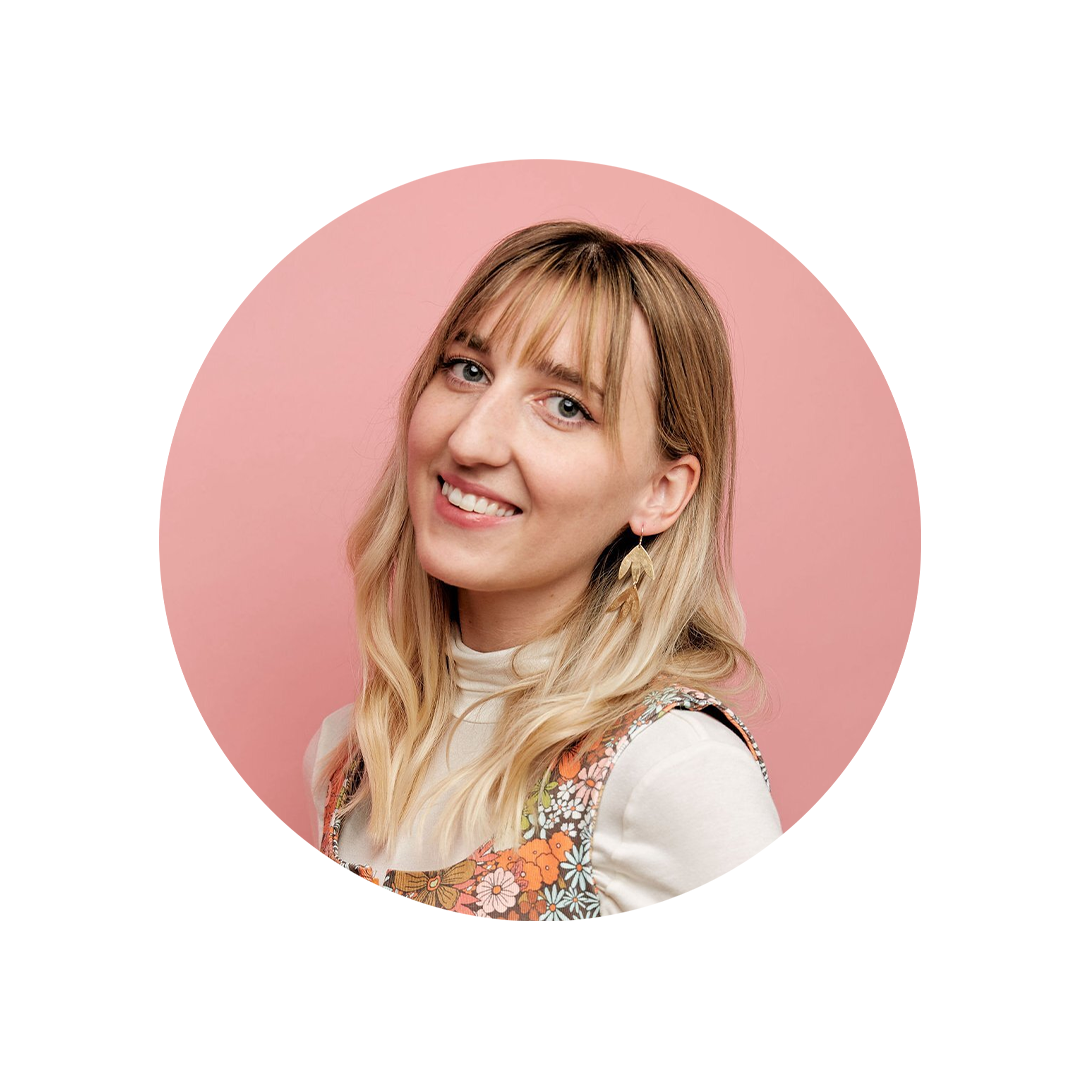 Kayla Ann
@kaylaanncreative
"Darkboard has improved my workflow and allowed me to work more comfortably in places like the sofa or outside on my patio. The best part about it is that it's feather-light, making transport a breeze!"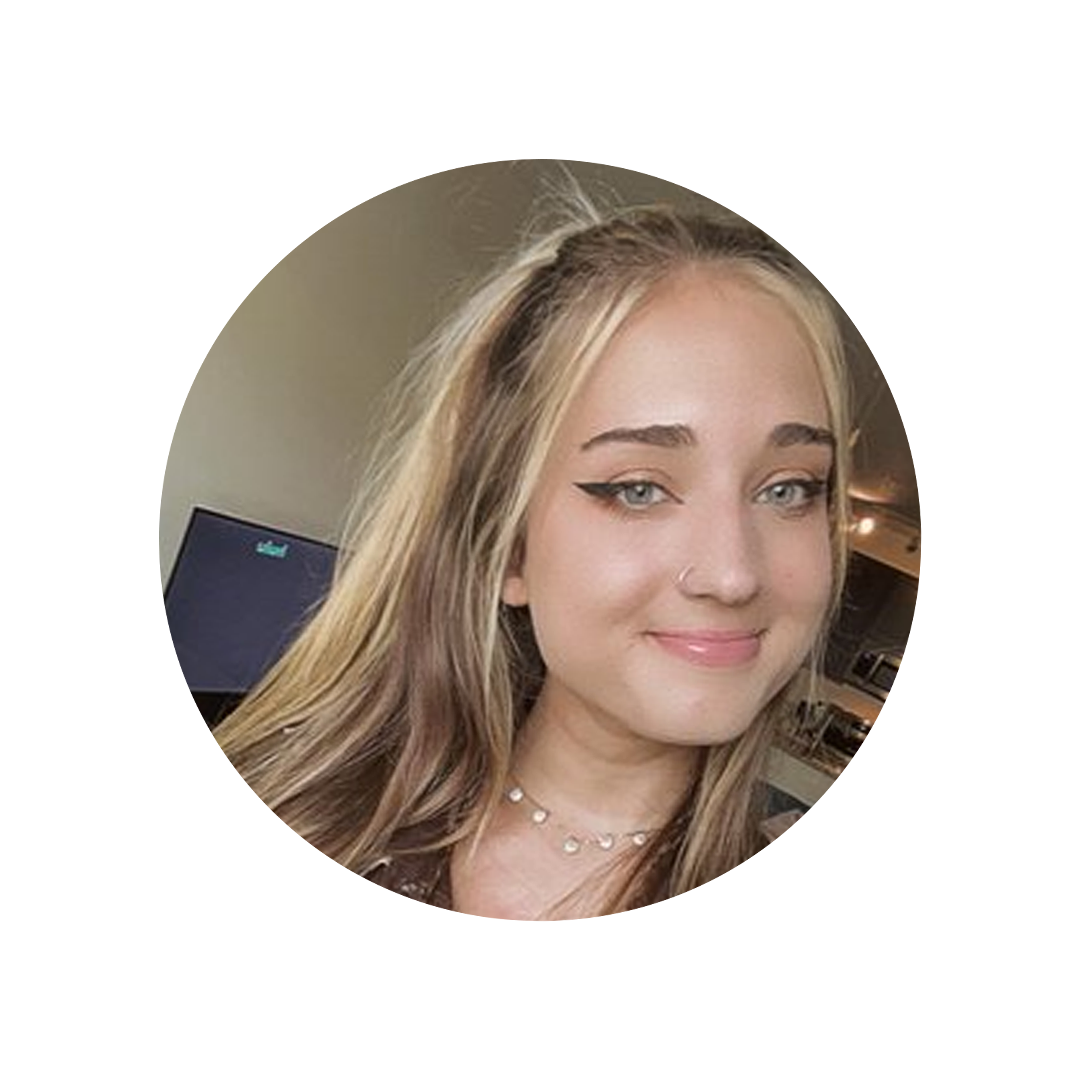 Kat Johnson
@katjdraws
"It's a great product for iPad artists who like to get comfy while drawing like me. I noticed right away how light it is. I'll be using it a lot, especially at home while I'm drawing in bed."
take the pain out of drawing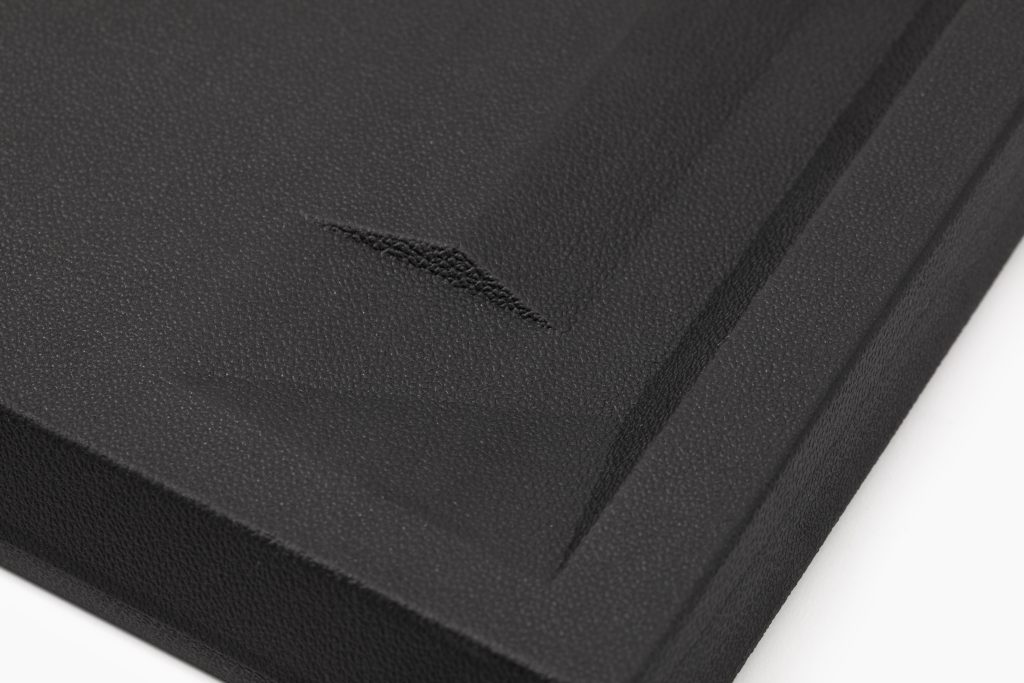 Darkboard is crafted from Leatherfoam Cushion — premium EVA that balances sturdy rigidity with supportive cushion. It's the same material used in high-performance sports equipment. 
Grippy surface texture: The subtle grainy texture gives a comfortable grip while you're seated in place or on the move.
Grooved handles: Angular grooves closely mimic the ergonomics of steering wheels — designed to minimize fatigue during long drawing sessions.