Maker Spotlight: Illustrator, Graphic Designer & Hand Letterer Alicia van Zyl
Tell us a bit about yourself
Haai! My name's Alicia van Zyl aka muhahalicia (like an evil laugh is attached to my name). I'm a freelance illustrator and graphic designer from Johannesburg, South Africa. My work is heavily influenced by my heritage and surroundings and mostly centers around boobs, bums, bush, and puns. I adore innuendos, so there's a lot of that. Lately, I've also been doing a lot of activist work. I've always enjoyed working on projects with meaning, but it's becoming more and more important to me.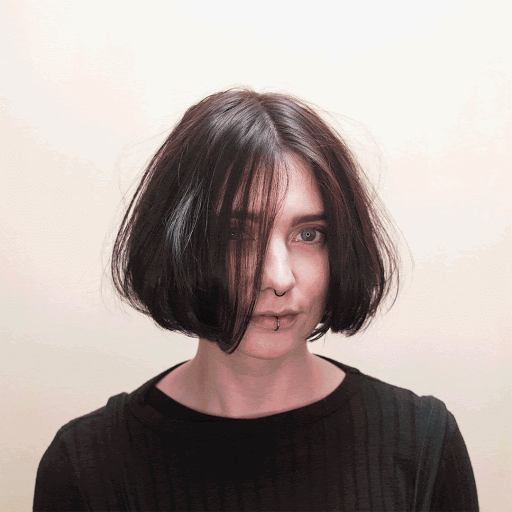 What's your workspace like?
I'm currently traveling the states, so my workspace is wherever I am. There's a lot of MacGyver-ing going on; using books to prop things up and squeezing into small spaces. But, there have also been some amazing work spots.
How does Astropad fit in your practice?
I couldn't afford a Wacom tablet and also didn't like that they weren't very mobile, so Astropad on the iPad Pro solved both of those problems for me. Now I use Astropad in every single project I work on. Whether I'm illustrating in Photoshop or doing brand work in Illustrator, it's become a massive part of my workflow. In fact, the double-tap to undo has become so ingrained in my muscle memory that I often find myself double-tapping sheets of paper I'm sketching on, ha!
Walk us through your daily routine.
Um, what? Traveling this year has left me with zero routines. I'm very much a night person, so the one constant has been that I stay up late and wake up late. Depending on where I wake up, I'll either walk/feed the dog/cat and then make some form of food for myself and jump in the shower.
I don't drink coffee, so the waking up happens very slowly during the morning hours. Then I'll check emails and make a to-do list (to help me stay focused for the day) and jump into work. At home, my evenings were usually spent skating and working, but now that I'm traveling, nighttime consists of checking out the local skate scene, watching bands, painting murals, hanging out with friends and strangers in dive bars, or whatever adventure gets thrown my way.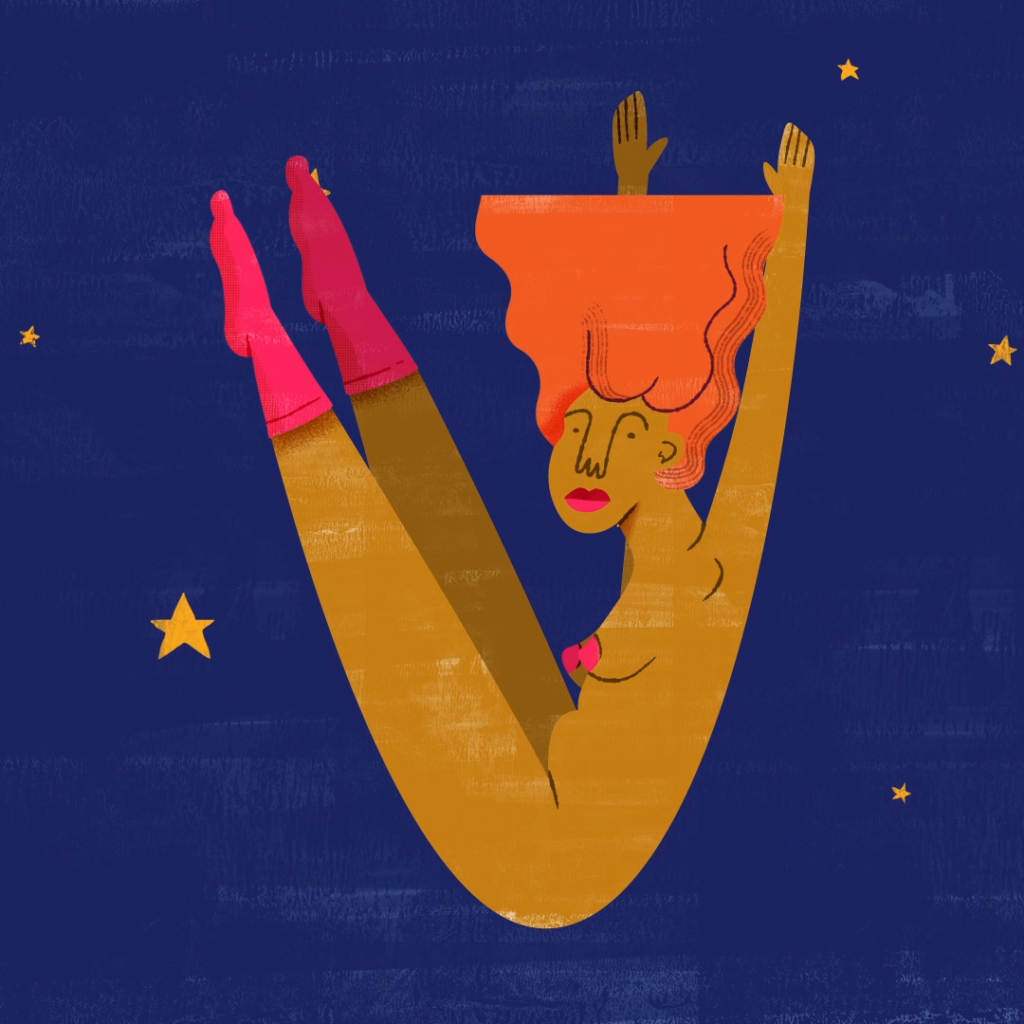 How do you brainstorm fresh ideas?
I usually get ideas from my life experiences: a joke made with a friend, a neat thing I saw at a cool place, or protests I'm going to. Sometimes it's just solving a problem I have in my own life. When I started using Instagram Stories, I got frustrated that I had to type out any local slang I wanted to use because there weren't any stickers. So I made a bunch of stickers, called it the "Lekker Slang" series and now South Africans can have more fun, local stickers in their Stories.
What's your favorite thing about the work you do?
I love doing any work that has a positive impact on the world. Whether it's a small thing like giving South Africans a voice on Instagram or a big thing like fighting corruption or gender-based violence, it feels good and drives me to do more. I've been fortunate enough to work with clients that feel the same way.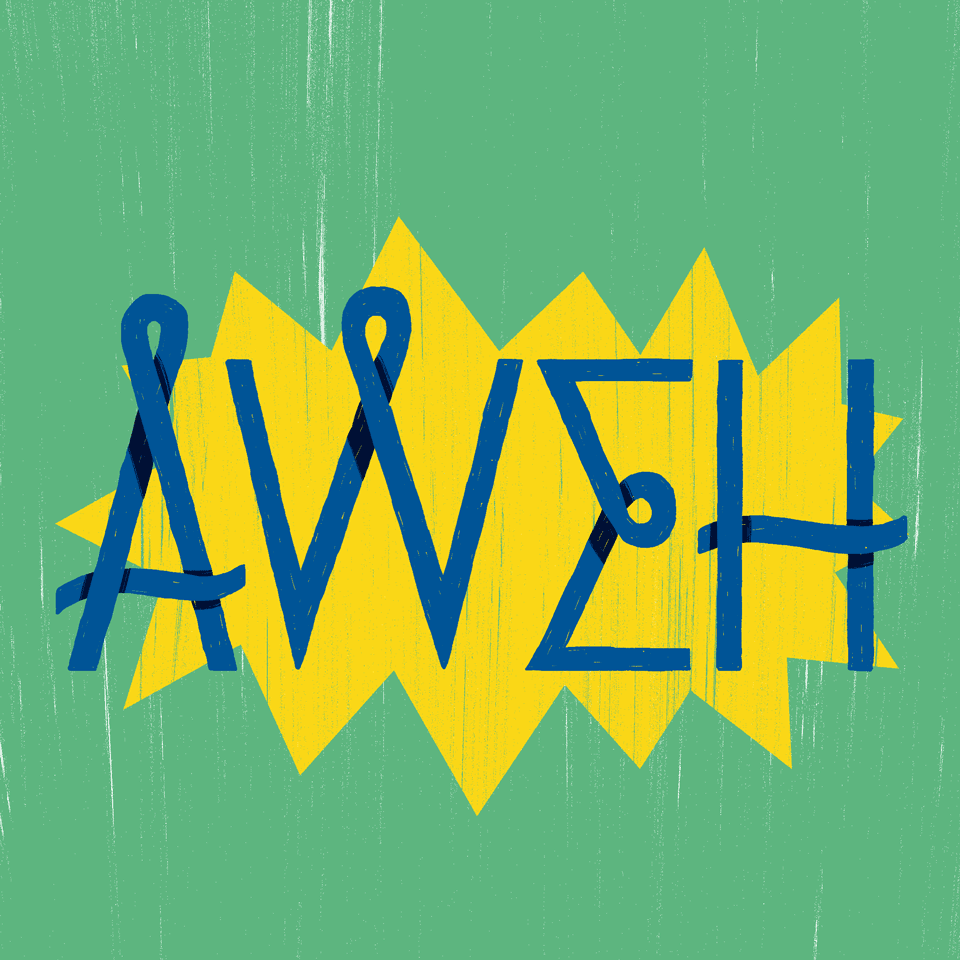 What's the hardest thing about the work you do?
Hmm, that's a tough one. I think the business side's pretty tough. Chasing overdue payments is the actual worst thing I have to do.
On a more existential level, I have this constant internal battle about having the creativity and drive to create products, but not wanting to bring more unnecessary material stuff into a world already overflowing with junk. That's why my underwear company PUNDIES is taking so long to create – everything has to be 100% locally and sustainably sourced, without any harsh chemical or wasteful processes and I'm especially avoiding exploitative labor. On top of all that I'm using completely biodegradable packaging, so things add up and take forever to get done, but I'm not willing to compromise on my ethics.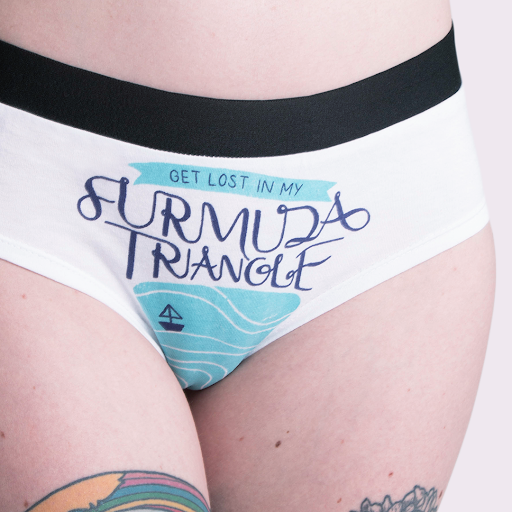 What podcasts are you listening to?
There was a time that I listened to all creative podcasts all the time, but I realized it was causing a bit of anxiety and kinda stopping me from creating new work, so now I listen to podcasts that are about things that happen in life. My go-to at the moment is My Favorite Murder but I also really enjoy My Dad Wrote a Porno, This is Love, Criminal, Every Little Thing, Science VS, Reply All and 99% Invisible.
What Instagram accounts are you obsessed with?
Awards for good boys is a real "lol" and I love the work Doughism's making. Keya Tama and Tako Universe are my favorite South African artist accounts. Greta Thunberg and Extinction Rebellion are my current climate protest go-to's.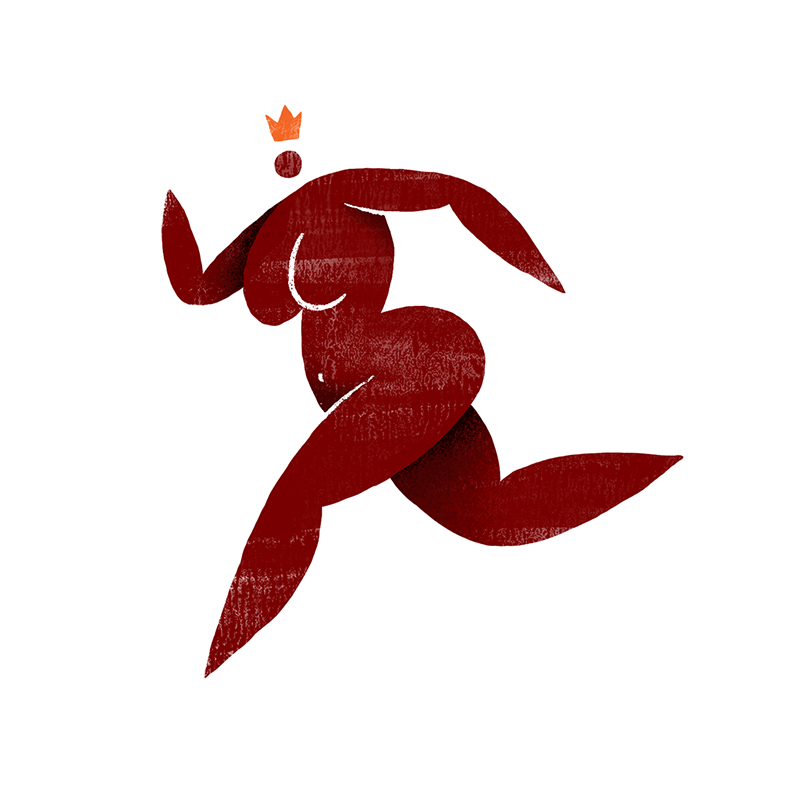 Follow Alicia on Instagram @muhahalicia and check out her portfolio. Share your Astropad workflow with us on social using #Astropad for a chance to be featured.
[thrive_leads id='16549′]