the only hardware solution to turn your ipad into a wireless display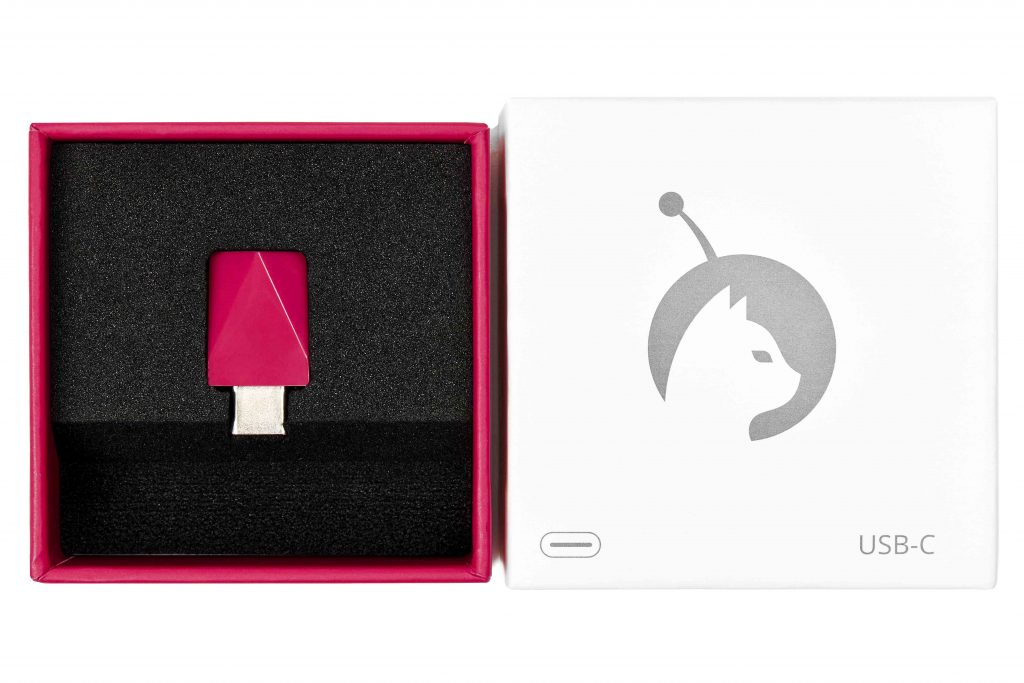 Thousands of people around the world have already tapped into the magic of Luna Display for Mac. Now, we're bringing that same magic to Windows.
Luna wirelessly extends your desktop from Mac or PC to iPad, so you can have untethered productivity. Take your workflow with you wherever you want — from home, to the office, and everywhere in between.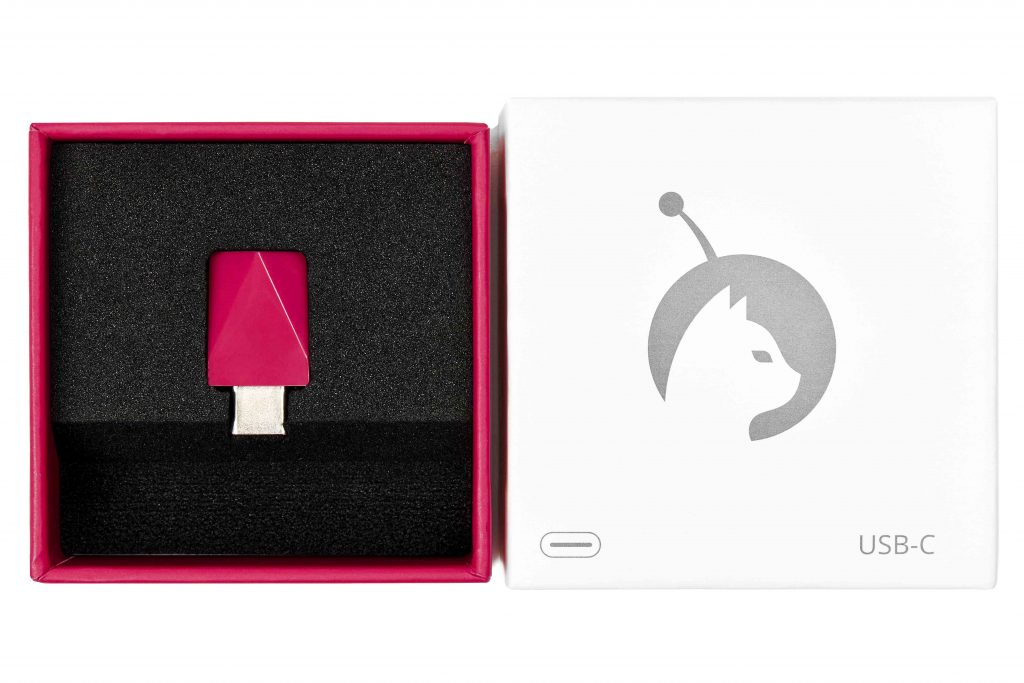 your
work-from-home
companion
Running out of screen real estate? Make room for productivity with Luna Display.
sets up in seconds
Simply plug in Luna, launch the apps, and your devices will automatically connect! Luna will be available for USB-C and HDMI.
connect over wifi or usb
Luna's connectivity reaches as far as your WiFi network. And if WiFi isn't available, you can connect your devices over USB too.
full touch support for ipad
Luna turns your iPad into a complete extension of your Mac or PC — with full support for external keyboards, Apple Pencil, and touch interactions.
cutting-edge tech that fits in your pocket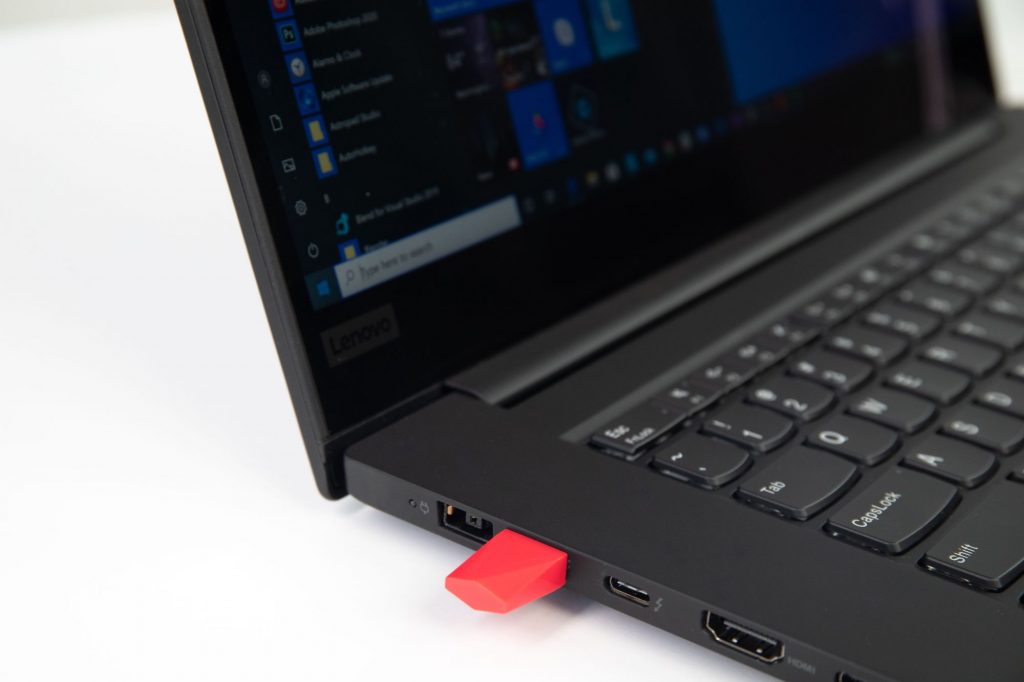 Give your workflow the space it deserves! Use Luna to extend your favorite Windows programs to your iPad:
✓ Web development & coding 
✓ Audio and music production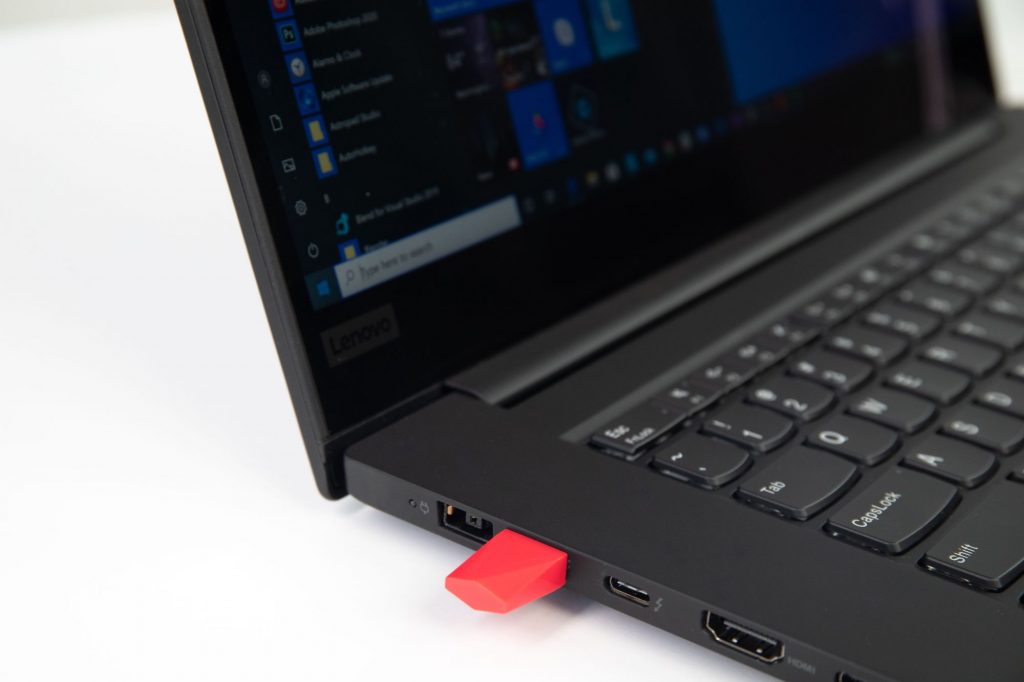 what our mac users are saying
Thousands of happy Mac users have already transformed their workflows with Luna Display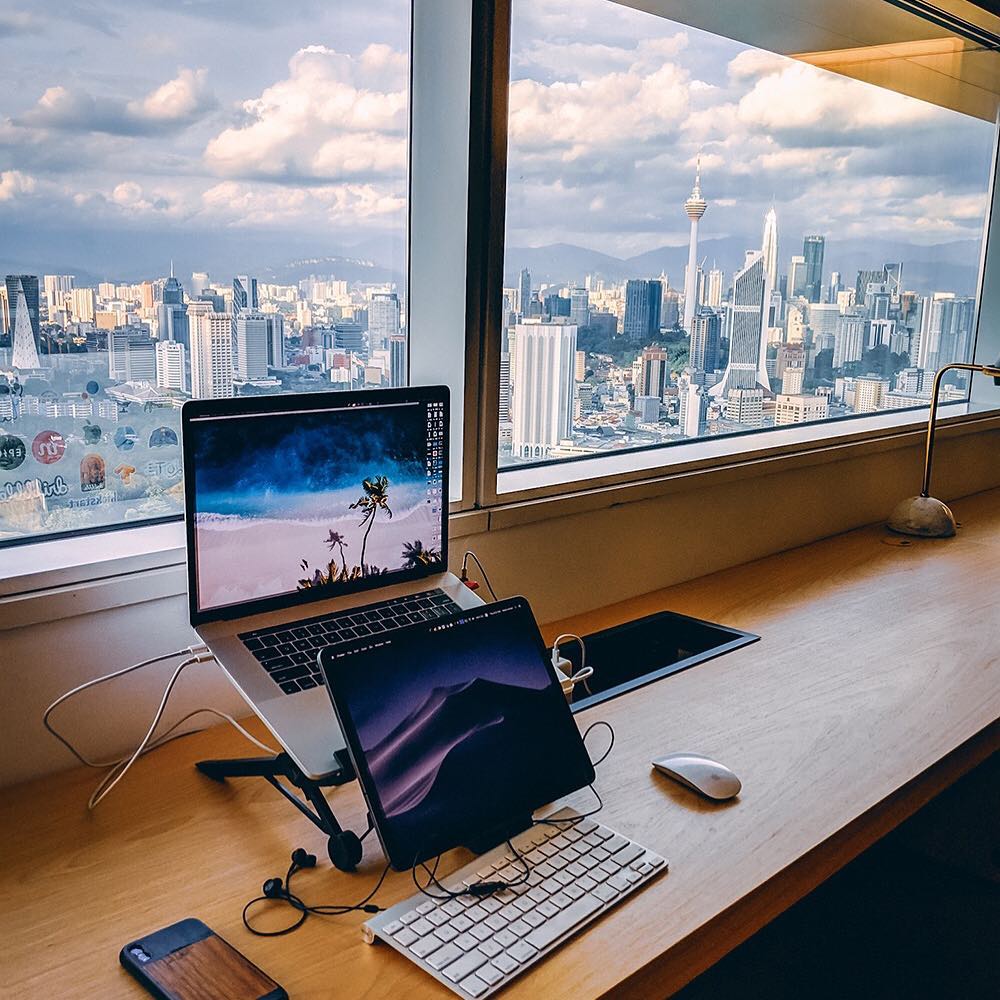 "Still can't believe how solid Luna has been day to day. Literally feels like I'm using a retina touch screen Mac." — Daniel P.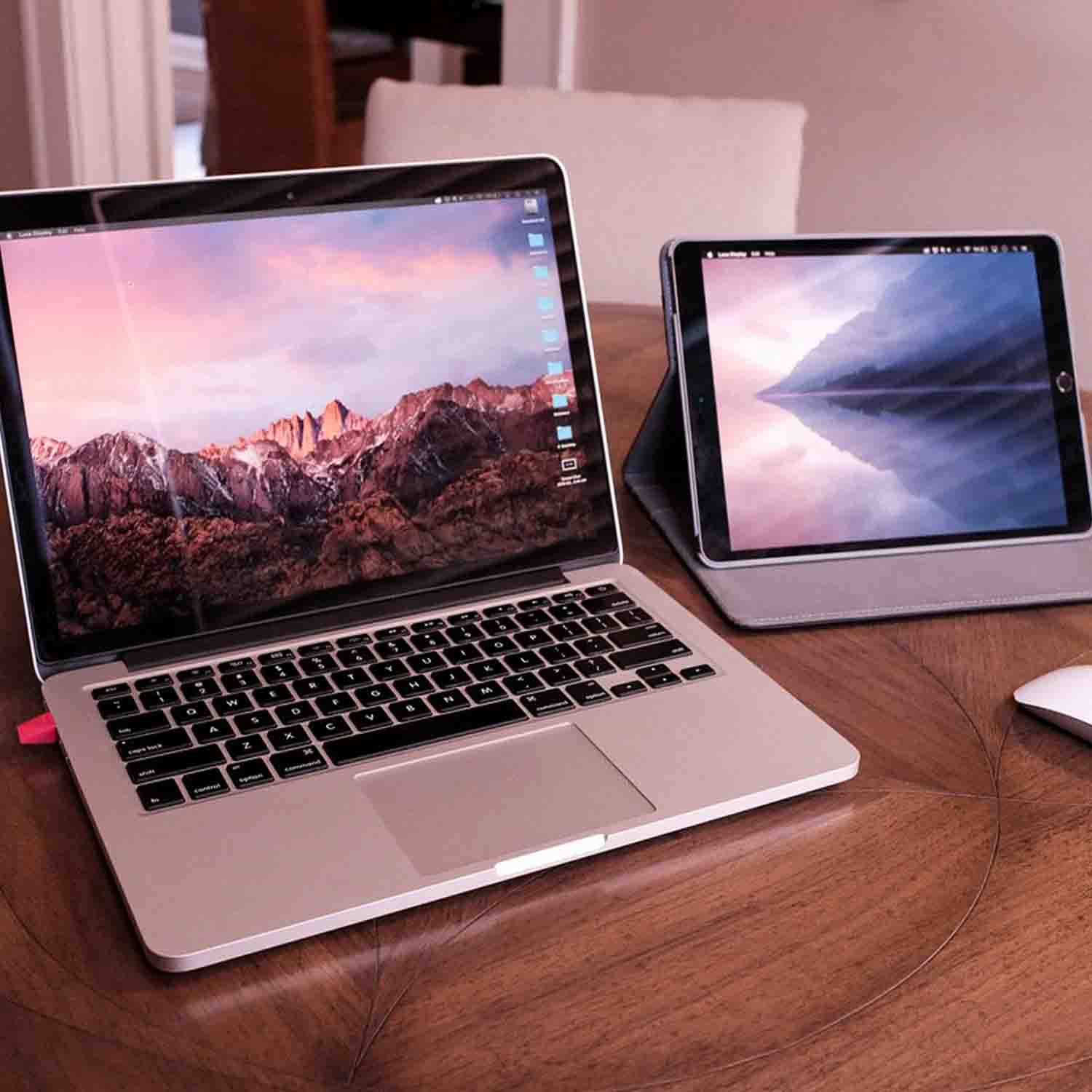 "This device is such a game-changer. For somebody that works offsite and needs more screen real estate, Luna Display knocks it out of the park. Highly recommend!!" — Miles F.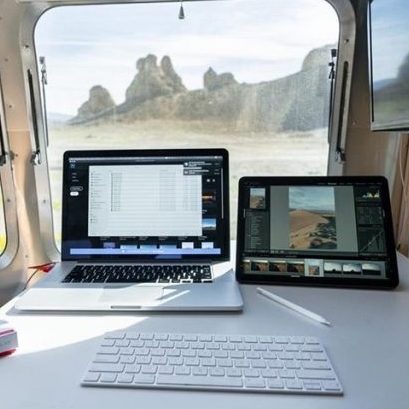 "I just got my Luna Display in the mail, and it's incredible. Truly feels like the iPad Pro is just another monitor." — Zack K.