We're Not for Everyone. But If You're a Pro, We've Got You Covered.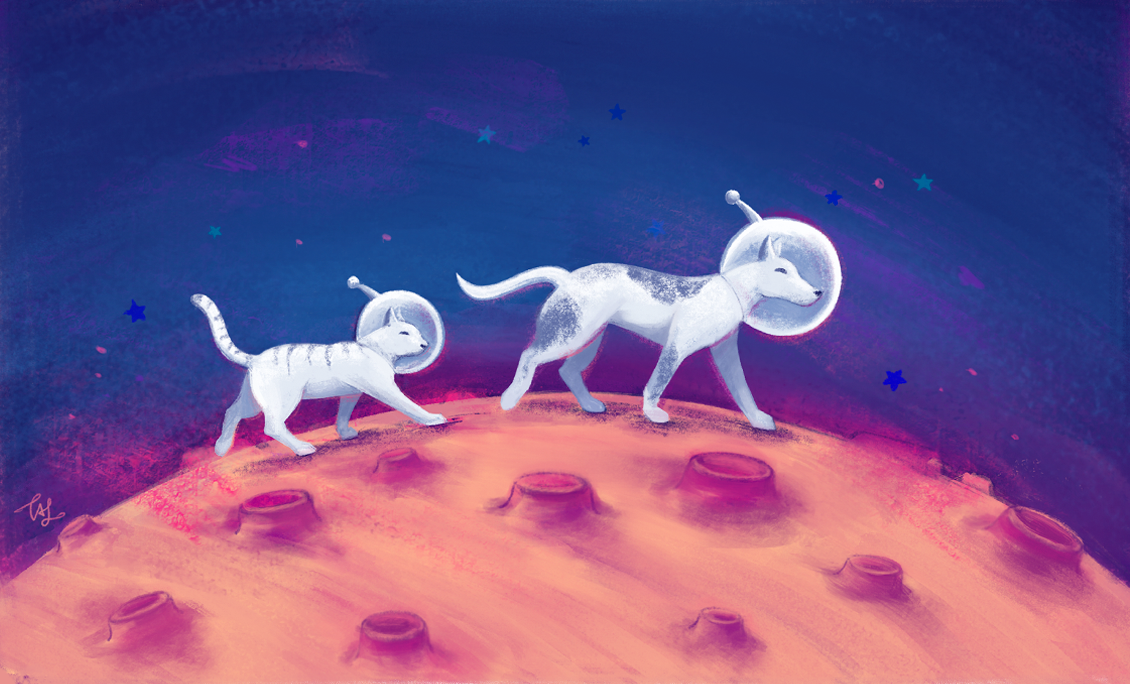 You may have heard the news; we did too. Apple has decided to dabble in the connected workspace domain that we know super well. What does this mean for you? If you have basic needs, Apple may do the trick. But if you're a pro, we here at Astropad are experts in catering to your creative workflow.
Our team has always doubled-down on delivering rich features and low latency input. Why? Because that's user-driven and that's what we do. We've dominated this space for over 5 years, and it all started with our mission to build a seamless graphics tablet experience for creative professionals. Need more facts? We've taken care of that, too.
pro features for pro creative workflows
We know that every creative pro has a unique way of working. That's why we built Astropad to offer deep customization and rich features that adapt to every individual's workflow. So while Apple merely scratches the surface of a Mac-iPad workspace, we went all in on the bells and whistles.
Here's how we outperform Apple's Sidecar, line-by-line: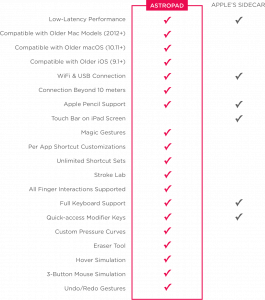 Customizations that Adapt to Your Every Need
Astropad Studio is fully compatible with Apple Pencil and has no limits when it comes to touch-interaction. Unlike Sidecar, Astropad makes alternating between Pencil and finger on your iPad a seamless experience. Take a deep dive with us as we break down some of Astropad Studio's most powerful features:
Magic Gestures Shortcuts
Magic Gestures allow you to set shortcuts to different Tap Gestures and Finger + Pencil combinations, so you don't have to pause work to search for a tool.
Three-Button Mouse Simulation
Simulate right-, left-, or middle- mouse buttons based on what adapts to your workflow most comfortably. You can also set a Magic Gesture to hover, so you can drag your Pencil across the screen without disruption.
Custom Pressure Sensitivity
Change the pressure sensitivity and pressure smoothing at any time to make your tools adjust to your project, rather than the other way around.
Unlimited, Customizable Shortcuts
Set up as many shortcuts as you want per app — the Studio sidebar automatically changes to whichever app you're using. And if you haven't established shortcuts for a Mac app, the Studio sidebar comes equipped with the most common shortcuts in each app to get you started.
Full On-Screen Keyboard and Quick Keys
Unlike Sidecar, Studio includes a full, in-app keyboard, complete with modifier and function keys. We also provide Quick Keys, a collection of the main Mac modifier keys as well as the option to pull up the full keyboard.
Premium Image Accuracy and Stroke Quality
Artists read between the lines. They have an eye for detail and that's why we've never skimped on delivering the premium experience. Astropad's proprietary technology prioritizes crisp images, accurate colors, and high-quality stroke input. And if the stroke input isn't working for you, we've built in Stroke Lab customizability for that too. Design your pen pressure and pressure smoothing to work for you.
The average user may glaze over line sharpness and color purity, but the creative professional won't. If you have high standards, you've come to the right place.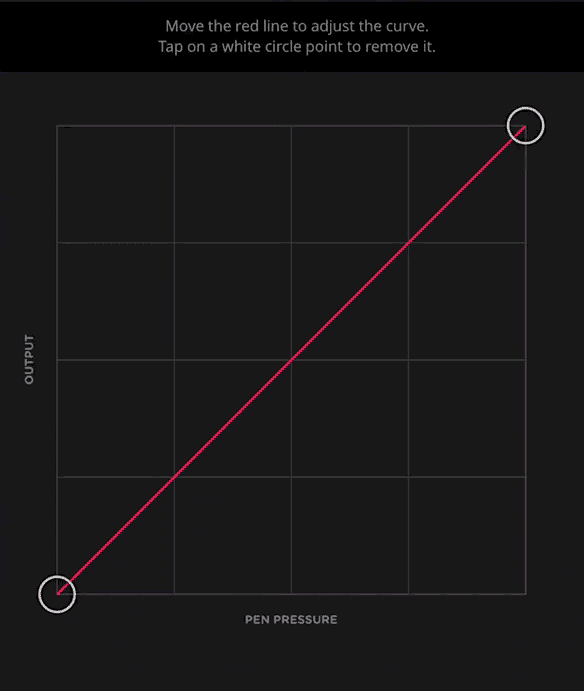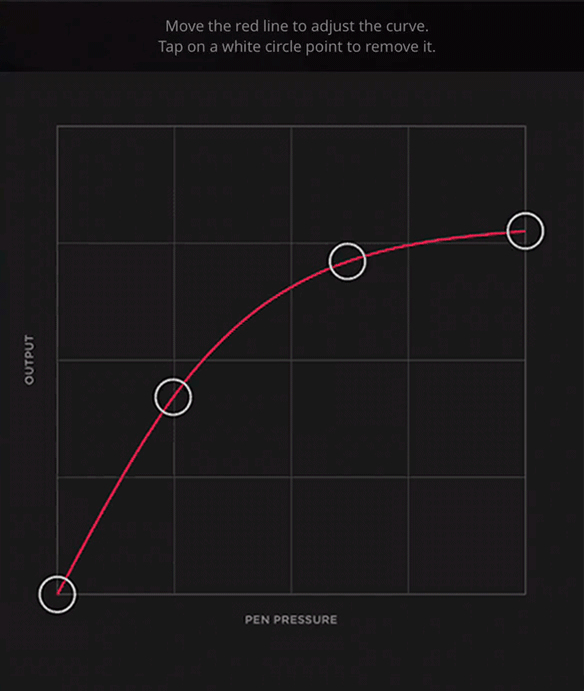 Low Latency for a Faster Flow
We understand that pro users want the smoothest workflow possible, free of interruptions, lag, and glitches. To cater to this, we built our own proprietary technology called LIQUID, which guarantees crystal-clear image quality, reliable performance, and wireless flexibility. It also features Retina resolution, so what you see on your iPad is the same quality as your Mac.
Here's a snapshot of our LIQUID technical specs and how they benefit you:
Uncompromised Image Quality
LIQUID features a progressive rendering system, so your screen resolution continually improves in real time as Luna adapts to your network conditions. This translates to crystal-clear image quality on your iPad, no matter your workflow.
Lag-Free Lightning Fast Speeds
Traditional video systems only operate at 33 milliseconds (ms). But when the average human eye can detect lag as low as 50 ms, then 33 ms doesn't leave much of a margin for screen delays. LIQUID targets at least 16 ms, so your workflow stays fast and seamless.
Velocity Control
Our LIQUID technology uses Velocity Control — the same tech used in auto-pilot systems — to analyze and adapt to your network conditions. Whether you're working plugged in or wirelessly, your iPad will stay highly responsive. So you don't have to worry about crashes when your productivity is soaring!
GPU-Accelerated Results
Our LIQUID video technology taps into GPU acceleration. We did this to cut down latency even further, and this is unique to us (none of our competitors utilize this highly-advanced technique). We put our foot on the gas, so you can work as fast as you want.
Need More Proof?
Here are just a handful of the best and brightest companies using Astropad. Check out our Companies that Use Astropad page to see more!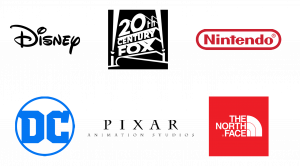 even the press love astropad!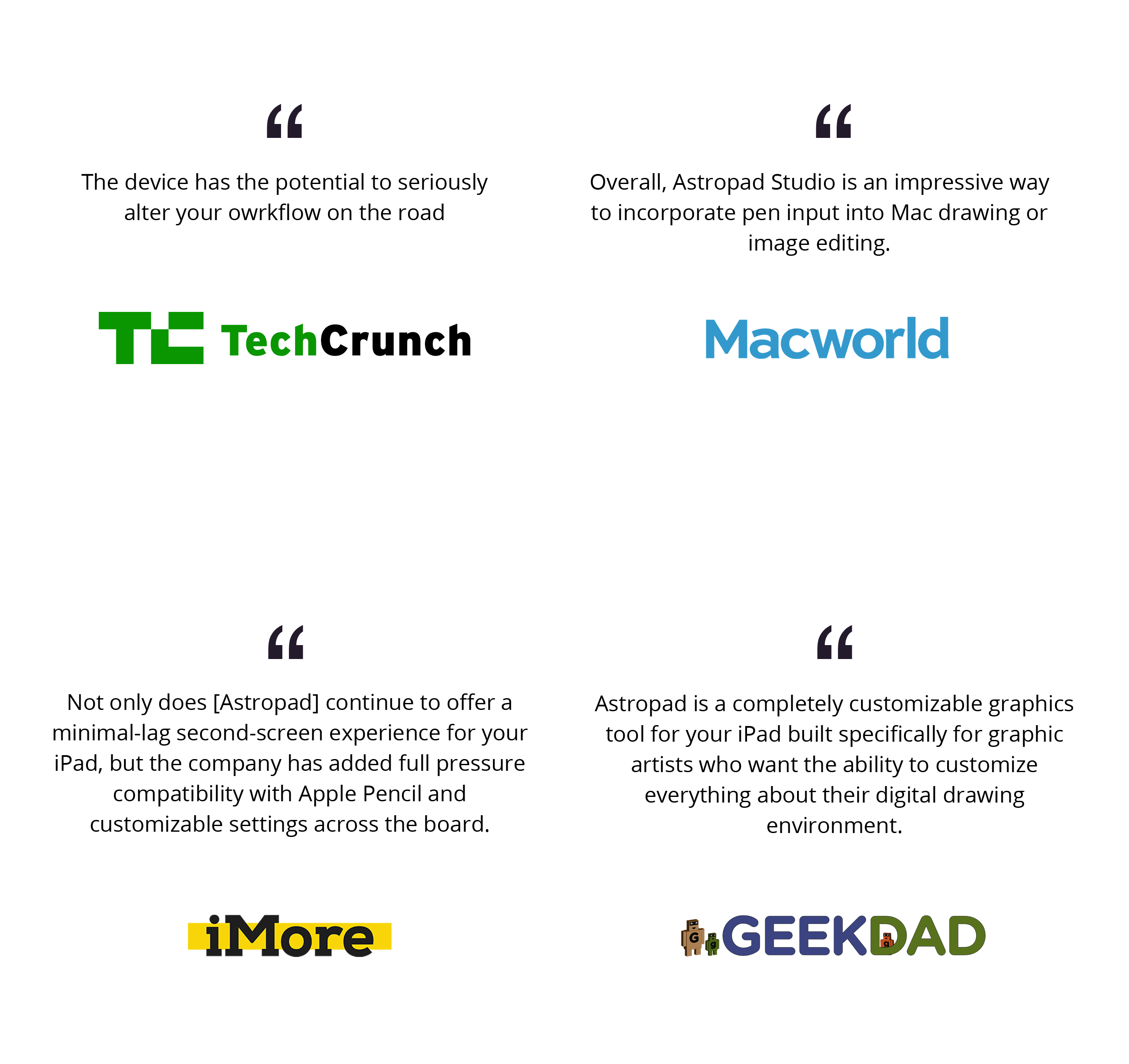 The Secret Sauce to Launching Your Productivity
We know that creative pros have highly-individualized and unique ways of working productively. That's why Astropad fully integrates with Luna Display — our hardware solution that turns your iPad into a true second display for the Mac. Using Luna and Astropad together allows you to choose between mirrored- or dual- display, giving you the freedom and flexibility to build a connected workspace around your needs.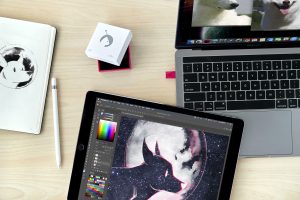 Here are some other ways that you can make the most of Luna's seamless connection:
1001 Ways to Use Luna Display – Luna adapts to your workflow, so you can focus on getting things done— whether you're at the office, in the studio, or on the go.
Office Mode for Multiple Users – Collaborate with others using Office Mode to switch between multiple Luna users.
iPad as the Main Display for Mac mini – Take advantage of the Mac mini's portability by setting your iPad up as the main display, so you can be productive anywhere.
"Foldable Screen" Orientation – Seamlessly extend your Mac desktop to your iPad vertically to create a foldable-screen experience that's even more brilliant, more powerful, and more magical!
Mac-to-Mac Mode: Using your Mac as a Second Screen – NEW! Turn your e-waste into extra screen space? Introducing Mac-to-Mac Mode in Luna Display 4.0: Our all-new Mac-to-Mac Mode allows you to use any Mac as a second display. Finally, you can give purpose to your old Macs lying around! No need to have any idle devices. The combinations are nearly endless.
Ready to Take Your Workflow to the Next Level? Try Astropad Free for 30 Days.