live on kickstarter:
luna display for windows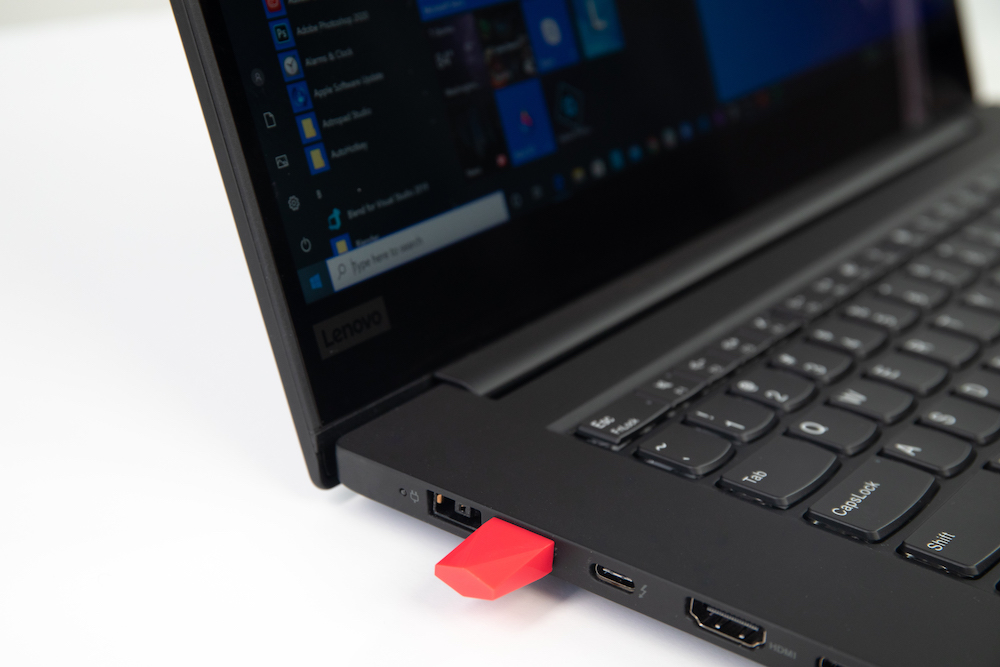 Thousands of people around the world have already tapped into the magic of Luna Display for Mac. Now, we're bringing that same magic to Windows.
Luna wirelessly extends your desktop from Mac or PC to iPad, so you can have untethered productivity. Take your workflow with you wherever you want — from home, to the office, and everywhere in between.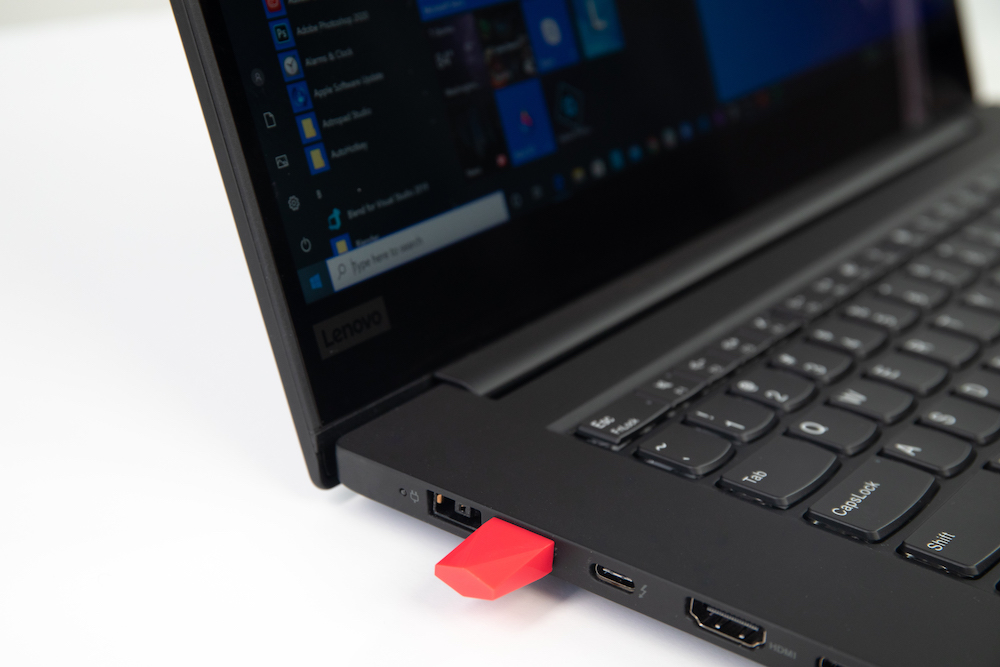 coming soon:
astropad for windows public beta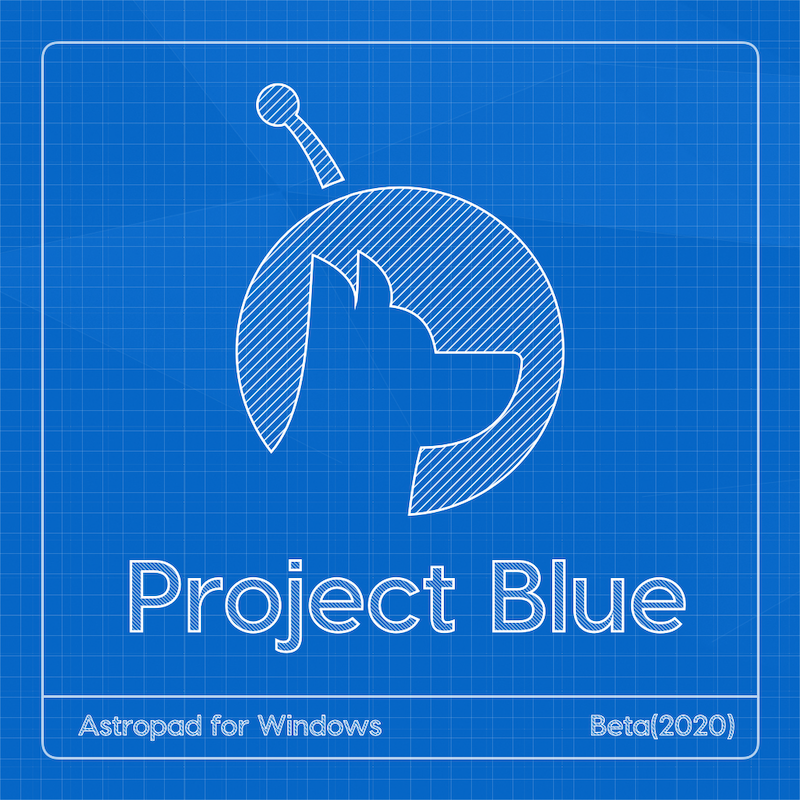 Project Blue is our upcoming free, public beta for Astropad Studio on Windows. Over the past year, our engineering team has been diligently working to bring our drawing software to the creative community on Windows.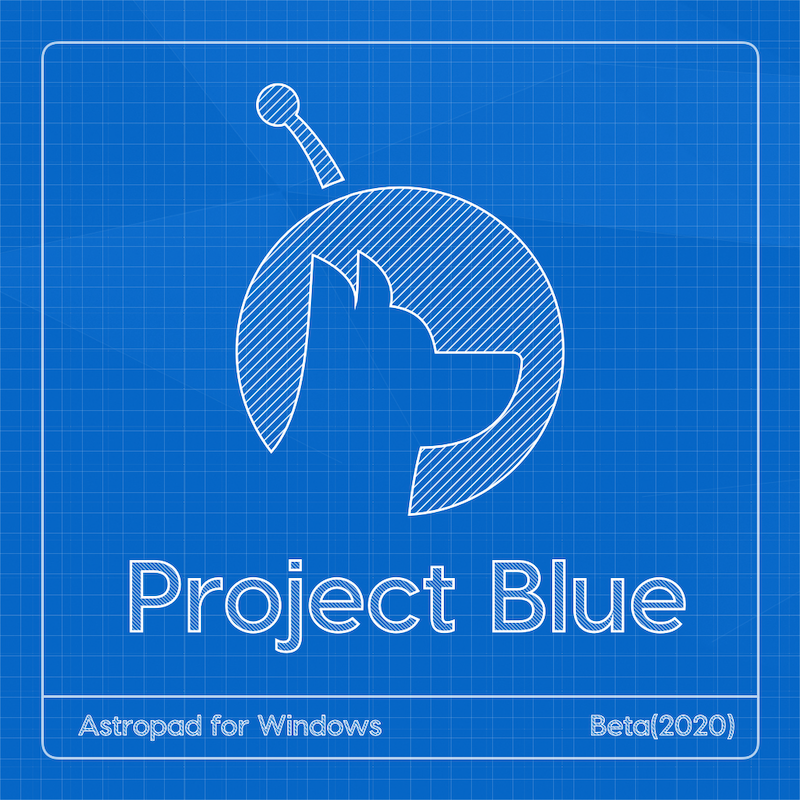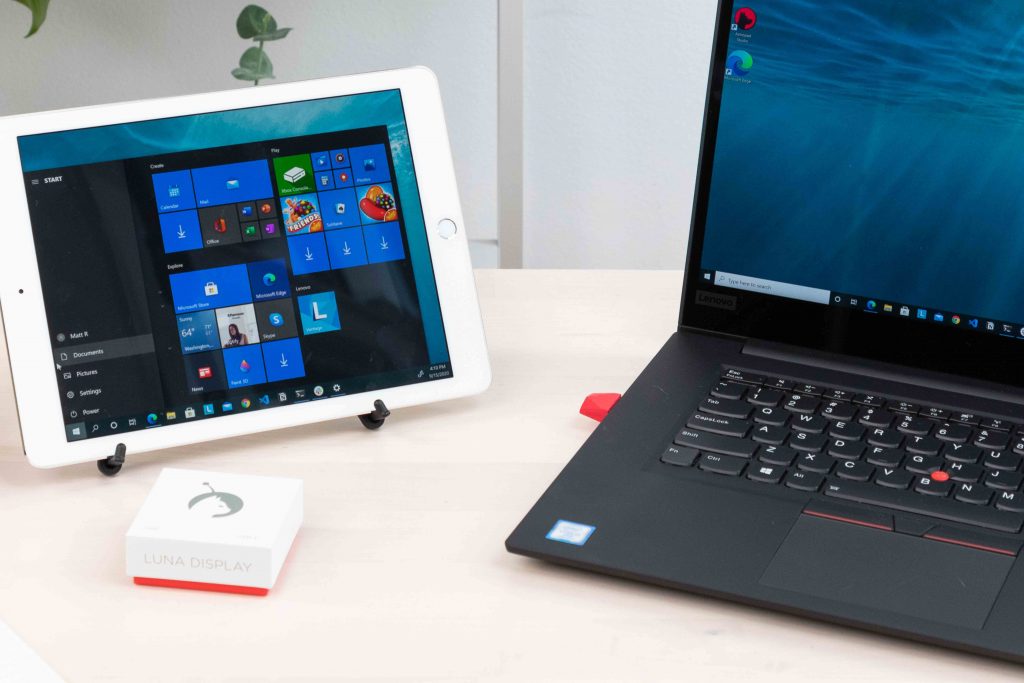 Join us on our wild ride crossing platforms to Windows! Whether it's learning Rust or testing out new equipment, we've documented our every step of our journey into this exciting new territory.