Astropad Studio on Windows: Free Public Beta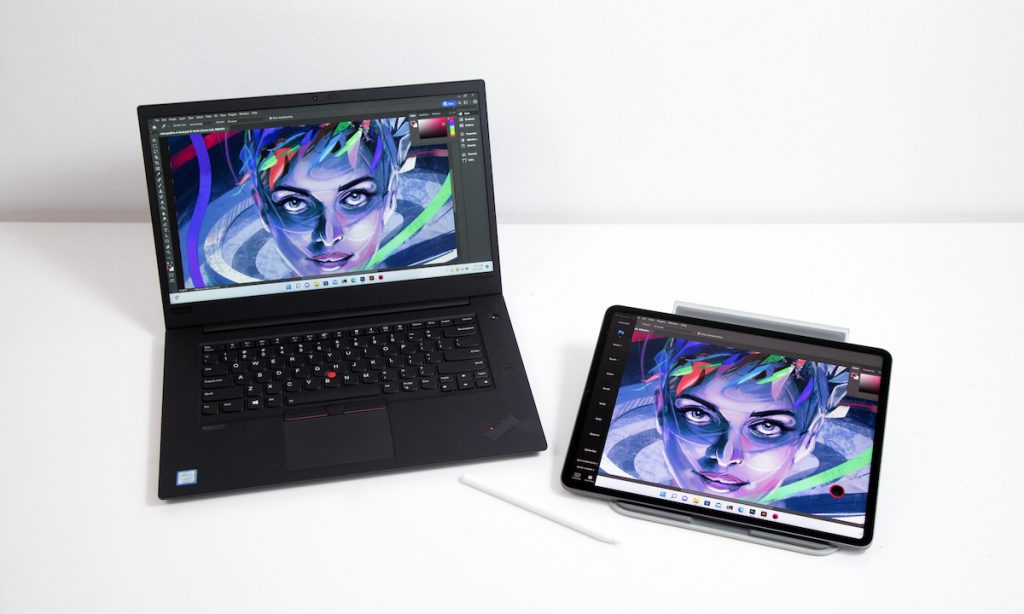 🚧 The Project Blue beta has ended 🚧
Project Blue was the testing ground we needed to make Astropad Studio as powerful a tool for Windows as it is macOS. Thank you to everyone who participated in Project Blue — your feedback has been invaluable throughout the beta process.
Now that we've reached feature parity for Windows users, it's time to retire Project Blue. Project Blue is no longer available in the App Store. If you have Project Blue installed, the app will stop working after May 31st, 2022.
Upgrade to the full Astropad Studio app
Artists can now use their iPad as a professional drawing tablet for PC with Astropad Studio. Here's how to get started:
Create a new Studio account to start your 14-day free trial.
Download and install the Astropad Studio for Windows application.
Download the Astropad Studio app onto your iPad.
Follow the instructions on each app to pair your devices and start creating!
what to expect in astropad studio for PC
Astropad Studio is designed to adapt to your unique workflow —because no two artists work alike.
Mirror any desktop creative app onto your iPad
Connects over WiFi or USB
Unlimited per-app shortcuts
Access shortcuts in the sidebar and with customizable tap gestures
Full keyboard support: On-screen keyboard, support for Bluetooth and Smart keyboards
Adjust your stroke: Custom pressure curves and pressure smoothing
Low latency drawing input at 16ms