Is your Apple Pencil not working? Or is it unresponsive to your iPad? This guide will get your Apple Pencil back up and running in no time!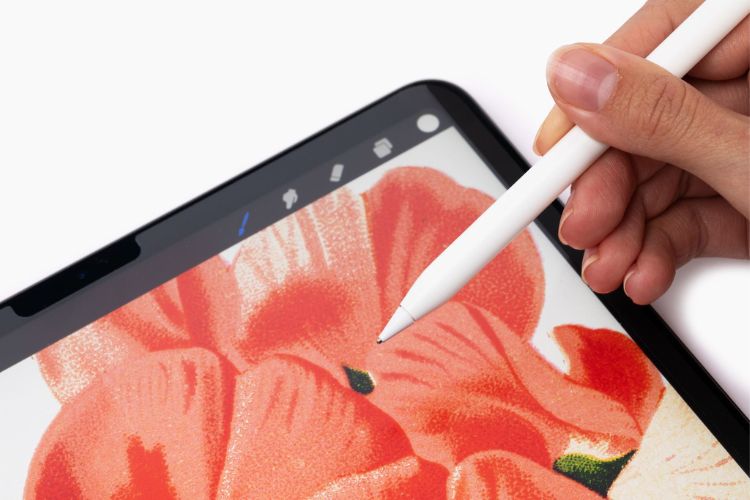 What to do when your Apple Pencil isn't working
If your Apple Pencil is unresponsive, there are three ways to get it working properly with your iPad again:
Charge Apple Pencil battery
Reestablish your Apple Pencil's connection with your iPad
Force re-pair your Apple Pencil with your iPad
Charge Apple Pencil battery
If your Apple Pencil is not working or unresponsive, most likely it's out of battery.
How to charge your Apple Pencil:
Apple Pencil 1: Plug the Pencil into your iPad.
Apple Pencil 2: Place the Pencil on the side of your iPad.
Allow the Apple Pencil to charge for about ten minutes. Then try using it again to see if it is responsive with your iPad.
Reestablish your Apple Pencil connection with iPad
If you charge your Apple Pencil battery and it is still unresponsive, you may need to reestablish a connection with your iPad.
There are two ways to reestablish a connection between your iPad and Apple Pencil:
On your iPad, try turning Bluetooth off and on. This can restart the connection.
Check to make sure your Apple Pencil's nib is securely tightened. If you're using a fine-point ballpoint nib like Rock Paper Pencil, make sure it is twisted all the way down on your Apple Pencil.
Force re-pair Apple Pencil with iPad
If the previous methods don't work, you will likely need to charge your Pencil and force it to re-pair with the iPad:
Let the Apple Pencil charge for at least one hour (using the charging instructions above).
Visit the Bluetooth settings on your iPad and remove Pencil from the list of My Devices. by tapping on Forget This Device.
Re-pair your Apple Pencil to your iPad by plugging it into the device with Bluetooth enabled, and following the pairing dialog that appears.
Once your Apple Pencil has paired, test it to make sure it is responsive.
We hope this guide helped!
Now that your Apple Pencil is working again, make sure you have the right accessories to get the most from your iPad: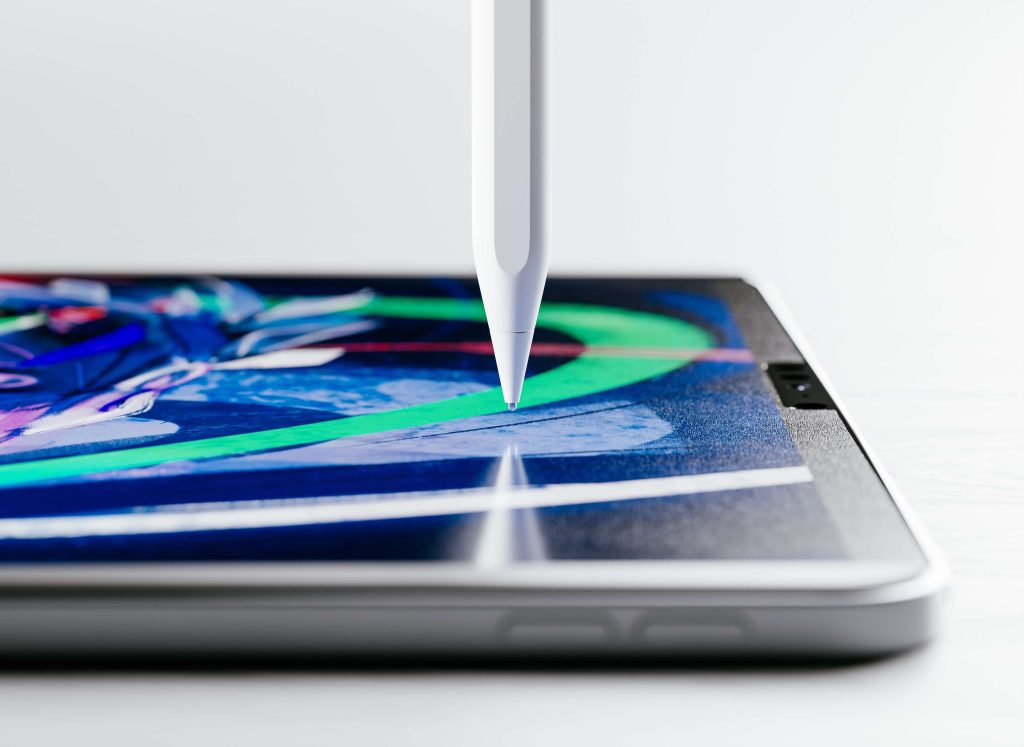 Magnetic iPad Screen Protector + Apple Pencil Tips
Rock Paper Pencil combines a custom Apple Pencil tip and a precisely engineered screen protector. Together, they create the most realistic pen-on-paper feeling for iPad.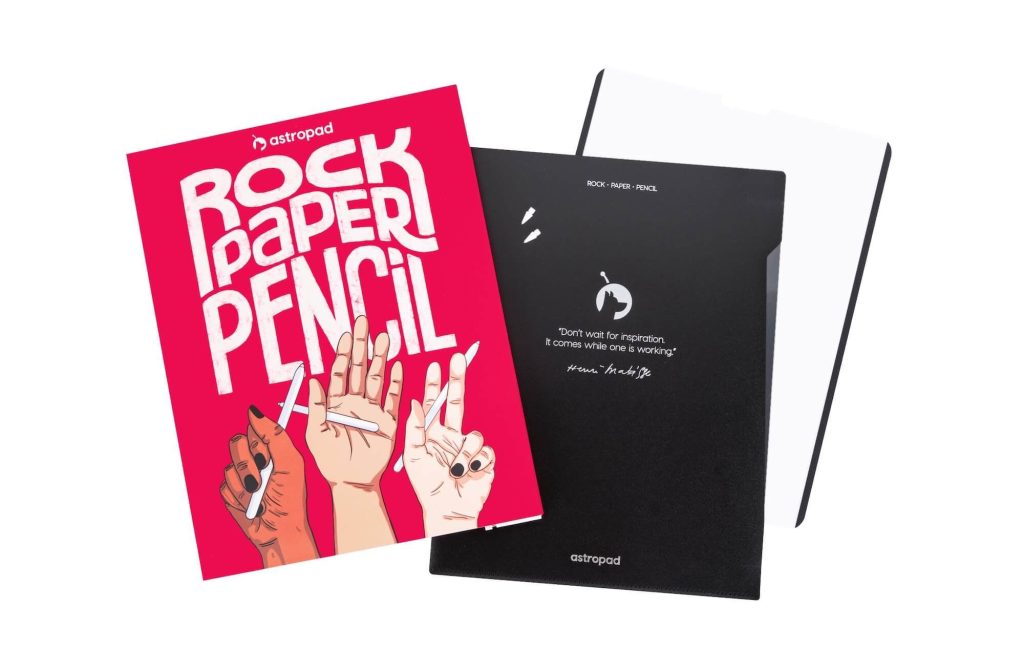 Ditch the slip: On its own, the iPad's glass screen is a slippery surface that creates an inconsistent drag on your Apple Pencil.
Smoother, more precise strokes: Rock Paper Pencil adds subtle friction between your screen and Apple Pencil tip, giving you more control with each stroke output.