take your 3D workflow to iPad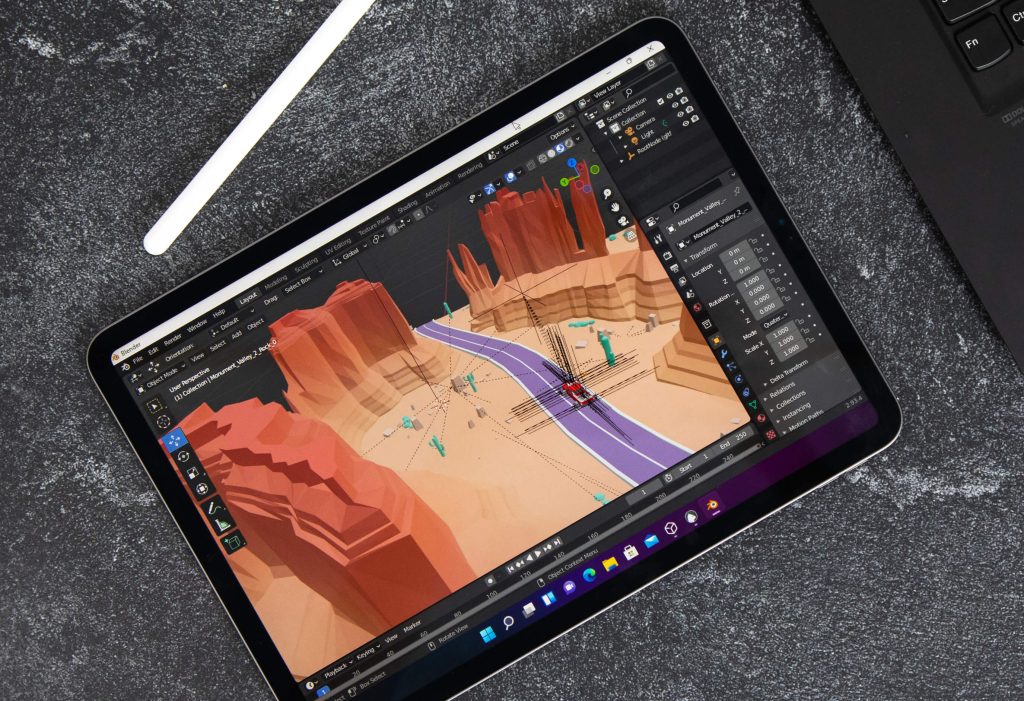 Want to use 3D programs like Blender or ZBrush on your iPad? With Astropad Studio, you can use the full desktop version of any 3D program or creative app on your iPad.
Astropad Studio mirrors any desktop app on your iPad, with support for Apple Pencil and touch gestures. → Free 14-day trial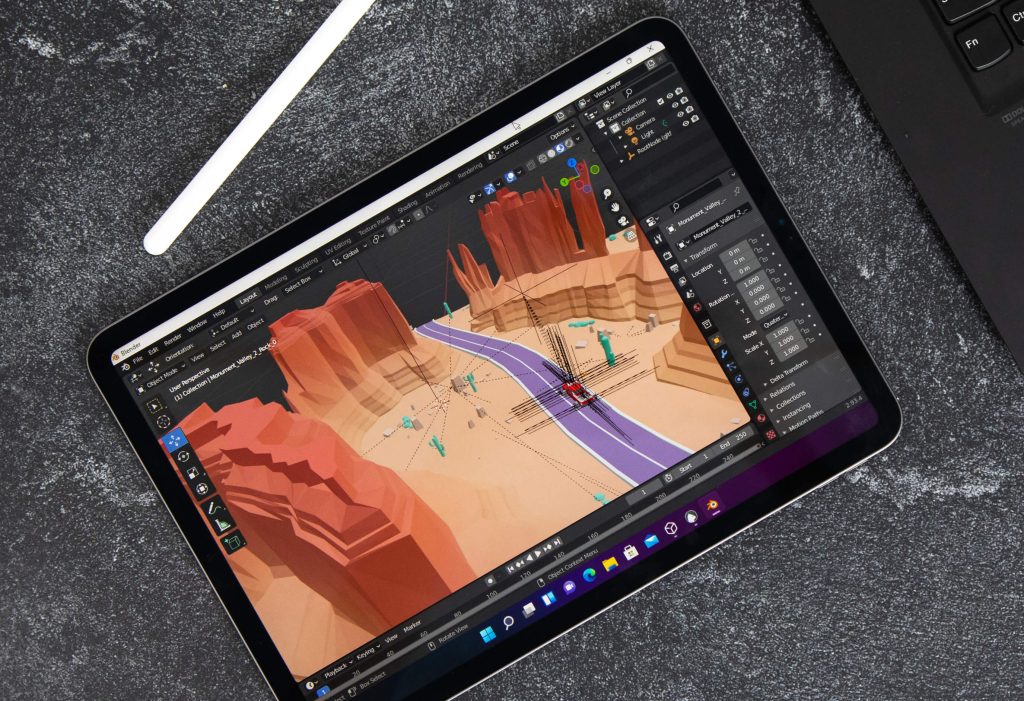 ZBrush and Blender Guides for iPad
If you're using Blender or ZBrush on your iPad, it's important to set up an efficient workspace. In these guides, we'll walk you through the default shortcut settings for 3D programs on your iPad:
Touch and Apple Pencil gestures
On-screen quick keys
Sidebar shortcuts
You'll also learn how to customize each of these settings to fit your 3D workflow.
ZBrush on the iPad: "This is a huge step ahead for 3D artists."
Play the video to see Pakito Longofilo's (@pakito.longofilo) candid feedback on his 3D workflow. Pakito uses Astropad Studio to work directly in ZBrush on his iPad Pro.
Sculpt on the go: "I use Astropad Studio for its on-screen hot keys, commands, and gestures."
Joey Judkins (@jjmotionstudio) shows how he customizes his ZBrush workspace for his iPad, including Quick Keys for his custom menus.
mirror 3D software on your iPad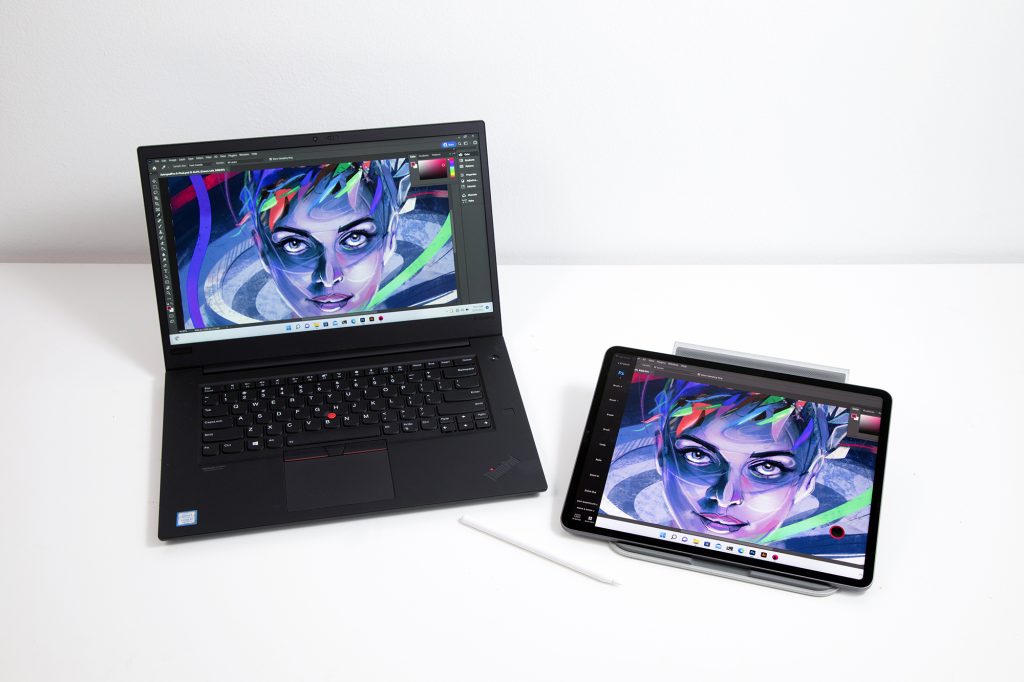 Use 3D programs like ZBrush and Blender on your iPad with Astropad Studio.
Turn your iPad into a drawing tablet
Works with Mac and PC
Connect over WiFi or USB cable
Set unlimited custom shortcuts
Quickly switch tools with tap gestures
Try Astropad Studio free for 14 days