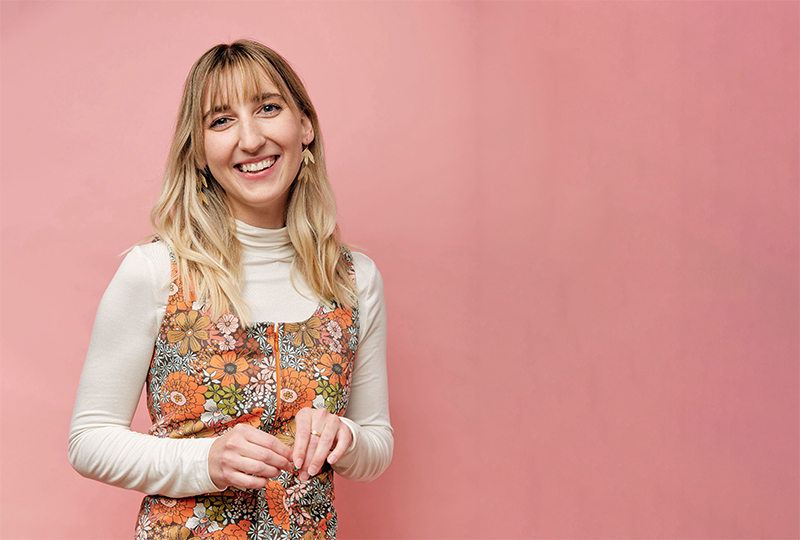 Hey there! I'm Kayla Ann. I'm an artist and illustrator who uses Astropad and Luna Display to create my vintage-inspired digital art.
Vintage-inspired graphics are making a comeback in the digital art world, and textured brushes are the perfect way to add flair and originality to your work.
Gritty pencils and inky markers create a hand-drawn feel and can elevate your digital art. In addition to brushes, textured presets allow you to achieve that "retro feel" without spending hours crafting your own.
Let's dive into my favorite brush and texture packs available on the market, either free with an Adobe CC subscription or for purchase from different third-party companies.
#1: Kyle's Brushes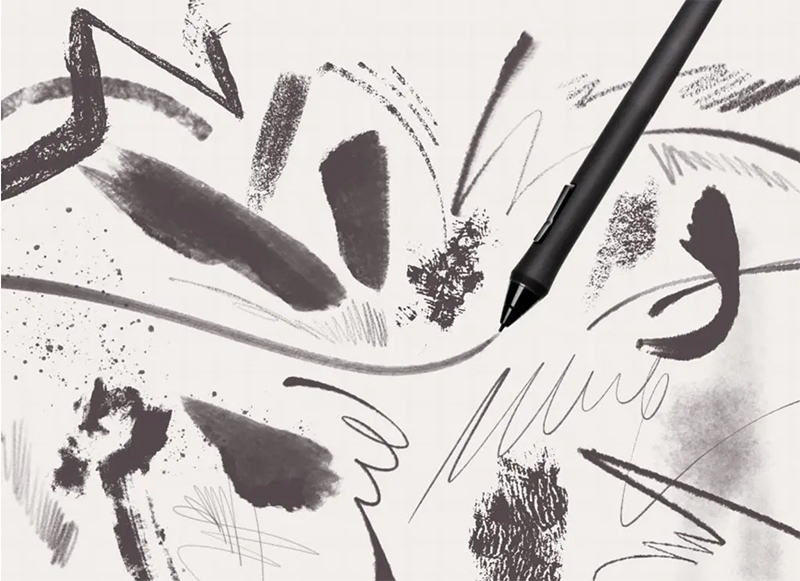 Do you have an Adobe CC subscription and work with Photoshop? You're in luck. Award-winning artist Kyle T. Webster has over 300 brushes available to download for free!
His unique brushes range from pencils, pastels, charcoal, inks, oils, and watercolors. He's even created smudge tools and erasers to use in conjunction with the brush packs. These brushes are the perfect way to add a hand-drawn feel to your digital art.
#2 Retro Supply Co.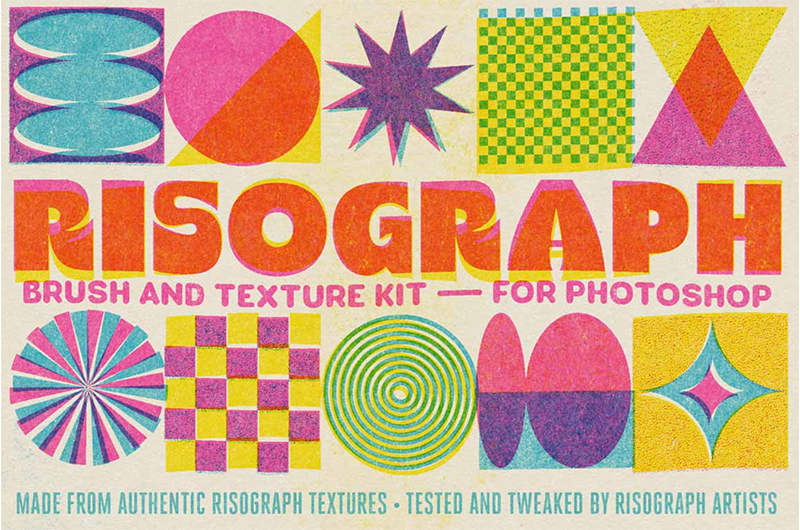 From risograph all the way to gouache brushes, Retro Supply Co. has you covered. They offer over 40 collections of brushes that cover all your bases.
My favorites are the Standard Pens and Mr. Marker brush packs. They are the best way to add that vintage touch to your Photoshop work. But it doesn't stop there, they also offer brush packs for Adobe Illustrator and Affinity Designer!
Retro Supply Co. is truly a one-stop shop for digital art brushes, and just a heads up: they frequently go on sale!
#3 True Grit Texture Supply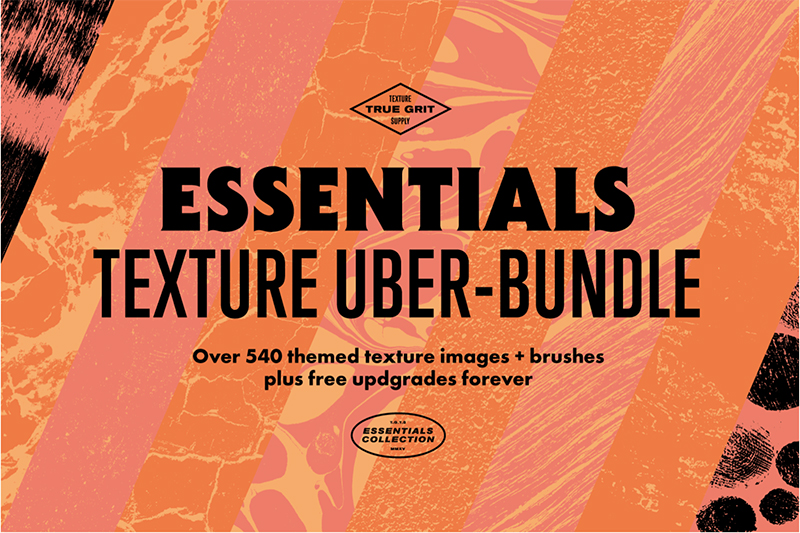 True Grit Texture Supply is a one stop shop for unique brush and texture packs. My favorite brush pack for photoshop is the Stipple Studio – it houses 69 stipple brushes for the most detailed work.
Also be sure to check out the infinite pulp seamless paper effects, as well as the Essentials Texture Uber Bundle that includes 540 texture images and brushes for that realistic feel.
#4 My Brush Pack! Organic brushes for retro illustrations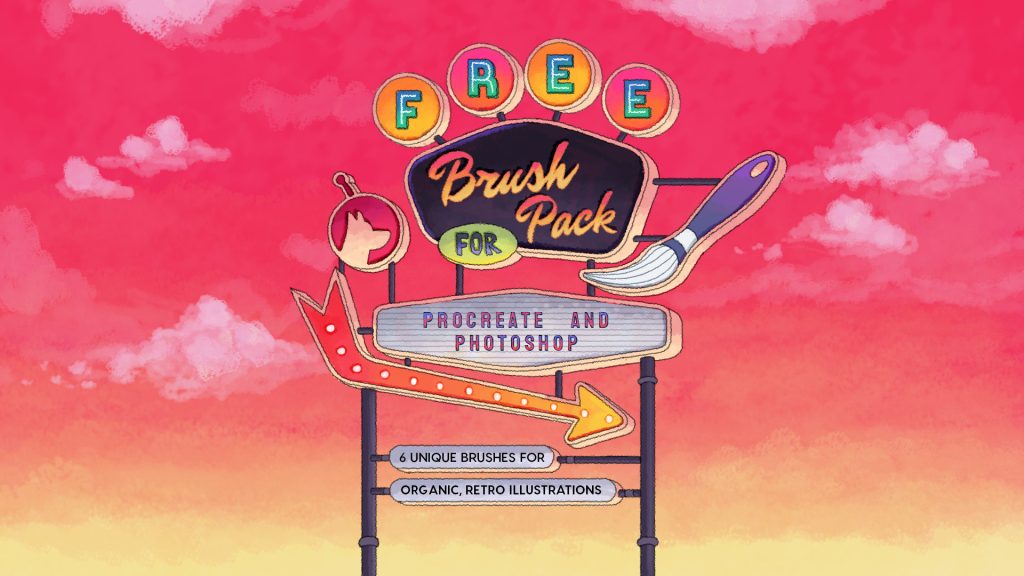 I'm such a big fan of retro brush packs that I had to create my own! Compatible with both Procreate and Photoshop, this brush pack has six unique brushes for organic, retro illustrations including pastels, markers, and pencils.
These brushes have tons of texture and are perfect for adding a vintage vibe to your next lettering or illustration piece.
---
Have any questions? Or, know of awesome brush packs I forgot to mention? Let me know! I'm always on the hunt for new, fun tools to add to my digital toolbox.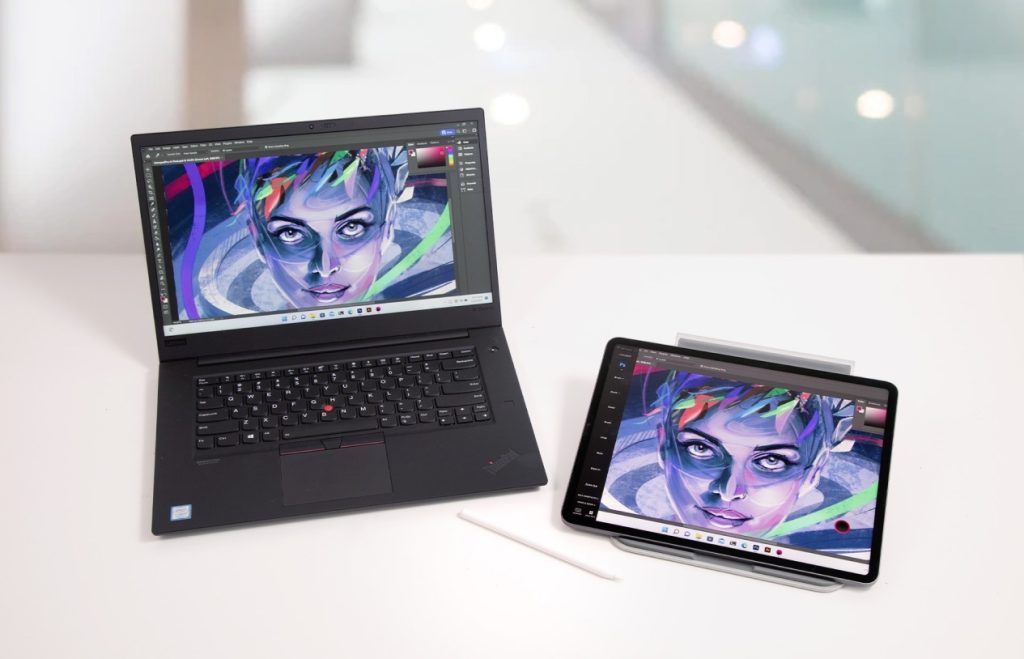 Try Astropad Studio free for 14 days
Ready to level up your creative workflow?
Astropad Studio turns your iPad into a customizable drawing tablet. Draw directly into your favorite desktop apps like Photoshop, Illustrator, Clip Studio Paint — right on your iPad!