Technical Support Representative (Remote)
We are looking for a North America-based customer support enthusiast and creative to join our technical support team. In this role, you will provide technical support for our products via email.
This job requires extreme empathy for customers, exceptional communication skills, and a strong technical background. Familiarity with our products is a plus. You will:
Troubleshoot complex technical support questions and investigate ongoing issues
Add to our Knowledge Base by creating and updating manuals and how-to guides
Collaborate with other departments and provide feedback
Assist with quality assurance testing
Collaborate on a daily basis with our team via Slack
Requirements
Based in North America
3+ years of technical support experience
Solid understanding of Windows systems
Excellent writing skills
Nice to have
Understanding of or familiarity with networking, VPNs, and firewalls
Experience with Krita, Clip Studio Paint, Photoshop, Illustrator, or other creative software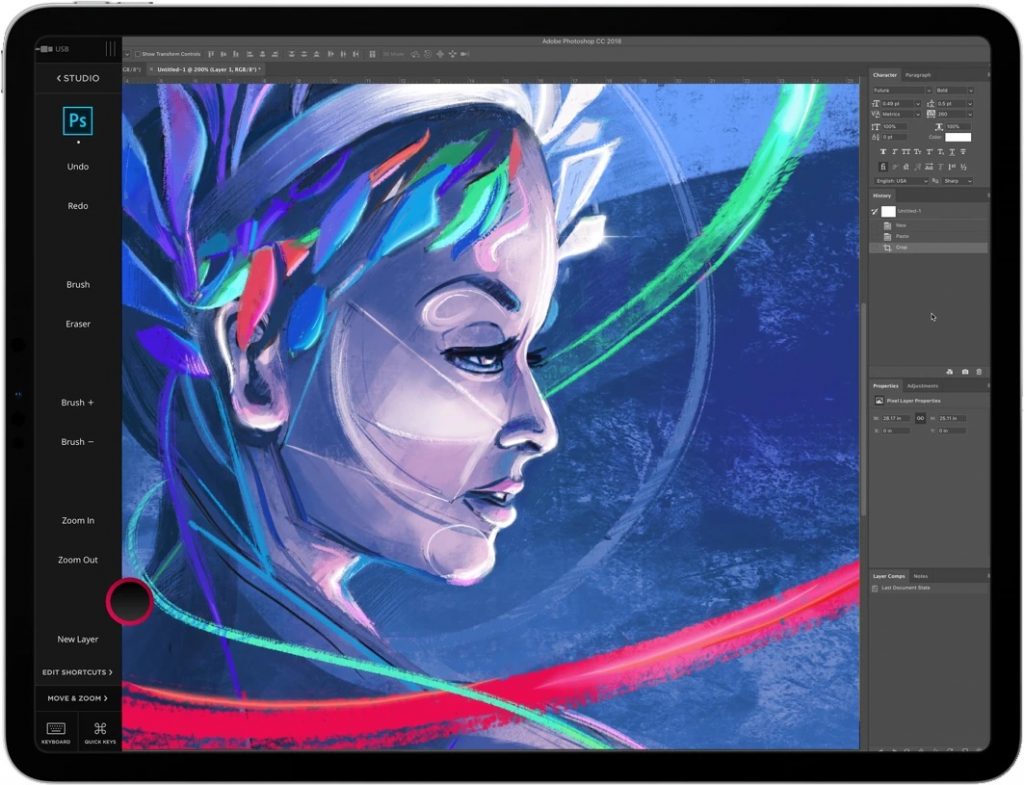 About Astropad
We are a small, bootstrapped startup founded by ex-Apple engineers. Our tools are used by tens of thousands of creative pros, and some of the largest animation studios in the world.
Our team includes interdisciplinary contributors from a variety of cities and backgrounds. Still, we all see something of ourselves in each other. An Astropad team member is kind, honest, a little contrarian, and obsessed with quality.
Remote-first
Since our start, we've always been set up as a remote-first company. With teammates across North America, we've struck a balance between video calls and asynchronous communication. We encourage team members to unplug from Slack to sink into deep work.
We'll set you up with the tools and tech you need for your home workspace, along with a coworking stipend for when you want to get out of the house. Twice a year, we all get together for a week-long company retreat.
Wellbeing and rest
We offer health, dental, and vision insurance for you and your family. Take the time you need with unlimited sick days and mental health days. All new parents get paid parental leave.
We see deep value in stepping away from work. You're never expected to work more than 40 hours per week. We have a tiered paid time off structure with up to five weeks of vacation time, plus a one-month paid sabbatical after five years. Every teammate has access to two days off annually to volunteer. We also do a one-week company-wide shutdown over the holiday season.
Competitive pay
We have a competitive, non-location based salary structure — so your pay isn't dependent on what city you're in. Every teammate has the opportunity to share in the company's success with stock option grants and bonuses.
We offer:
Flexible work schedules
Competitive pay + equity
401k with matching up to 4%
Coworking space reimbursement stipend
Health, dental and vision insurance
8 weeks paid parental leave for all new parents
3 weeks vacation
Challenging and creative work
High impact work with significant responsibility