choose the best plan for you
There's no wrong answer! Try our free 30-day trial to figure out if Studio is right for you. No commitments. Cancel anytime. If you're a teacher or student, learn more about our Education Discount.
start your free trial
Start a 30-day free trial when you sign up for Astropad Studio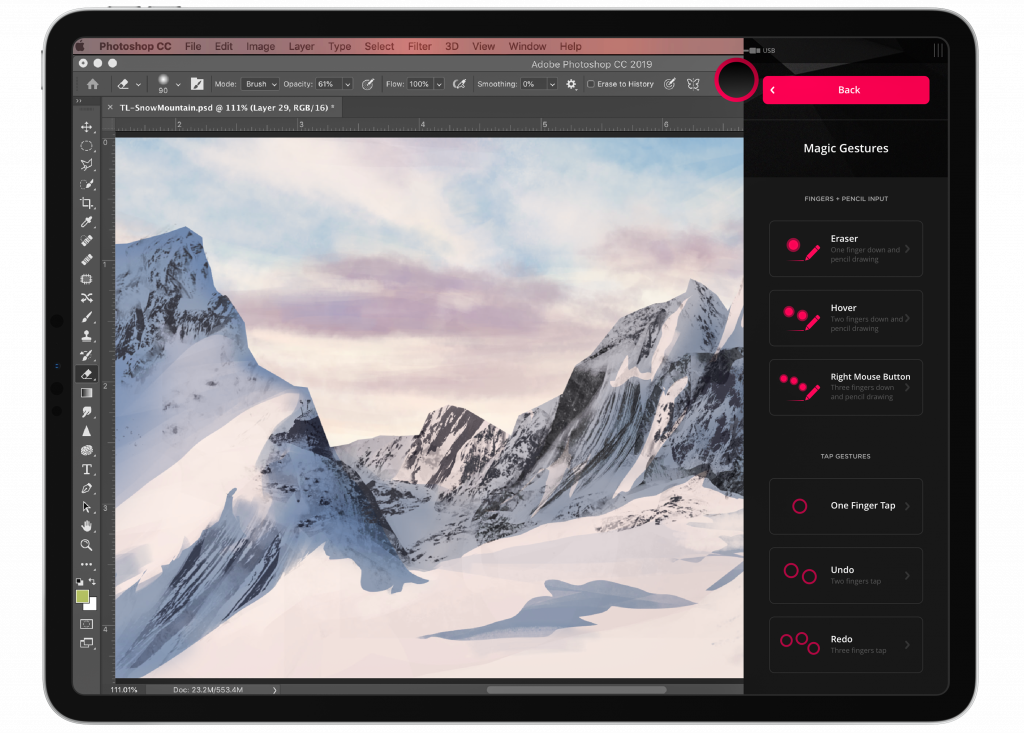 Explore five ways to customize your workspace with our comprehensive guide. We know no two artists work alike, so we built resources to help you configure your ideal workflow.