Our small team is stacked with talent. As a remote-first team, we're spread across many timezones and regions. Curious about who works behind the scenes at Astropad? Here's a glimpse at what we are all about, one staff interview at a time.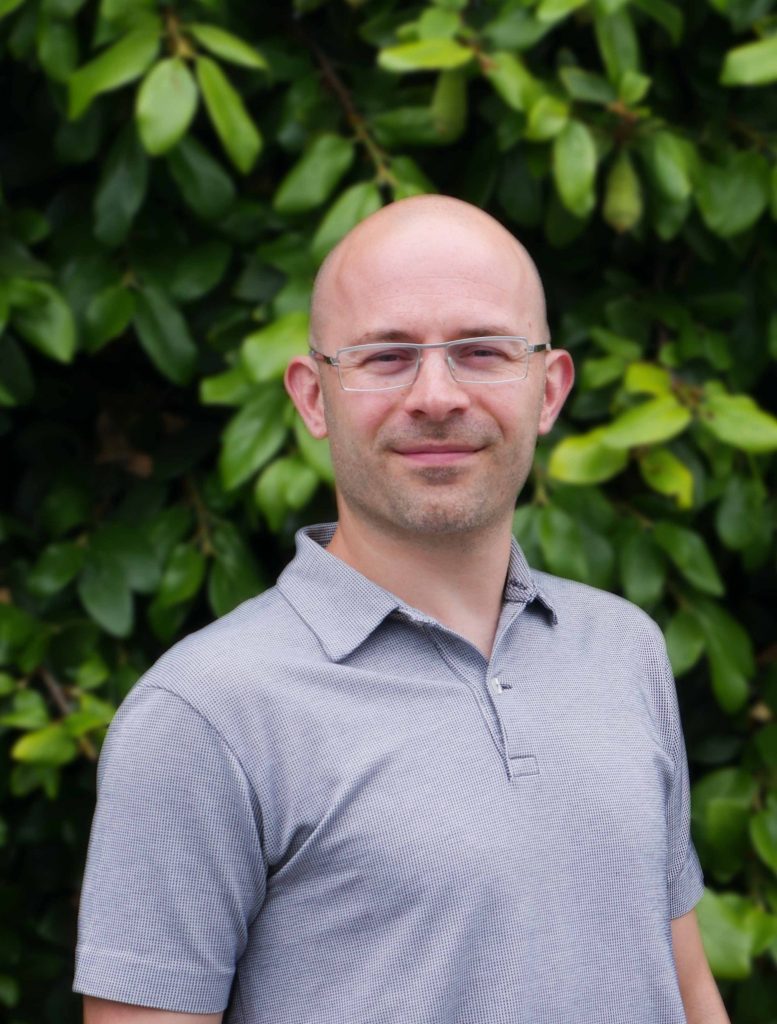 Giovanni Donelli
Location: San Francisco, CA
Zodiac Sign: Capricorn
Coffee or Tea: Green tea
Truth or Dare: Truth, always
Tell us a bit about your role.
I wear a few hats. As head of product, my role is to coordinate the direction of our products. What problem a product should solve, how it should look like, and why we should do it. I like to think we need to come up with 20 product ideas to find one that is worth pursuing. One happened to be Astropad, one happened to be Luna.
My role is also to make sure the Software and Hardware Engineering Team have what they need to be successful. I mix an engineering background with an eye for design & the Arts. I like to create products that are an interplay of hardware, software and human touch.
Lastly, as one of the co-founders of the company, I feel responsible for supporting everyone who works at Astropad to be effective and make sure we create a positive environment in which people can learn and grow, ideally a company where people are happy to go to work at on Monday.
What's your favorite thing about the work you do?
The journey (of running a small company)! It has been an incredible learning experience.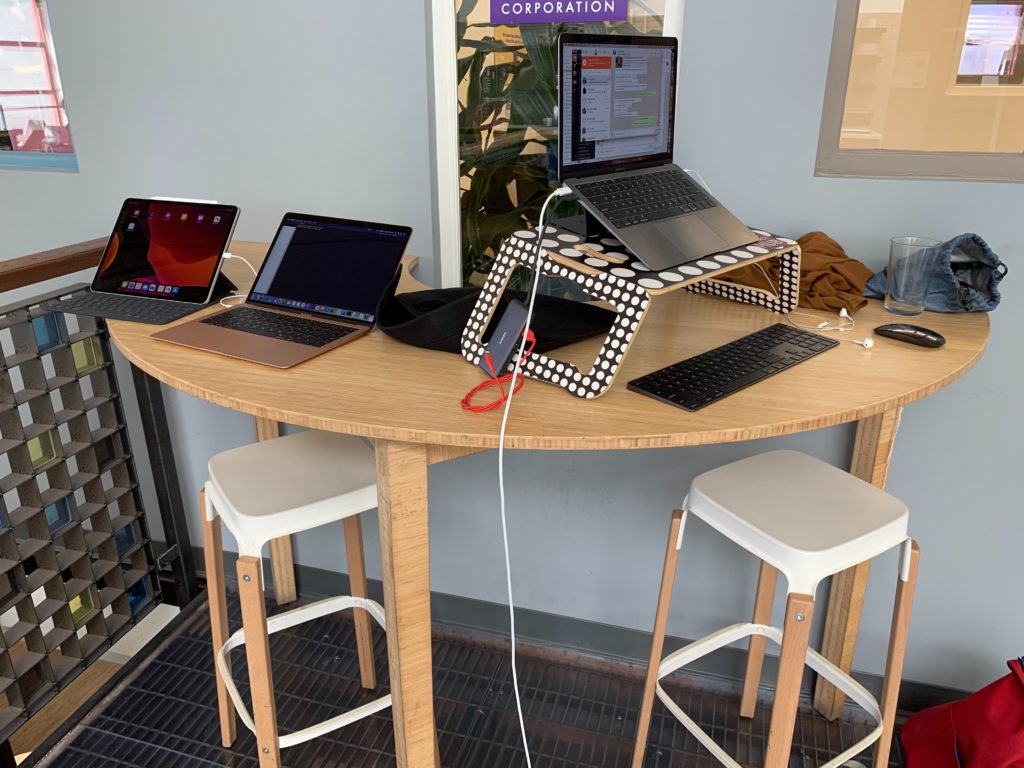 What's the most interesting project you've worked on at Astropad?
Luna Display: the journey of making a physical product with zero prior experience.
Where do you mostly work from?
60% home, 40% coworking space.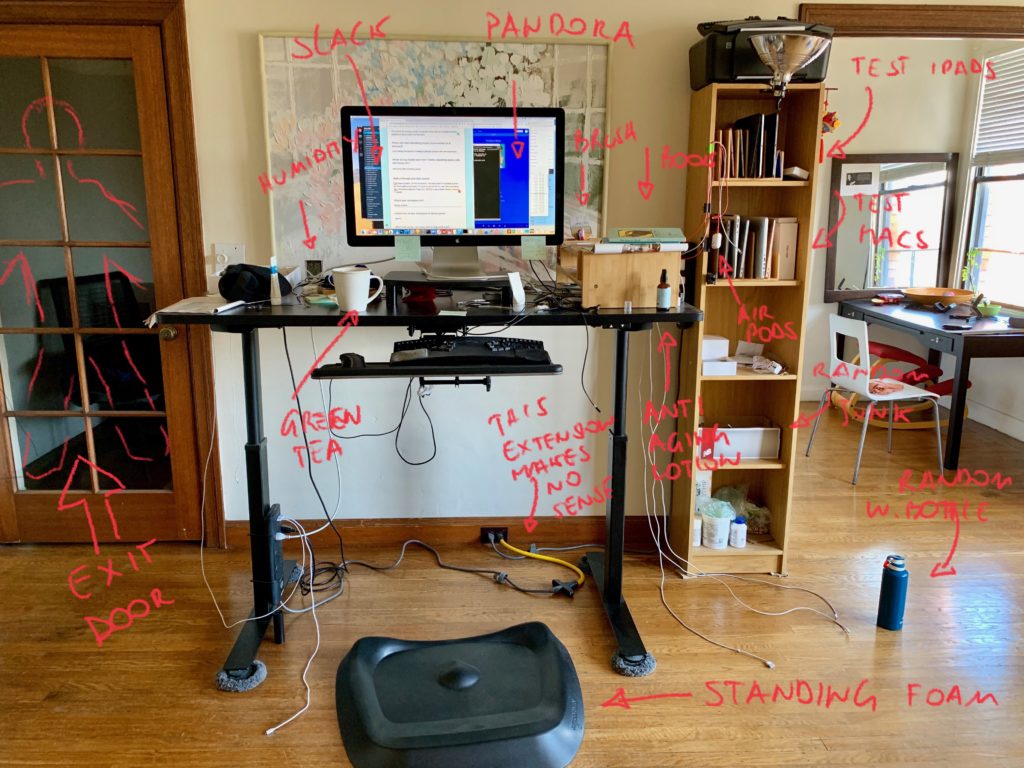 What's your workspace like?
Messy and creative.
Walk us through your daily routine…
I wake up at 7 AM and then do 20 minutes of meditation. I usually make myself avocado toast and green tea for breakfast. Then I work until about noon, eat lunch, and take an afternoon nap. I get back to work for a few hours before I do something physical (yoga, run, Tai Chi) or meet up with a friend. Ideally, I read for a bit and go to sleep by 11 PM.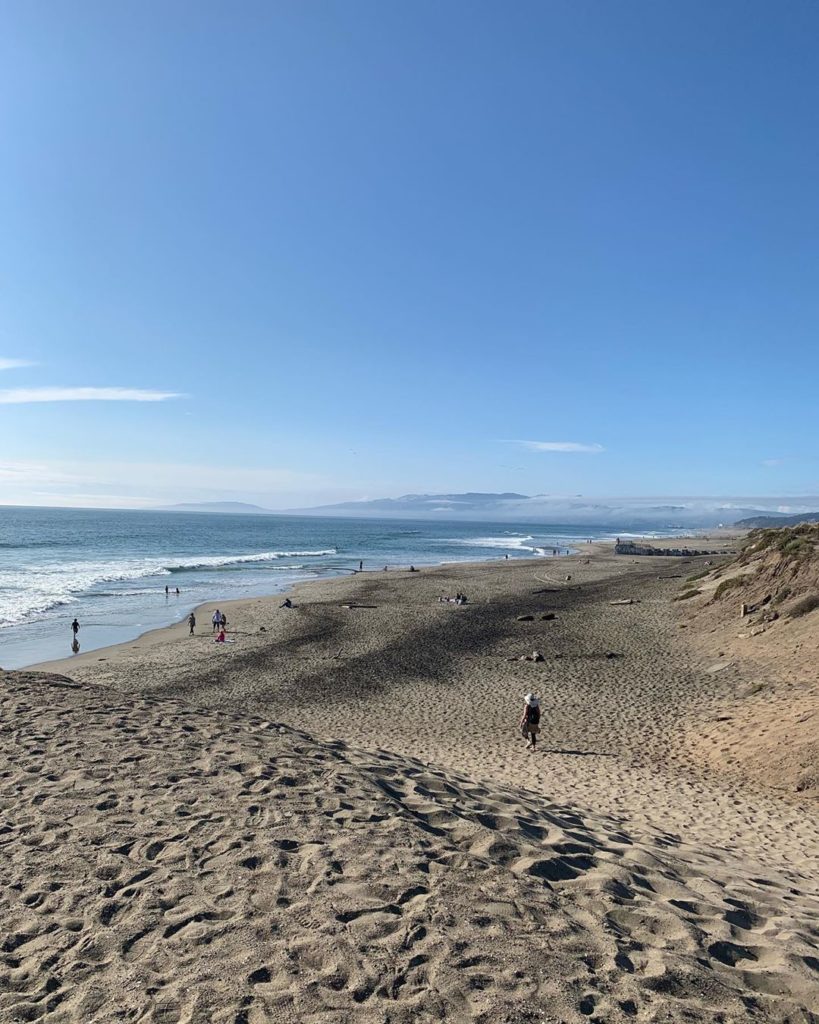 What are your hobbies outside of work?
Tai Chi, reading, running, yoga, random arts and crafts projects, traveling and going on meditation retreats.
Want to work for Astropad? Check out our current job openings or send us an email and tell us about yourself.