Control your mac using your iPad and apple pencil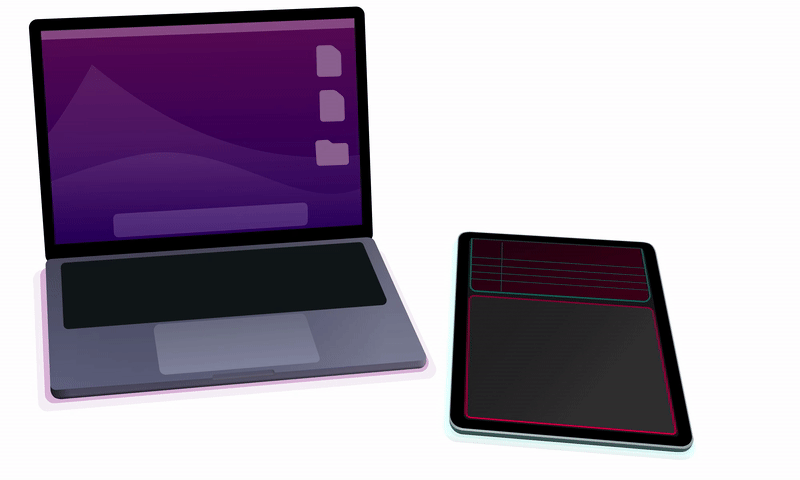 ✔️ Trackpad: Use your Apple Pencil as a cursor for Mac
✔️ Write: Turn your handwriting on iPad into text on Mac
✔️ Draw: Use your ipad as a no-screen pen tablet
✔️ Hover: Works with Apple Pencil hover on newer iPad models, simulated hover on older iPads.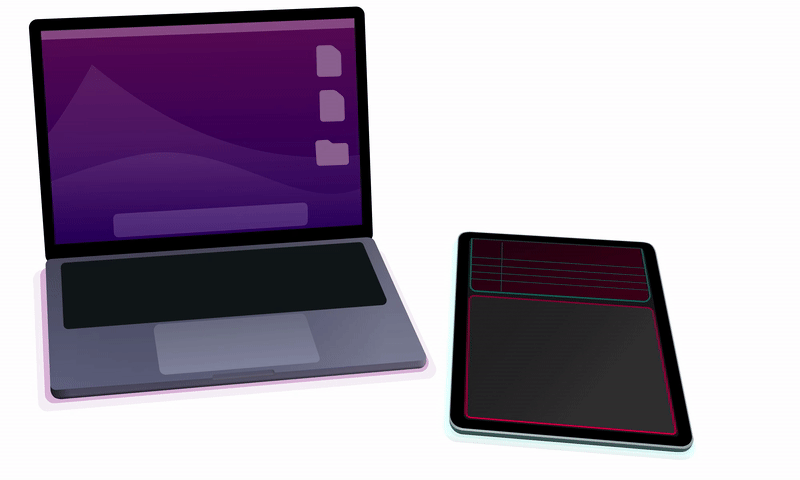 Use your iPad as an input device for Mac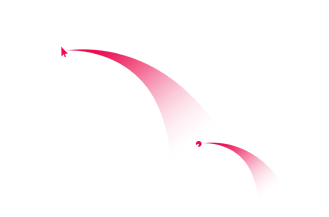 Mouse & Trackpad
Control your mouse with Apple Pencil; your Pencil mirrors your Mac cursor. It's like using your iPad as a giant trackpad!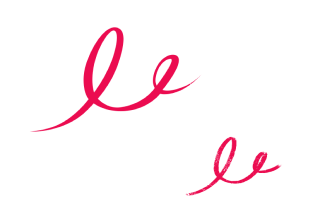 Drawing input
Replace your pen tablet with your iPad. Draw into your favorite desktop creative programs using your Apple Pencil.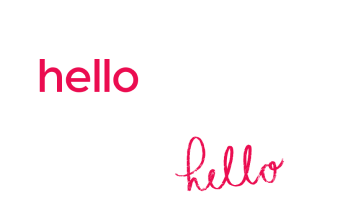 Handwriting Input
Your handwriting on your iPad transforms into text on your Mac. Write into Slate's handwriting input box on iPad, and typed text will appear on your Mac.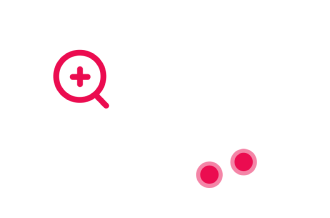 Gestures
Use one and two-finger touch gestures on iPad to scroll and zoom on your Mac, just like a trackpad.
Demo video: See Astropad Slate in action →
Getting started with the slate public beta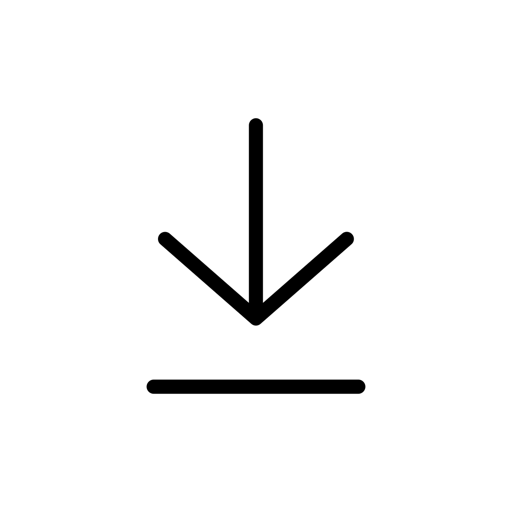 1. Download the beta
Enter your email address. You'll receive an email with download instructions for the Mac and iPad apps.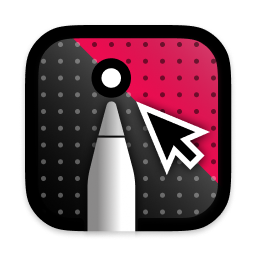 2. Launch the apps
Open the companion apps on your Mac and iPad and follow the setup instructions.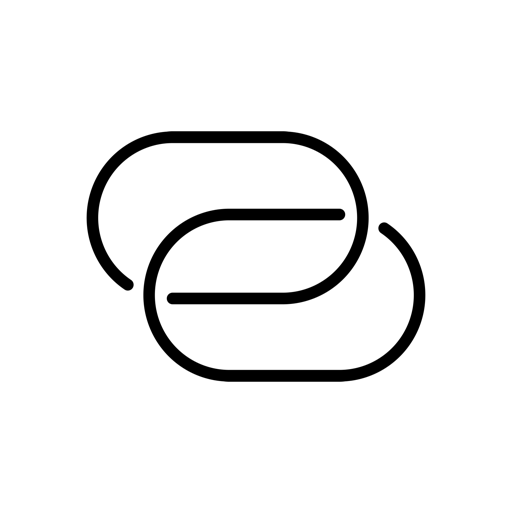 3. Connect devices
Connect your Mac and iPad over WiFi, USB cable, or Peer-to-Peer networking.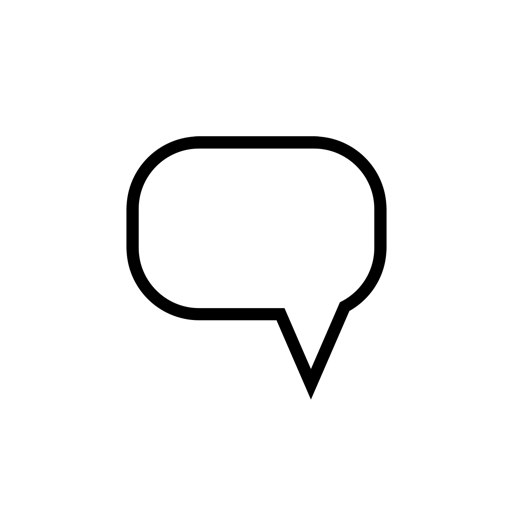 4. Share feedback
If you get stuck or have feedback, email our team at beta@astropad.com.
Turn your handwriting into text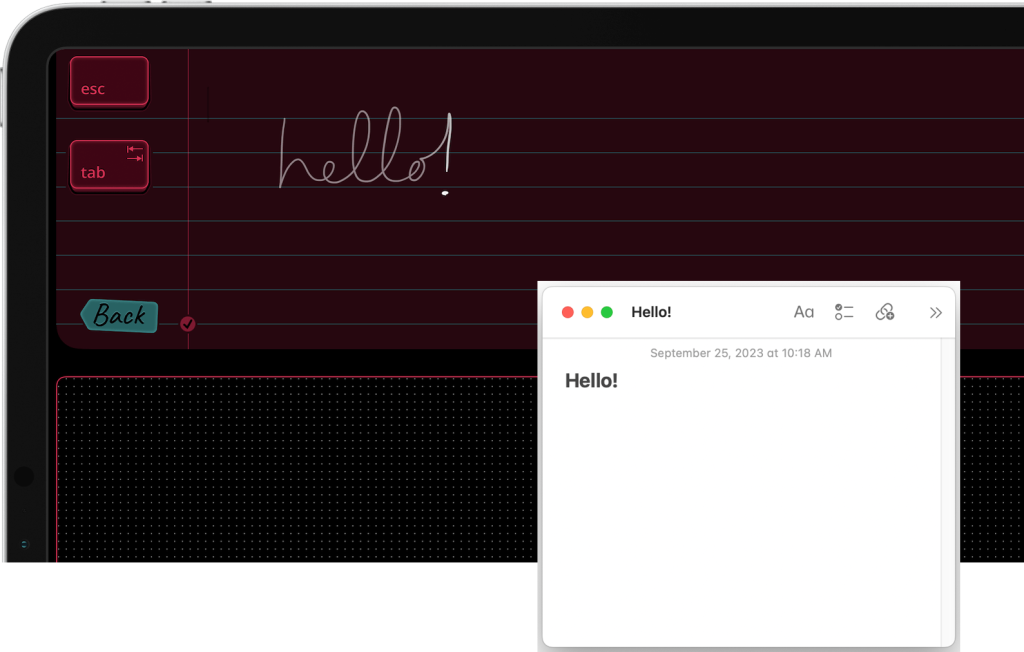 In place of using your keyboard, write into Slate's handwriting input box with Apple Pencil and iPad. Your handwriting will transform into typed text on your Mac.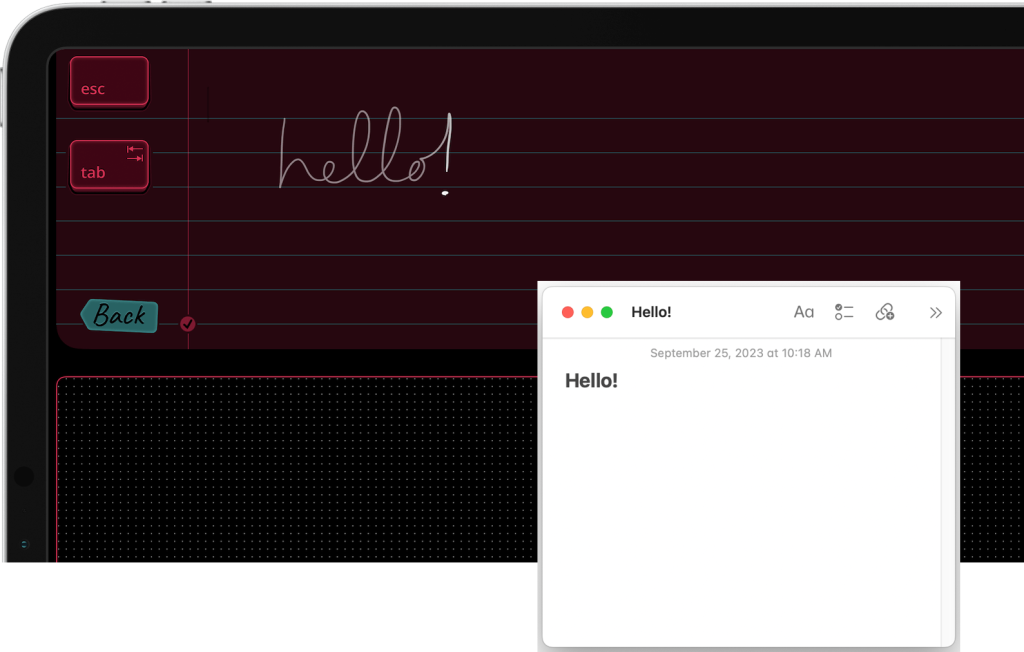 control your mouse with Apple Pencil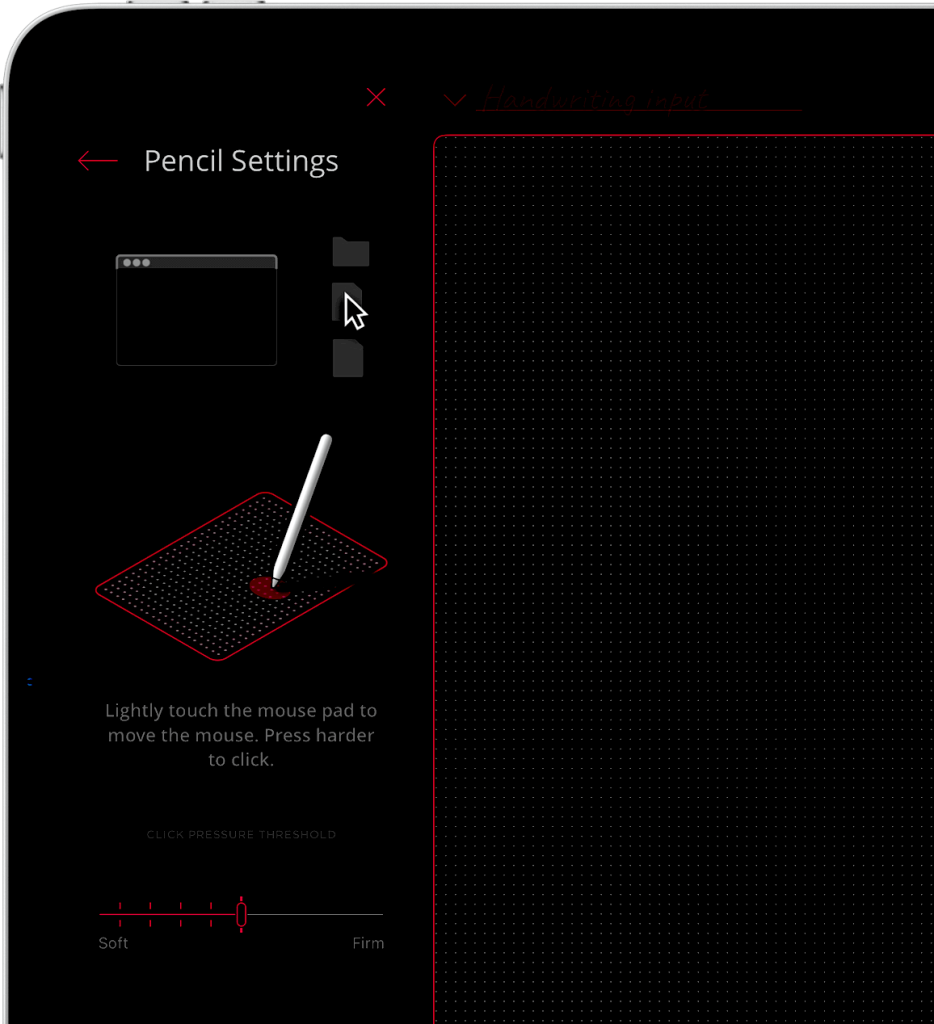 Slate works with all Apple Pencils. On newer iPad Pro's, Slate supports hover functionality.
New iPads with Apple Pencil hover: 
Move cursor: Move your Apple Pencil over the surface of the iPad.
Click: Tap your Apple Pencil to the screen to click.
Older iPads without Apple Pencil hover: 
Move cursor: Lightly drag your Apple Pencil across your iPad screen to move the mouse cursor. The pressure level is adjustable.
Click: Tap your Apple Pencil to the screen to click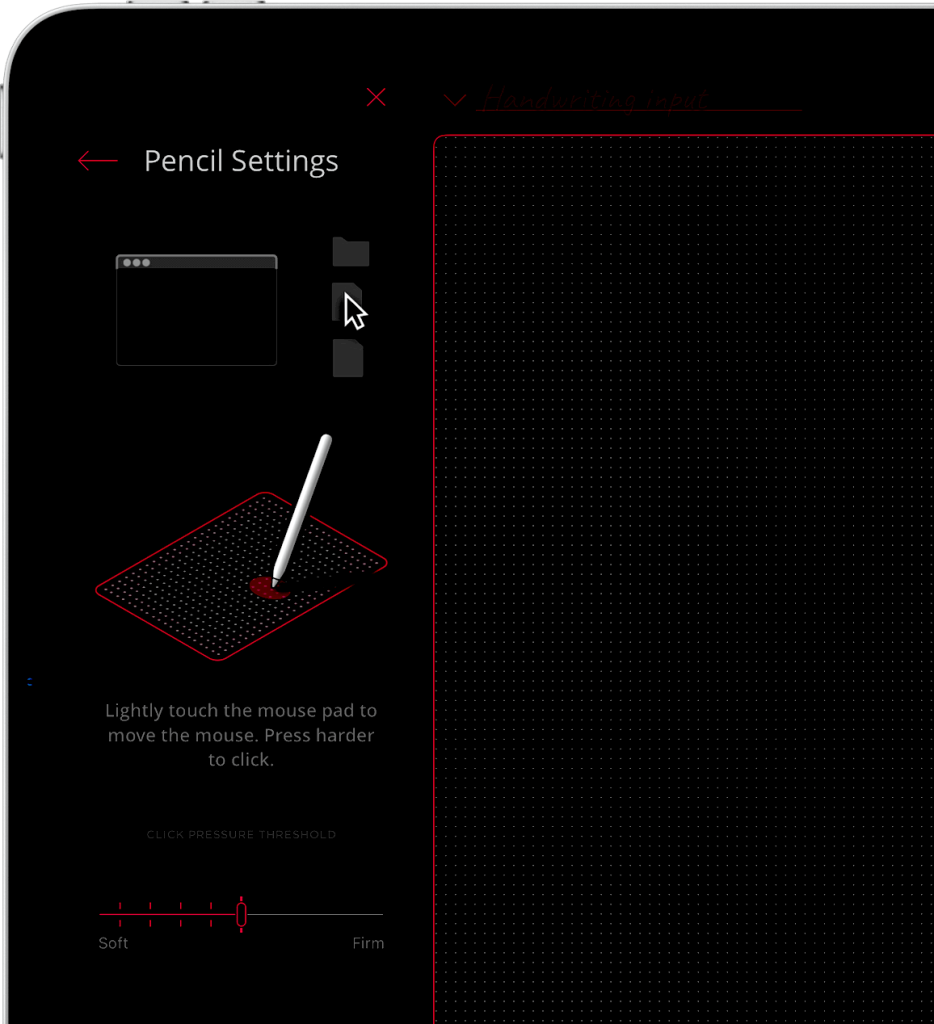 Frequently asked questions about Slate
What's the difference between Slate and Astropad Studio?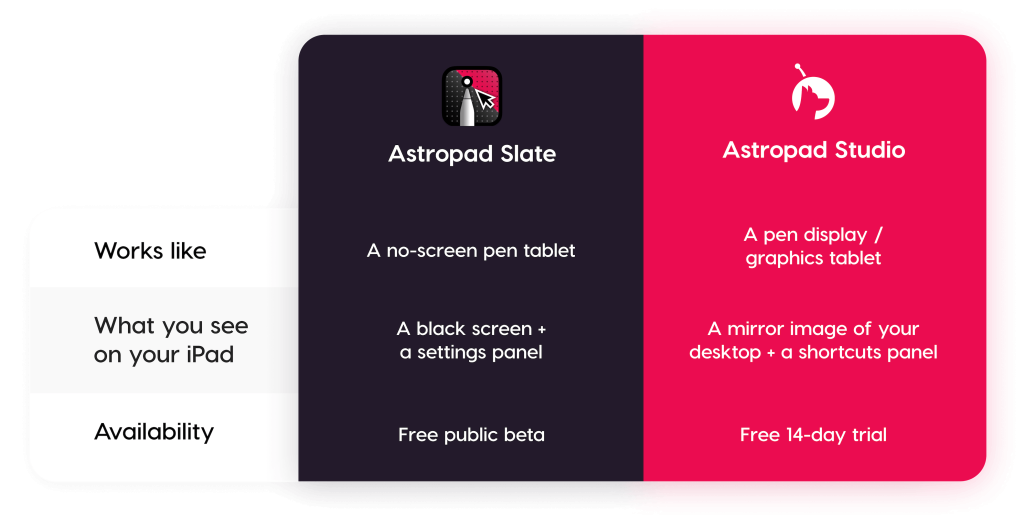 Slate is a free public beta that turns the iPad into a no-screen pen tablet for Mac. Slate maps your iPad input to your Mac desktop, but displays only a blank screen on your iPad.
Astropad Studio is our flagship software that turns the iPad into a drawing tablet for Mac or PC. Studio mirrors your desktop display on your iPad. Learn more about Astropad Studio →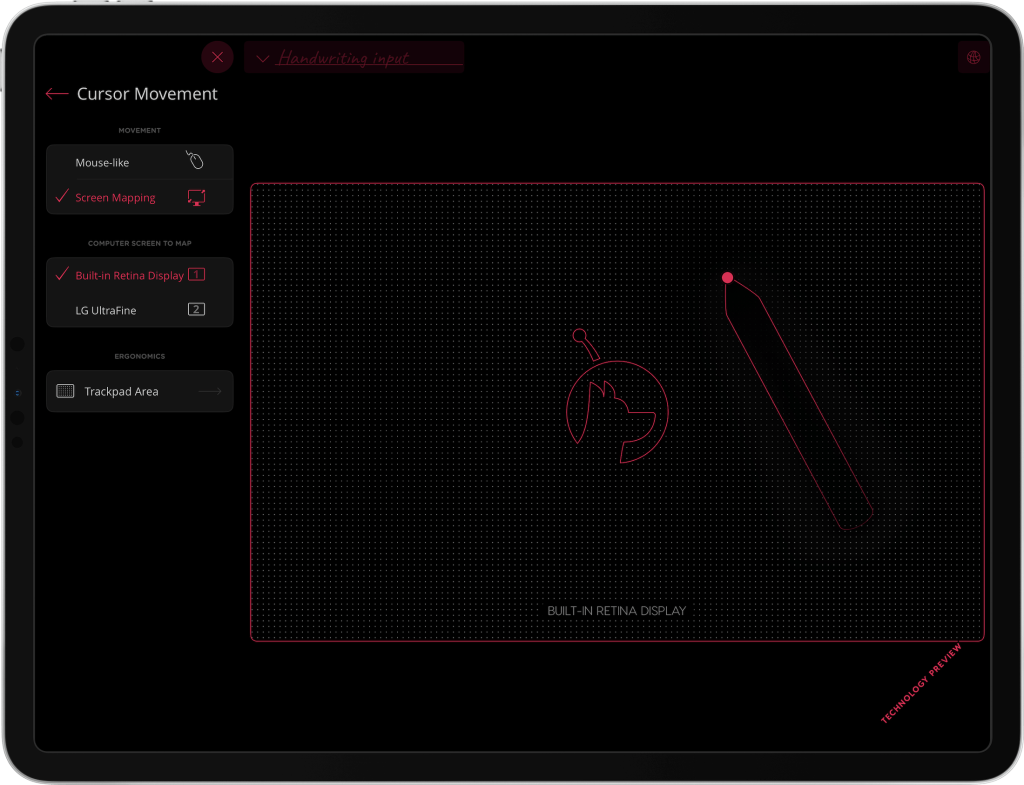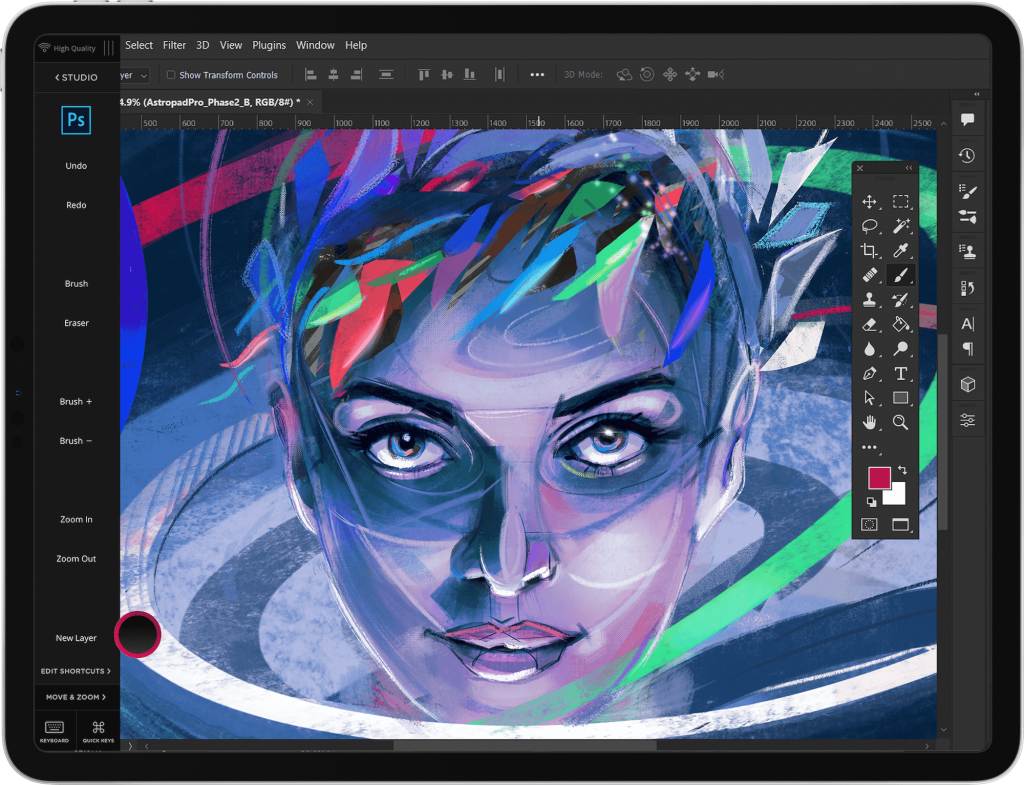 What are the software requirements for Slate?
iPad: Your iPad must be running iPad OS 15.0 or later
Desktop: Your Mac must be running macOS 11.0 or later
Does Slate support screen mapping like traditional tablets?
Yes! Slate allows you to choose how your cursor moves on your iPad:
Mouse Mode (Relative positioning): Your iPad acts like a giant trackpad. Your cursor mirrors your Apple Pencil/finger movements regardless of location on the iPad.
Screen-mapping (Absolute positioning): The entire screen of your iPad scales to map your entire Mac display. The mapping is adjustable, similar to a traditional pen tablet.
Can I use Slate without an Apple Pencil?
Yes! You can change the Touch Settings to use one finger for mouse control, just like a trackpad. Move your finger across the iPad screen to move your Mac cursor; tap to click; double tap and hold to drag; use two fingers to scroll and zoom.
Will Slate be available for Windows?
Maybe! Right now we're only focused on the Mac version so we can fix bugs quickly and learn more about how people are using Slate.
If you're interested in Slate for Windows, let us know here.
How long will the free beta be available?
At this time we don't have a set end date for the beta. We will leave it open long enough to collect user feedback and work through the existing bugs.