Maker Spotlight: Stacey Powers, Digital Media Strategist, Photographer & Designer
Stacey Powers of Tin Can Adventures knows how to represent the lifestyle of a savvy digital nomad. Inspired by nature and changing up her scenery, Stacey has some serious remote work experience. Accustomed to working from just about anywhere, each day and project is an adventure.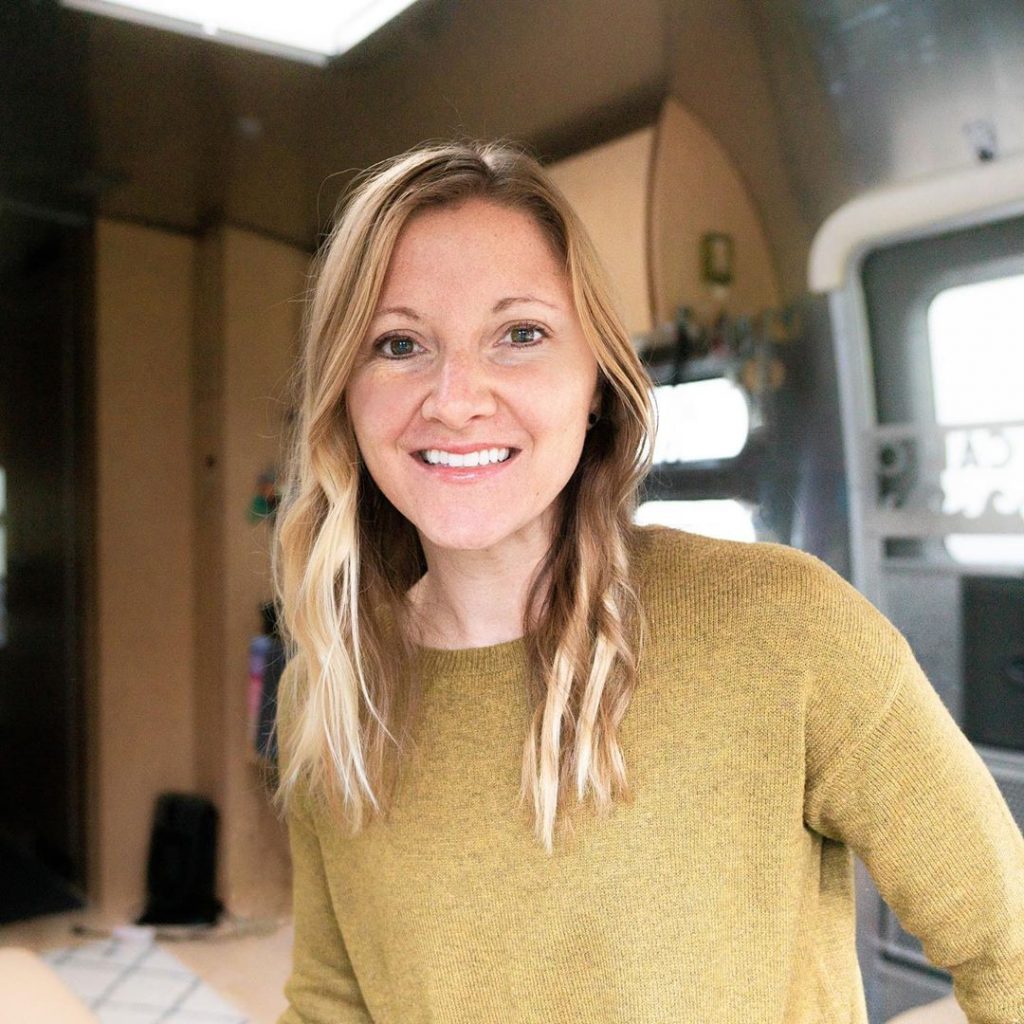 How did you get into freelancing as a digital media strategist, photographer, and designer?
I started freelancing pretty much right out of college. At first, I got connected with an entrepreneur through a nanny position I applied for when I was trying to move to San Diego. Instead of getting a nanny job (which I didn't actually want), I got design work out of it! You truly never know what some things will lead to.
Tell us a bit about your creative practice.
My creative process varies depending on the project. But most of the time, I like to start things in a notebook or on my iPad. It just feels good to sketch out or handwrite things first. After getting my thoughts down, I then out seek input or collaborate with others. If I am feeling stuck, I'll browse sites like Designspiration to get some ideas rolling.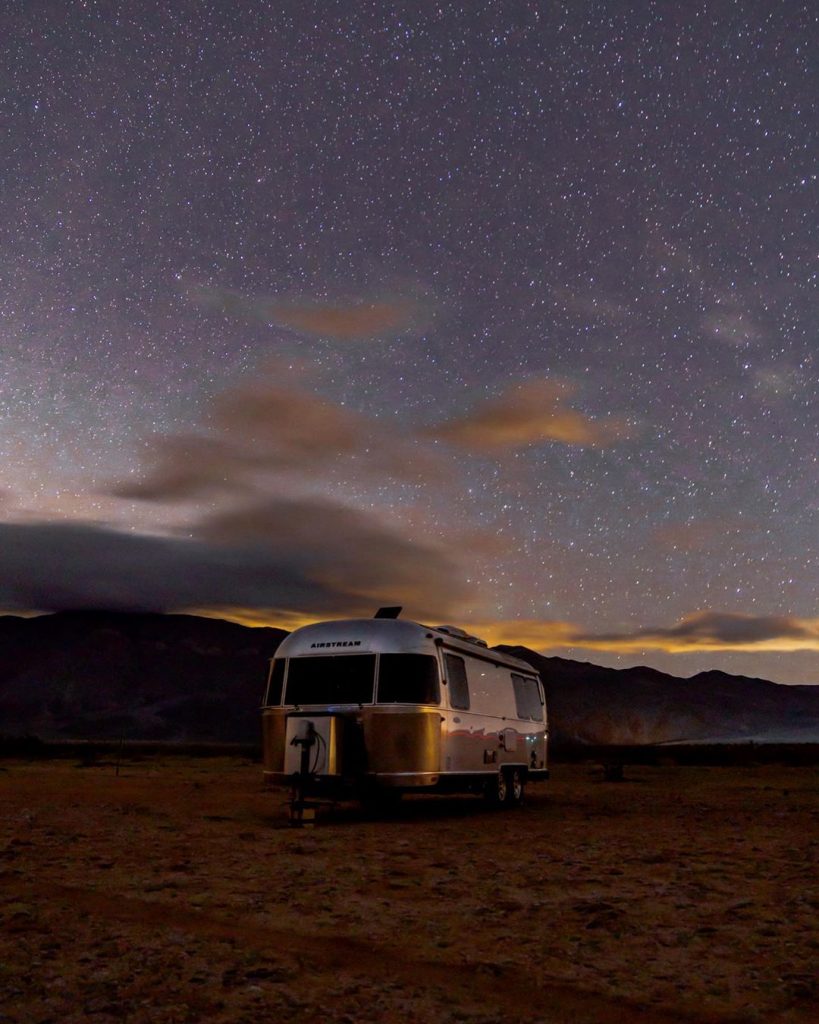 Walk us through your daily routine.
Each day, I wake up around 6:00 am (I'm primarily based on the west coast and one of my main clients is on the east coast, so I work east coast hours) and spend about 15 minutes perfecting my cup of coffee for the day. Then, I jump into work emails and online communication. By mid-morning I start diving more into creative projects.
Around lunchtime, I usually get outside for a bit, go for a walk, or just take in my surroundings. Then, I jump back into work until about 4:00 pm, and later on, I'll find time to go surfing (if I am on the coast) or go for a bike ride — it's always some sort of outdoor activity. If I have any lingering projects going on, I usually do a bit of work later in the evening, and then wind down with some yoga or reading, afterward.
I try to get to bed around 10:30 pm or so, although some nights I find myself staying up late to work on personal projects. As someone who cannot turn off the "creator" brain, I tend to always have some sort of project I am working on to release my creative energy.
What's your workspace like?
I work full-time from a 25′ Airstream RV. I designated a standing desk as my work station, and the view out of my office window is ever-changing. 🙂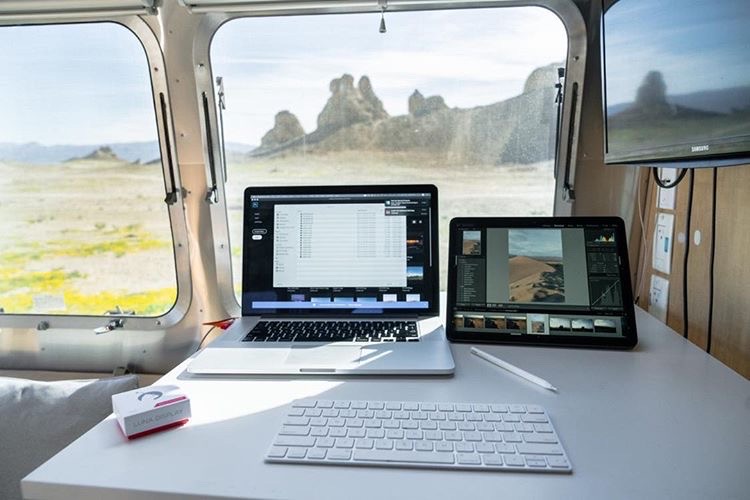 How does Luna Display fit into your workflow?
I love utilizing Luna Display to connect my iPad to my laptop. Having full access to Adobe programs and being able to use the iPad with Apple Pencil is the best. I use it mostly for editing photos in Photoshop or drawing in Illustrator.
What's your favorite thing about the work you do?
The fact that it never actually feels like it's work! I love the freedom that I have to work from anywhere and just being able to get paid to be creative is pretty awesome!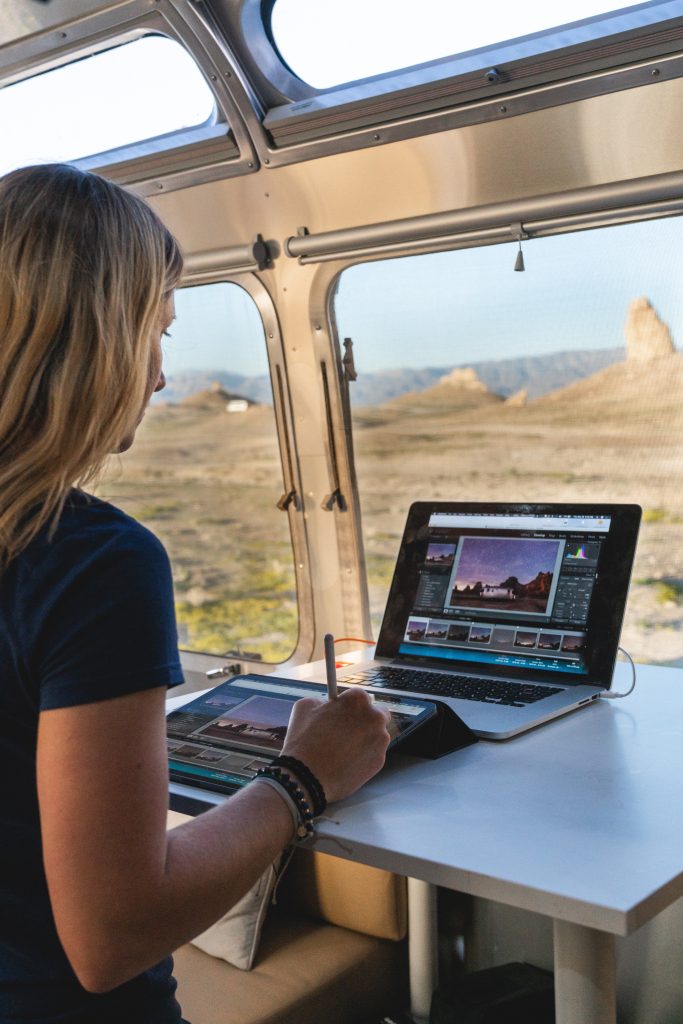 What's your least favorite thing about the work you do?
Being self-employed, I have to deal with invoicing and all of the nitty-gritty details of running a business. That's definitely my least favorite.
How do you brainstorm fresh ideas?
If I'm feeling stuck, I tend to change up my scenery. Different cultures are constantly inspiring me. Even just putting myself in new surroundings helps. I also find that if I let my thoughts be free for a bit, usually by going for a surf, I can come back and have at least a few ideas to work with.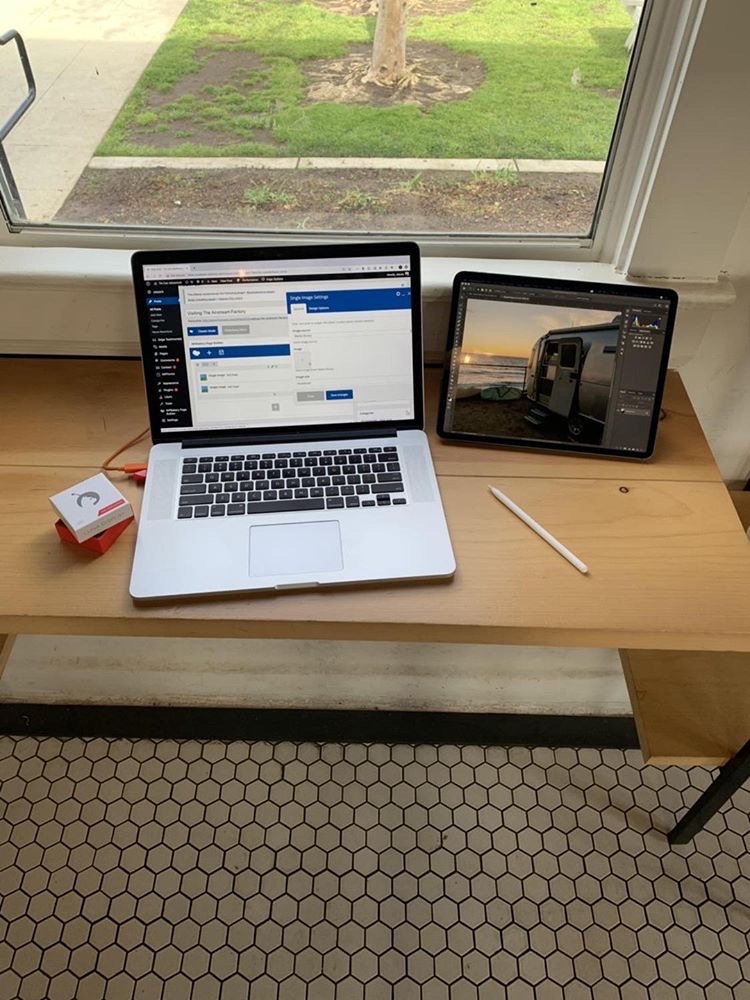 How do you stay productive?
Since I've basically worked remote my entire career, I have a pretty solid discipline as far as staying productive and getting my work done. If I have an off day or a very unproductive day due to distractions, I can usually be productive in the evening. Sometimes, I'll pop over to a coffee shop or a local library and that helps me focus.
How have digital tools improved your workflow?
I honestly don't know what I would do it without them! I utilize every digital tool that I can when it comes to simplifying my workflow. One of the tools that has really helped me is Trello for project management. I'm definitely not the most organized person, but utilizing Trello has greatly improved that for me!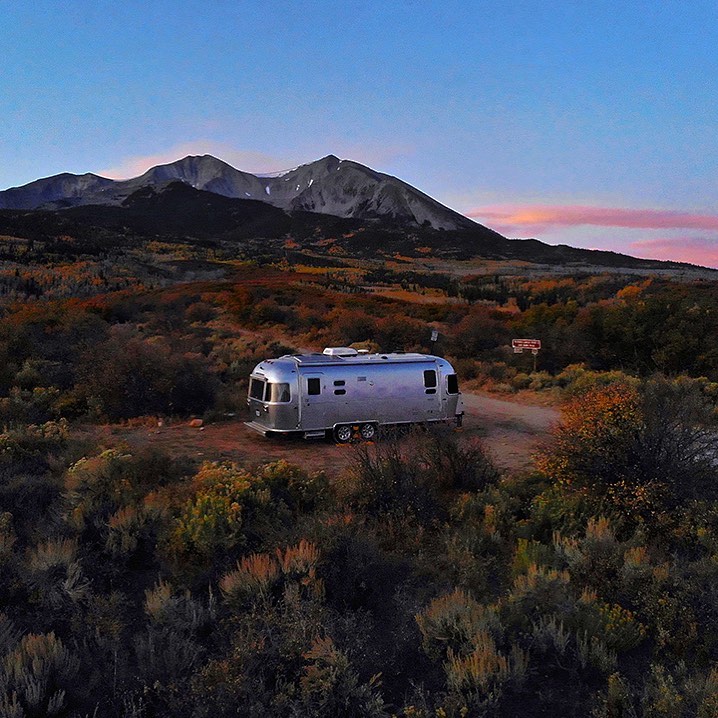 Do you have any inspiring Instagram accounts you recommend checking out?
Yes! Here are a few…
And finally, what podcasts are you currently listening to?
Broken Record is a current favorite. I also like My Favorite Murder and Invisibilia.
Follow Stacey on Instagram, and check out her Tin Can Adventure website and professional portfolio. Share your Luna Display workflow with us on social using #LunaDisplay for a chance to be featured.