Our team first noticed Aidan Brooks while scrolling through #Astropad on Instagram. His photographs instantly pull the viewer in and connect you with various parts of the world. We were compelled to reach out. Based in London, Aidan spends much of his time traveling to capture everything from intimate portraits of everyday life to highly polished editorial photoshoots.
Maker Spotlight: Photographer Aidan Brooks
To get a deeper look, we went behind the scenes to learn all about his creative process, studio setup, and the tools he uses to hone his craft.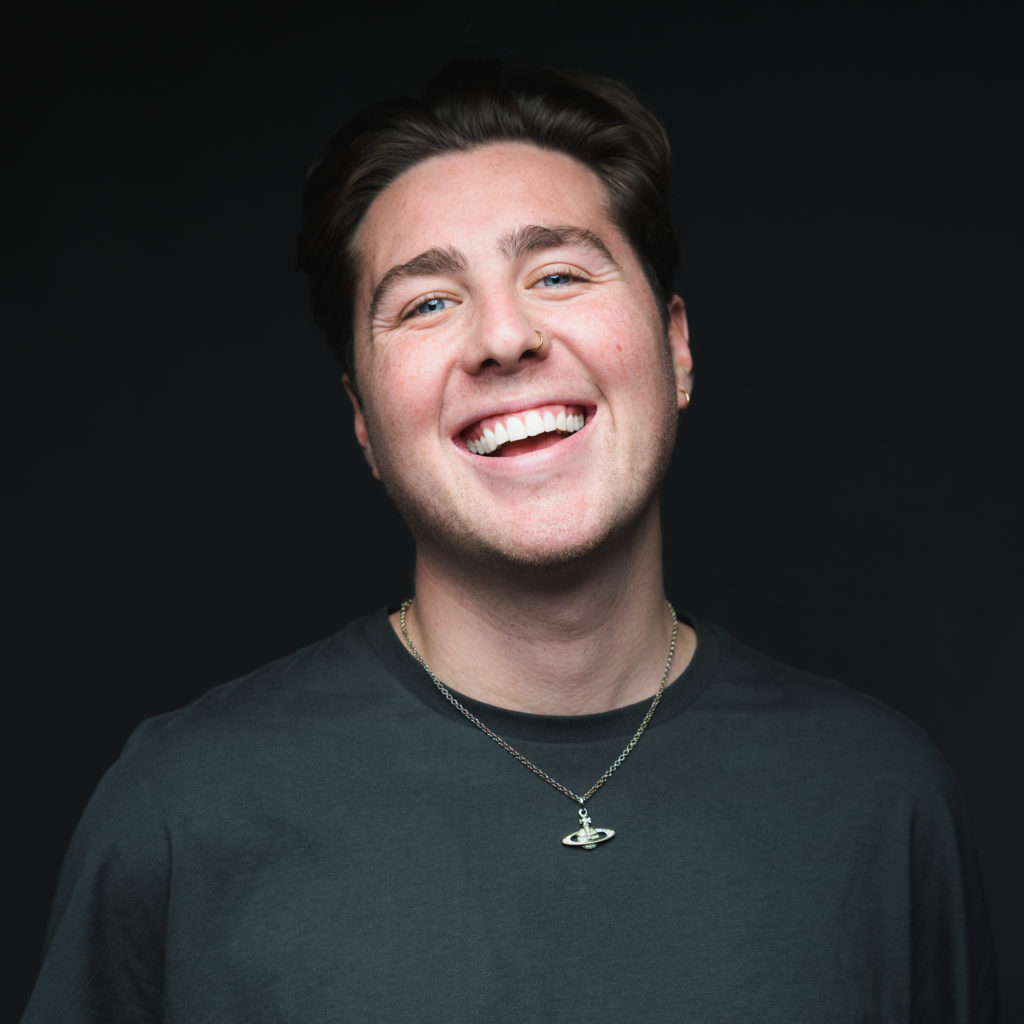 How did you get into photography?
I can't remember a time when I wasn't taking photographs. I got my first camera when I was about 9 or 10, and I would take pictures of everything. From an early age, I knew I wanted to make this my career. It's a hard area to get into (and I still don't believe I'm in it yet). I didn't study photography at university; I actually went to film school for three years. At the moment, my work is a mix of both photography and video. I enjoy shooting video, but my true passion is photography. One day, I would love to shoot for National Geographic. My focus is on capturing meaningful stories and getting those images out into the world.
Tell us a bit about your creative practice.
My passion is photographing people in their natural environments. I spend as much time as possible getting to know my subjects, so they are super comfortable with me taking their photo. I feel this gives an honest impression of the people in my portraits.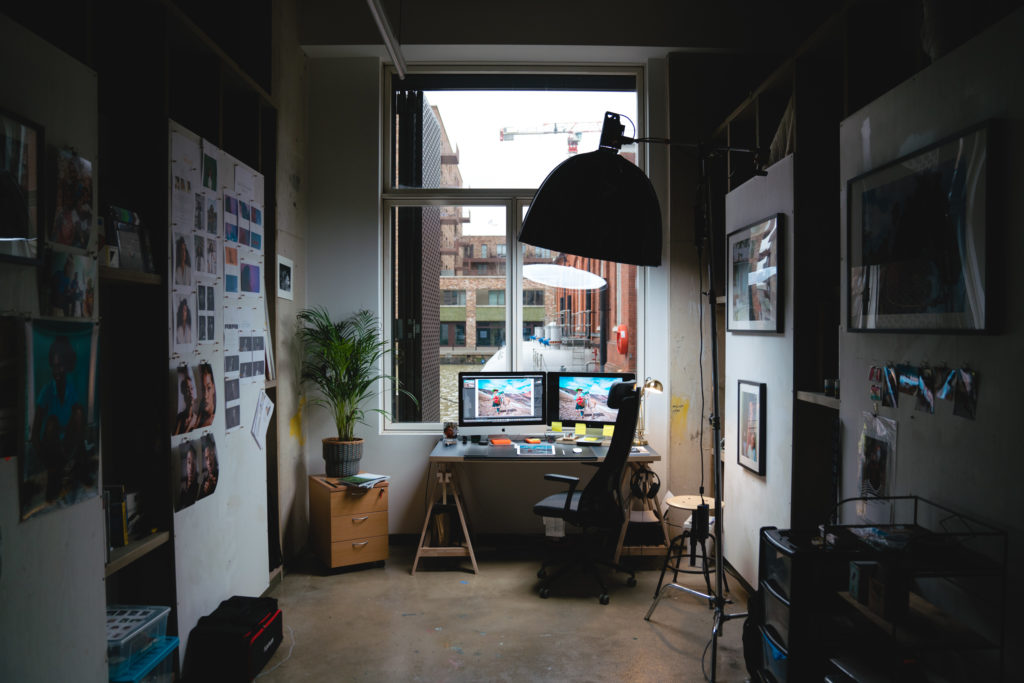 What's your workspace like?
I work in a shared studio space in East London with several amazing, talented artists. Working beside so many different artists is great — it's a very friendly and supportive community. I do have periods of time when I'm traveling a lot and don't get much time in the studio. But for me, that's the best way to spend my time. Capturing new people, new locations, and seeing where the flow takes me.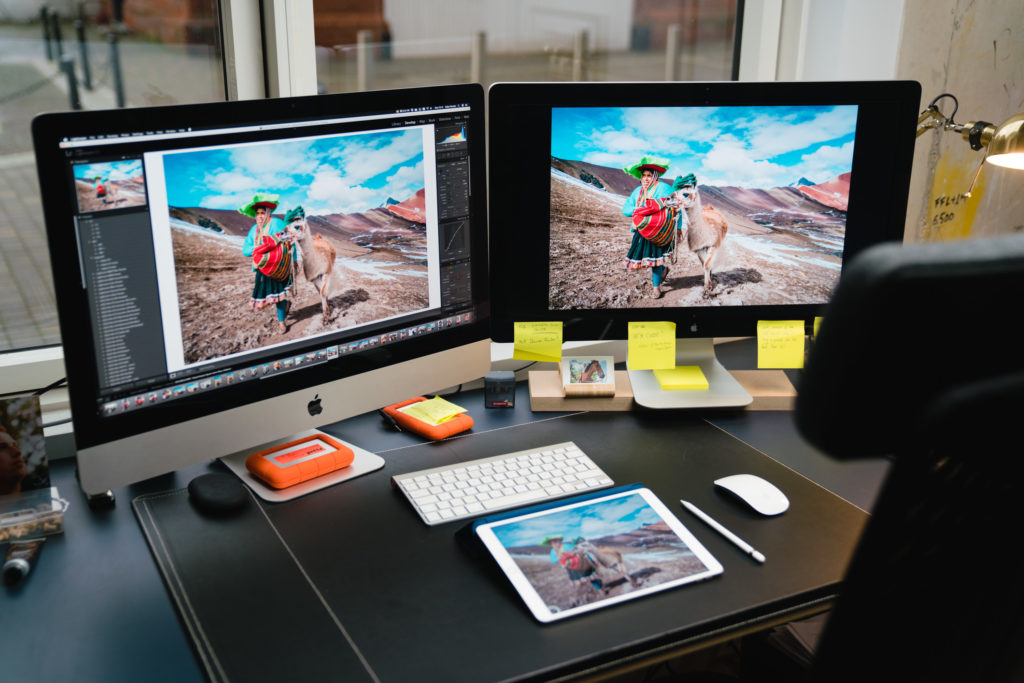 How does Astropad fit in your practice?
I use Astropad towards the end of my editing process to fine tune images using my iPad Pro and Apple Pencil. From enhancing eyes to lifting shadows, Astropad makes this process much more fluid. For me, the ability to select the area of the screen you want to display on your iPad is key because it gives you the flexibility to use so many applications.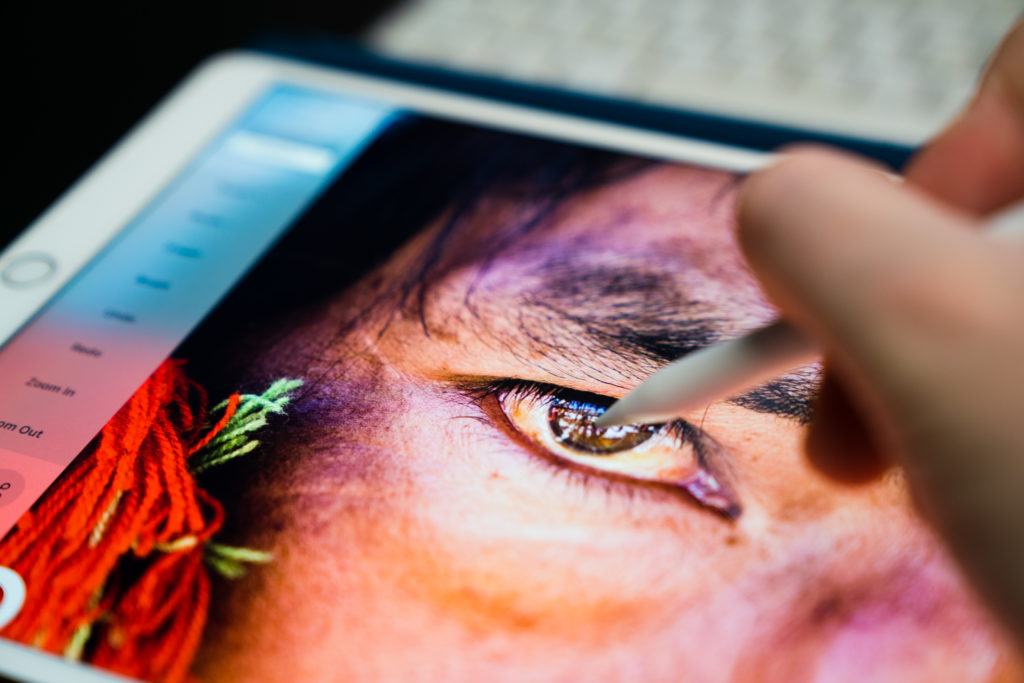 Walk us through your daily routine.
I wouldn't really say I have a daily routine… like a lot of photographers, I don't work a "normal" 9 – 5 day (and I don't crave that lifestyle!). I'm a freelancer, so I never know what's around the corner.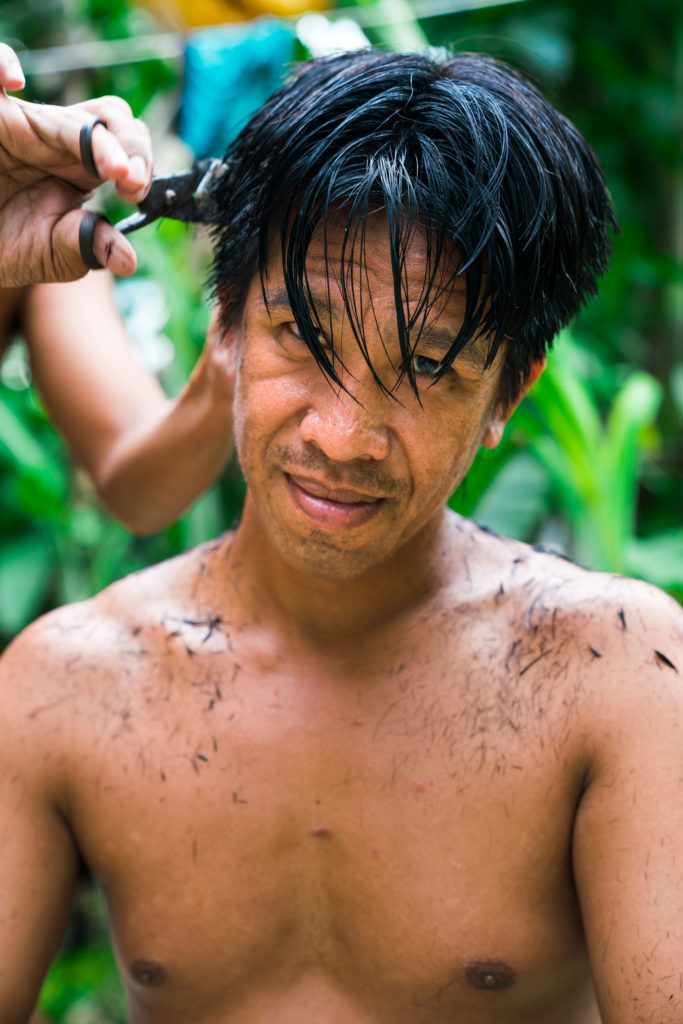 How do you brainstorm fresh ideas?
To be honest, I don't brainstorm ideas in the traditional sense because when I'm taking portraits, I have to talk to the person first and then think on my feet about how I'm going to capture the picture. Having conversation with people is my way of thinking of fresh ideas.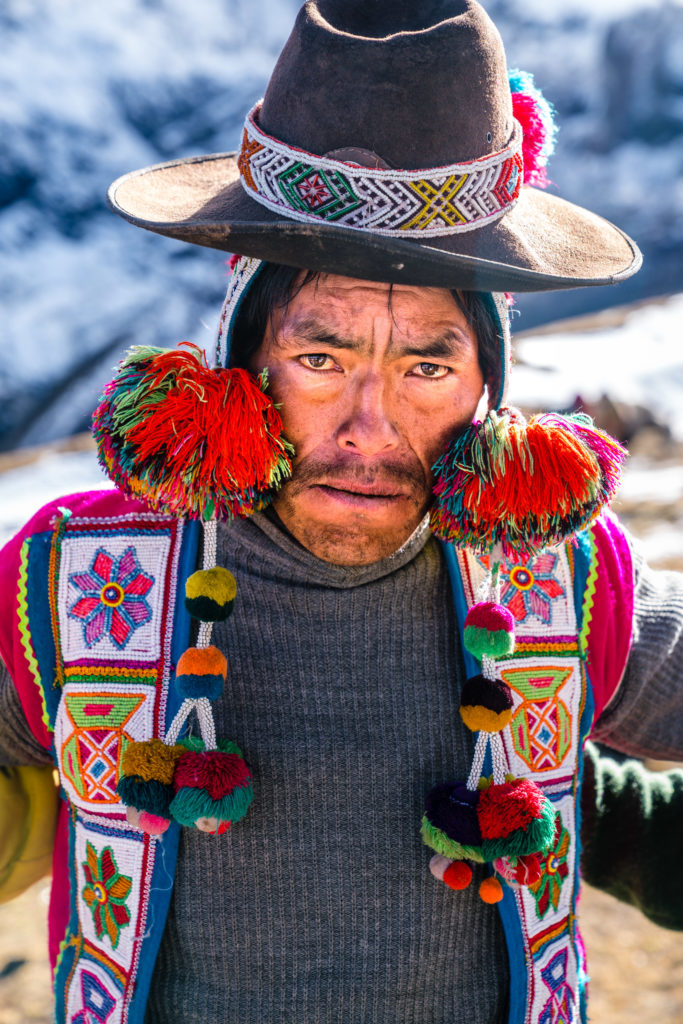 What's your favorite thing about the work you do?
I find it really interesting how other people interpret my portraits and what they think of the people in the photograph. Often they'll make their own stories about the people in the images.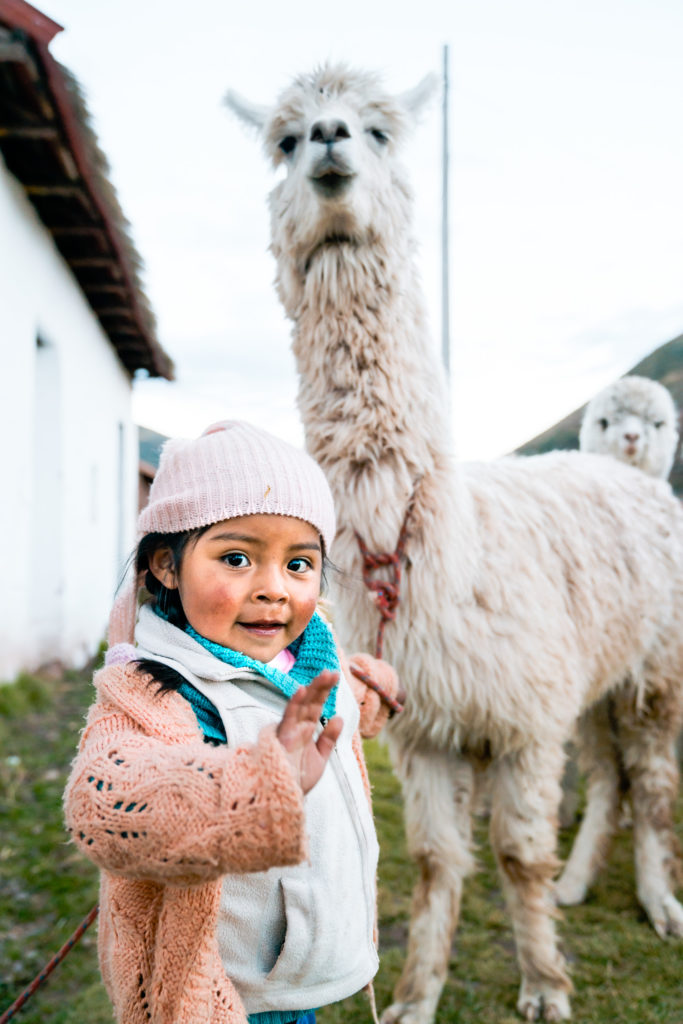 What's the hardest part about the work you do?
Running a business. I find it tricky to balance creativity with the actual day-to-day business side.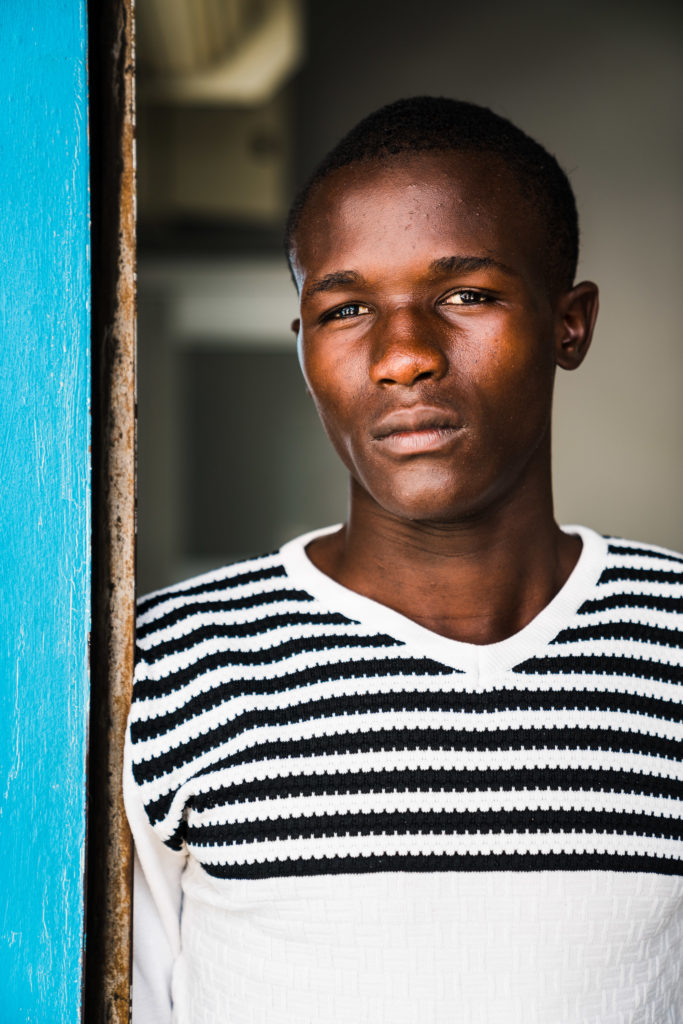 What inspires you?
People always ask me why I like shooting portraits; for me, it's more than just the image — it's about respecting the subject. I love making them feel at ease with me; I don't just run up and point my camera unexpectedly! I like to spend time getting to know them, making them laugh, and letting the conversation flow. This way, you build trust and they relax, letting you freely take their portrait. Afterward, always, ALWAYS, show them your images. This helps further build a relationship and a foundation of trust in your work. It also makes people feel special and appreciated. I'm inspired by meeting and connecting with people.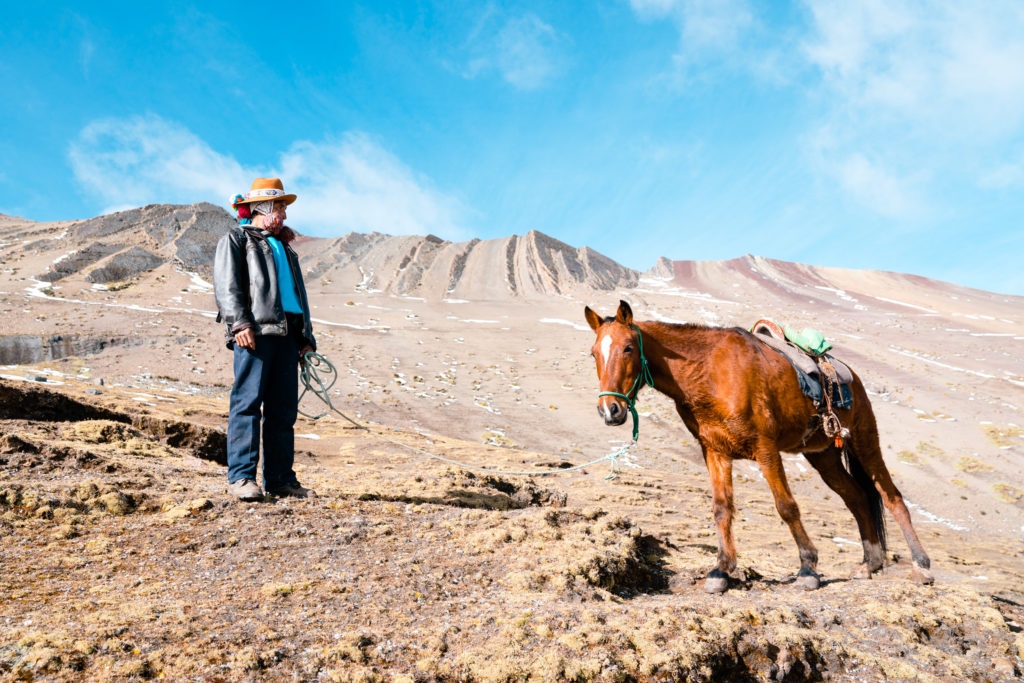 How do you merge traditional creativity with digital tools?
Like many digital photographers, I use Adobe Lightroom and Photoshop as a digital darkroom. You can mix different elements and experiments to create the image you envision. When I'm in the field shooting portraits, I'm always thinking about how I will digitally edit the image afterward. Of course, getting the perfect composition is very important and ensuring you have the correct camera settings is an art in itself. However, the real development stages are back in my studio.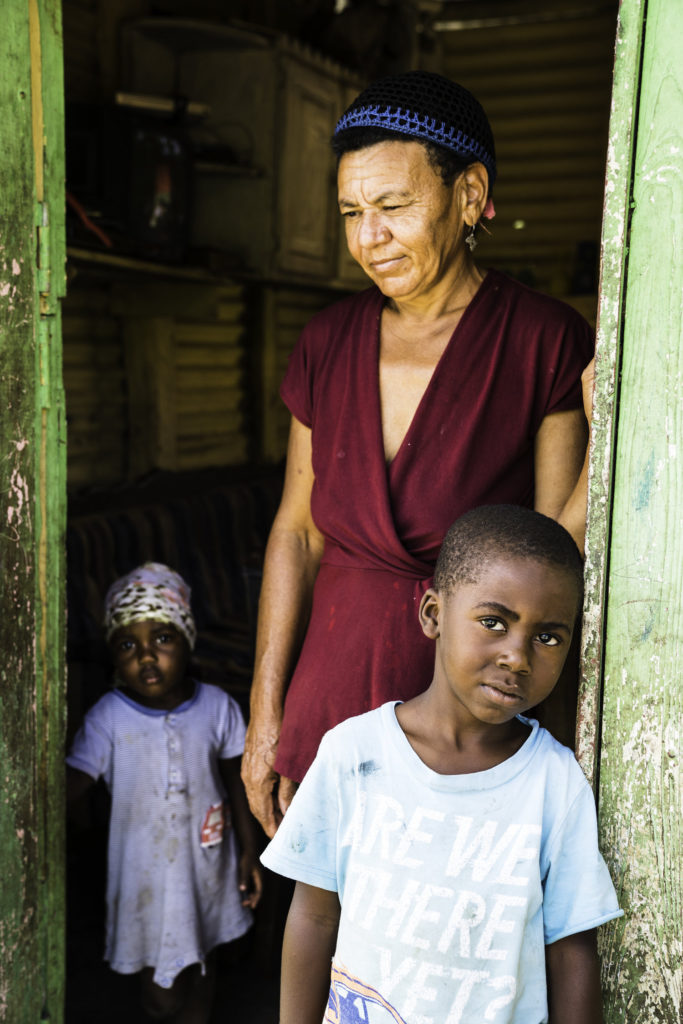 As a photographer, how have digital tools improved your workflow?
Digital tools have made my processes more fluid and more tactile. Using a mouse to edit always makes me feel distant from my work, so I love using Astropad as I feel as if I am physically editing a photo and overall, it helps my creative process. I now spend more time editing images, which has improved my portraits because I can edit each photo with great detail.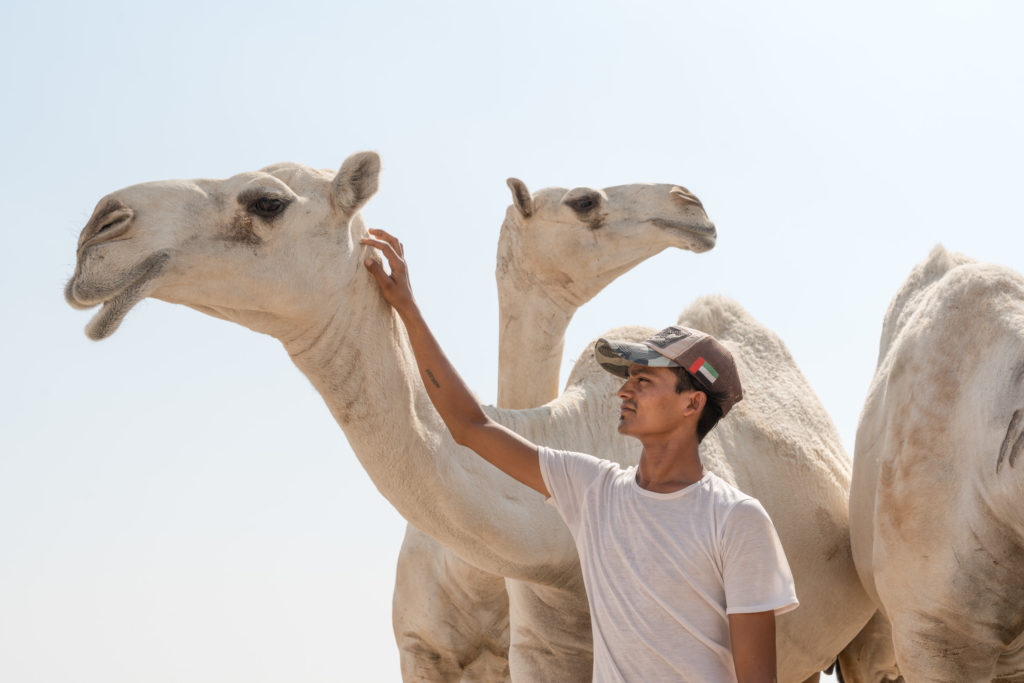 What instagram accounts do you frequent most for inspiration?
@SteveMcCurryOfficial – he's an amazing travel photographer. Everyone should follow him. But also check out @LukeFontana – he's a great studio portrait photographer.
And finally, can you share a bit of advice for others looking to get into photography?
If you love photography and want to try and take it to the next step, I would say to just keep taking photos. To get work, write to companies asking to contribute photographs. You never know where your next or first job could come from! Another great place to start is to ask film production companies if they need on-set photographers. One of my first jobs was on a short film, taking behind-the-scenes photographs.
---
Check out Aidan's portfolio and follow him on Instagram @aidan_brooks
Share your Astropad workflow with us on social using #Astropad for a chance to be featured.