Headless Mode with Luna Display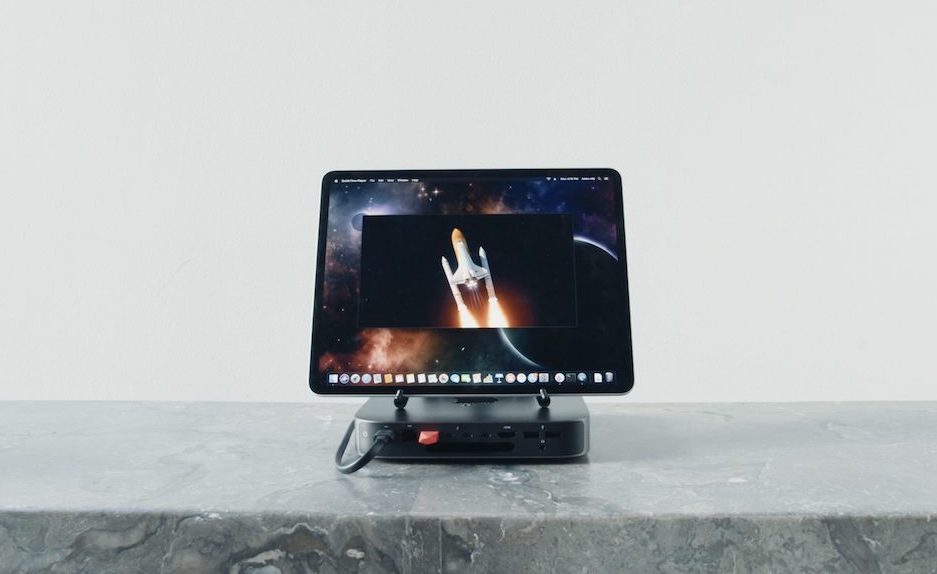 what is headless mode?
Headless mode combines the best features of mac and iPad to create a whole new way of working. With Headless Mode, you get the processing power of a Mac with the the edge-to-edge Retina display of an iPad.
Headless Mode turns your iPad into a touchscreen display for your Mac mini or Mac Studio. The iPad Pro has such a large and beautiful display that it makes it perfect to use as the primary monitor.
Movement between touchscreen and external tools is seamless. An external mouse, keyboard, and Apple Pencil can all be used with Headless Mode. And since Luna Display runs over WiFi, you can have a completely wireless workspace.
use your ipad as the main display for mac mini or mac studio
Luna Display is a small hardware component that plugs directly into your computer to extend your display to the iPad. With Luna Display, use your iPad as the primary monitor for your Mac mini or Mac Studio. → Shop Luna Display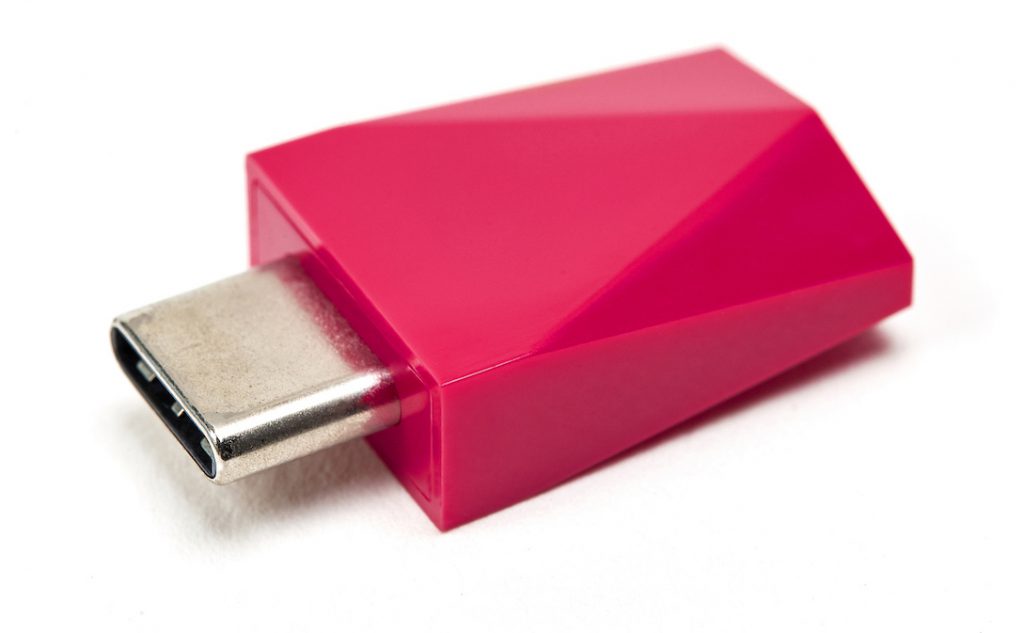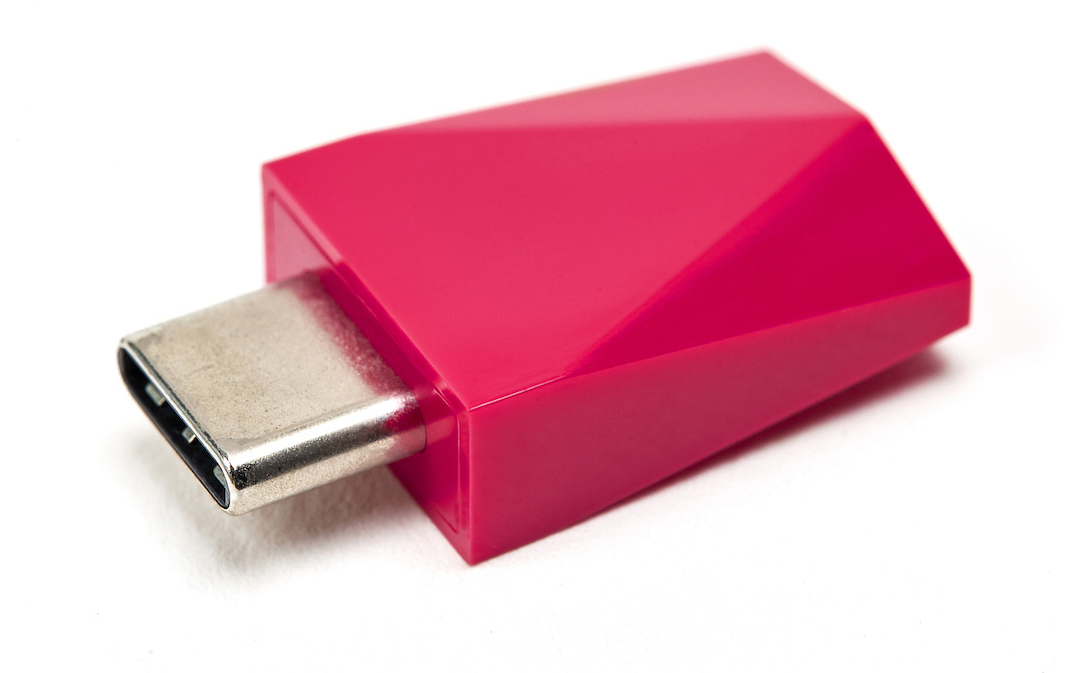 Headless Mode features
Touch pan and zoom gesture support
External keyboard support for iPad
Wireless connectivity
Minimum requirements for Mac and iPad
Mac mini must be a 2011 model or later, and running macOS 10.11 (El Capitan) or later
iPad must be an iPad Mini 2 (2013+), iPad Pro (2016+), iPad 5th generation (2017+), or iPad Air (2013+) model running iOS 9.1 or later. (32-bit devices are not supported)
External mouse and keyboard connected to Mac mini are optimal for this setup in case of MacOS permissions and logins
How to set up Headless Mode
Setting up headless mode is a simple and straightforward process. In just a short amount of time, you'll be able to use an iPad as a primary monitor with Headless Mode.
Note: An external monitor is required for the initial setup of Headless Mode, but is only needed the first time you configure your devices (unless FileVault is enabled). When setting up Headless Mode, we recommend connecting an external keyboard and mouse or trackpad to your Mac mini or Mac Studio.
Download the Mac app: While your Mac mini or Mac Studio is connected to an external monitor, download the free Luna primary Mac app.
Disable FileVault: In System Preferences > Security & Privacy > FileVault, select "Turn Off FileVault". If the option is greyed out, click the padlock in the bottom left corner to make changes.
Automatic Login: After disabling FileVault, go to System Preferences > Users and Groups > Login Options. Select your preferred account for automatic login. If the option is greyed out, click the padlock in the bottom left corner to make changes and make sure FileVault is disabled first.
Download the iPad app: Download the free Luna Display iPad app on your iPad.
Connect your devices: Connect the iPad to the same WiFi network as the Mac mini or Mac Studio. If WiFi is not available or unstable, you can connect your devices using a USB cable.
Open the apps: Launch both the Luna Mac app and the Luna iPad app. Follow the instructions on your iPad screen to connect. You will be prompted to plug Luna into your Mac.
Disconnect the monitor: Once Luna has connected your devices, you can disconnect the external monitor from your Mac.
---