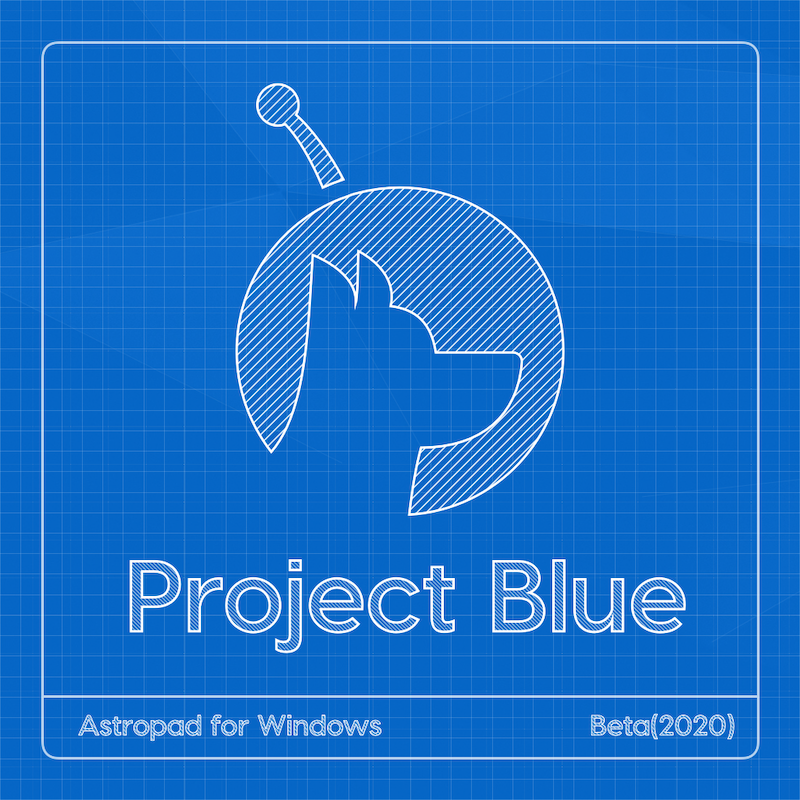 Project Blue is our upcoming free, public beta for Astropad Studio on Windows. Over the past year, our engineering team has been diligently working to bring our drawing software to the creative community on Windows.
A better, faster Astropad for Mac and Windows
Along our journey to Windows, we've made huge improvements to our core LIQUID code. This translates to the best possible Astropad across both Mac and PC platforms. We know you've been patient, and we are thrilled to share our significant progress with you!
Sign up below for updates on the Project Blue launch.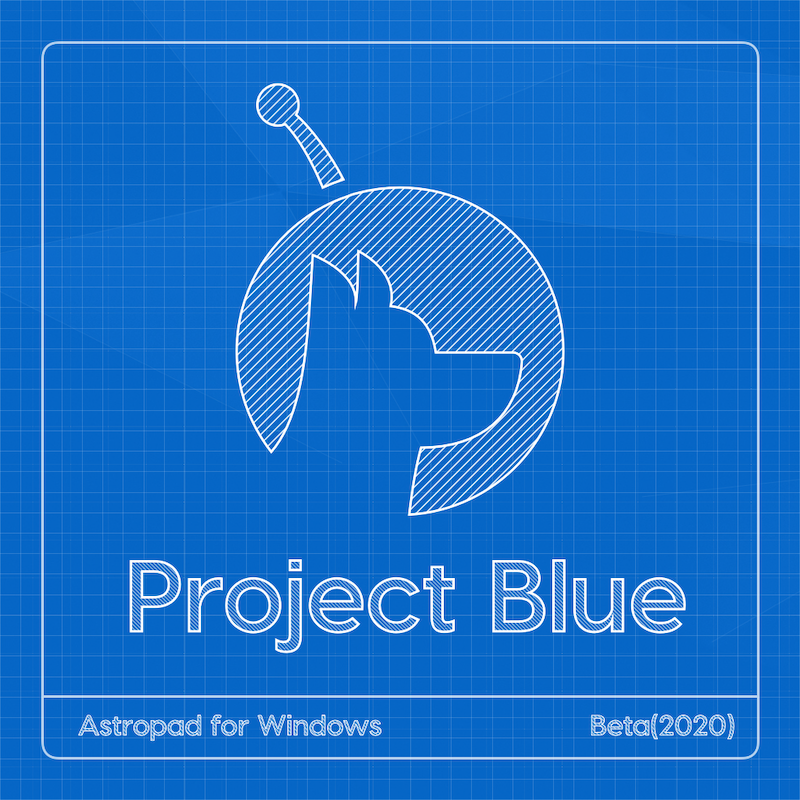 Live on Kickstarter: Luna Display for Windows!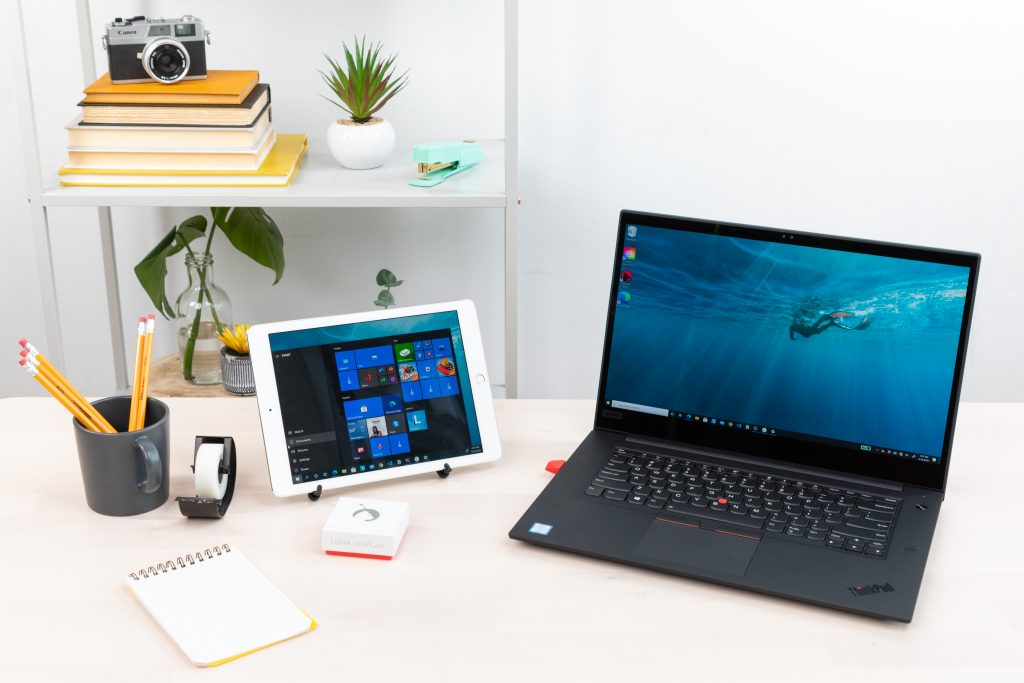 Luna Display — the #1 hardware solution to turn your iPad into a second display — is officially on Kickstarter! 
When you pair Luna with Astropad, you'll get a wireless display with all the pro drawing features of a graphics tablet.