Maker Spotlight: Daniel Wollstein
Daniel Wollstein is a co-founder of RightLight Media, a creative agency based in Munich that specializes in photography and post-production. We sat down with Daniel to discuss what it's like to photograph some of the most luxurious brands in the world.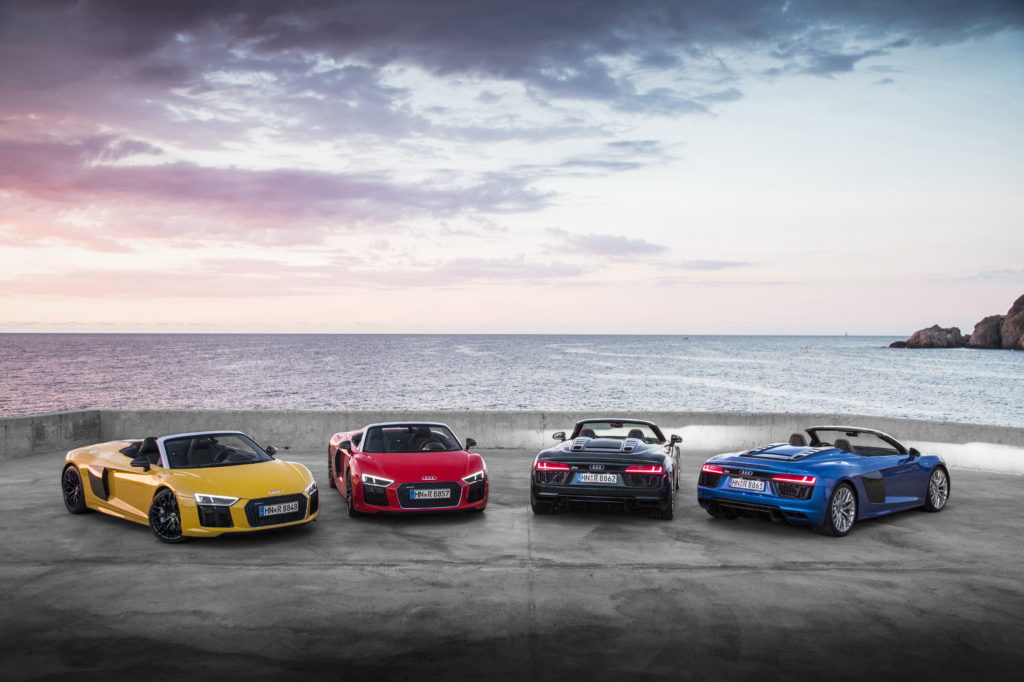 Which brands does your agency primarily work with?
RightLight primarily works with Volkswagen brands — mostly Audi, Porsche, and Bugatti. We follow many car models that come out, photographing every part of the process as the car comes to life.
We start with documenting the designers as the companies work on the original concepts for the car. These cycles can take three to five years, and it ends with the dynamic presentations of the cars when the journalists get to drive them for the first time.
Our photographs are mainly used for press reasons: material for the manufacturers' press kits magazines, bloggers, and websites.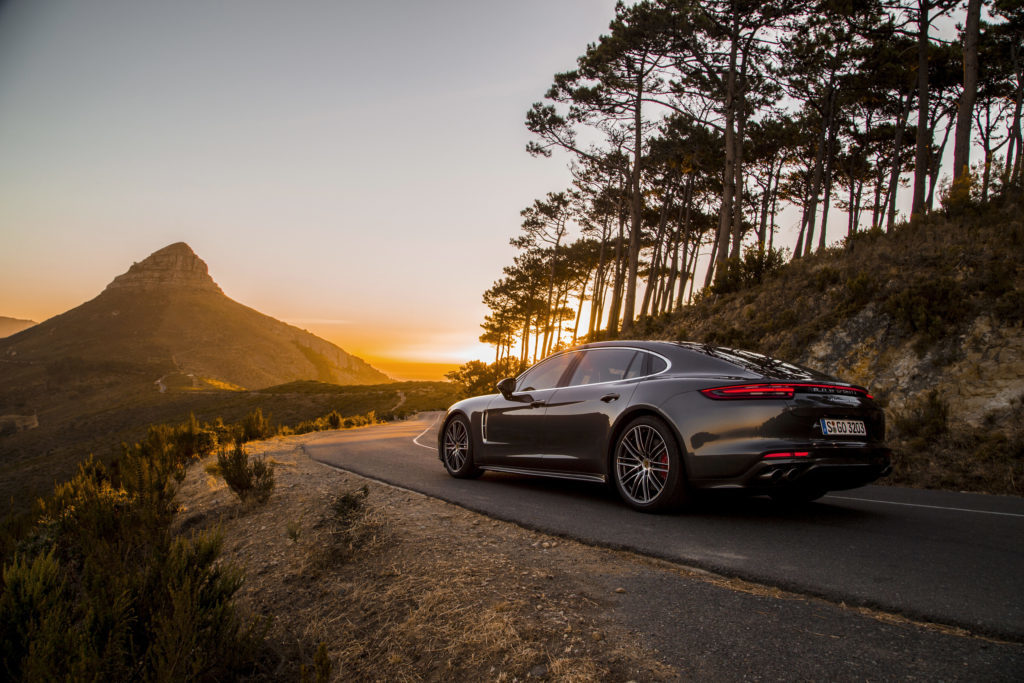 This would be a lot of people's dream job. How did you end up photographing luxury cars?
It's a crazy Cinderella story. Years ago, I was classically trained in photography at a portrait studio in Munich. Eventually, I wanted to explore different fields, so I went freelance. First I worked for the Munich philharmonic, photographing all of the musicians.
At one point, I moved to a different city, thinking that I'd be able to take all of my clients with me. But that didn't happen… So I ended up working as a bartender to support myself.
One day, a girl came up to me and said, "Your colleague said you're a photographer. Would you like to shoot a car in Miami?" I was skeptical at first, but I took the job, and that's what I've been doing ever since. I ended up being promoted to the manager of that company, and then in 2014, I founded RightLight Media.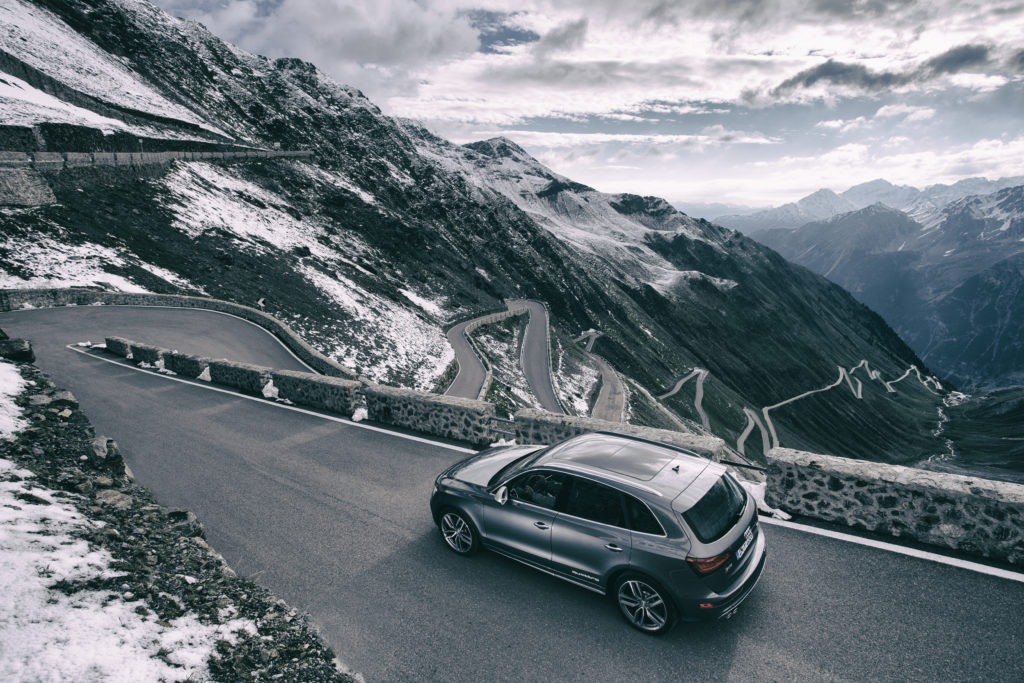 What makes photographing cars so unique?
Cars are great media to work with because they're very beautiful objects. And there are always many elements involved to make a photoshoot happen.
First of all, you need space. That's always an issue because cars are big, massive things that you need to put somewhere. The manufacturers always provide us with great locations because they want their cars photographed in the best places.
Everything happens on a big scale, and it's always high-end. Also, because we're working with the newest models, there's a lot of secrecy. Often we have security people at the photoshoots.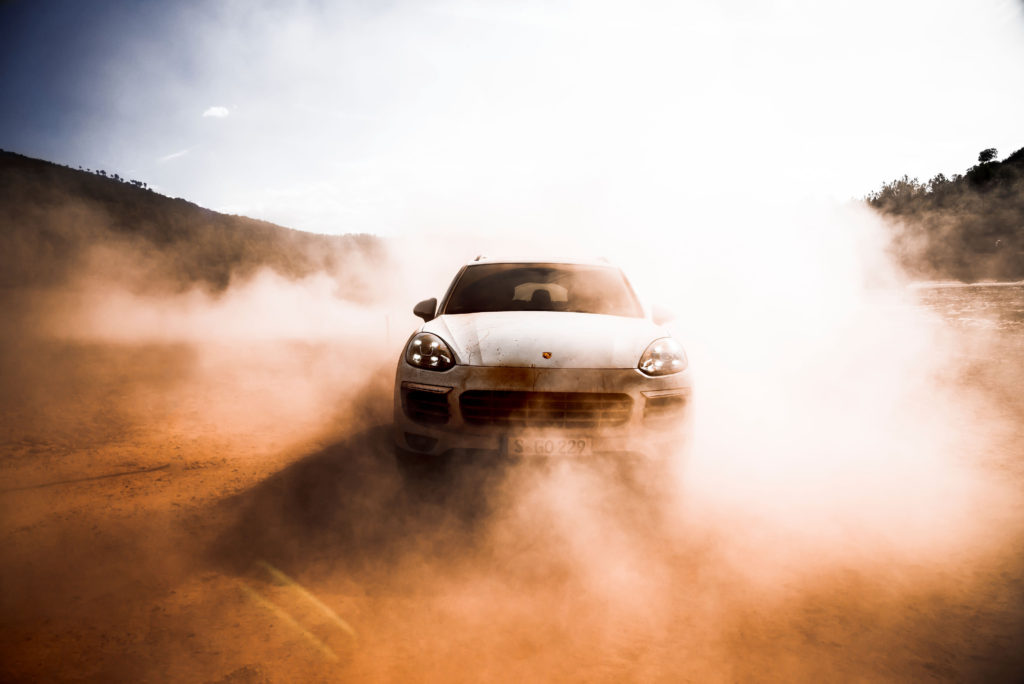 Are there any challenges to working with cars?
The manufacturers are usually very particular about having the car shot in a certain visual look. And so we strive to bring their desired goals into the confined rules of photography to create the best result possible.
Some manufacturers can be very specific. For example, natural reflections are often unwanted, so it is our task to reduce these, and still keep the scene as authentic as possible. With cars, being the big reflective objects that they are, this can be quite challenging at times. We sometimes go so far into editing the details that the edits can only be noticed at a very microscopic level.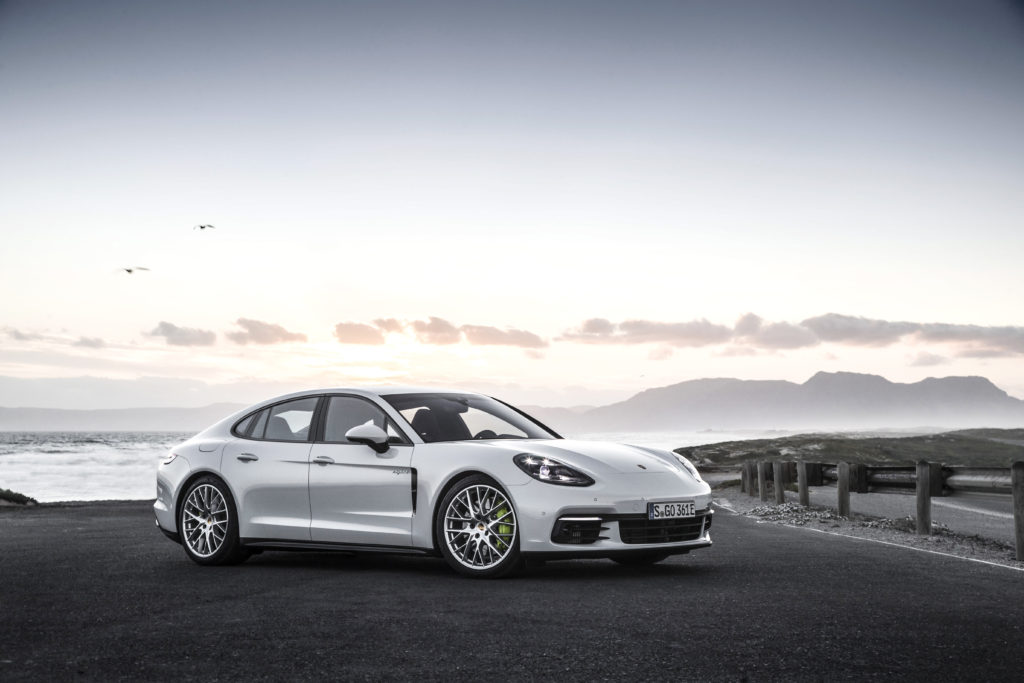 How much creative freedom do you have?
We're mostly involved in the concept phase of a photoshoot. We usually give a lot of input regarding location and how to shoot the car.
We've been working with these brands now for close to ten years. The experience we have developed together with the brands in that time is a great asset. We are happy to support them with our expertise and will gladly continue to do so in the future.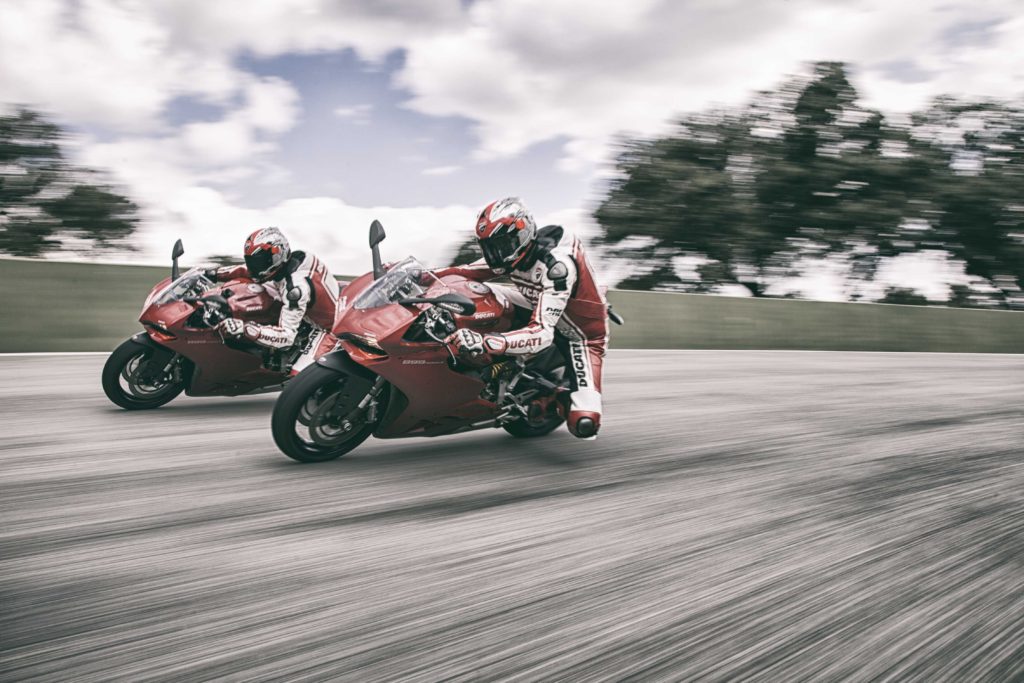 How do you use Astropad in your workflow?
I use Astropad daily for retouching on my iPad Pro. I travel a lot — about 180 days per year — so most of my editing work is on-the-road. Because I'm so mobile, I need to be able to access every file from my laptop.
Before Astropad, I was using a Wacom tablet. While a Wacom Cintiq tablet can be used as a computer by itself, the downfall is that you essentially end up working from two different computers (your Cintiq and your laptop/ desktop). The two-computer solution just doesn't work for me.
With the Astropad solution, I have all my files with me all the time (on my laptop). I do everything from that one laptop.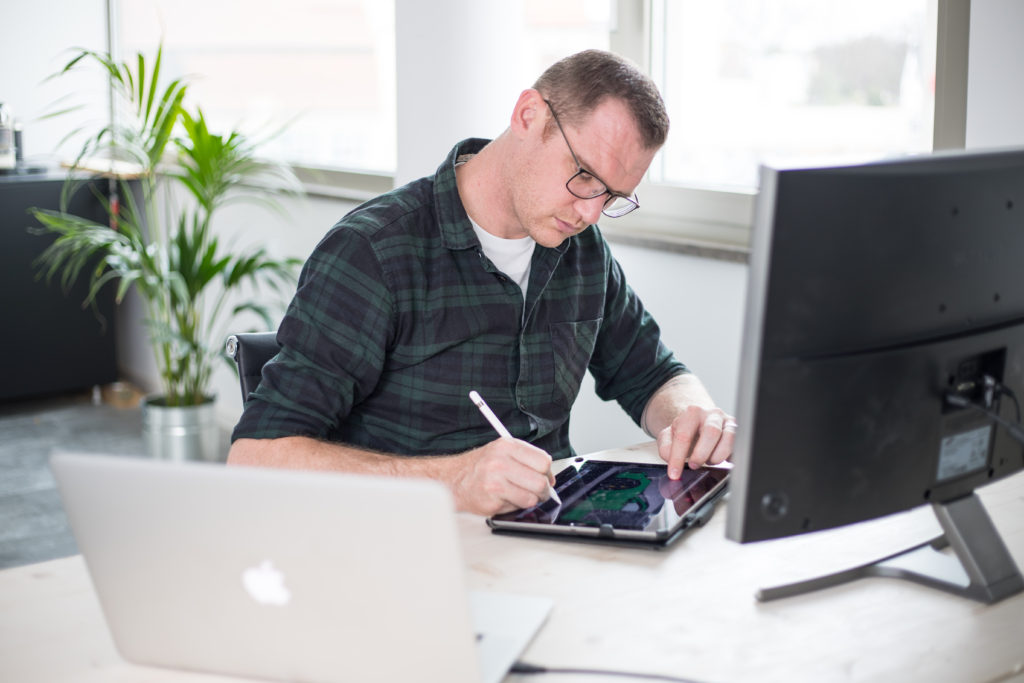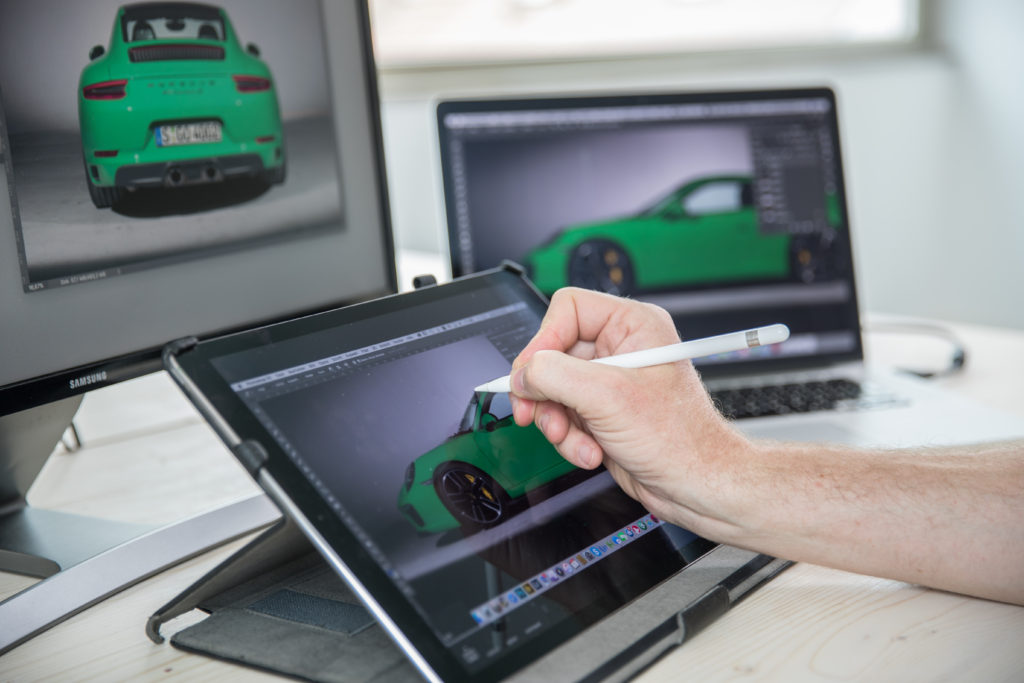 Why should every artist get an iPad Pro?
I sat with a group of Audi designers at my last photoshoot in Shanghai, and they were blown away by Astropad. All they do is work on Cinitqs, so as soon as they leave their design studio in Munich, they leave all of their programs and files.
Being able to work on a portable display is a solution that so many people need. It should be a no-brainer to buy an iPad Pro and Astropad. The benefit of buying an iPad is that in addition to a graphics tablet, you also have an iPad! I used to think I never needed an iPad, but now I use it more than I use my laptop. There's so much you can do with it.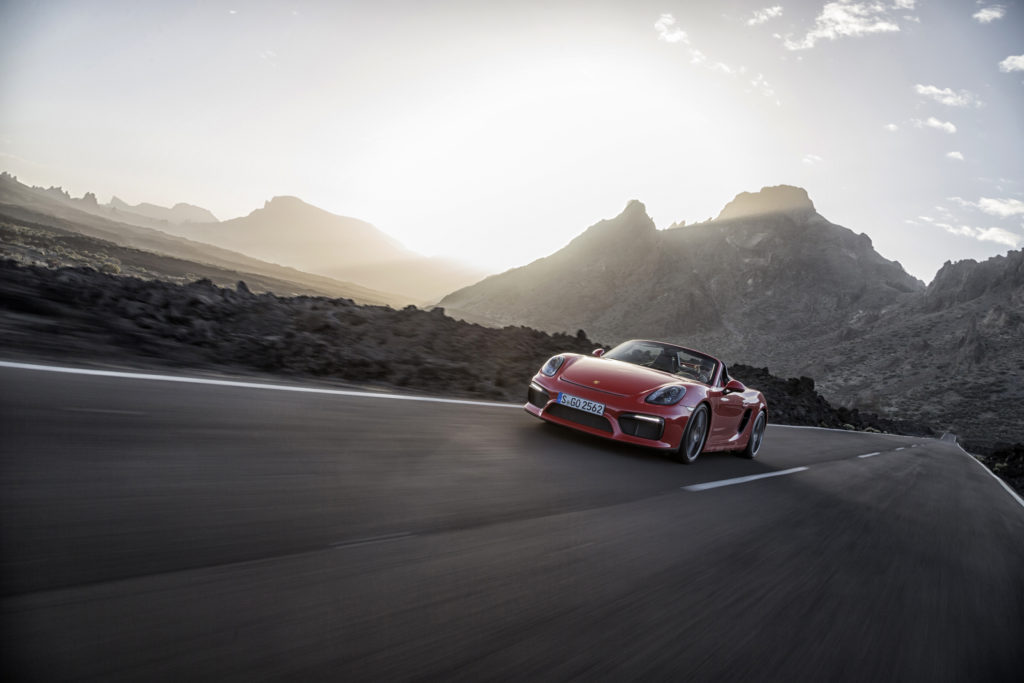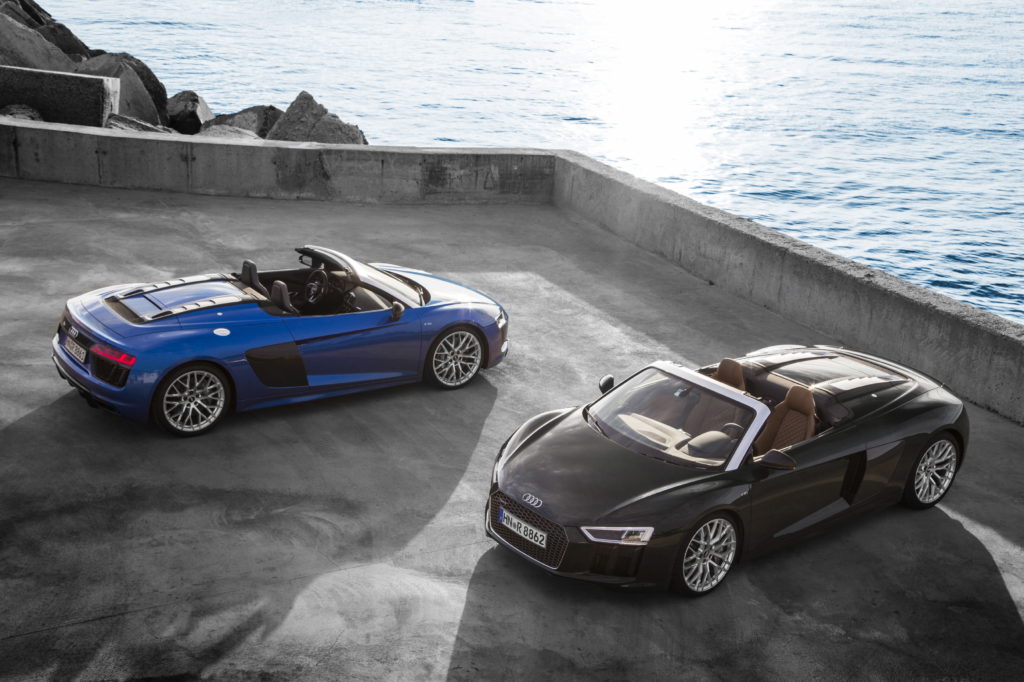 See more of RightLight Media's work on their website and on their social media:
Share your Astropad workflow with us on social using #Astropad for a chance to be featured.