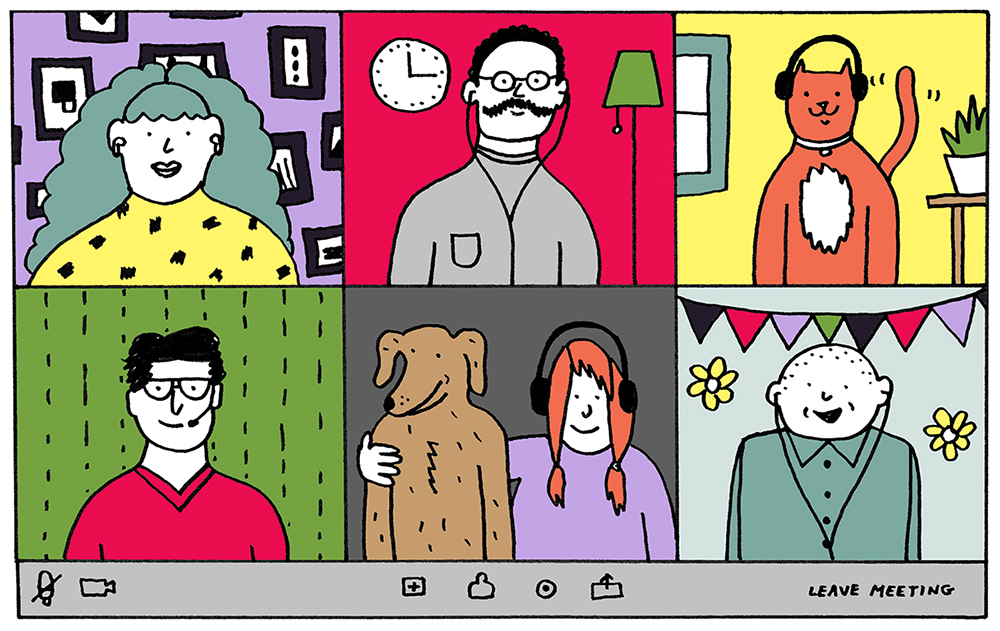 how we run astropad as a fully remote company
Remote work is on the rise and it's definitely a trend that's here to stay. At Astropad, our company revolves around remote work — not only do we build products for remote workers, but also we've been a remote team ourselves since 2013. Along our journey, we've experienced the highs and lows (and everything in-between) when it comes to working from home. Through years of trial and error, we've established best practices that have propelled us from talented individuals working in different cities to a high-functioning, collaborative team.
In this comprehensive guide, we'll discuss the basics for setting your team up for success: essential software and hardware tools, tips for collaboration, how to successfully onboard new staff, benefits we offer to our team, company retreat logistics, and common struggles we've run into. Now, let's get into it!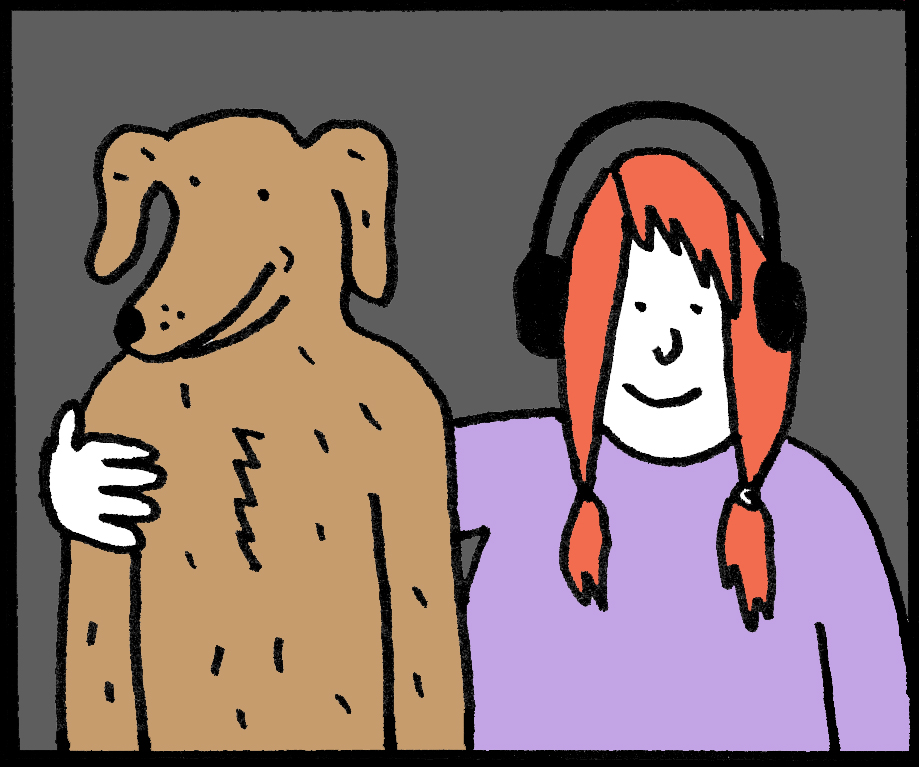 hardware  •  software
Getting yourself set up with the right tools is essential for successful remote work. Essential tools for the Astropad team include a laptop, iPad, and internet. Other tools have the power to elevate your desk into a highly-advanced and efficient workspace. Take a look at some of the top tools we recommend for the ideal workspace.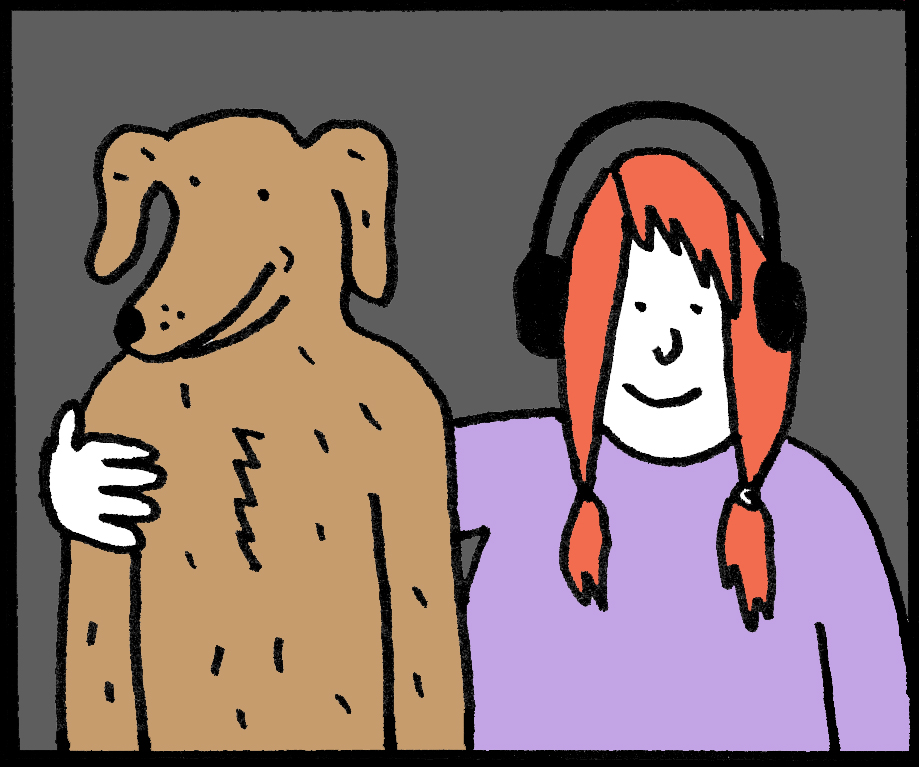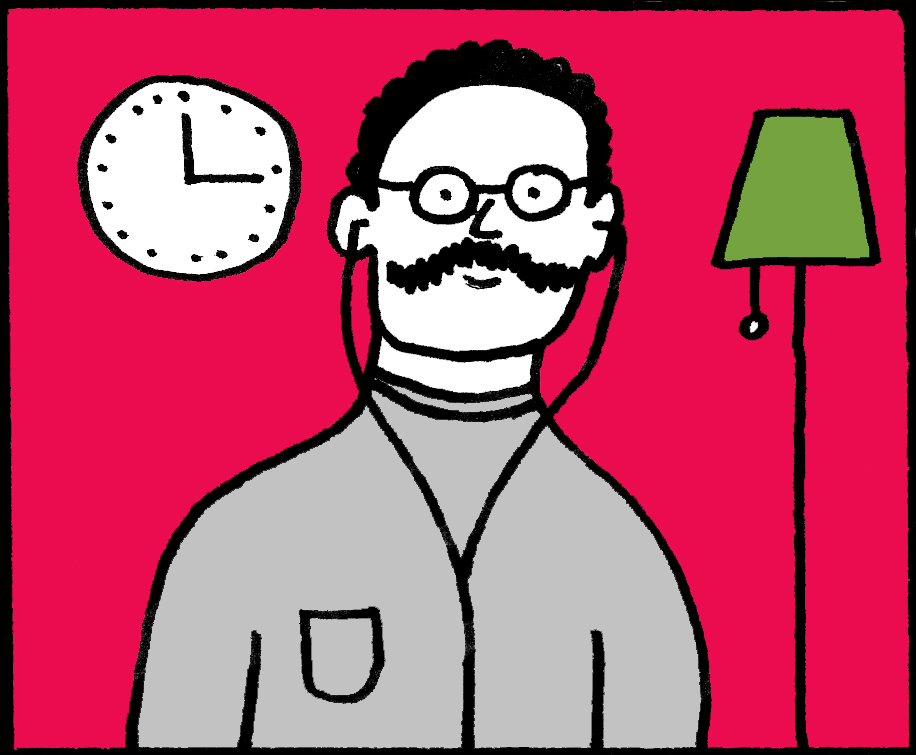 meeting structure  •  communication guidelines
No team works without effective communication. The importance of strong communication increases with a remote team. In order to prioritize communication, we've implemented a number of guidelines to help ease the burden of connecting with teammates over the internet.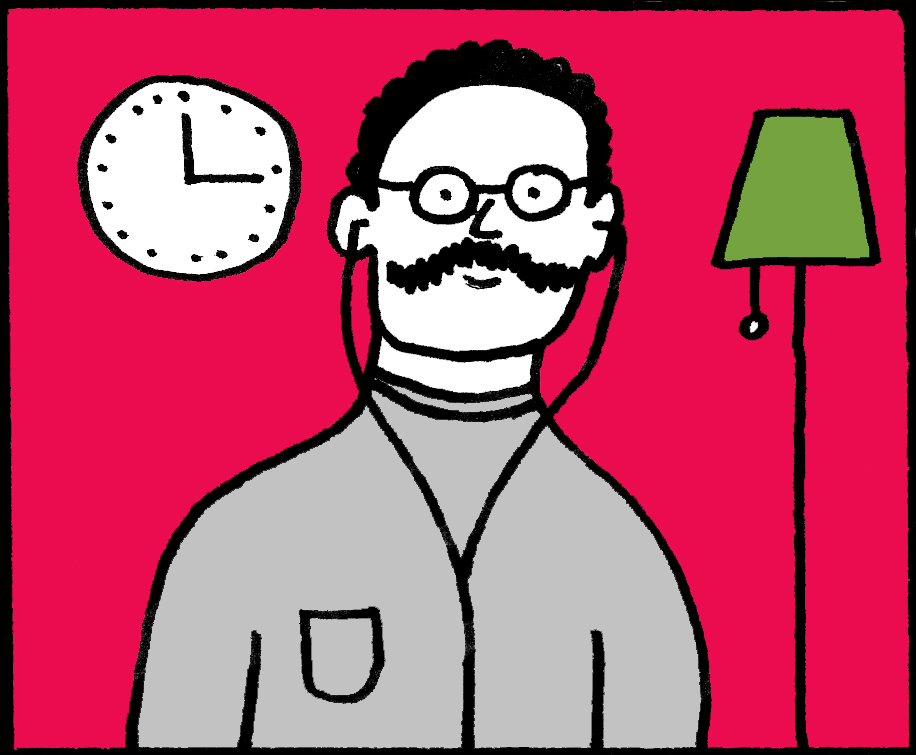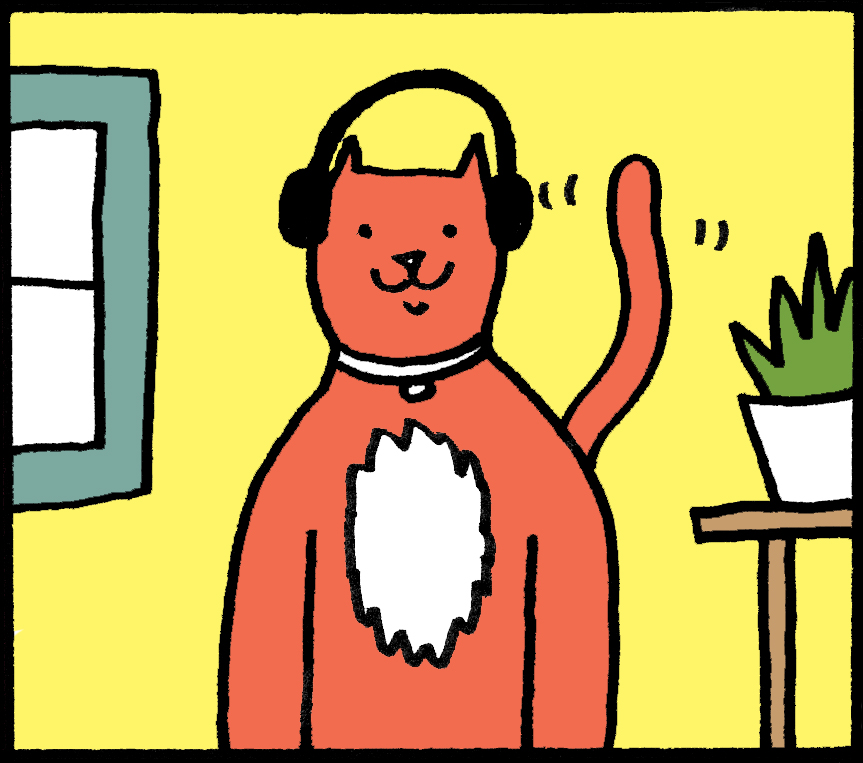 workspace setup  •   building a routine
A question we often get asked is how we stay productive while working from home. The answer depends! Everyone is different, and there are many methods to establish a good work routine when you're remote. Being open to experimentation is the best way to find what works best for you. Here are some ideas for you to consider.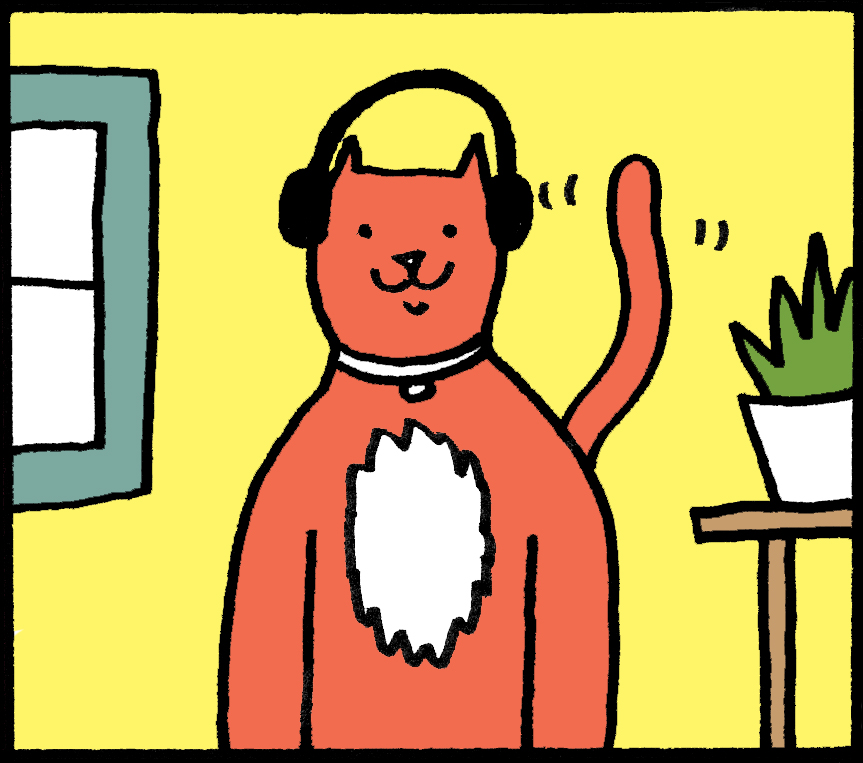 hiring, onboarding,
& benefits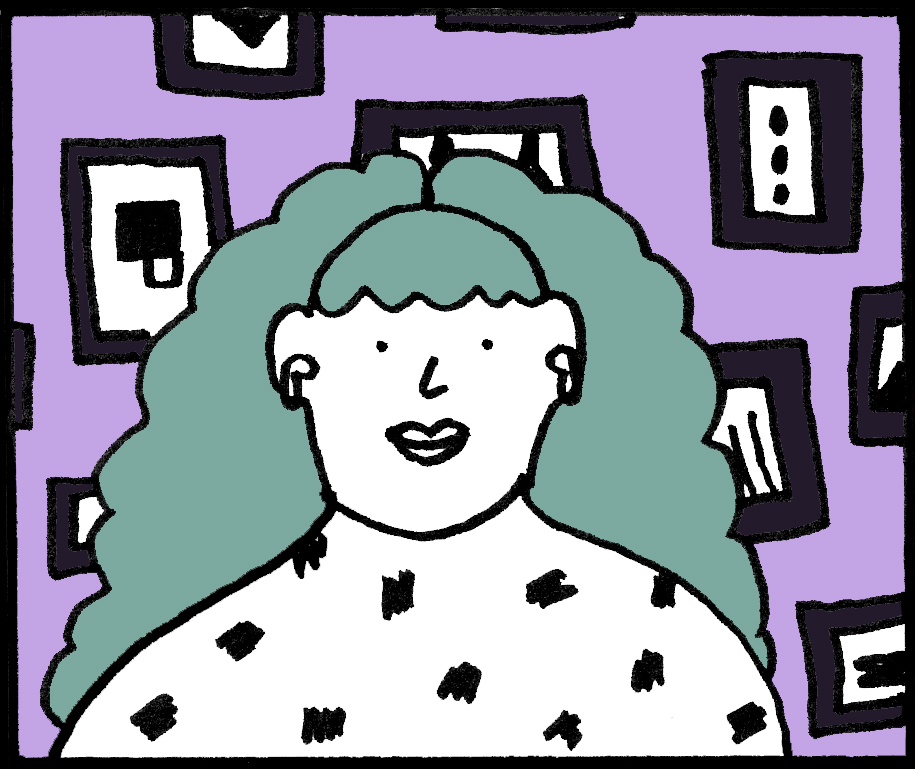 interviewing  •  onboarding  •  core hours  •  coworking spaces
Many companies will agree that hiring can be complex and time-consuming, and onboarding new employees is often no different. But the same care and organization that go into screening and interviewing people should also be implemented when it's time for the selected candidate to start. Benefits are also critical for remote employees – including ones that relate to the nature of remote work.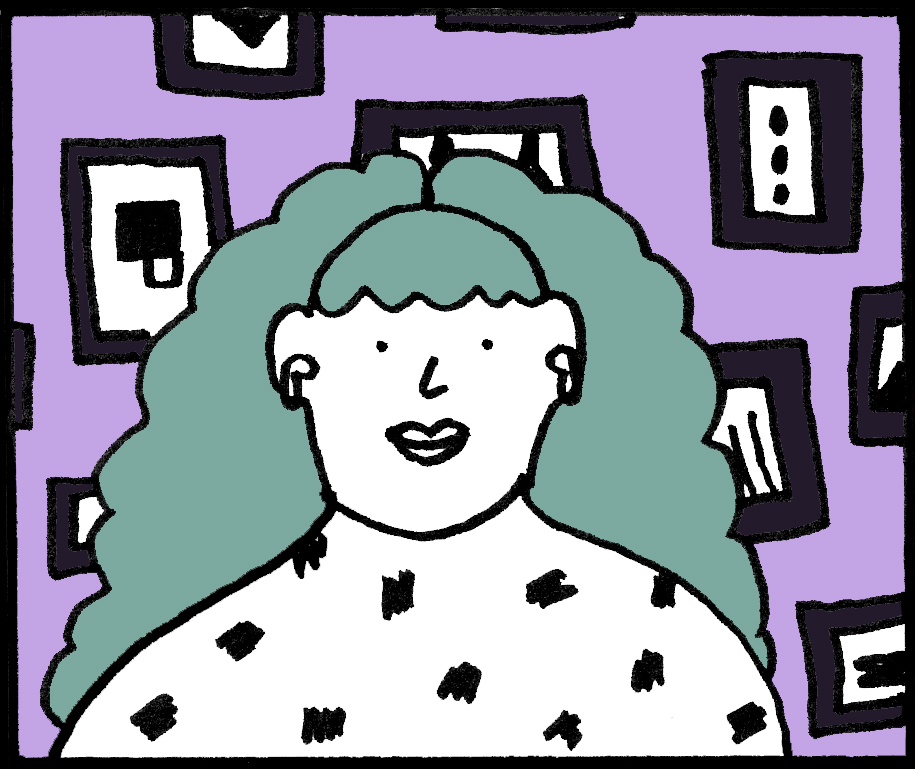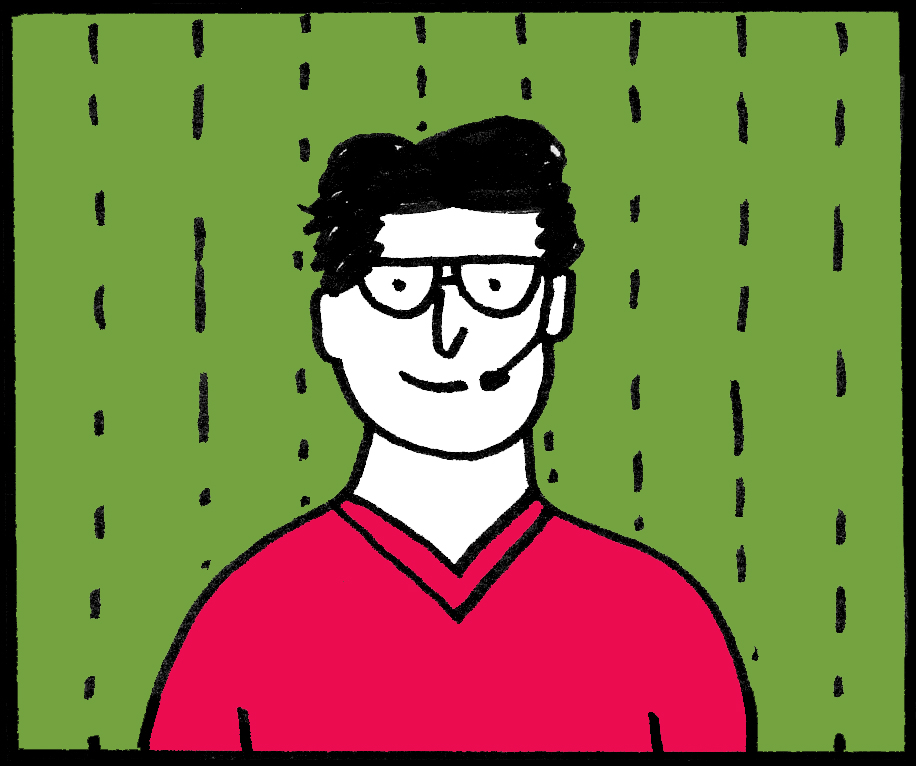 travel logistics  •  scheduling  •  post-retreat
While we pride ourselves in our ability to work remote, we also greatly value physical time together. Every six months, we host one-week-long team retreats where everyone gets together to brainstorm, get to know one another better, and have fun as a company. These retreats also serve as a way for us to collaborate together on big projects that might be more difficult to accomplish completely online. Our company retreats also offer us a break from the usual work grind and a chance to bond over meals and conversation.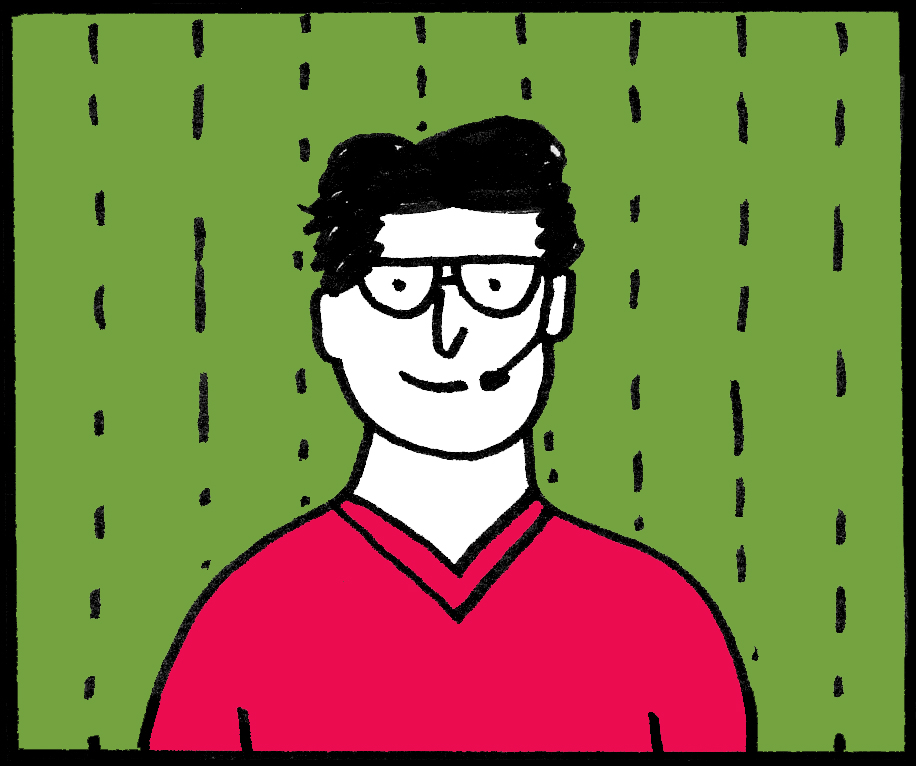 The Hurdles of Remote Work
At Astropad, we approach remote work with an experimental attitude. We periodically check in with staff for remote work feedback because we know the process can always be improved.
Battling feelings of isolation
While everyone is different, we still see similarities in the struggles remote workers face. Working remotely can make you feel isolated, lonely, and even depressed. At Astropad, we support team members in combatting these very valid feelings in whichever way suits them — whether it be through seeking help at work, taking more frequent breaks, joining a gym, going to therapy, using a meditation app, or something else entirely. To help out, we also put together a self-care guide specifically for the remote work community.
Showing tangible productivity
We've also noticed that if you sign off for the day without something tangible to show for yourself, you might feel like you aren't working hard enough. Some have expressed that they worry others on the team may think they are slacking off if they don't have project updates to share. Overall, we know that in an office setting, people see you at your desk and that translates to getting work done. Because no one is watching you work from home, it's easy for self-doubt to creep in and to worry about whether you are underperforming or meeting expectations.
Celebrating as a team
Lastly, there's no organic way to celebrate team wins. Sure, you can jump on a video call to celebrate or post a congratulatory post on the company Slack channel, but it doesn't feel the same as celebrating in person. When we get together for our biannual retreats, we make a point of celebrating the team victories from the last six months.
We're still navigating these struggles and hope to find new solutions to test in an effort to move beyond them. Until then, we're paying close attention and frequently coming up with novel ways to smooth out the kinks.