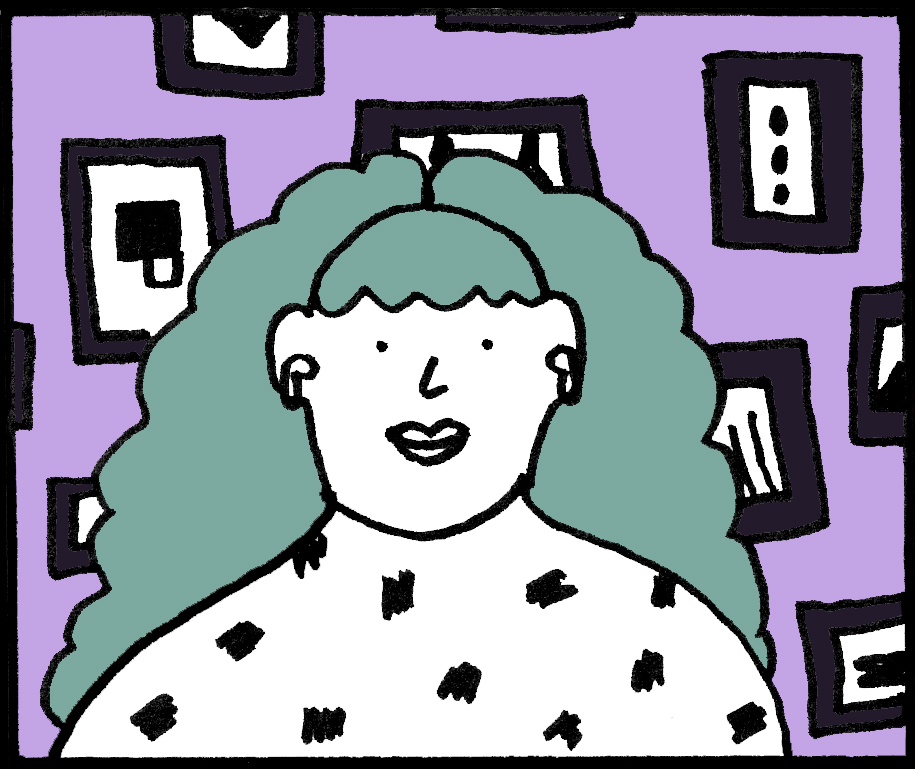 Many companies will agree that hiring can be complex and time-consuming, and onboarding new employees is often no different. But the same care and organization that go into screening and interviewing people should also be implemented when it's time for the selected candidate to start. Benefits are also critical for remote employees – including ones that relate to the nature of remote work.
Hiring and onboarding
Interviewing
Just like meetings, we use Zoom video conferencing for interviewing candidates. As the interview process continues and more people become involved, we schedule Zoom meeting blocks where we have staff interview the potential new hire back-to-back. Rather than try to get everyone to coordinate different times to interview candidates on an individual basis, we agree on and designate a specific day for everyone to interview the candidate, resulting in more efficient and meaningful interviews.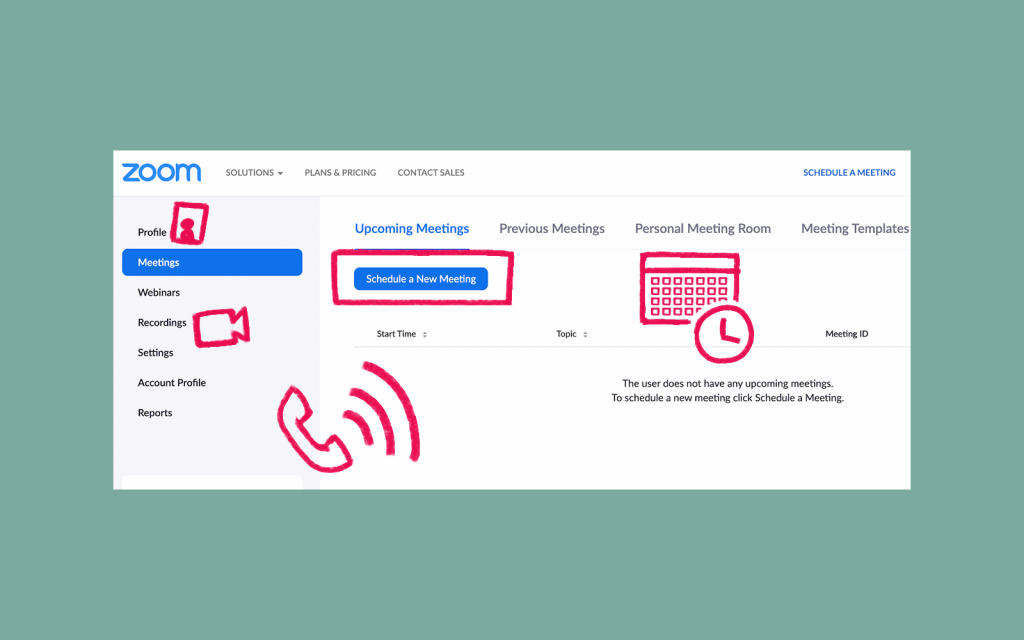 New hire equipment
Once we have a start date for a new employee, we act quickly to get them the appropriate computer equipment for their role. Logistically, we want to make sure that they have the tools they need on day one.
Payroll and onboarding
We use Gusto for all of our payroll needs. It's a seamless and secure way to get important personal information from new hires from across the country. From tax documents to health care registration, Gusto has made it easy for us to consistently remotely onboard new team members. Additionally, we lean on Notion for team structure, HR resources, and company transparency.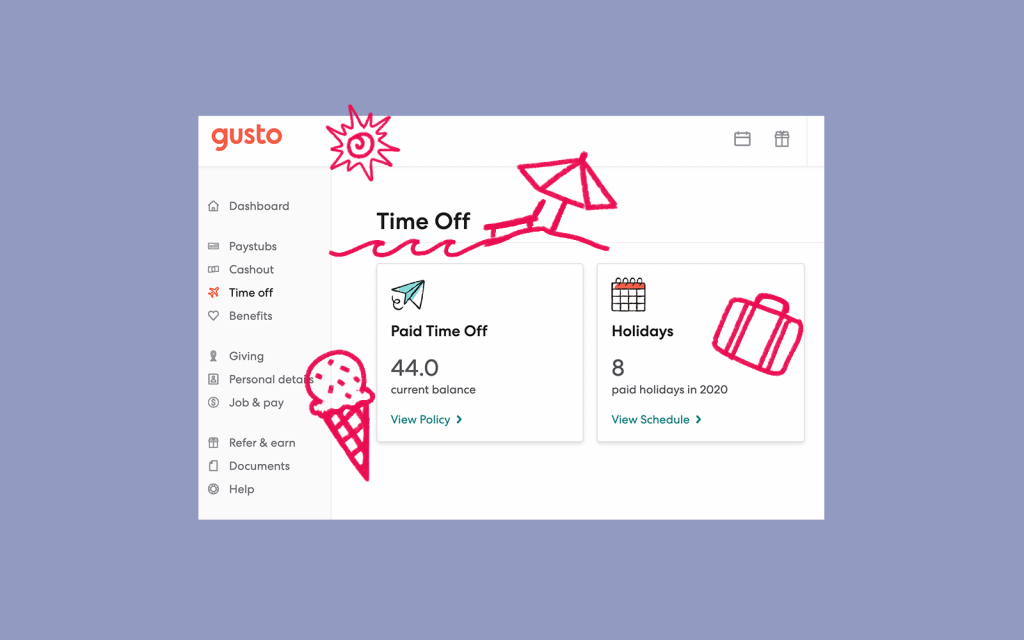 Team benefits
Coworking stipends
Aside from providing comprehensive health, dental, and vision insurance options, we've figured out that as a remote-first team, we have to do more. To help combat isolation when working from home, we offer a coworking space stipend to everyone on the team. Some opt-in and others are already content working from home. But for those who choose to work from coworking spaces, they find it to be a nice way to connect with their community and network outside of the company.
Work schedules and core hours
Additionally, we allow for schedule flexibility. Our team is scattered all over North America and it would be an unrealistic ask to have our team members work the exact same hours. Instead, we've implemented Astropad core hours. Our core hours are 11 am to 3 pm Central Standard Time and that's when we ask our employees to be available to collaborate, meet, and generally be available (but not necessarily actively signed into Slack).
We also understand that life is busy. If you need to do daycare pickup or end your day a bit early for an appointment, that's ok! A big part of remote work is having trust in your employees to get their work done while navigating their personal lives.
Working while traveling
Another way we incorporate personal flexibility is by allowing team members to work remotely from just about anywhere — as long as they can commit to core hours and have reliable internet access. This doesn't mean working while taking paid time off, but if you're traveling with your partner who is working from another country, or you'd like to take a weekend trip but want to leave a few days early and work during that process, we allow that. To make sure that everyone is always on the same page about travel plans, we ask that employees always speak with their manager before working while traveling.