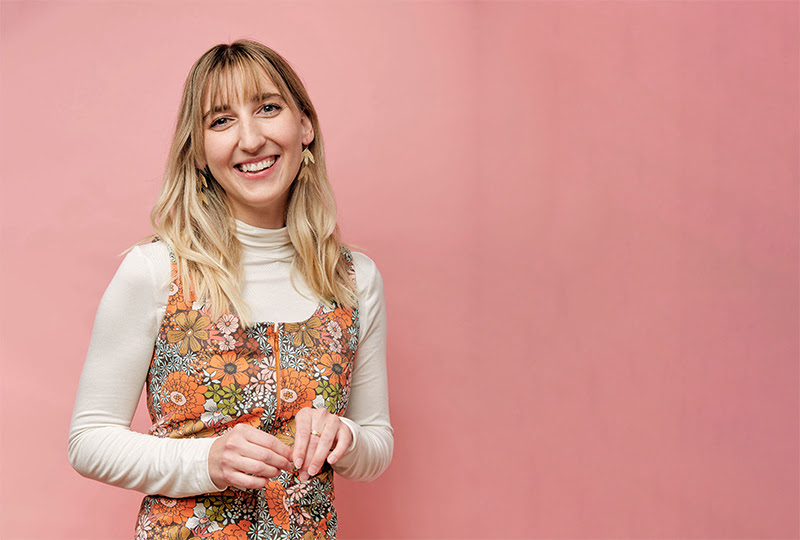 Hey there! I'm Kayla Ann. I'm an artist and illustrator who uses Astropad Studio to create my vintage-inspired digital art.
Every October, several illustrators share a list of drawing prompts to create an illustration for every day of the month. The OG is #inktober, but a lot of my friends participated in #peachtober23 this year!
The fall is a perfect time for exploring different styles of illustration and pushing yourself out of your creative comfort zone. I'll be listing a few tips to help you start exploring new styles. Let's get into it!
1. Observe what you're naturally drawn to
Personally, I love flat illustrations with bold colors and lots of textured brushes. Most of my favorite artists work in this style, and aspects of my work can be influenced by vintage pen and ink illustrations.
Take a moment to explore your style and preferences: What art do you see on your walls? What do your Pinterest boards look like? What are you most inspired by?
All of these elements help shape your style, and can lead you into exploring new techniques that you may have not thought of already!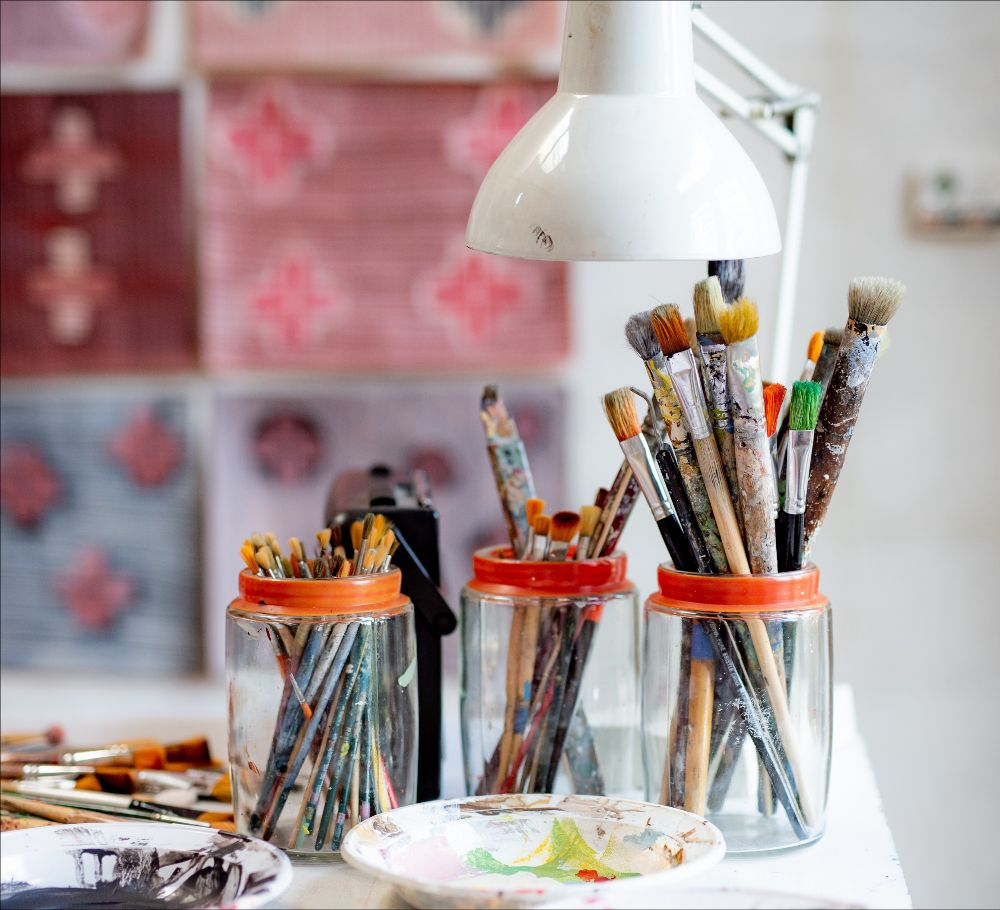 2. Play with brushes and color palettes
My favorite way to change up my work and feel inspired is to use new digital brush packs! They can really emphasize your style and inspire new avenues of work.
My favorite brush packs right now are from True Grit Texture Supply. The Bezier Buddy brush pack is perfect for use with Adobe Illustrator and Affinity Designer. They are some of the most realistic texture brushes I have used!
My other favorite way to explore different styles is using a new color palette. Treat yourself to a fall walk and take tons of inspiration pictures. From there, use the eyedropper tool on your favorite app to create a new color palette that will be sure to inspire new ideas and ways of making.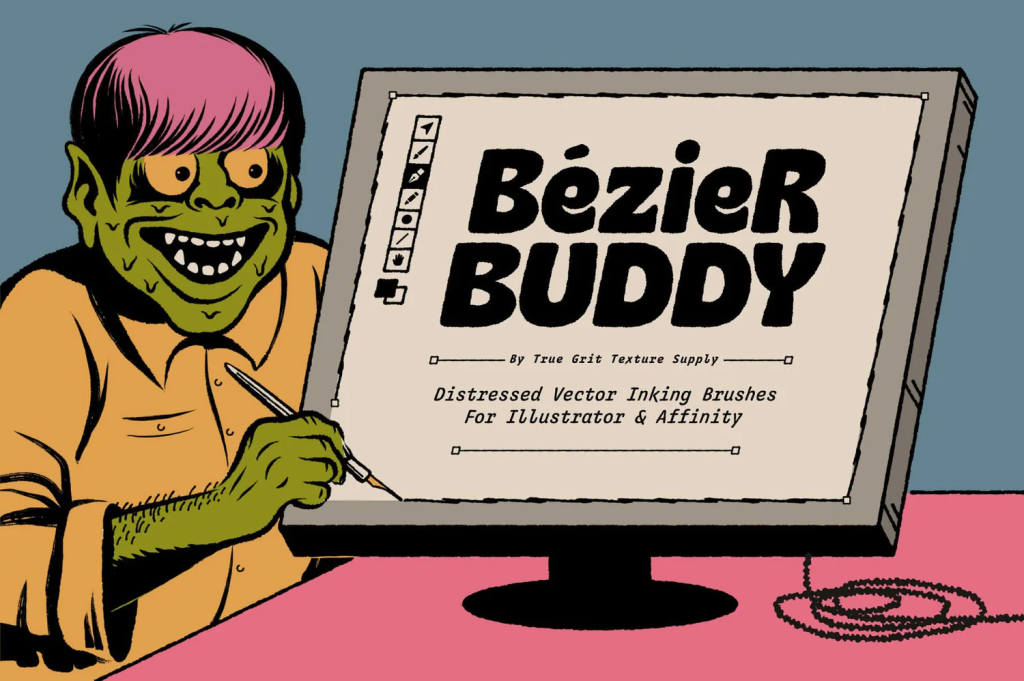 3. Join in on a drawing challenge
There are many variations of inktober that just happened, and you can jump in on the fun anytime! Drawing challenges are a great way to explore your digital art style. The prompts are unique and really help me get out of my comfort zone when drawing.
Besides the OG #inktober and #peachtober23, Charly Clements hosted #facetober to help work on character drawing and development. Even if I can't participate every day, pushing myself to do one or two of the prompts during the month helps me loosen up and explore different illustration styles.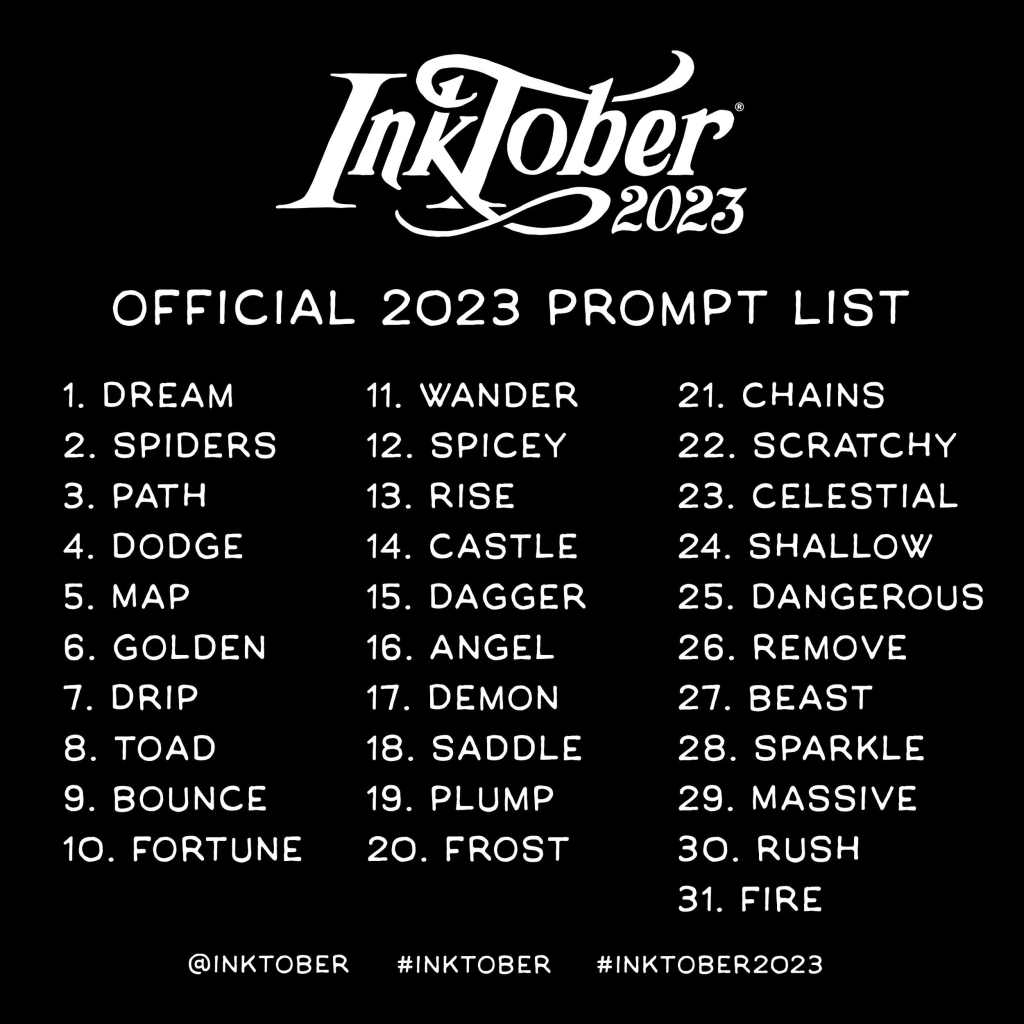 ---
What is your favorite way to explore your digital drawing style? I'd love to hear how you push yourself to try new things and get out of your artistic comfort zone!