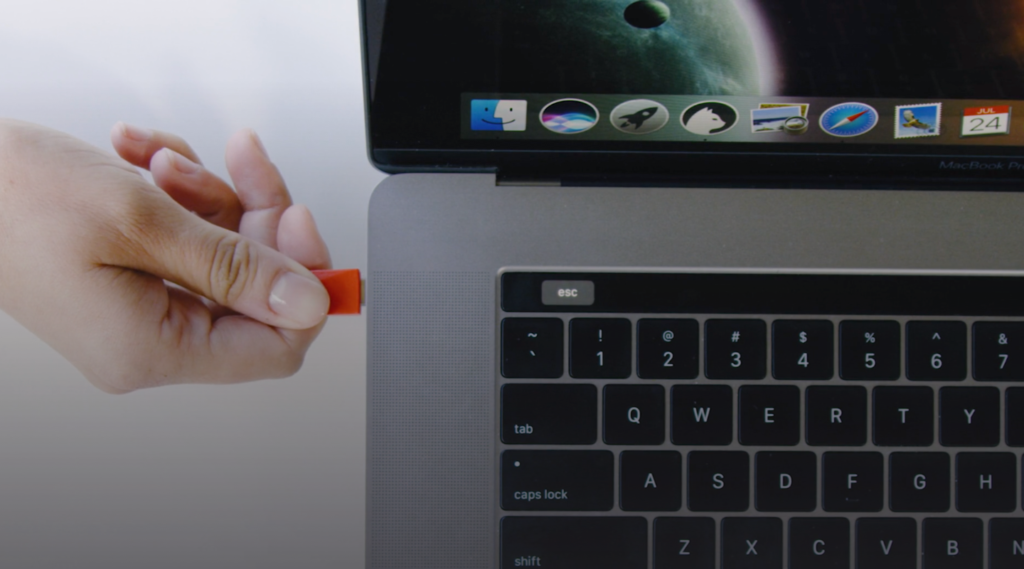 Release Notes: Astropad Standard 2.4
This summer, we're thrilled to bring some awesome new updates to the Astropad Standard experience! Here's everything you need to know:
Support for Luna Display
Astropad now features support for our new hardware companion, Luna Display. While Astropad by itself mirrors your Mac display, Luna extends your Mac display. When you use Astropad and Luna together, they turn your iPad into a second display that also works as a graphics tablet.

UI Refresh
We reworked Astropad Standard's UI to give it a fresh feel. Now you can manage your settings and shortcut preferences directly in Astropad's iPad sidebar. Visit the Astropad Standard Manual to learn more about editing shortcut commands.
Compatibility Improvements
Program Compatibility: You'll have a smoother experience when working in Astropad with programs such as FireAlpaca, Gimp, and Corel Painter.
Third-Party Extensions: Astropad no longer conflicts with third-party Mac extensions, including BetterTouchTool, Magnet, and Synergy.
Important Announcement
Third-party stylus support in Astropad Standard will be discontinued at the end of 2018. By the end of the year, only Apple Pencil will be supported in Astropad. You can read more about phasing out third-party styluses here.
How to Update
This release requires you update both your Mac and iPad. Visit the iOS App Store to update your iPad app. If you aren't automatically prompted to update the Mac app, you can download the latest version here: astropad.com/downloads
---
Keep up with Astropad on Instagram @astropadco