Our small team is stacked with talent. As a remote-first team, we're spread across many timezones and regions. Curious about who works behind the scenes at Astropad? Here's a glimpse at what we are all about, one staff interview at a time.
Tiffany Lam
Location: Los Angeles, CA
Zodiac Sign: Aquarius
Coffee or Tea: Coffee in the am, tea at night!
Truth or Dare: Dare
Instagram: @tiffalam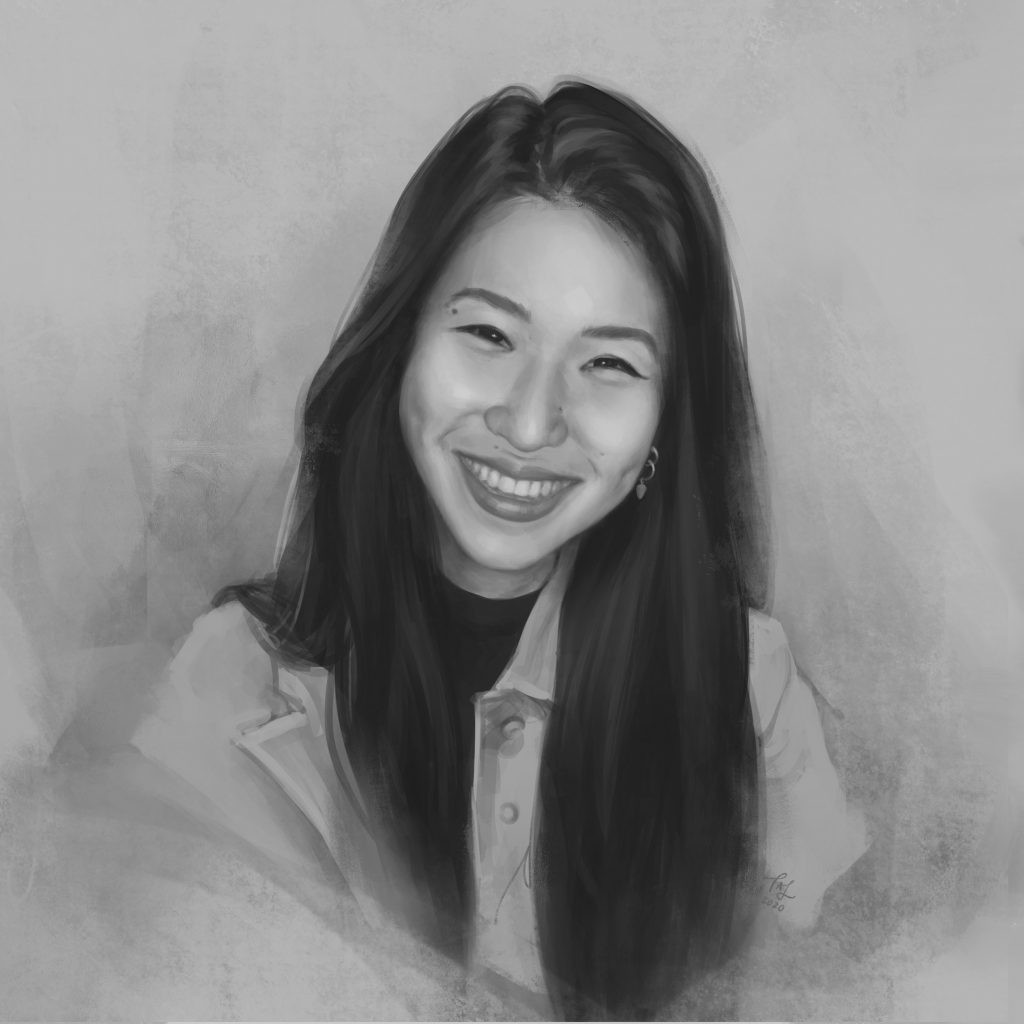 Tell us a bit about your role.
My goal is to help plan and execute various marketing campaigns, whatever that may be. Depending on tech trends and what's happening in Astropad's internal innovation cycle, I may be working on projects including market research, email campaigns, new blog posts, or landing pages for our site.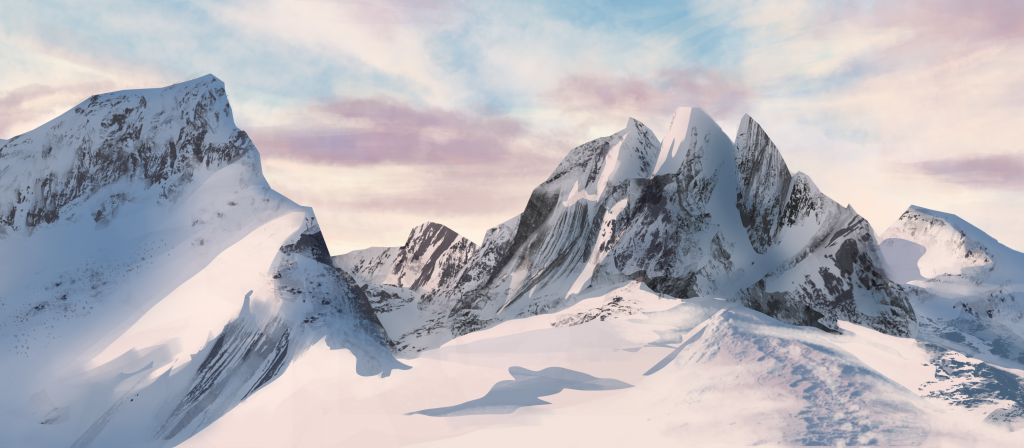 What's your favorite thing about the work you do?
I love that each day is different and that we're a team open to experimentation! My projects vary based on our timelines, so I never have to worry about work feeling stale, and my team is always open to new approaches I can offer to campaigns. Since we're a small team, I feel like I truly get to see my voice and vision come to fruition in our projects.
What's the most interesting project you've worked on at Astropad?
I really enjoy getting into the gritty details to test out our product updates or compare against product alternatives to see where we can improve. I get to help our company improve with the added bonus of practicing digital painting!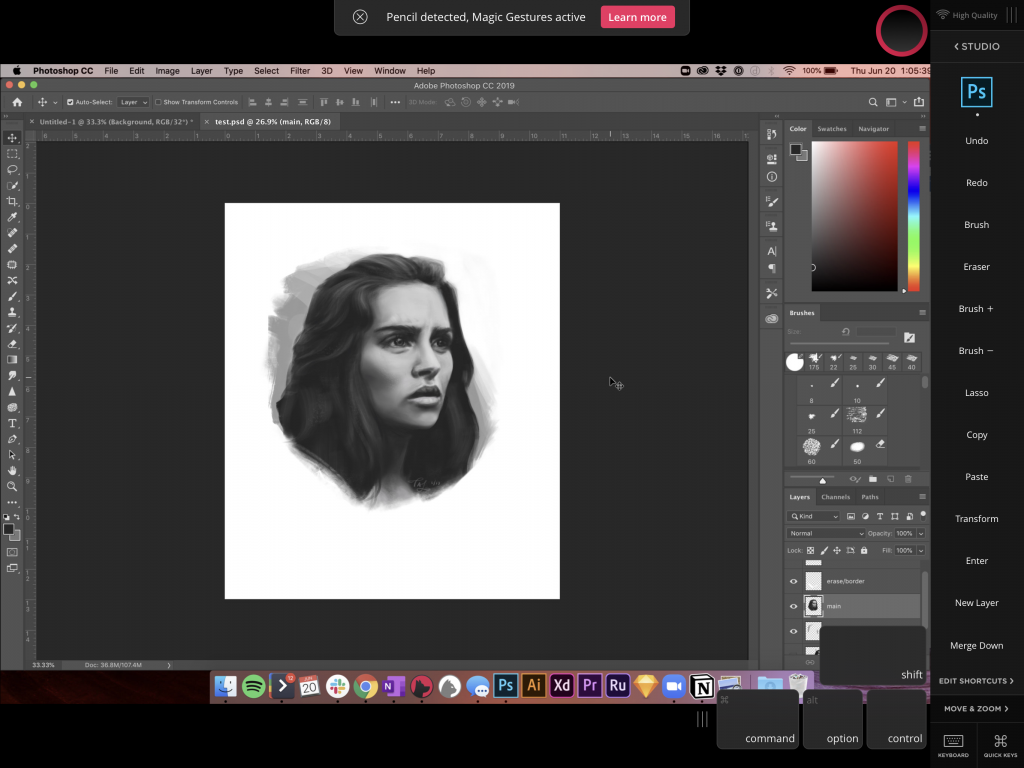 Walk us through your daily routine…
I don't really have a daily routine, but for the most part, I begin the day with coffee, breakfast, and browsing the ongoing discussions in our various Slack channels. There's usually a lot going on since people in other timezones are awake before me!
Once I'm a little more awake, I dig into my goals for the day and find a solid rhythm in my workflow. Around this time, I tend to check Slack a little less regularly so as not to get too distracted by the cute animals the Astropad team always share!
In the afternoons, I like to go for a little run or to the gym to get moving a bit and break up my day. It's hard to remember to pull away from the computer when you don't have a regular office to do that! Afterward, I hop back online to wrap up other work for the day and plan the next day.
What's your workspace like?
I use a MacBook Pro, a 27″ Dell monitor, an iPad Pro + Apple Pencil, and of course, Luna Display and Astropad! I have an adjustable (hand-crank) standing desk and standing foam, so I'm not sitting all day! My office has a plant ladder next to the window with lots of plants and succulents that I like to check on to see how much they've grown. They're the closest things I have to a dog right now.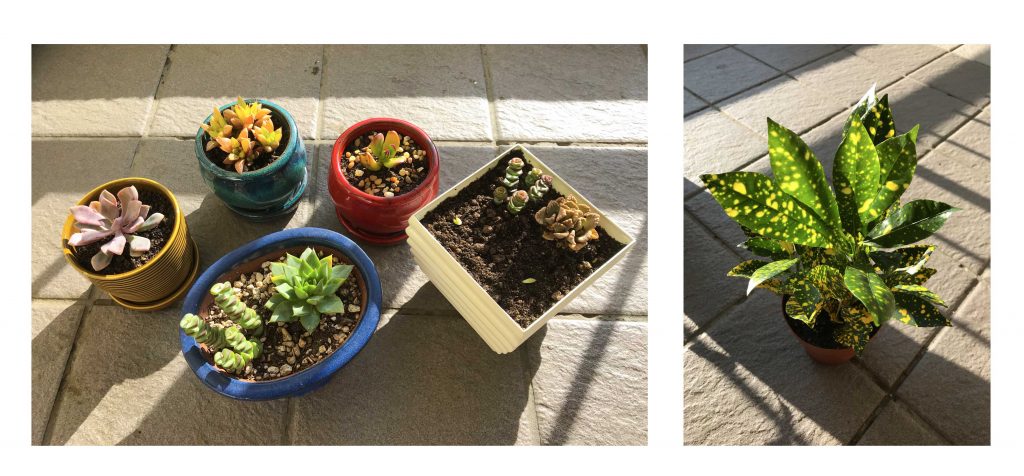 What tools do you use to stay productive?
OneTab! I am one of those gazillion-tabs-open-at-a-time people, so this Chrome extension helps me stay organized. I can send all of my open tabs to the "OneTab overview," and order them into categories. That way, I can focus on a few windows at a time, without feeling like I have to close all of the other windows I want to keep 'open' as a reminder to my future self.
What do you do when you're in a creative rut?
Try to get out of my own head — check out YouTubers and artists that I follow to see what they're up to, read a book, get some exercise, practice the automatic drawing technique or a medium I'm not as familiar with, or take a trip (I like to camp!).
Want to work for Astropad? Visit our current job openings or send us an email and tell us about yourself.