Our small team is stacked with talent. As a remote-first team, we're spread across many timezones and regions. Curious about who works behind the scenes at Astropad? Here's a glimpse at what we are all about, one staff interview at a time.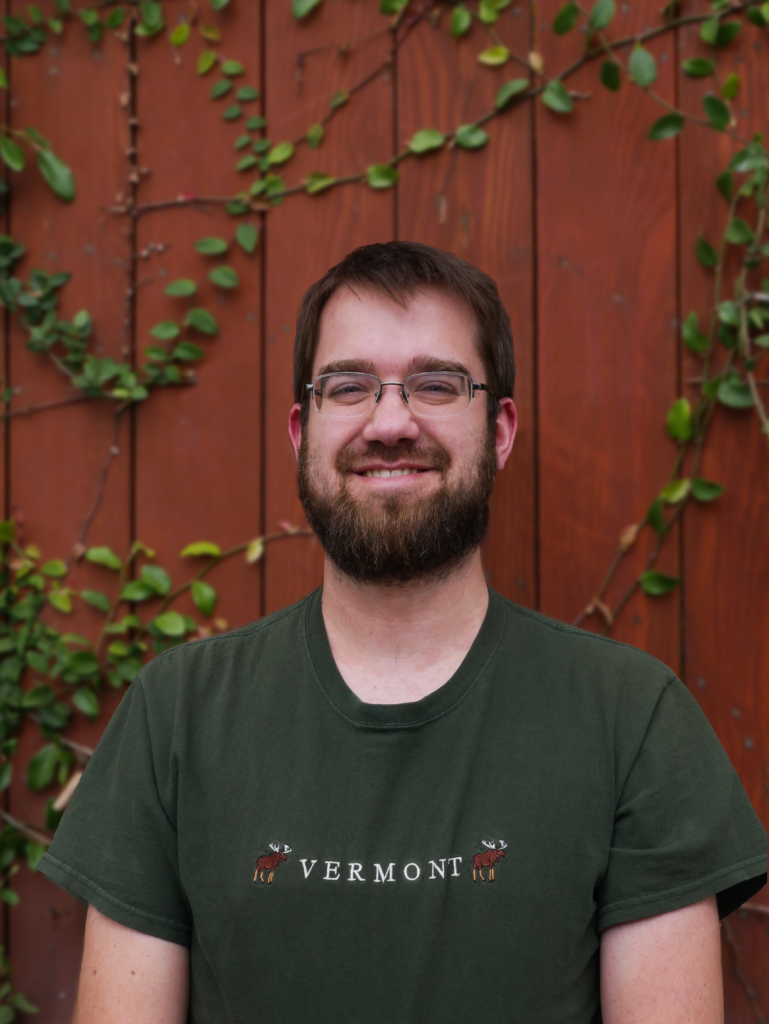 Jeremy Knope
Location: Rochester, NY
Zodiac Sign: Taurus
Coffee or tea: Green tea
Truth or Dare: Truth
Tell us about your role.
I'm in charge of working on new features and improvements for our current iOS & macOS applications, our new cross-platform LIQUID technology, and helping to develop Luna and Astropad for Windows.
What's your favorite thing about the work you do?
I work on really cool applications that empower creative people. I'm focused on coming up with new ideas to further improve them – which is exciting.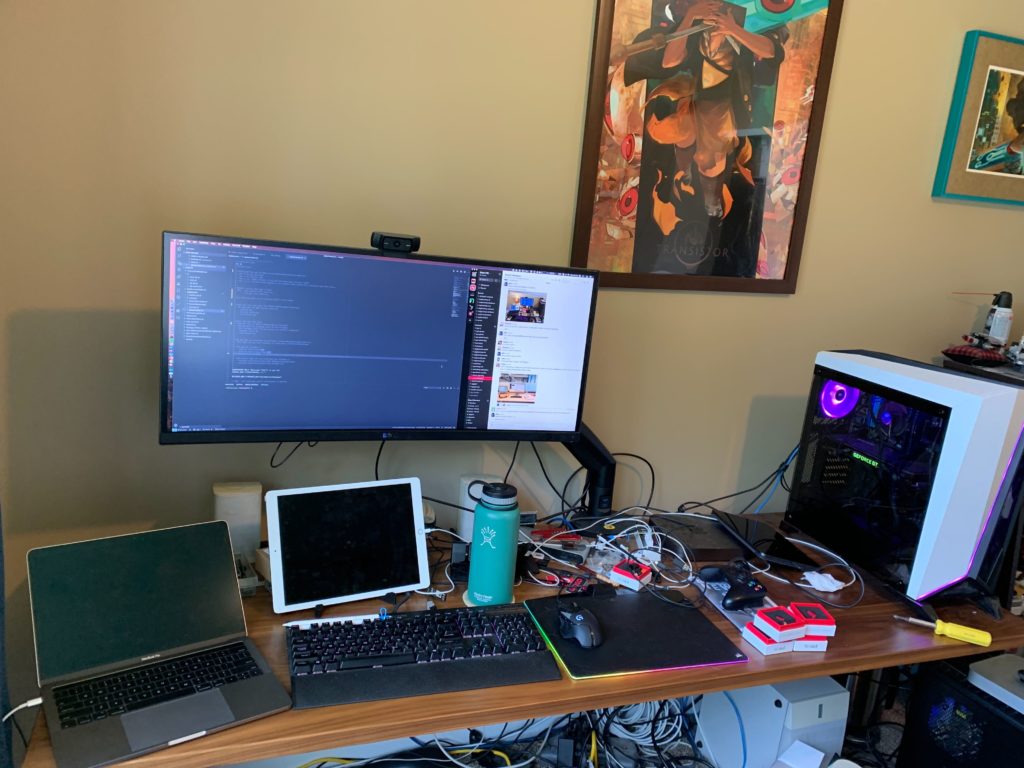 What's your workspace like?
I primarily work from home and have a sit/stand desk that I can easily switch between the two. I also have an ultra-wide monitor that's almost like having 2 screens and facilitates switching the screen, keyboard, mouse, headset, and camera between 2 different computers.
Walk us through your daily routine.
I get up around 7:30 am, feed the dog and 3 cats (and then myself), then settle into starting my work by checking email, Slack, and then dig into some code.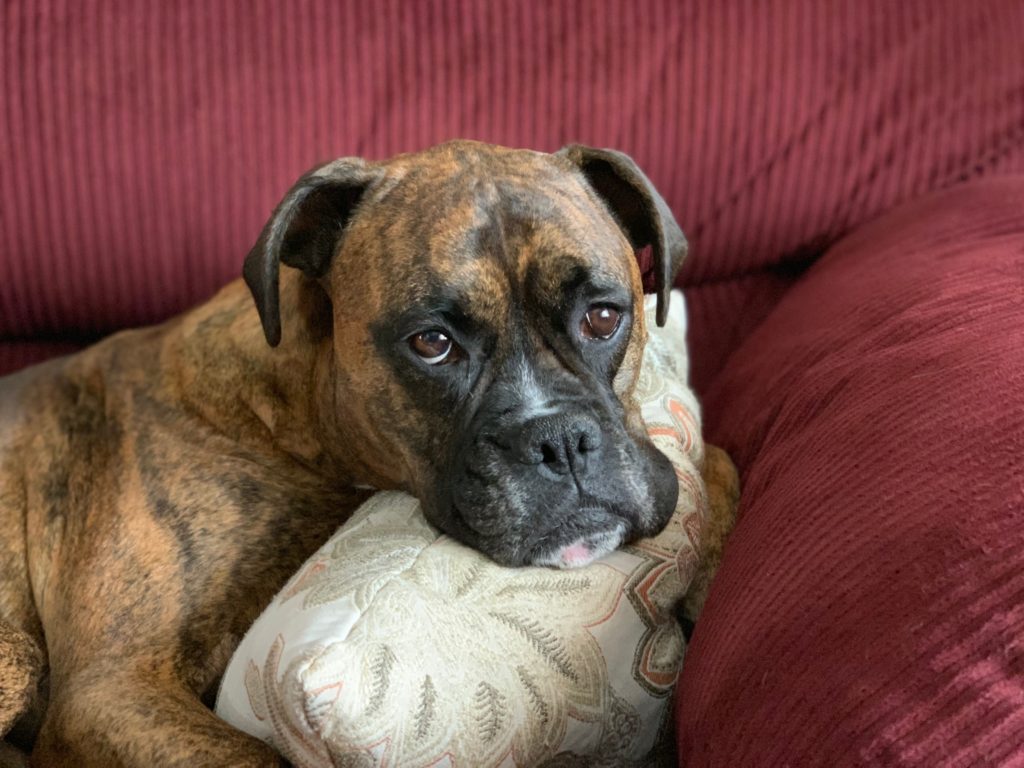 Tell us about your pets!
Rylie is my brindle colored boxer who thinks she's people and a 66 lb. lap dog. Qwerty is the queen calico cat of the house who loves evening purrs on my chest or a pillow. Hemingway the spunky tabby who adores belly rubs. Van Gogh the shy long & white cat who loves mostly me, especially climbing on me when I'm in a meeting.
What tools do you use to stay productive?
I use Alfred to easily open apps not in my Dock and for other useful shortcuts. Magnet is great to easily customize the layout of my windows. I also use iStat Menus to keep track of my computer's performance.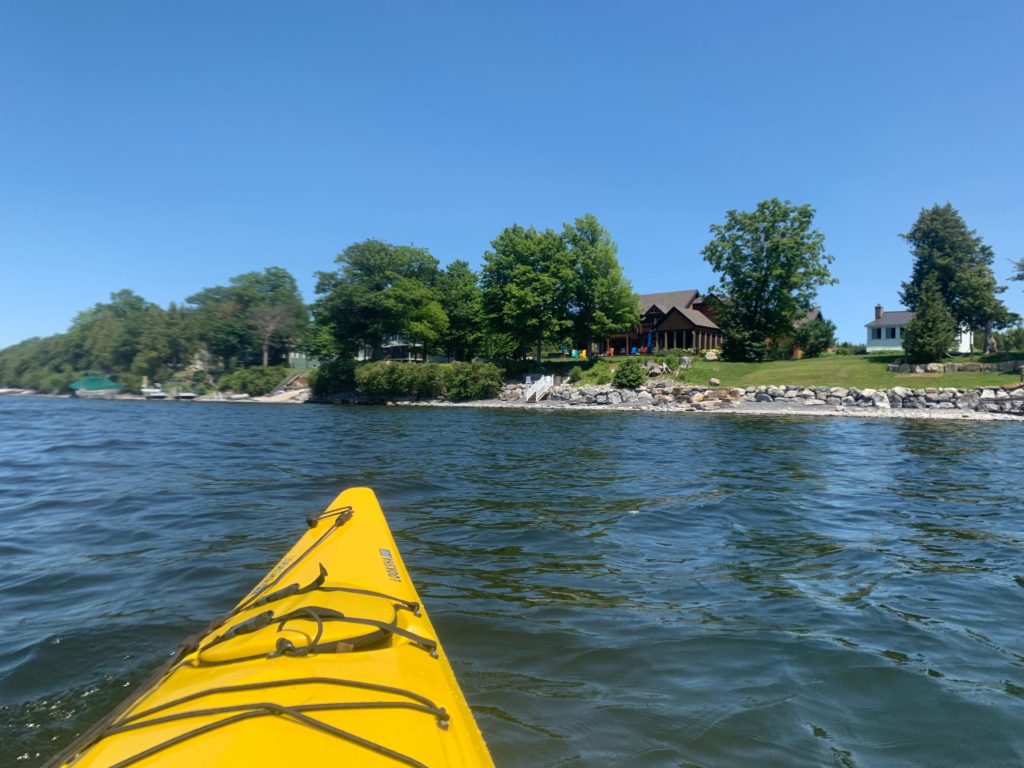 What do you do when you're in a creative rut?
Take a walk or a shower…generally step away and just ponder things for a while. Some of my hobbies outside of work are playing video games, hiking, kayaking, and woodworking.
Want to work for Astropad? Check out our current job openings or send us an email and tell us about yourself.