Our small team is stacked with talent. As a remote-first team, we're spread across many timezones and regions. Curious about who works behind the scenes at Astropad? Here's a glimpse at what we are all about, one staff interview at a time.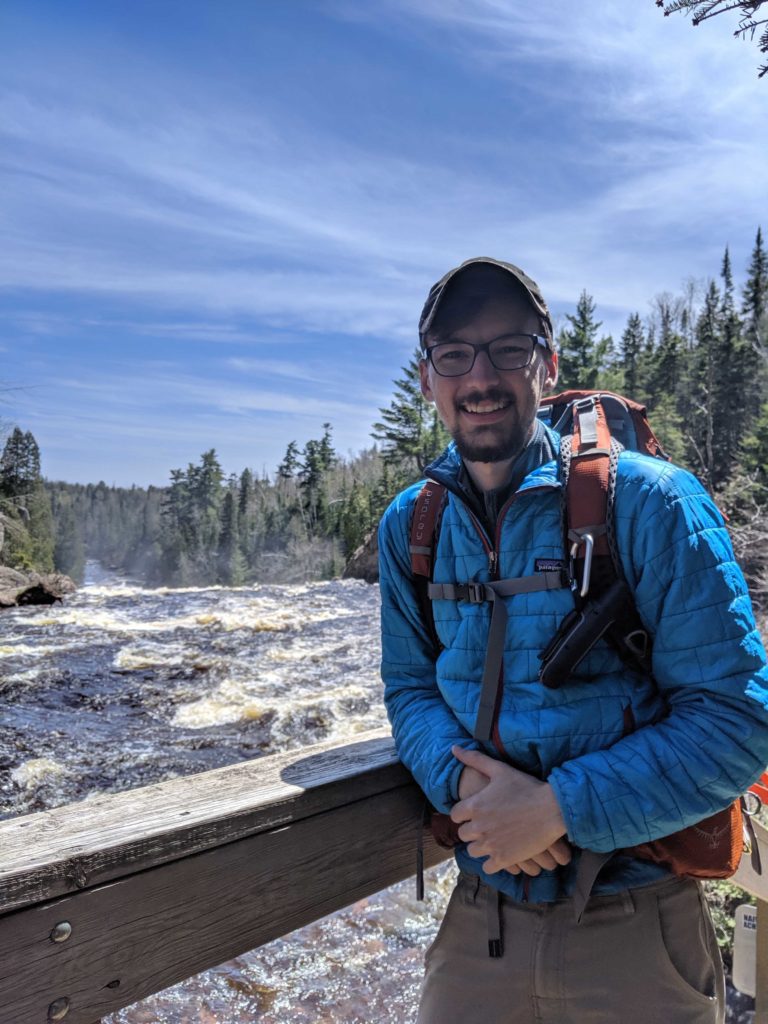 Jake Swensen
Location: Minneapolis
Zodiac Sign: Libra
Coffee or Tea: Yes.
Truth or Dare: You first.
Tell us a bit about your role.
I write software that runs on the Luna Display hardware as well as the software that configures it. I also do some hardware design.
What's your favorite thing about the work you do?
Getting to see all the amazing art that people create.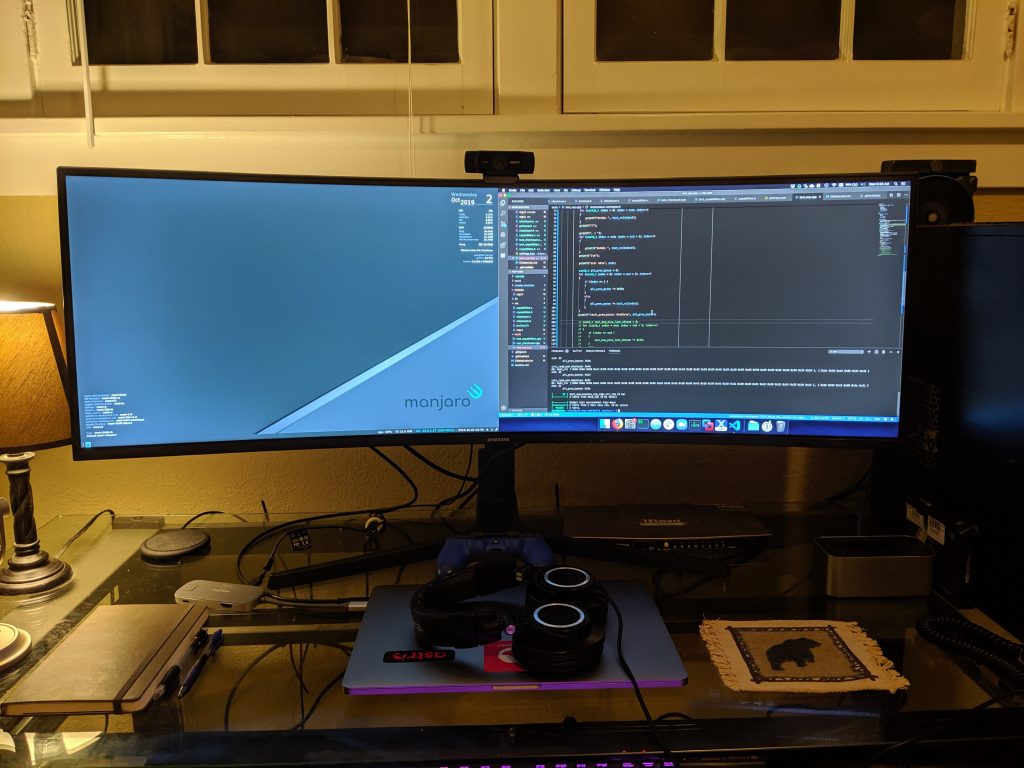 What's your workspace like?
Cluttered with electronic testing equipment.
What's the most interesting project you've worked on at Astropad?
Myself. Learning to work for a startup has been challenging, but very rewarding.
Tell us about your pet!
Sally is my dog! She's an English Springer Spaniel. She loves being outside as much as I do.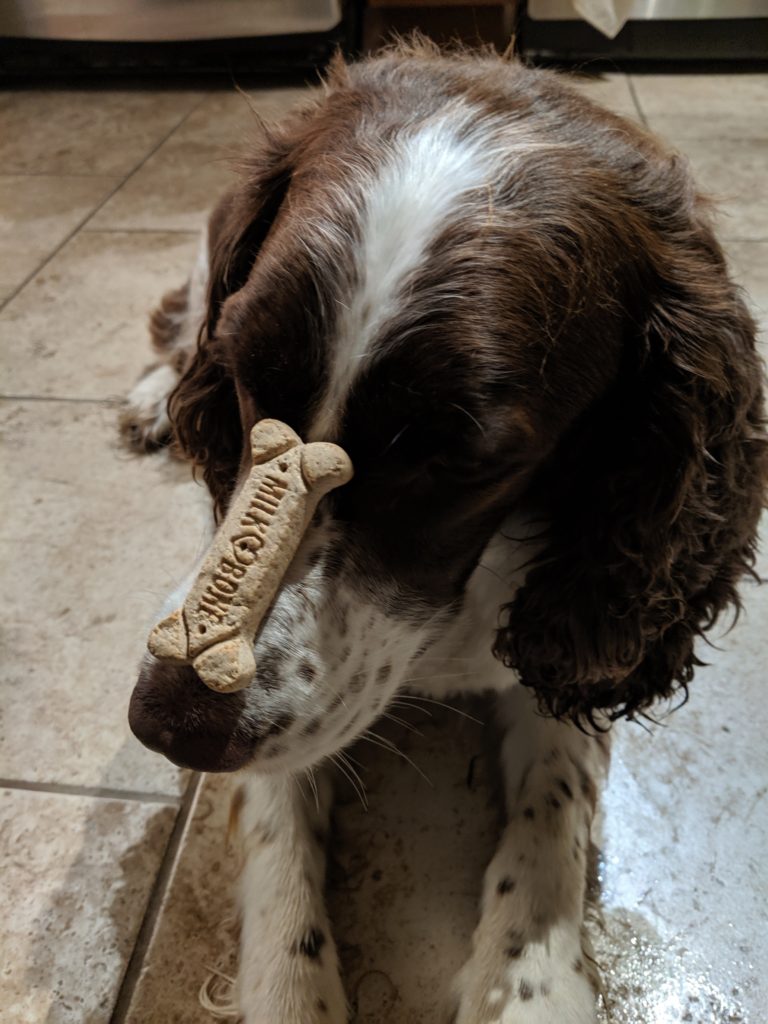 What do you do when you're in a creative rut?
Change the space I'm working in. Either cleaning up clutter or moving to an entirely different working area (coffee shop, backyard, office).
What are your hobbies outside of work?
Rock climbing, hiking, biking, woodworking, computer networking…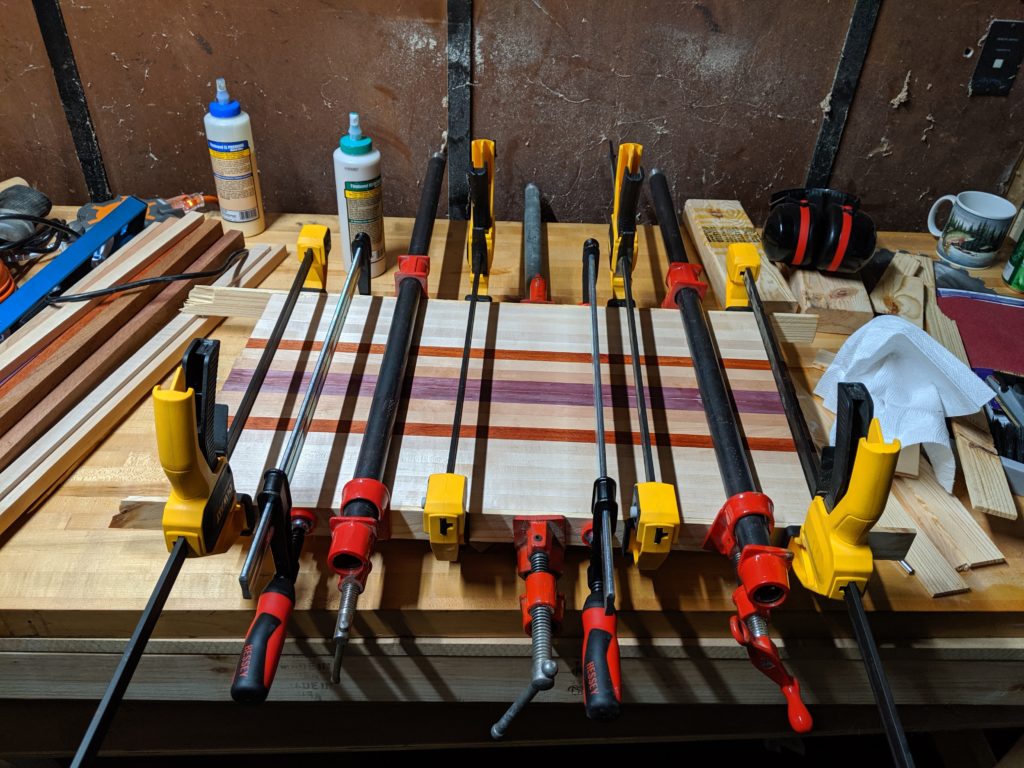 Want to work for Astropad? Check out our current job openings or send us an email and tell us about yourself.