Our small team is stacked with talent. As a remote-first team, we're spread across many timezones and regions. Curious about who works behind the scenes at Astropad? Here's a glimpse at what we are all about, one staff interview at a time.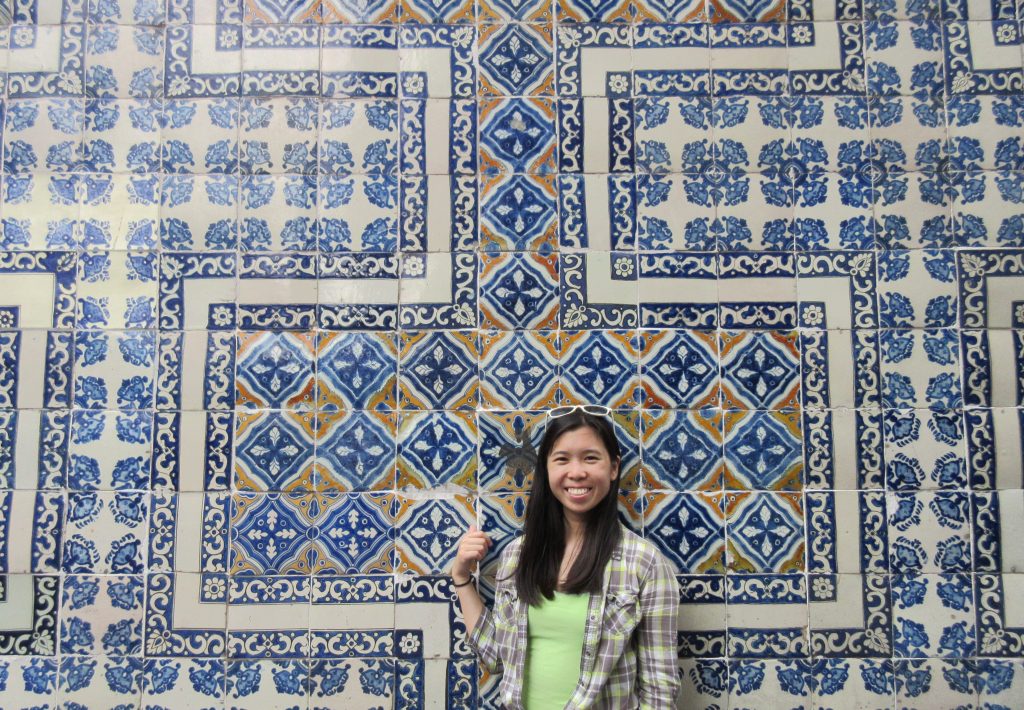 Denise Wong
Location: Las Vegas, NV
Zodiac Sign: Dragon
Coffee or Tea: Tea
Truth or Dare: Dare
Tell us a bit about your role.
I help our users troubleshoot any issues they encounter so they can get back to creating awesome stuff!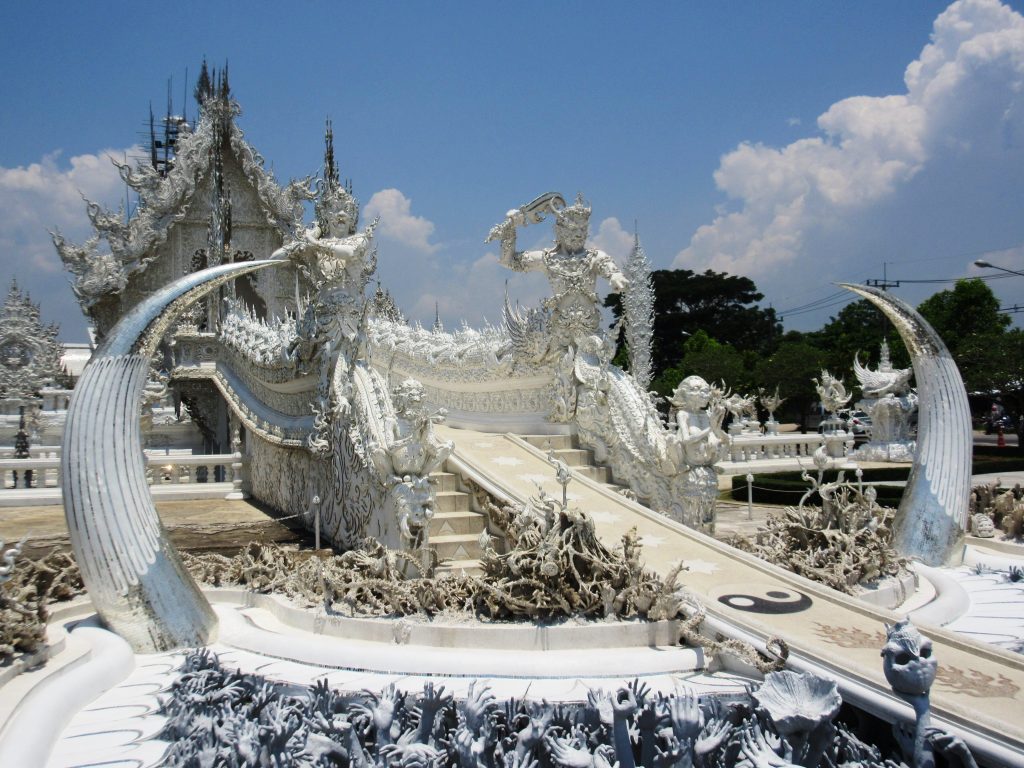 Where do you mostly work from?
Home.
What's your workspace like?
It's a pretty basic IKEA table setup that faces a gigantic window, which lets in a lot of natural light and fresh air. My view is the back of a neighbouring house though, so it's not as glamourous as it sounds.
Do you have a technology or productivity hack you rely on?
I started a Bullet Journal, which has been good for tracking things like how long it's been since I watered the plants or which days I read for fun. I like that it's more flexible than a weekly planner. For example, I get to be creative in designing my own layouts and not be confined to certain pages when I want to write down what's on my mind.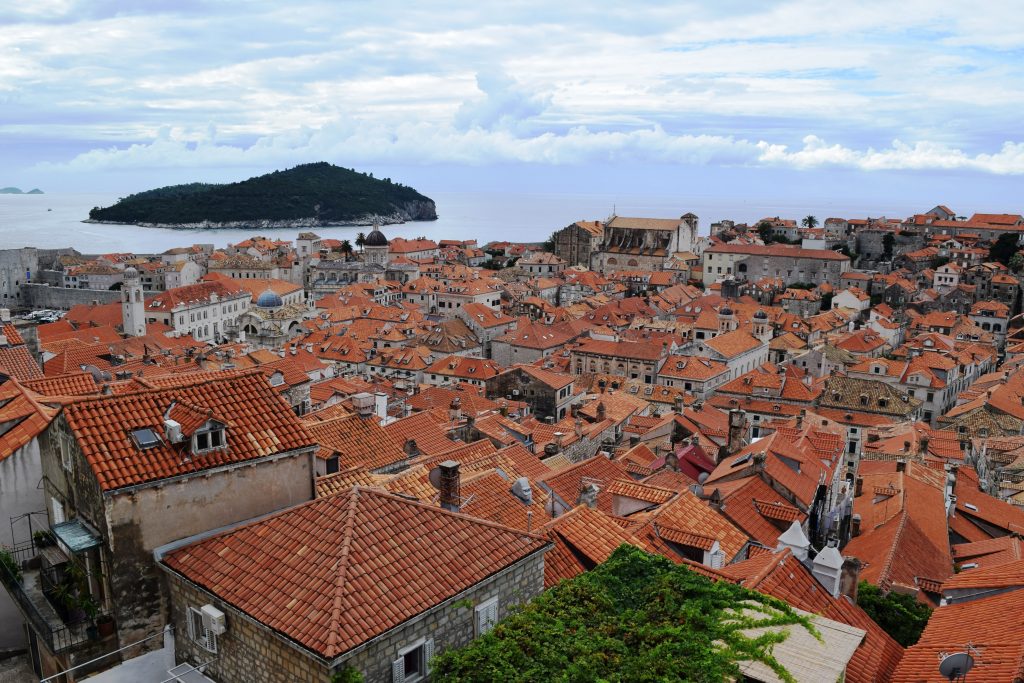 What are your hobbies outside of work?
Travel! I have been to over 37 countries so far (though this count goes up to 40 depending on who you ask which ones are real countries). I also love finding and eating at local restaurants and playing board games.
And finally, do you have any special talents?
I'm really good at (and enjoy) picking up new languages. It's gotten me into some interesting situations where people think I'm a local or native and continue conversing with me as if I understood everything. I've also definitely spoken whole sentences made up of multiple languages before.
Want to work for Astropad? Check out our current job openings or send us an email and tell us about yourself.