Our small team is stacked with talent. As a remote-first team, we're spread across many timezones and regions. Curious about who works behind the scenes at Astropad? Here's a glimpse at what we are all about, one staff interview at a time.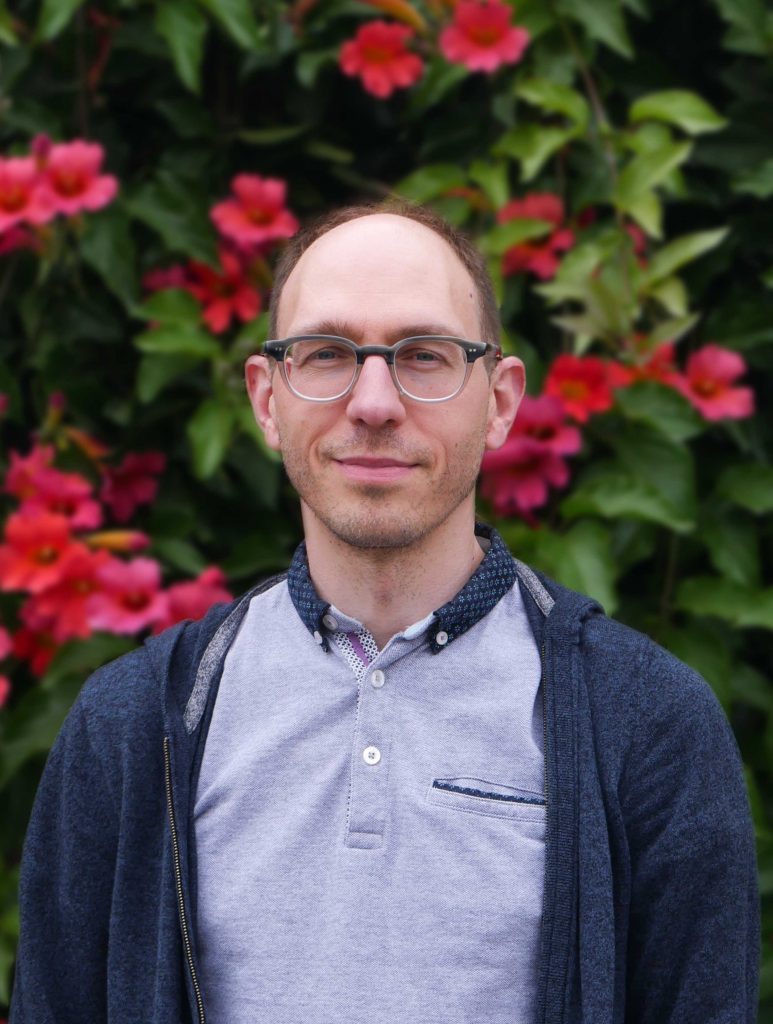 Corwin Derkatch
Location: Regina, SK, Canada
Zodiac Sign: Leo
Coffee or tea: Coffee. Or Chai Tea once in a while.
Truth or dare: Truth. I'm way too shy for dare.
Tell us a bit about your role.
I help Astropad build macOS and iOS applications. I also dabble in product design as well.
What's your favorite thing about the work you do?
The diversity of the problems to solve. There's almost always something new and interesting to work on. On any day a challenge can range from creating or reworking a UI layout (product wise as well as programmatically) all the way down to wrangling with network latency, video compression algorithms, and learning new programming languages (e.g. Rust!). I love being able to be work on both product design as well as engineering – that's a *very* rare opportunity that I am grateful for.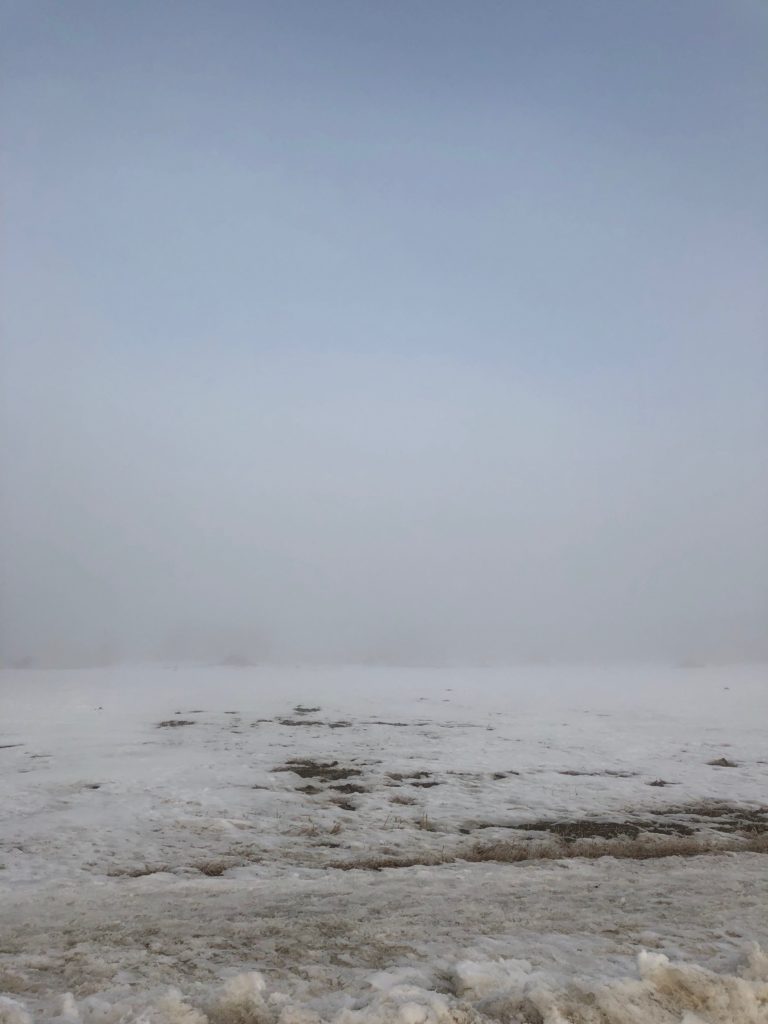 What's the most interesting project you've worked on at Astropad?
I haven't been with Astropad very long – but initially, it was fun to just dive in to learn the capabilities and complex, technical underpinnings of the products. I also helped revamp the Luna sidebar and got to flex some product design parts of my brain which was great. The future will be the most interesting and challenging – porting our tech to Rust and Windows!
Where do you mostly work from?
Home office mostly and co-work 1-3 days a week. I find it impossible to work in cafes.
Walk us through your daily routine…
• Up at 6 am to get ready
• Catch up on world news
• Navigate our 3 years old's morning routine and daycare drop-off 7-8 am
• Grab coffee, start work
• Some days are more deep focussed work and others are more Slack/discussion focussed
• Prep supper and pick up son from daycare 4:30-5 pm
• Family stuff 5-8 pm
• Workout
• Maybe do some more work or relax
• Stay up too late, crash at midnight (or 1 am)
• Repeat!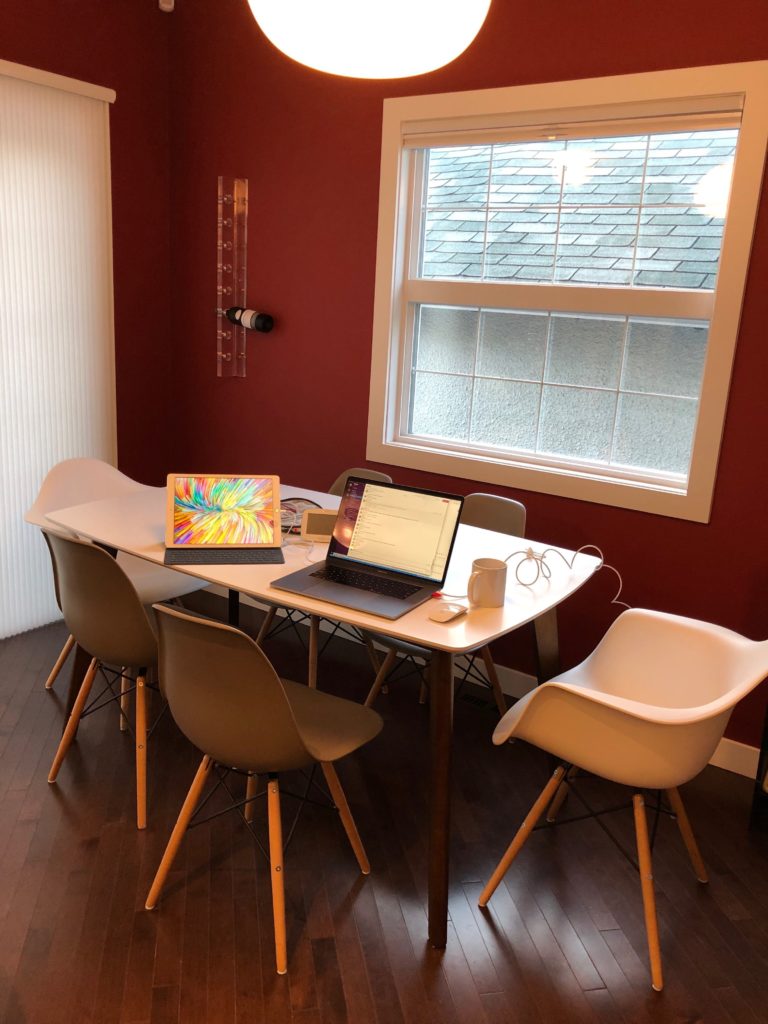 What's your workspace like?
At home, I have an iMac (Retina 5K, 27-inch, 2017, 8-core 4.2GHz i7 32GB). For around the house/co-work, I have a 2018 MacBook Pro (15-inch, 2018, 12-core 2.9GHz i9, 32GB). (BTW, those are all of my wife's books in the photo ?). Oh, and I sometimes work from the dining room to switch things up.
What do you do when you're in a creative rut?
Unplug and do a workout. During a run, things sometimes become clearer or gives me a mental break to let ideas semi-subconsciously roll around and percolate.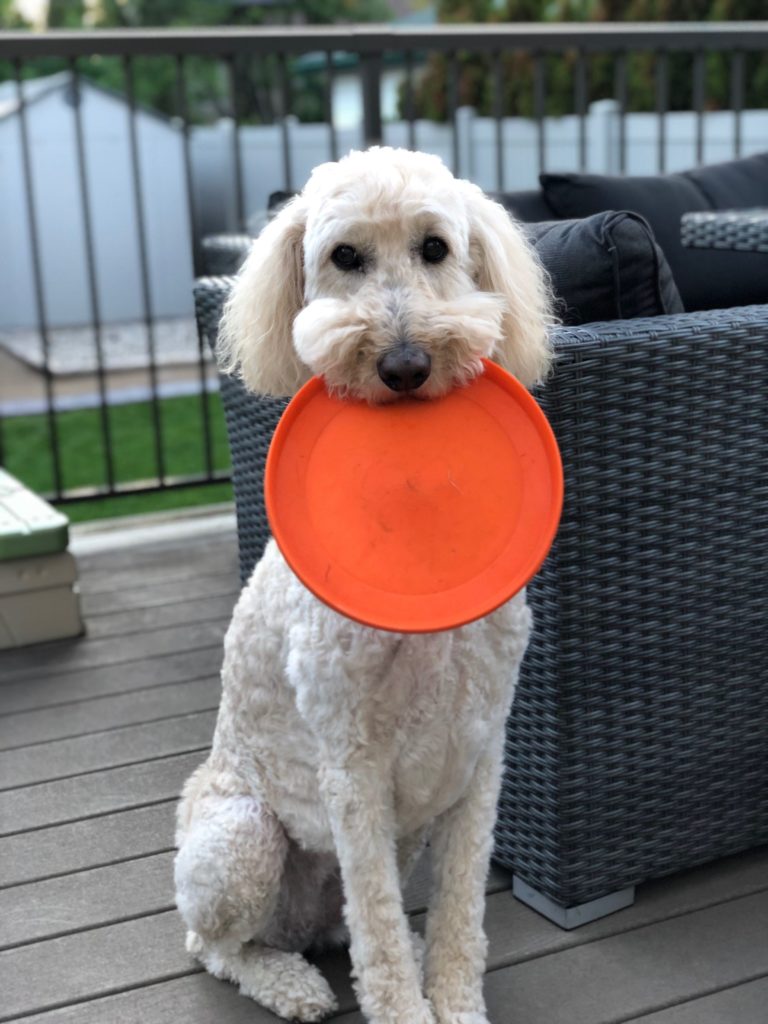 Tell us about your pet!
I have a golden doodle (half golden retriever/poodle) named Islay. We chose this breed because they are one of the most hypoallergenic. She spends her days sleeping on her bed beside me while I work or chasing our son around the house and yard.
Want to work for Astropad? Check out our current job openings or send us an email and tell us about yourself.