Is the reMarkable 2 tablet better than a standard iPad?
If you want to dip your toes into the world of digital note-taking, you are joining hundreds of thousands of students, professionals, and creatives who are moving away from pencils, paper, and paintbrushes.
It's no surprise that Apple already has a slice of the digital note-taking market. But can iPads, which are best known for being the most powerful, responsive tablets, compare to a tablet that has been specifically designed for a pen-on-paper experience?
Let's explore the debate of iPad vs reMarkable 2.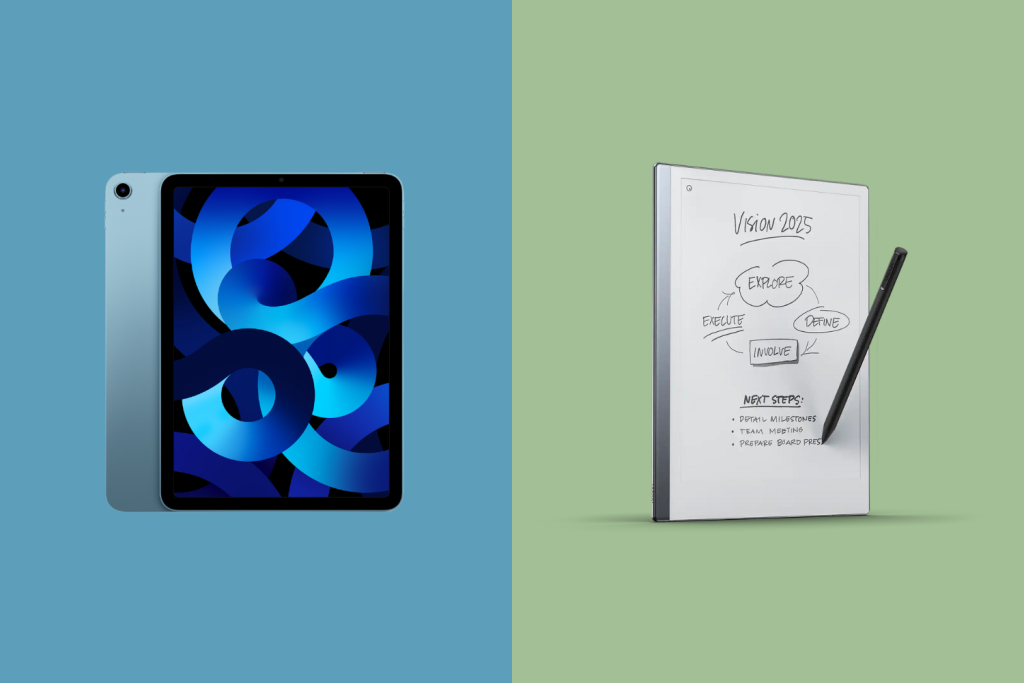 What is a reMarkable tablet?
reMarkable is marketed as a digital paper tablet. The first tablet was released in 2017, and the reMarkable 2 followed soon after in 2020. The 2nd generation tablet is just 0.19 inches thick, and has earned a reputation for being the thinnest tablet in the world.
reMarkable claims to be the only tablet that feels like paper. Creatives can use the stylus to take notes, draw illustrations, and organize their work in one place. The low latency, textured surface gives a realistic handwriting feeling.
This tablet soon caught the eye of note-takers, with many wondering whether they should invest in reMarkable or the more popular, recognizable Apple iPad products. Thus, reMarkable 2 vs iPad was born, and we are on a mission to find the winner.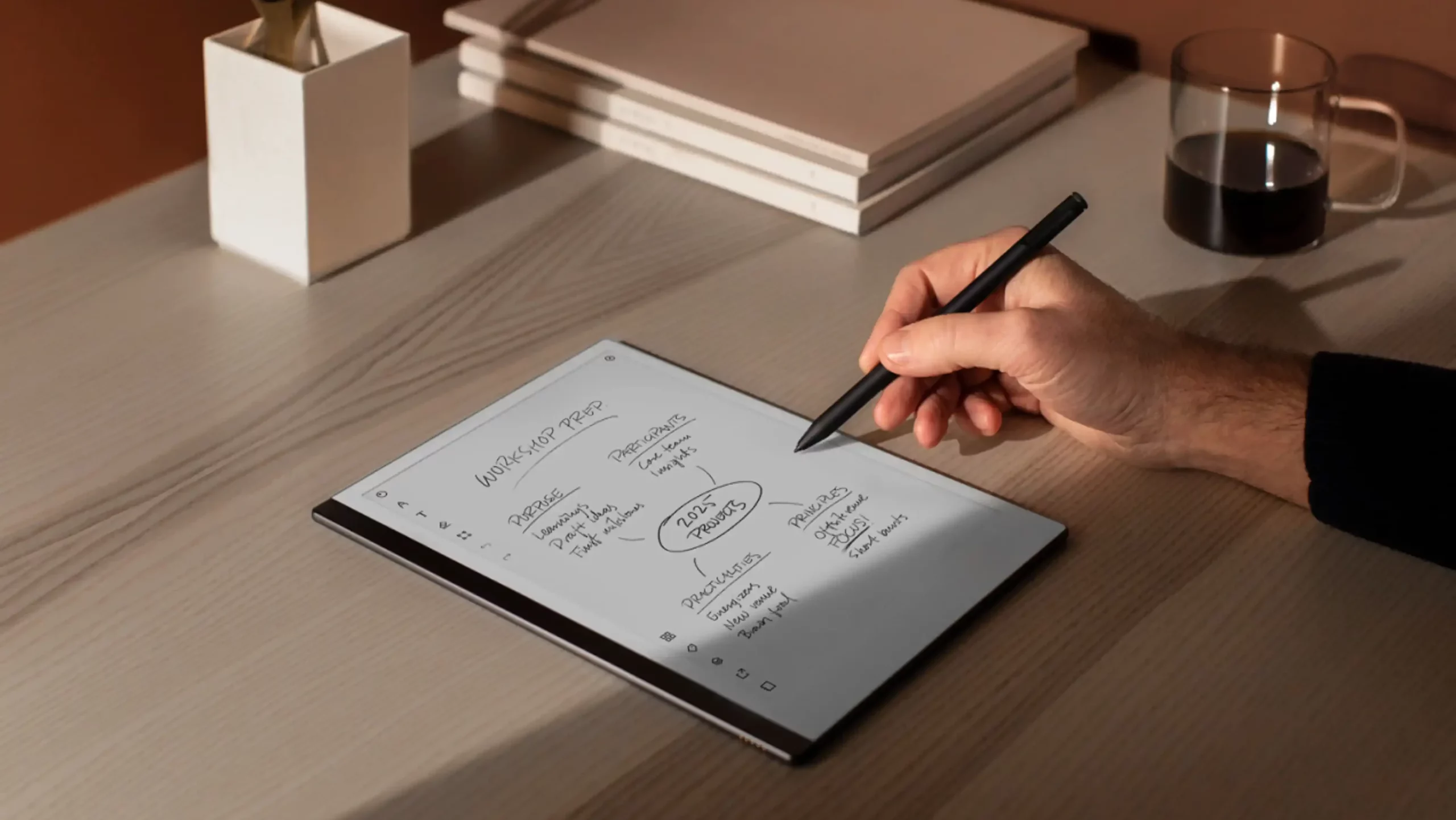 Handling and Design Winner: iPad
With just a glance, even the most novice tech head can see that reMarkable 2 is a high-quality tablet. It weighs just 0.88 lbs, and the overall style is very streamlined and stylish. There are very few buttons on this tablet, but the ones that are there blend seamlessly into the minimalist design.
There are lots of iPads to choose from, but they all guarantee user-friendly, easy handling. If weight is your main concern, you might be surprised to learn that Apple has created an iPad that is even lighter than reMarkable 2. The iPad mini weighs in at just 0.65 lbs, making wrist strain a thing of the past. And of course, all iPads have a high-quality finish.
Winner: Purely on the basis of weight, we've gone for the iPad mini.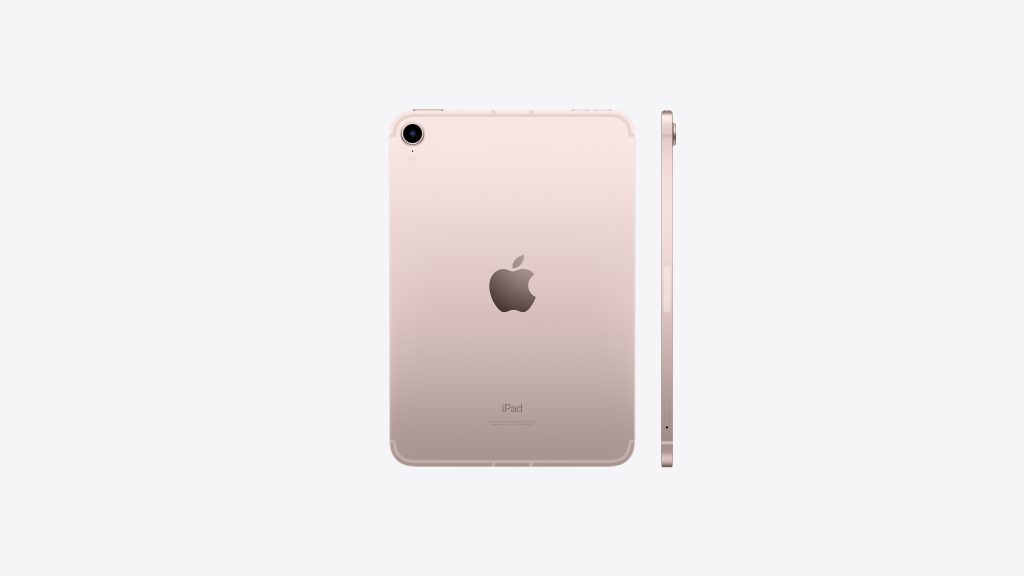 Display Winner: reMarkable 2
We can't talk about the clash of reMarkable vs iPad without mentioning displays. True to its name, reMarkable has moved away from the smooth, glossy screen that tablet users have come to expect and instead opted for a textured surface that feels a lot like a piece of paper. Millions of particles allow for a level of precision that gives you a paper-like feeling. On top of that, the screen boasts no backlight or glare, meaning you can read or write for hours without getting eye strain.
All iPads benefit from a Liquid Retina Display, but this impressive technology might not be the best option for a pen-on-paper experience. Of course, there are still a lot of benefits to iPad screens. They come with ProMotion, True Tone, and Extreme Dynamic Range technology. All of these work together to bring you a crisp display with vibrant colors possible. If you're looking to create a pen-on-paper feel for your iPad, you can add Rock Paper Pencil – a magnetic screen protector and ballpoint pencil tip that create a matte, paper-like texture for your iPad.
Winner: The reMarkable 2 tablet offers a great paper-like display straight out of the box.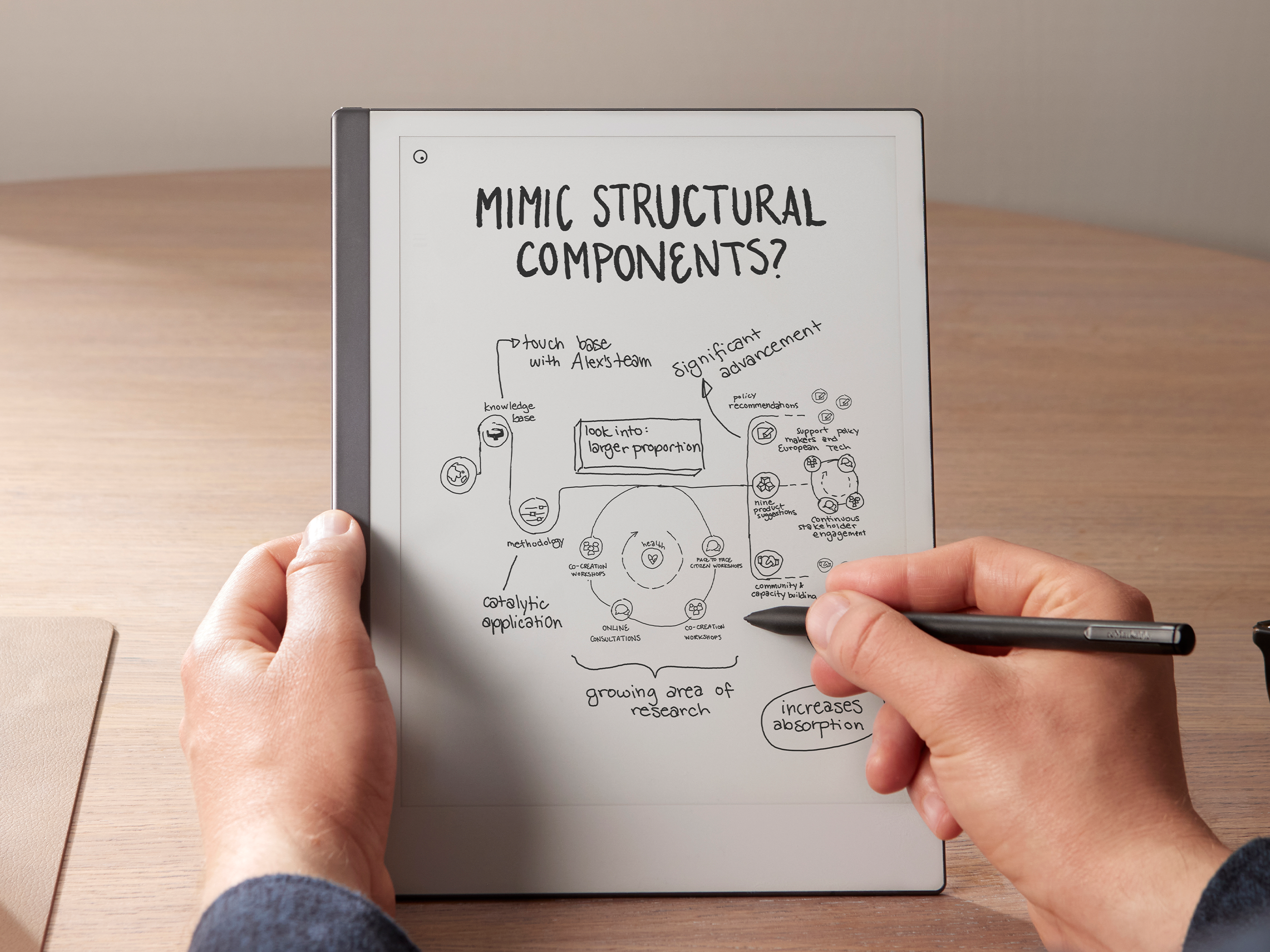 Practicality Winner: iPad
iPad vs Remarkable 2, which is the more practical option?
Remember, reMarkable 2 was designed with note-takers in mind. It comes with a number of fantastic features such as unlimited space for texts, documents, and notes, as well as tools like erase, transform, undo, copy, and paste which allow you to customize your notes. On top of that, reMarkable supports 33 languages, converts handwritten notes into typed notes, and you can even use drag-and-drop file transfer to make your life easier. You can share your notes via email or access Microsoft OneDrive, Dropbox, and Google Drive.
iPads offer all of this and more. There is no doubt that the reMarkable 2 tablet is a great option for people who exclusively need a tablet to take notes, but iPads have many more uses. When you are finished using one of the many note-taking apps available from the App Store, you can binge-watch your favorite crime drama on Netflix, relax with one of the many iPad arcade games, or even text your friends and family.
Winner: An iPad is the best option for people who want to spend their money on a tablet that doubles as a digital note-taking platform and an entertainment hub.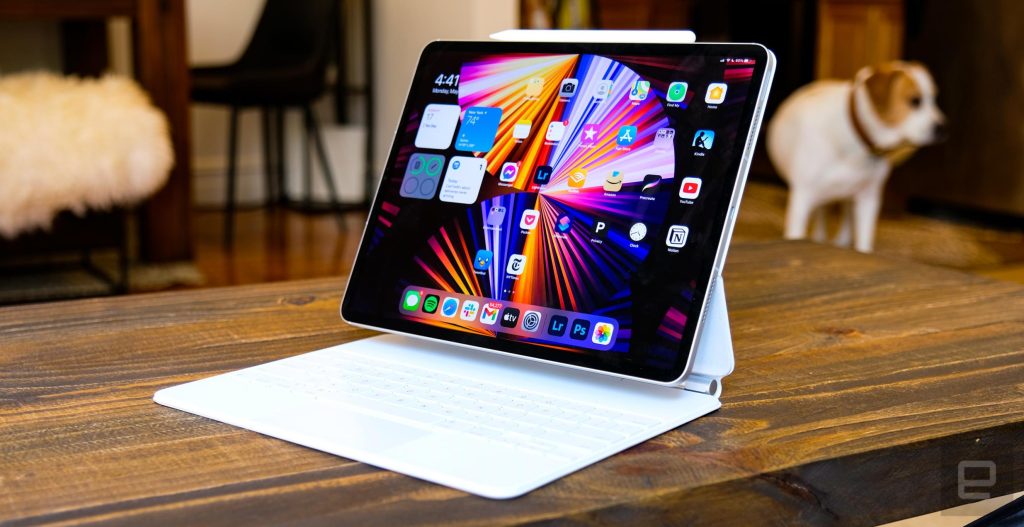 Price Winner: reMarkable 2
When note-takers are weighing the pros and cons of reMarkable vs iPads, they often think about the price. And for good reason! The reMarkable 2 costs $299, whereas iPads range from $329 to $799.
Even though the price jump seems steep, it's important to remember that the cheapest iPad (the 9th generation iPad that clocks in at $329) can do all the same things that the reMarkable 2 tablet can do. Then again, iPad users have to buy the Apple Pencil separately, whereas reMarkable 2 comes with a stylus as standard.
Winner: Based on the price alone, we have to give this round to reMarkable 2.
---
Overall Winner: Draw
reMarkable 2 vs iPad, which is your winner?
Both the reMarkable 2 and the full range of iPads are excellent for taking hand-written notes. reMarkable 2 is specifically designed for note-takers, but iPads are already equipped with thousands of apps, features, and tools that make note-taking easy and intuitive.
The main problem with iPads is that they do not offer a pen-on-paper experience. Luckily, the solution is simple. Since the advent of iPads, a new product has entered the market: screen protectors that offer a paper-like feeling.
Rock Paper Pencil
Rock Paper Pencil is one of the most popular paper-like screen protectors and a much cheaper alternative to buying a brand-new reMarkable tablet. This iPad accessory – which includes a magnetic screen protector, two ballpoint Apple Pencil tips, and a storage folder – could be the answer to your problems.
If you already have an iPad and do not want to invest in a reMarkable tablet, you can save yourself some money by purchasing Rock Paper Pencil. The nano-texture screen protector paired with ballpoint pencil tips creates the most realistic pen-on-paper feeling for iPad. And at just $39.99, it is up to 10 times cheaper than reMarkable tablets.