Marissa Louie — a former Art Director at Apple and a longtime friend of Astropad — left the corporate world to pursue her childhood dream of making stuffed animals. We caught up with Marissa to learn about the design process for her new product, Animoodles.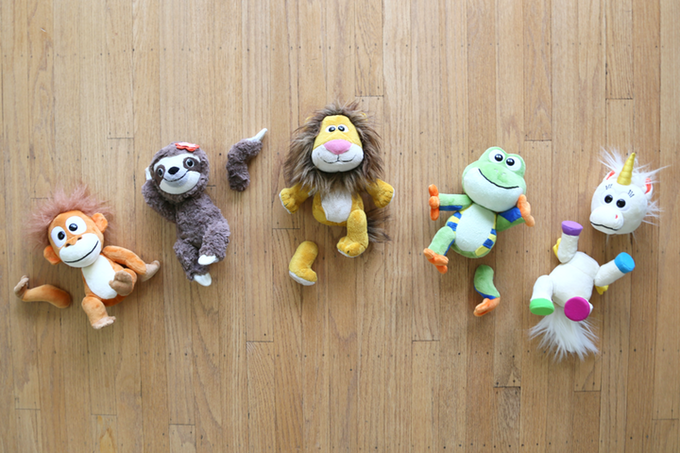 Maker Spotlight: Marissa Louie
What are Animoodles?
Animoodles are magnetic plushies whose parts can be mixed and matched to create hundreds of combinations, thanks to 11 hidden magnets inside each character! Our fantastic team of designers have worked at Apple, Disney, and/or Pixar.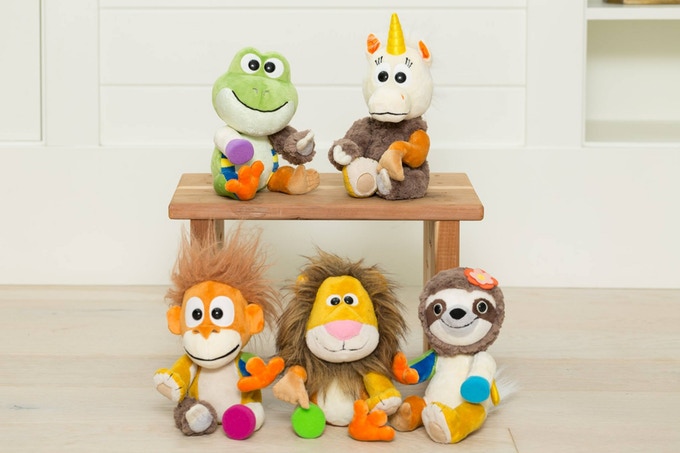 Each Animoodle seems to have its own personality. At what point in the design process does that character come to life?
Before we design each Animoodles character, I come up with a 5 – 15 page character description. We bring the personalities of the characters to life in our printed materials such as our packaging and character cards, and also in storybooks. For example, here's the summary for Randy Orangutan:
What are some critical steps in the Animoodle design process?
The design process for each Animoodle involves many design disciplines, from character design and illustration to plush prototyping and package design. Here are the design elements:
Characters
We first had to decide on the level of complexity of the characters we wanted to create:
Since all Animoodles can both sit and stand thanks to an extra magnet on their backs, we had to get Animoodles to look good in both positions. This was a key benefit and differentiator between Animoodles and other plush toys in the market, but it was very hard to get right! Here's a peek into the design thought-process:
Story
While we were thinking about character design, we simultaneously thought deeply about story. We didn't just want to create compelling toys — we wanted to create characters and worlds that kids could believe in. Story is the essential foundation of the emotional appeal of the Animoodles.
We also collaborated with story writers who formerly worked at Disney and Pixar to help us think about the universe the Animoodles live in. We came up with many story ideas, tested the top ideas with kids around the country, and settled on the story that we launched with: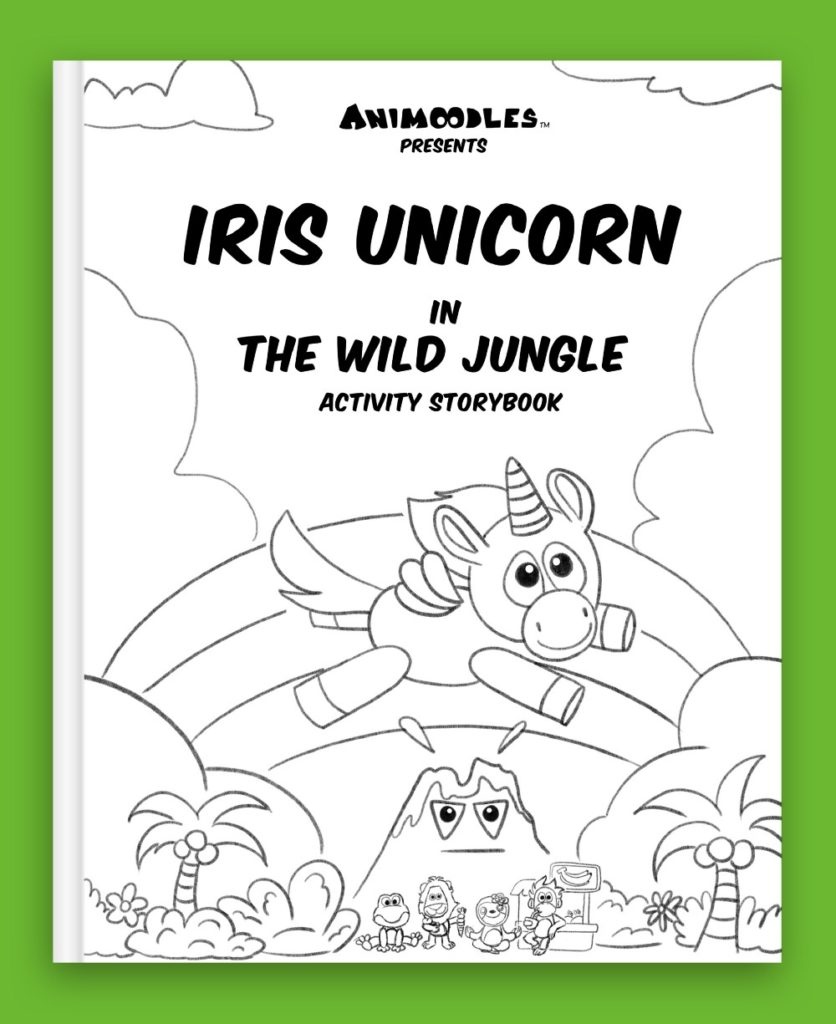 Industrial Design
From the making of the very first Animoodle prototype, I quickly learned that I needed to figure out how to insert magnets inside Animoodles. People told me that the special aspect of Animoodles should be that the magnets are hidden, and that the parts can come apart and be put back together like magic. I spent a few months testing out dozens of types and strengths of magnets:
Then I designed and 3D printed some CAD models of magnet holders: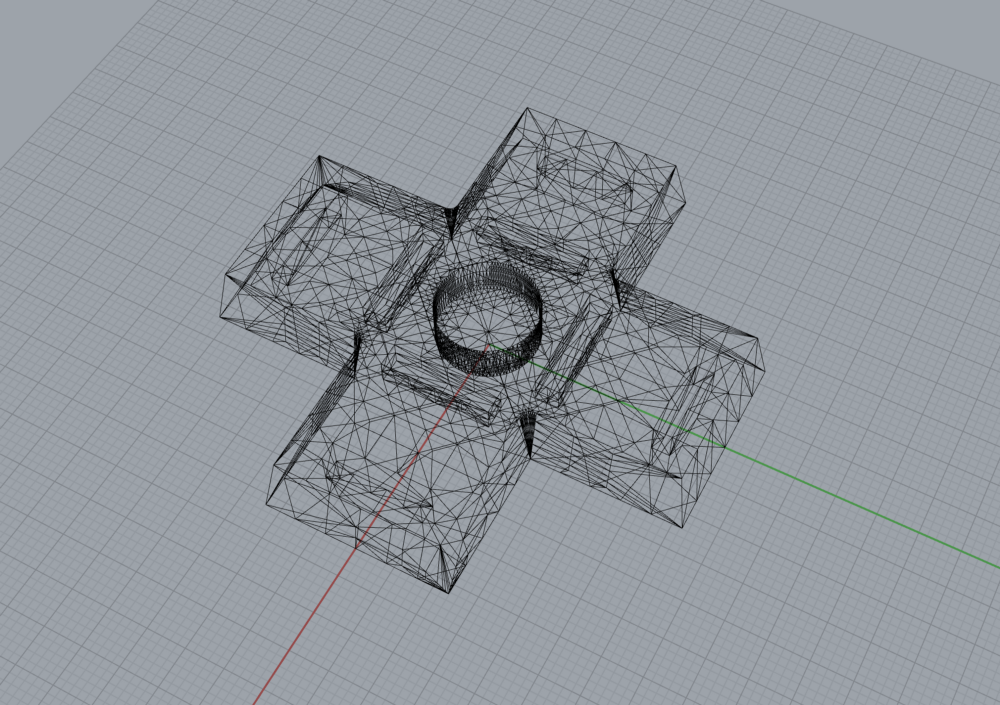 Plush prototyping
After we had ironed out the character designs, story, and magnet mechanism, it was time for our plush prototyper to turn the character drawings into actual stuffed animals. I learned about the many constraints that fabric demands: certain fabrics can only fold in certain ways or can only be sewn so small; only certain angles and shapes can be rendered in fur.
Many long hours — and iteration on fabrics, proportions, and magnets — later, we created the first five Animoodles: Randy Orangutan, Hazel Sloth, Miguel Frog, Brady Lion, and Iris Unicorn. Some of our prototypes are shown here: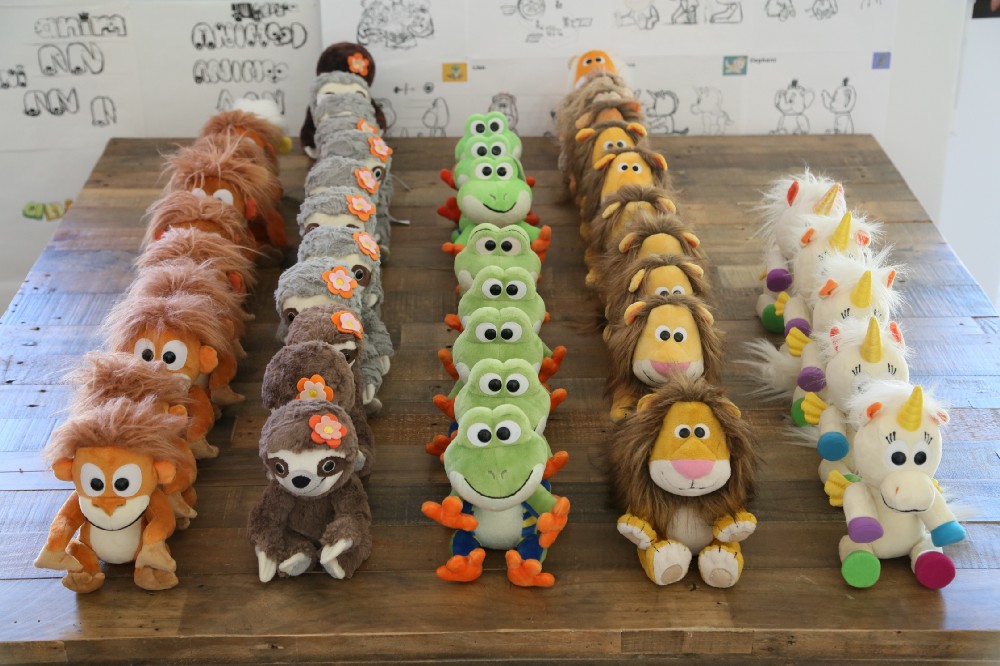 Packaging Design
We came up with over 100 ideas for packaging, such as these:
Once I had a better grasp of the shape of the box we wanted to go with, I worked with a graphic artist who formerly worked at Pixar to create Animoodles packaging over the course of a few months.
Were there any unexpected challenges in taking your designs from illustrations to a physical product?
The fabric! It was extremely difficult to translate Animoodle character drawings into the plush form factor because of the constraints that fabric necessitates: only certain angles, curves, and sizes can be rendered in certain fabrics.
We learned how to design characters so that they are optimized to be the cutest plush possible, rather than optimize them to be characters for the animated movie screen first. We let the materials dictate the final form, and I think the result is really cute plushies that kids of all ages love to play with.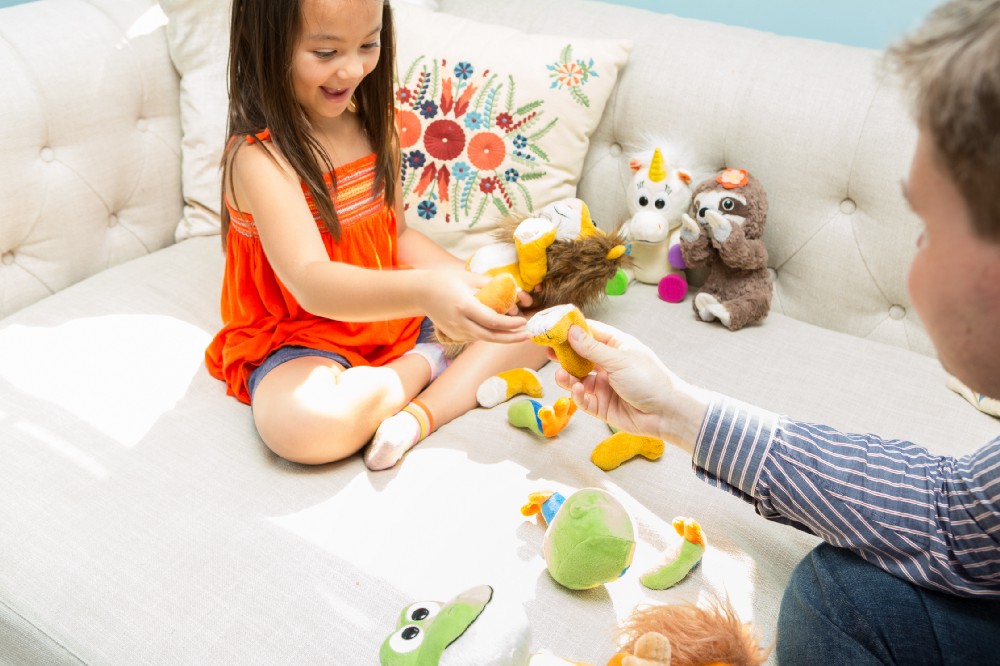 Do you have any advice for designers who want to take the leap to designing their own products?
For designing physical products, I recommend learning about every aspect that is required to launch a physical product — not just design but also manufacturing, marketing, and sales and distribution.
The scariest part about launching a physical product is not knowing what kids en masse will think. Even though we tested Animoodles with dozens of kids, we didn't know how the market would react.
Getting fully funded on Kickstarter proved that there is demand for our product, that parents think their kids will love Animoodles. And now, people want us to expand the Animoodles product line further! Seeing the creativity and fun that Animoodles unleashes in kids is truly rewarding.
Marissa's campaign is active on Kickstarter, where you can get your own Animoodles, starting at $49 for 2 Animoodles. Each Animoodle comes in its own habitat-themed box with its own character card – so they make great gifts!