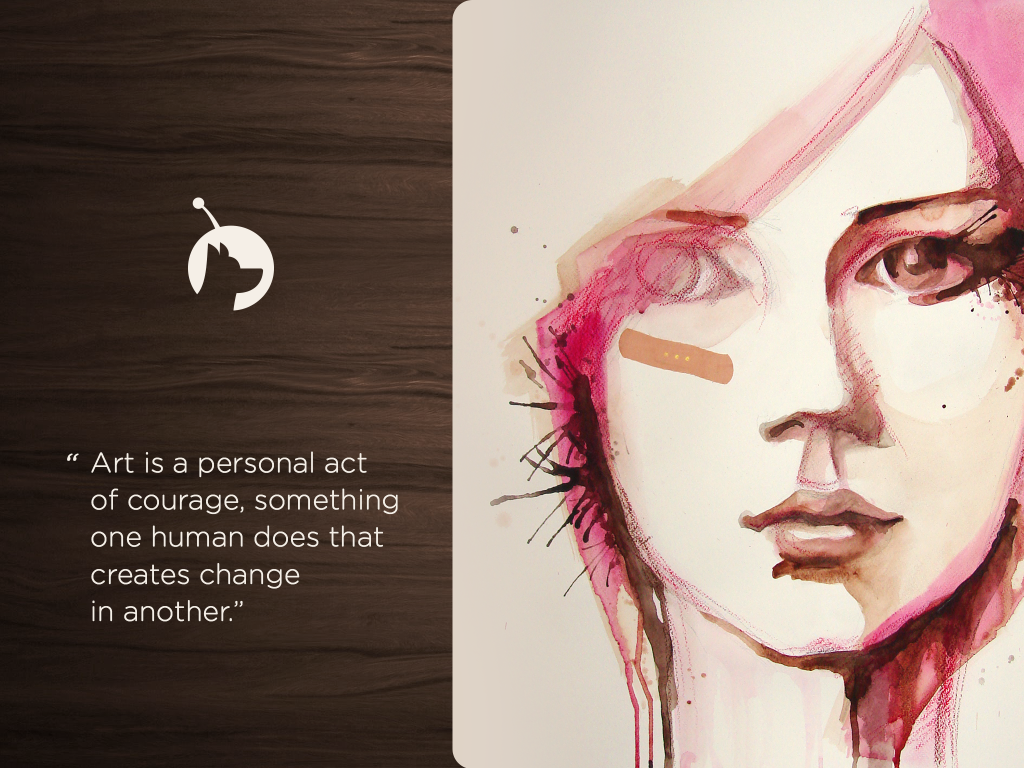 Astropad has been a personal act of courage, for myself and my co-founder Matt Ronge.
For the first 6 months of development, we had no idea whether we could build the technology to allow the level of image quality and performance suitable for the most demanding artists and designers.
From the marketing side of things, we also made a leap of faith. Would people care about a professional grade creative tool? Would they be willing to pay a premium price? The app ecosystem has turned into a place for gadget apps, and the App Store on both iOS and Mac seem to favor Candy-Crush-like games. If you look at the iPad top charts, you will see mostly casual games, social apps, and video streaming apps…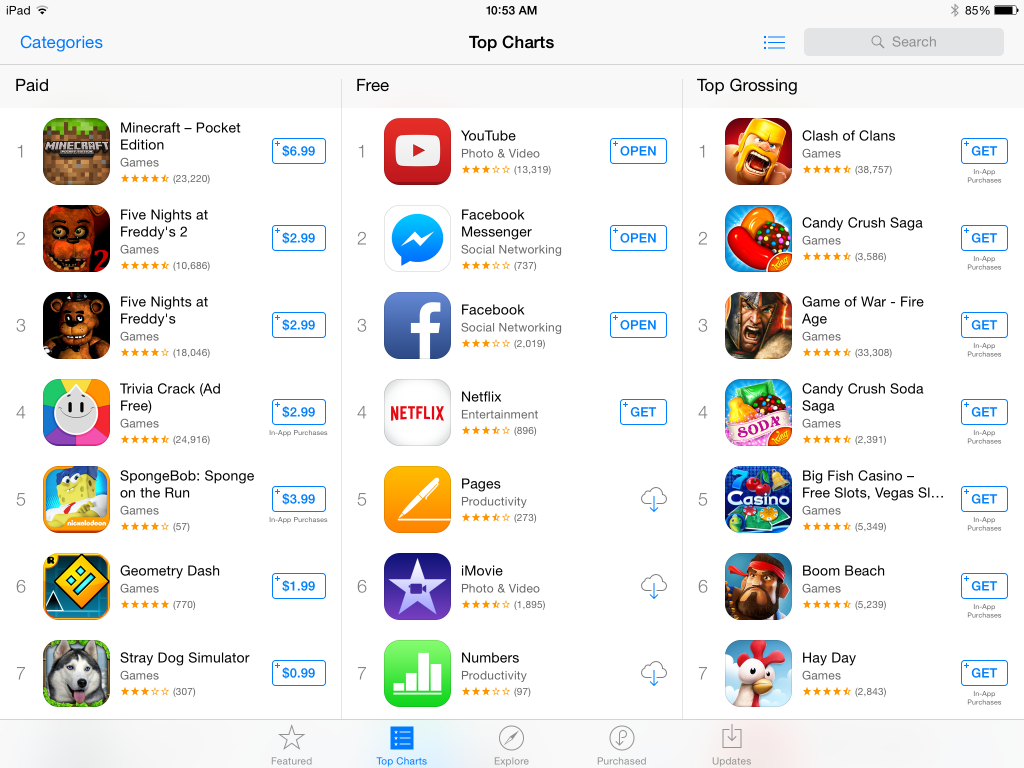 Is this what we want these fantastic new mobiles devices to become?
We believe the iPad and iPhone could be used for so much more. And we want to bring the power of these phenomenal devices to work alongside your professional creative workflow.
Creative professionals are currently underserved; the Mac is their primary tool. We don't want to create new apps to change their workflow. Rather, we want apps that enhance their existing professional workflow with amazing tools that have been around for more than 2 decades, such as Adobe Photoshop.
We are Astro HQ, an indie app studio, and we hope you will enjoy Astropad.
—Giovanni & Matt