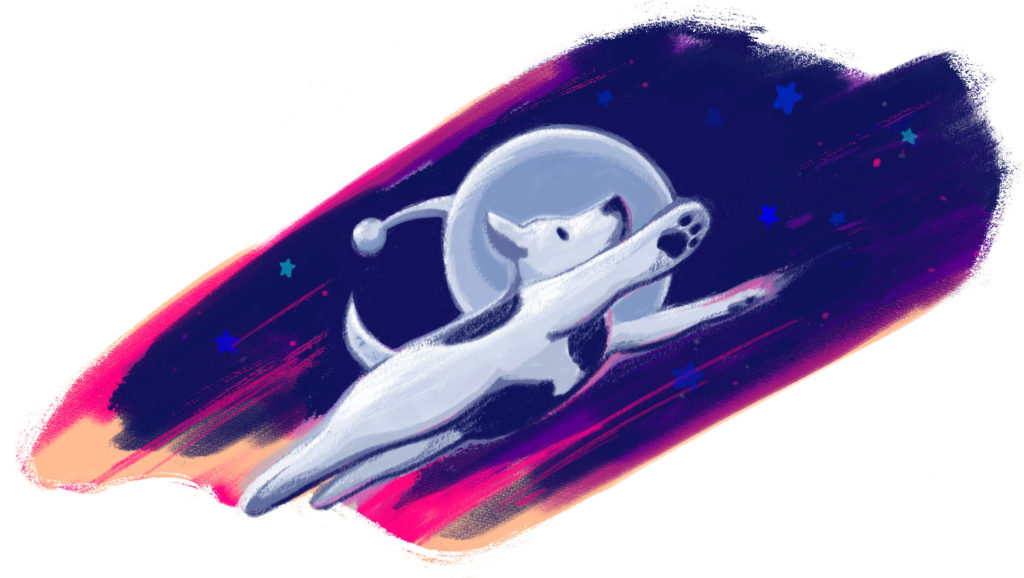 Release Notes: Astropad Studio 1.4
Buckle up! Astropad Studio just got a lot faster.
Using Apple's Metal GPU framework, we're able to maximize the power of your Mac's graphics potential in Astropad. With this update, you'll notice some major speed and latency improvements. Here are the highlights:
2x faster performance on most Macs
30% faster performance over wifi
Required Mac and iPad App Update
This release requires you update both your Mac and iPads. Visit the iOS App Store to update your iPad app. If you aren't automatically prompted to update the Mac app, you can download the latest version here: astropad.com/hello
What about Astropad Standard?
Don't worry! You'll be able to enjoy these speed improvements too. We'll be updating Astropad Standard later this year to be on par with Studio's performance. 🙂