Our small team is stacked with talent. As a remote-first team, we're spread across many timezones and regions. Curious about who works behind the scenes at Astropad? Here's a glimpse at what we are all about, one staff interview at a time.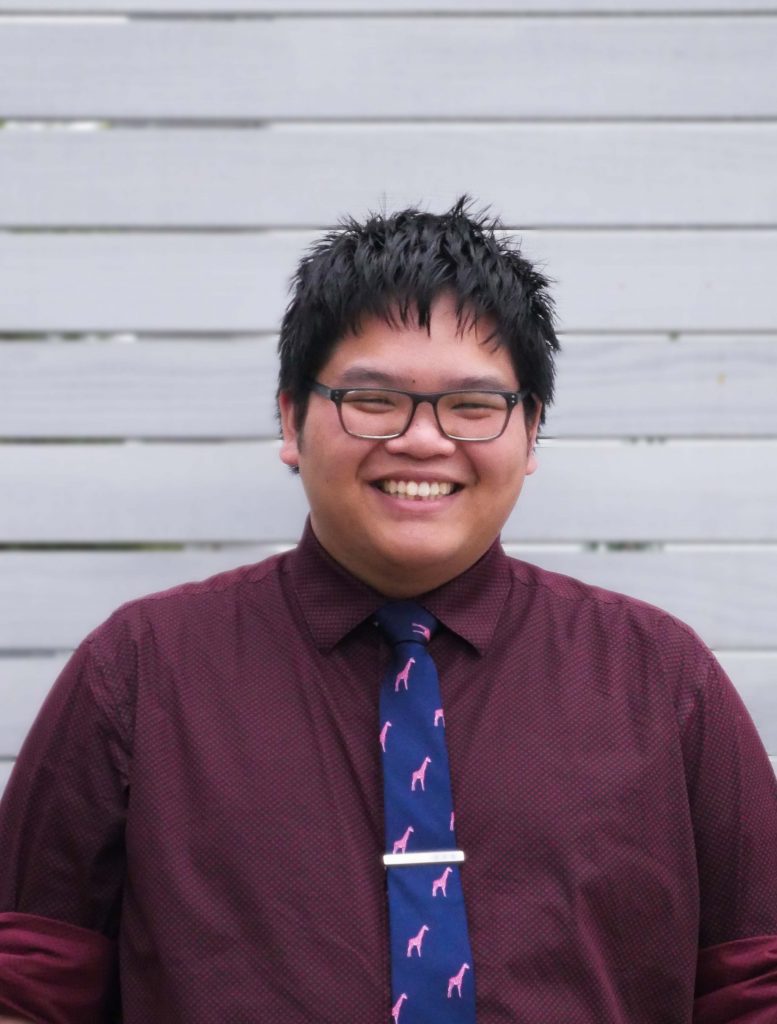 Hoang Nguyen
Location: Minneapolis, MN
Zodiac Sign: Rooster
Coffee or Tea: Depends…boba tea? Then tea all the way. Otherwise, coffee.
Truth or Dare: I tend to pick truth.
Tell us a bit about your role.
I help our users troubleshoot any problems they may have or any general questions about our products!
What's your favorite thing about the work you do?
I get to make a difference with our users firsthand every day.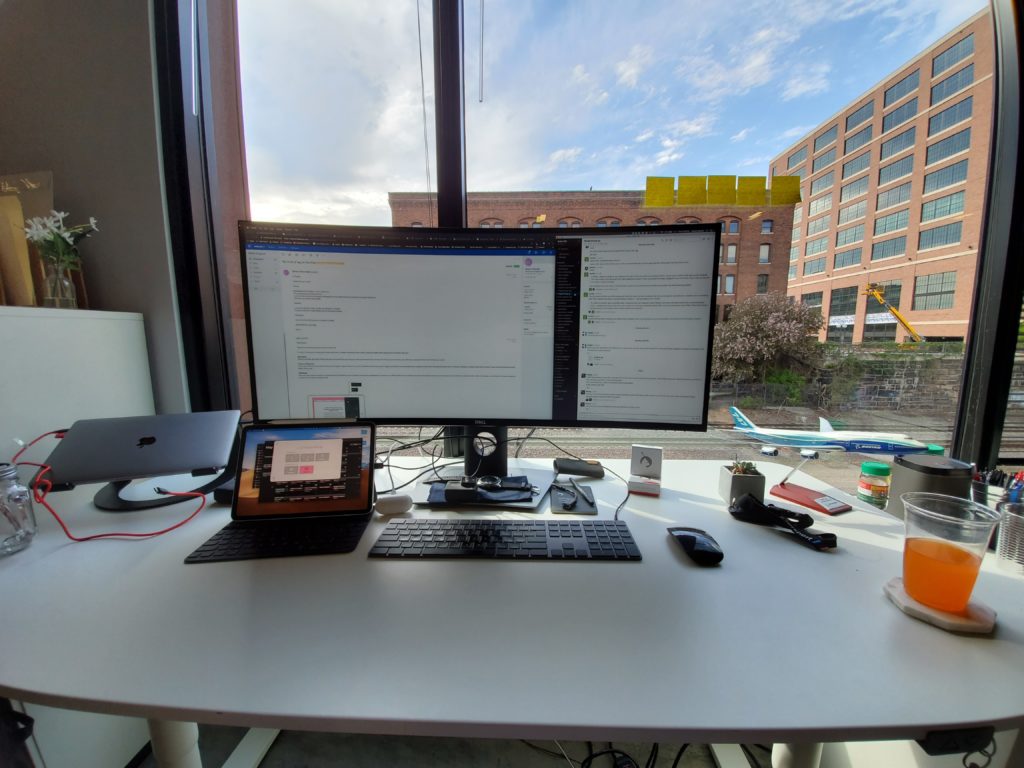 Where do you mostly work from?
Our coworking space. I like being able to interact with other team members in person!
What's your workspace like?
I try to keep things simple and somewhat organized. I will always have cables running all over the place.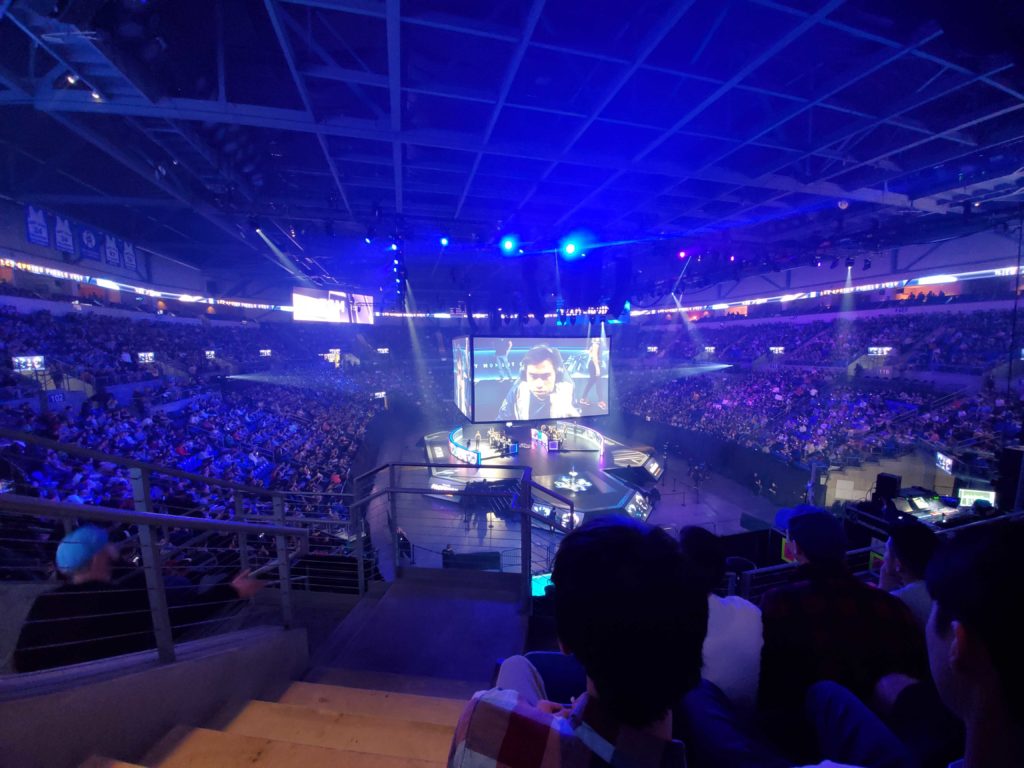 What tools do you use to stay productive?
I have recently started using Magnet for macOS as it is super helpful organizing windows on my big monitor. I don't have to resize things myself, and there are short cuts that do it for me. In addition to that, I use Spotify to keep the energy up. I don't have a go-to playlist though as I rotate through things pretty often.
What do you do when you're in a creative rut?
Change. Whenever I am stuck, I move on to the next thing if possible and come back to it later on. For me it's better to shift gears and sometimes, I find the answer I'm looking for doing other things.

Tell us about your pets!
I have 2 cats! Cosmo and Nebula (or Nebby for short).
Do you have any special talents?
Not very special, but I'm pretty proud that I can speak multiple languages! Vietnamese was my first language and I got to learn English really well growing up in the states. I can kind of speak Korean, but I read and write better than I speak.
Want to work for Astropad? Check out our current job openings or send us an email and tell us about yourself.