Maker Spotlight: Quantal Langford
Graphic Designer, Illustrator, Merchandise Designer & Podcast Host
Some might say that Quantal Langford is a busy guy. He's a creative entrepreneur with many projects in the works. Whether it's designing logos or apparel, or hosting his Creative Brew podcast, one thing is for sure: Quantal has a creative drive unlike many. In this interview, learn about his packed schedule and the unlikely place where all of his best ideas come from!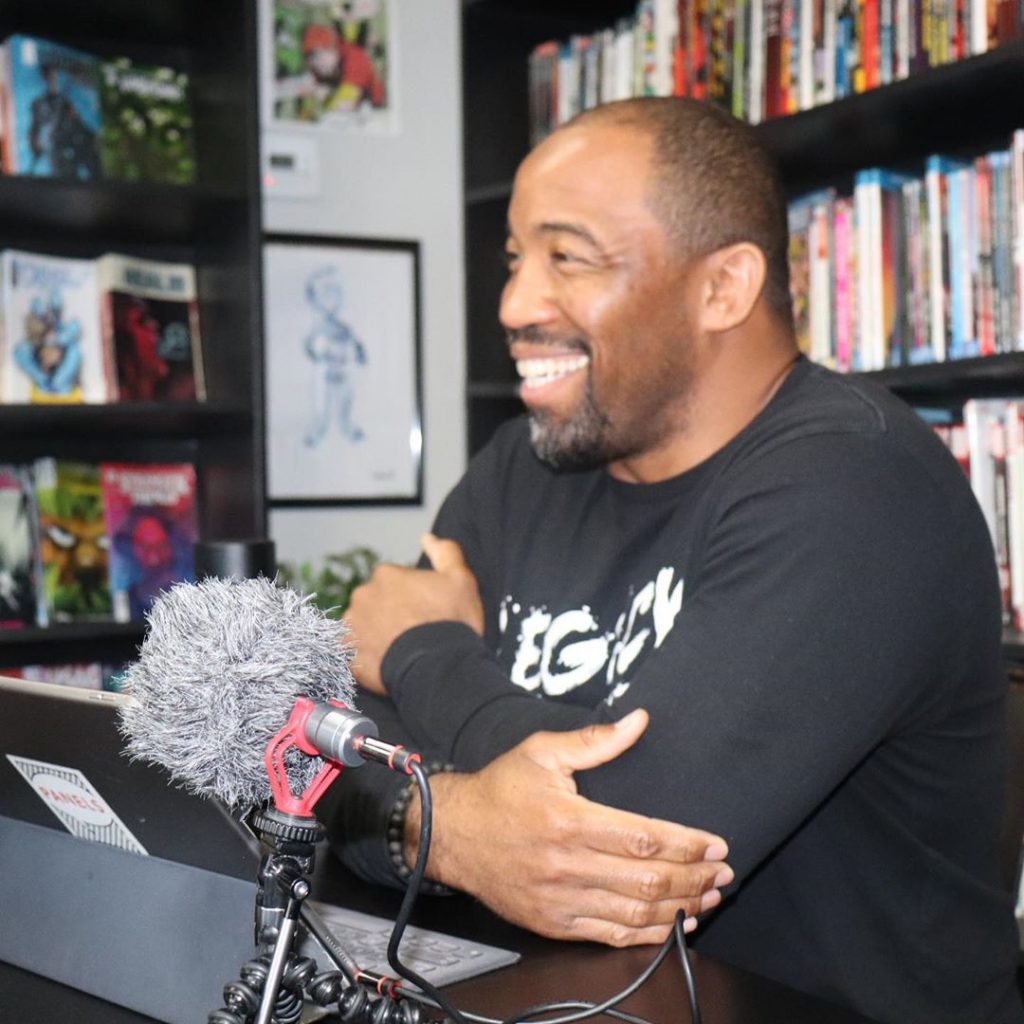 Tell us a bit about your practice.
The scope of my work has a wide range, but for the most part, I work on a lot of brand identity projects, marketing materials, apparel design, and now podcasting and video content. My client list ranges from corporations to high schools and universities.
I've always been a creative type – drawing, and creating things since I was very young. Then, I transitioned into the graphic design field.
Walk us through your daily routine.
I get up, do some morning meditation, and about an hour of exercise. I then do some journaling and planning before I get into any emails. I plan out what projects need my attention first between running my graphic design studio, the Creative Brew podcast, and Just Heart Apparel. I generally work each day to finish as many projects as possible, depending on what all they entail. I send out email replies, follow up on direct messages on social, art approvals, quotes, and invoices, too.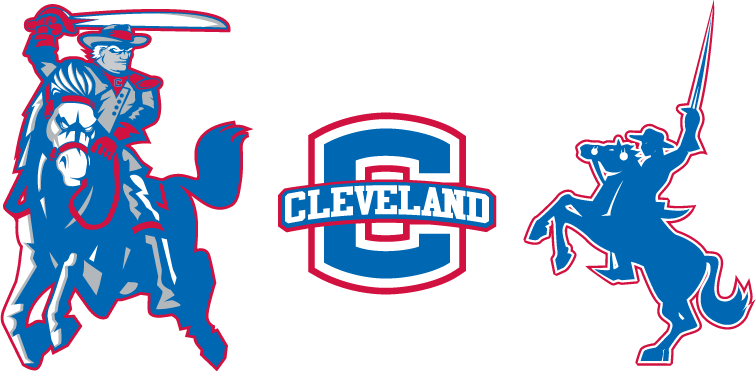 What's your workspace like?
It can be messy many times – but, I have my main computer, my laptop, and my iPad Pro. I generally also have my camera, sketchbook, pens, and markers hanging around. I recently just settled into a new studio space so it's in the transitional process of being decorated.
How does Astropad fit into your workflow?
Astropad is a perfect companion for my digital workspace. I can go virtually anywhere and change my iPad Pro into a graphics tablet that works seamlessly with my laptop. This helps me when I'm working in Photoshop and Illustrator and can work on the details of an illustration or project away from my main studio.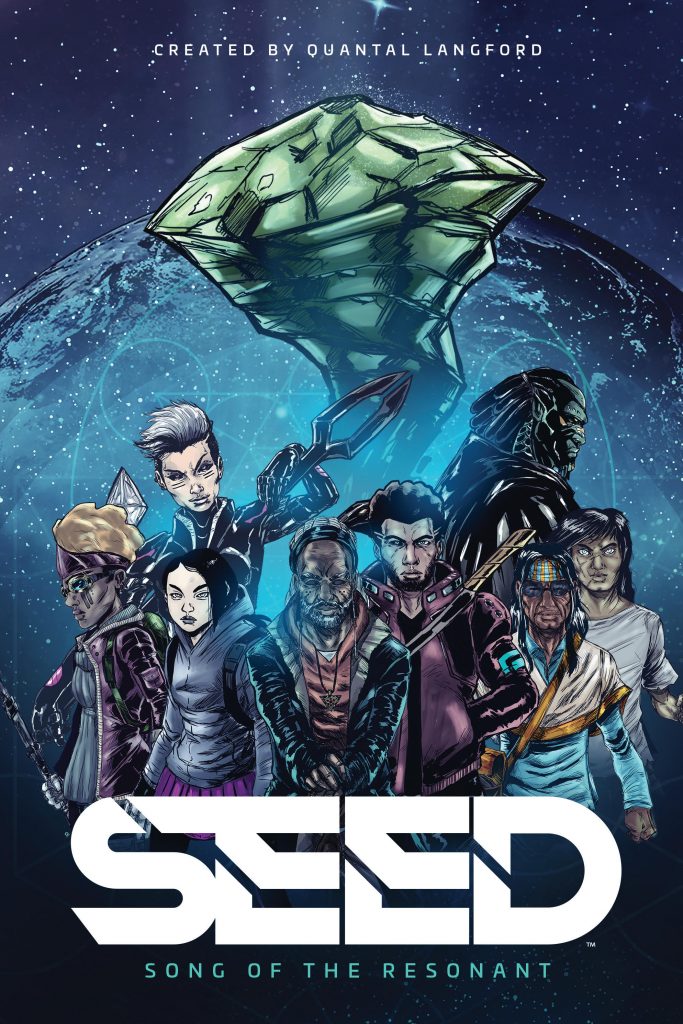 How do you merge traditional means with digital tools?
Great question. All of my logo work starts from initial sketches and concepts that I do by hand with paper and pen. After I know I have a strong concept, that's when I'll transfer it to my digital tools.
What's your favorite thing about the work you do?
It's always something different. I love working with potential clients and creating content that connects with people emotionally. I love the process between the start and the end of a project. It's so rewarding to see the results from the things I design and create.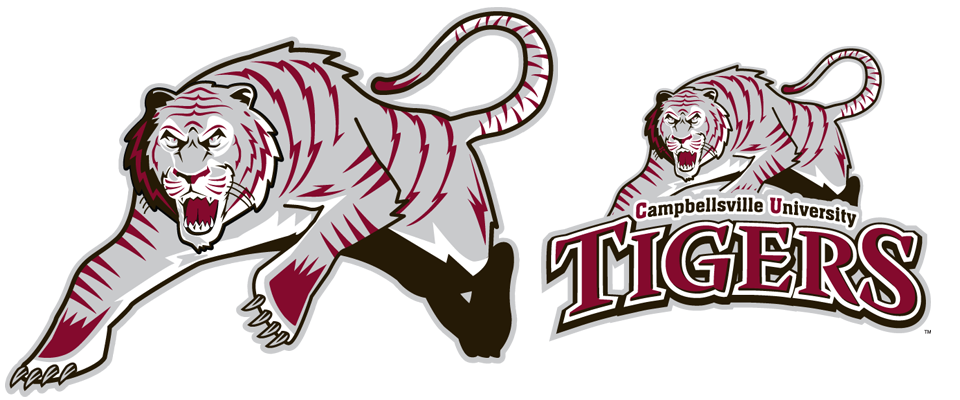 What's your least favorite thing about the work you do?
Backend things. Paperwork, taxes, unlimited revisions on a project…
How do you brainstorm new ideas?
I actually do it while I'm on a treadmill or really doing any cardio. That's where I get my best ideas from.
What podcasts are you listening to?
Here are a few…
And finally, what inspires you?
I love anything to do with sci-fi, comics, spirituality, motivational speakers, my family, and the people and clients I impact with my work. Knowing that I can learn something new or fine-tune my current skills helps keep me inspired.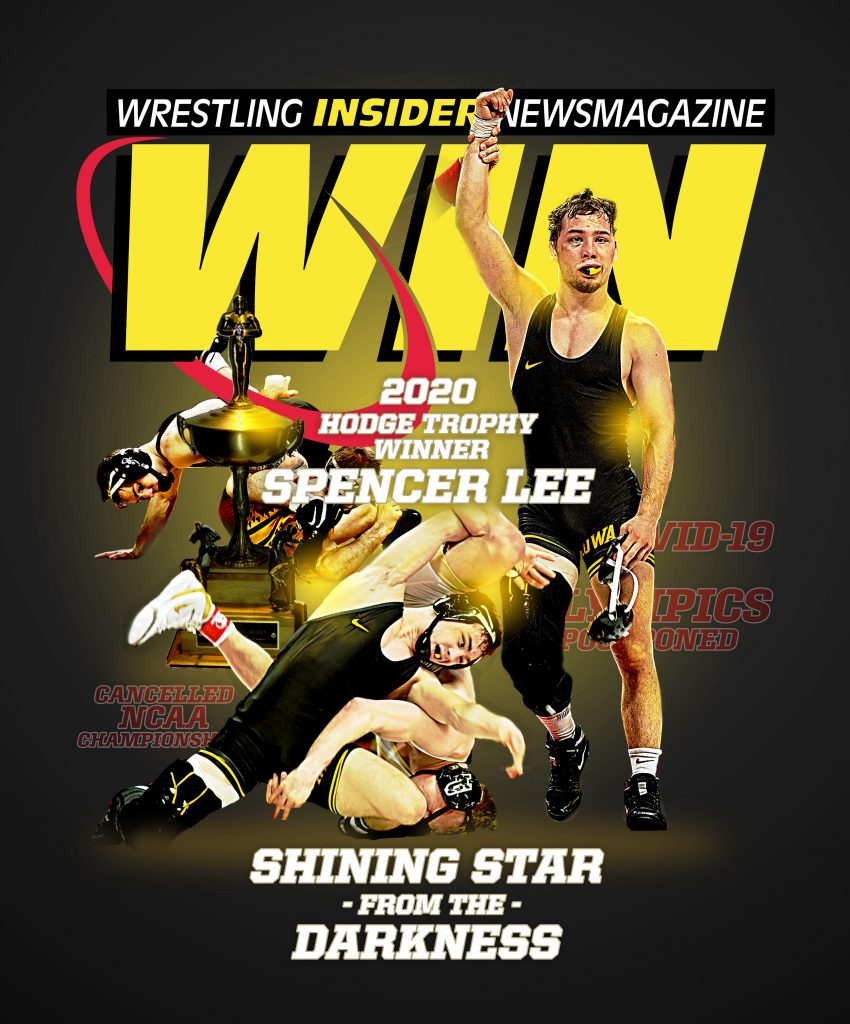 Follow Quantal on Instagram: @quantallangford, @thelangfordstudio, @justheartapparel, @seedbookseries, and @thecreativebrewtv. Also, check out his website. Share your Astropad workflow with us on social using #Astropad for a chance to be featured.