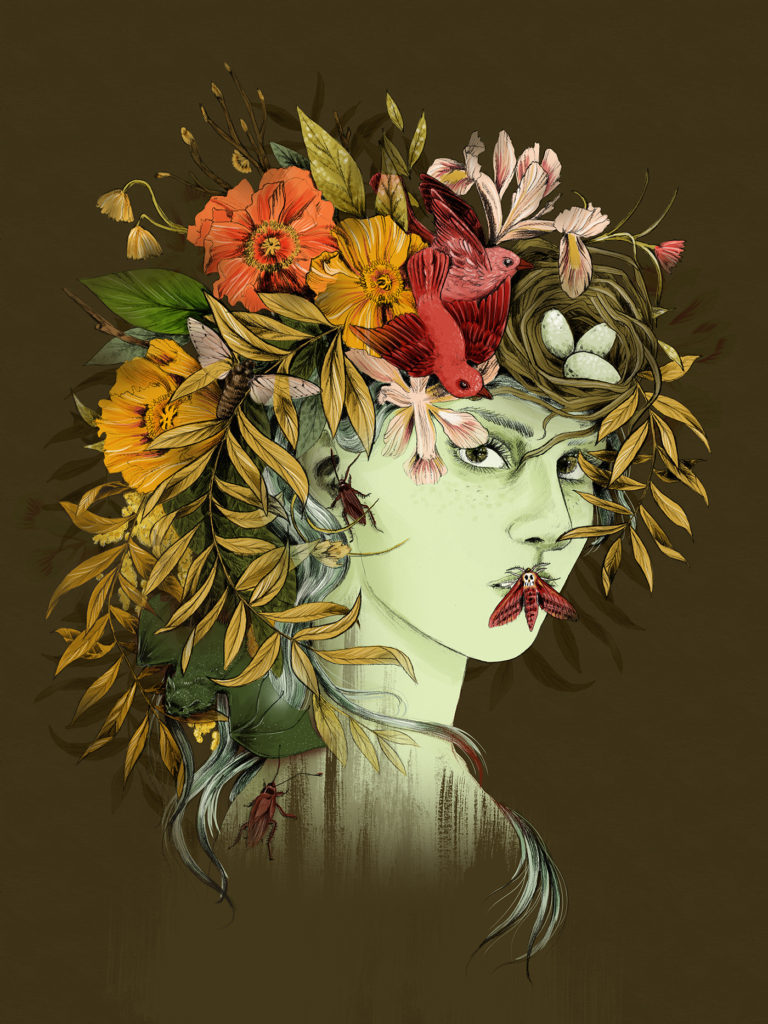 Maker Spotlight: Pauline Teunissen (aka La Scarlatte)
Where do you live?
I live in the center of Amsterdam, looking out over the ships in the harbor.
Where do you look for inspiration?
Almost everywhere — but nature is what I love most. So when I get the chance, I go to the dunes and the beach, which are quite close to Amsterdam (and where I grew up), and I wander around the woods and little lakes there, photographing everything that might come in handy one day. Traveling is a great inspiration too — I've been to lots of great places like Costa Rica, Iceland, and the Galapagos Islands. But the city of Amsterdam has great stuff as well; I live really close to the zoo and the Hortus Botanicus, so I'm there almost every week to look up something I want to investigate for a project. And when you take a stroll or a bike ride around the canals, you can discover lots of things like small statues on facades of canal houses or antique bookshops.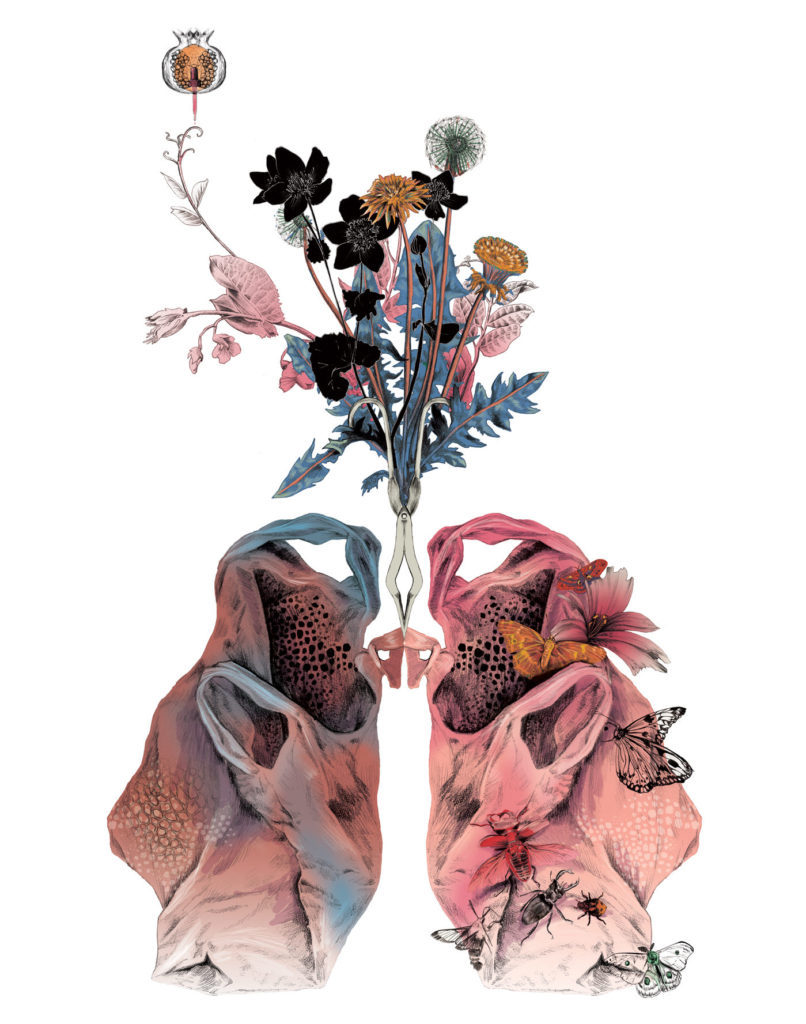 What emotions do you hope to evoke with your art?
Everybody experiences art differently. I hope they enjoy it in their own way, and maybe see different layers in it than I expected to express. And I hope my work conveys the joy and patience I have in creating it.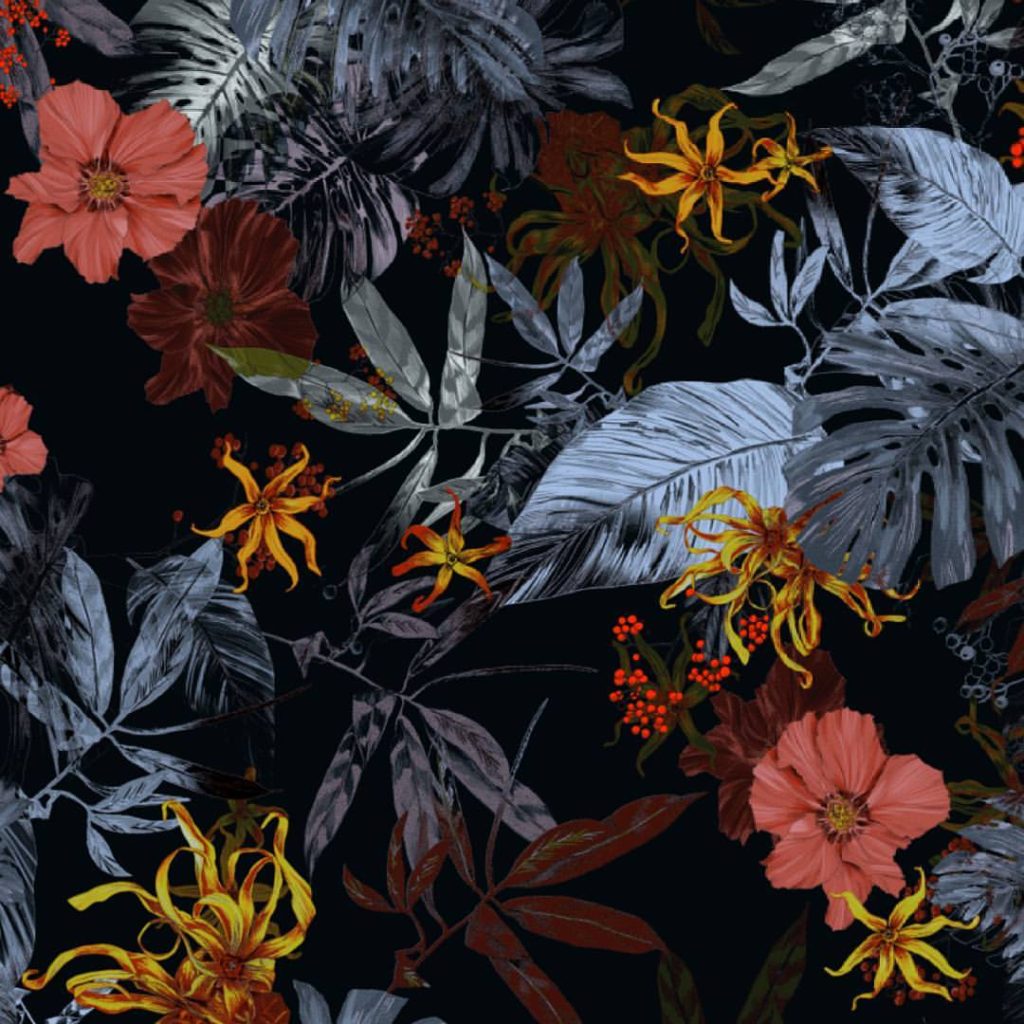 How do you find the beauty in both life and death?
I think my artwork has a serenity about it. And even though I am very interested in duality and the darker side of a beautiful scene, somehow when I try to create more edgy artwork, it still has that calmness about it. Maybe it's my color choices or my pencil strokes, but the end result is always a space where things are delicate and movement like the wind is softly blowing. Most testimonials I get about my work are that people find it gives them a sense of daydreaming.
What words do you live by?
Keep curious. I try to constantly keep curious in everything I do, the way I work, how I spend my spare time, how I interact with family and friends. And whenever I find that something is out of balance, I find new ways to get there. So maybe "never give up" is also a good one. 🙂
---
See more of Le Scarlatte's work at her website and on Instagram @lascarlatte.
Share your Astropad workflow with us on social using #Astropad for a chance to be featured.