Maker Spotlight: Kellyn Sanders, Medical Illustrator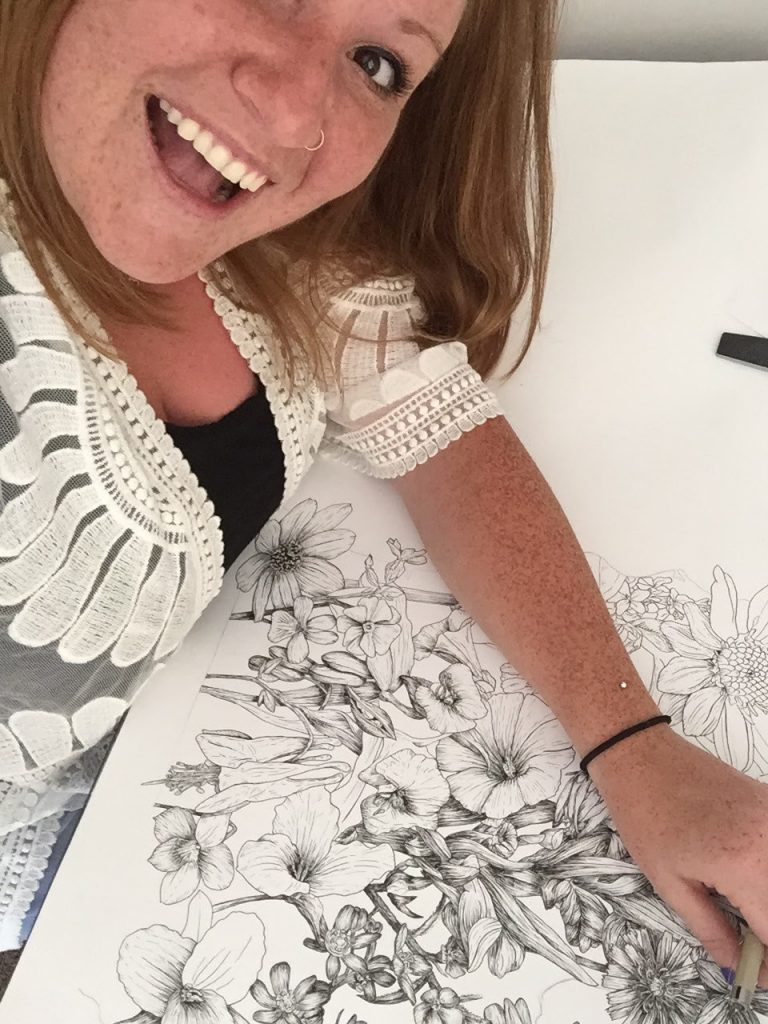 Tell us a bit about your creative practice.
My creative practice stems from a love of medicine, science, and art. Two years into a pre-nursing career path, I came across medical illustration and decided to change my major. My parents were hesitant about this change because, like most people, they had no idea what medical illustration was. After finishing a BFA in illustration and a double minor in anthropology and biology, I was accepted into the Medical and Biological Illustration program at Johns Hopkins University, School of Medicine. I now get to enjoy the best of both worlds: continuing education in medicine/science and a creative career in art.
What's your workspace like?
Being a student, I bounce from home to school almost every day. In both spaces, I use an iMac, which is great for being able to work on such a large screen in addition to my iPad Pro.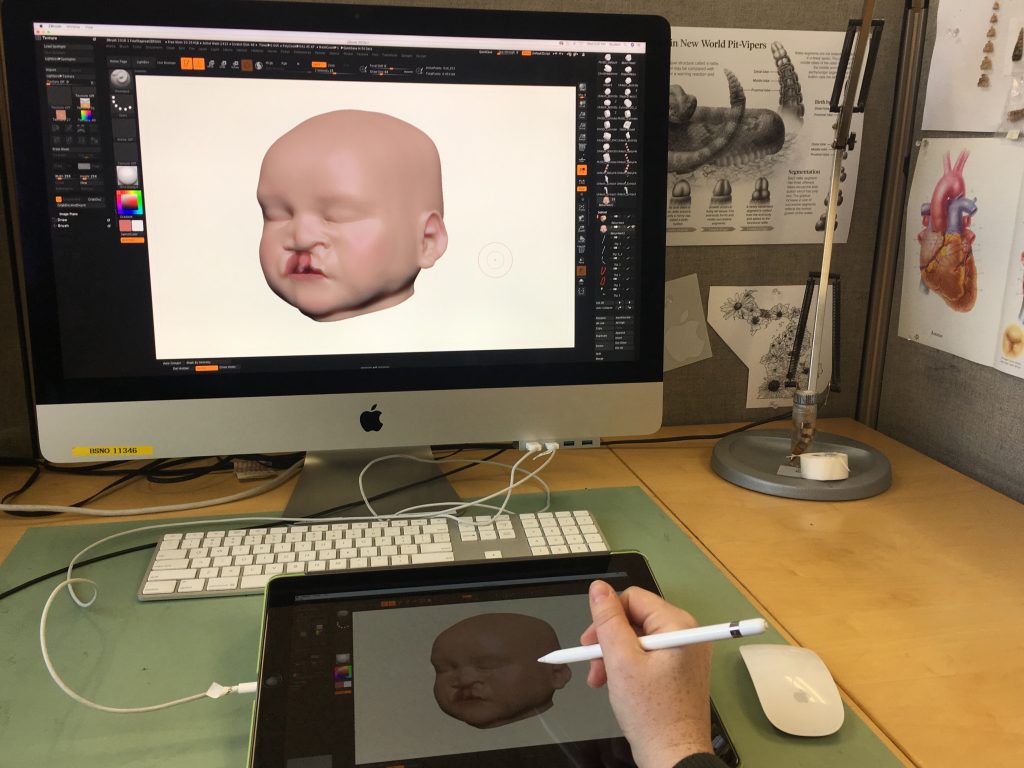 Walk us through your daily routine.
My schedule varies with classes, but it's usually a full day at school — working on anything from 3D sculpting, to painting in Photoshop, to post-processing animations in After Effects. I really enjoy being in my creative spaces and getting lost in my work at home and at school.
How does Astropad fit into your practice?
My favorite part about Astropad is how versatile it is. I use it for programs like Photoshop and Illustrator, and for 3D sculpting programs like Zbrush and Cinema 4D. Astropad is an important part of my workflow because I use it every day to complete all sorts of projects. It allows you to use full computer programs on your iPad, so you don't have to use simplified app versions.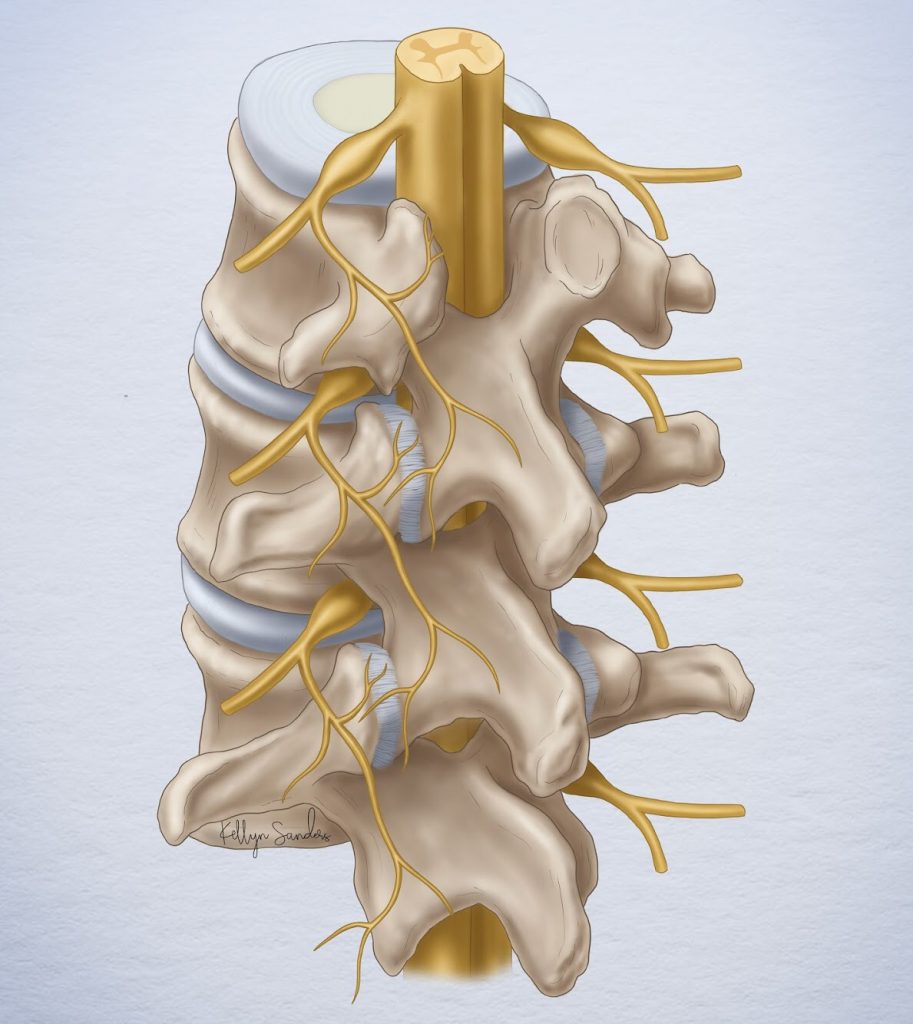 As a medical illustrator, how have digital tools improved your workflow?
As technology continues to evolve and change, digital tools have become a staple for how I work. It helps get things done faster and more efficiently. Instead of having to scan a traditional piece, I can simply draw digitally. Digital tools are also extremely helpful when using patient data. As a medical illustrator, I am able to take MRI/CT/X-Ray data and use various software to clean it up and create 3D models from them. This not only helps doctors with potentially tricky procedures but also helps patients visually understand a topic that might not be easily explained.
How do you brainstorm fresh ideas?
Lots and lots of thumbnails! I keep a sketchbook that is specifically for thumbnailing ideas. These are usually small 2″ x 3″ sketches that are quick and dirty. It really helps work out details when moving forward to a more detailed, finished piece.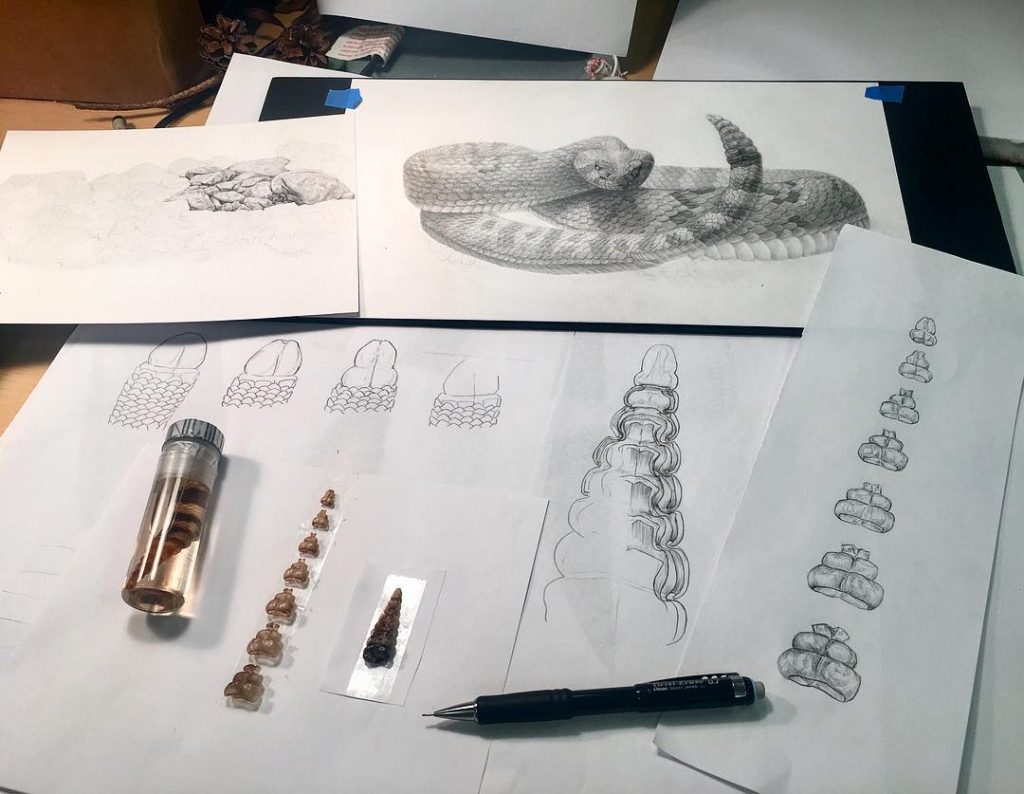 What's your favorite thing about the work you do?
My favorite part of the work I'm doing is being creative while always learning new things. It takes a lot of research to create an educational piece for both medical and biological illustration. I get to become a mini-specialist in the topic I'm working on and really dive into the research. The details and knowledge really show in a finished piece and they ensure the accuracy of the topic.
What's the hardest part about the work you do?
Ongoing deadlines!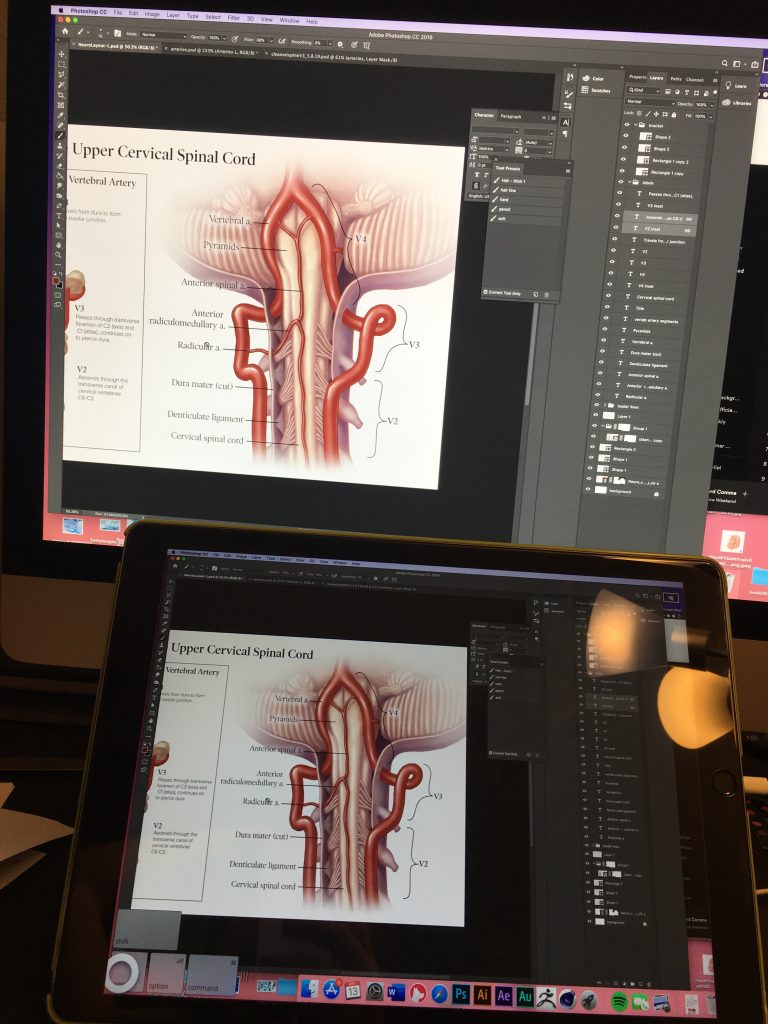 What inspires you?
The smallest of details inspire me. I'm always aware of my surroundings taking in everything around me. I draw inspiration from other medical illustrators and traditional artists. There are so many beautiful details in this world to be inspired by if you just look around!
Finally, which Instagram accounts are you obsessed with?
Being in a demanding program doesn't leave much room for a pet. I'm obsessed with dogs on Instagram. So I get my giggles and warm fuzzy feeling from lots and lots of dog posts!
---
Follow Kellyn Sanders on her instagram @kellyn_it_ and see her portfolio here.
Share your Astropad workflow with us on social using #Astropad for a chance to be featured.