Guillermo de la Maza is an architectural and interior photographer in Mexico City. We talked with him to learn what projects he's working on, what his editing process is like, and how Astropad fits into his digital workflow. You can find more of his work here.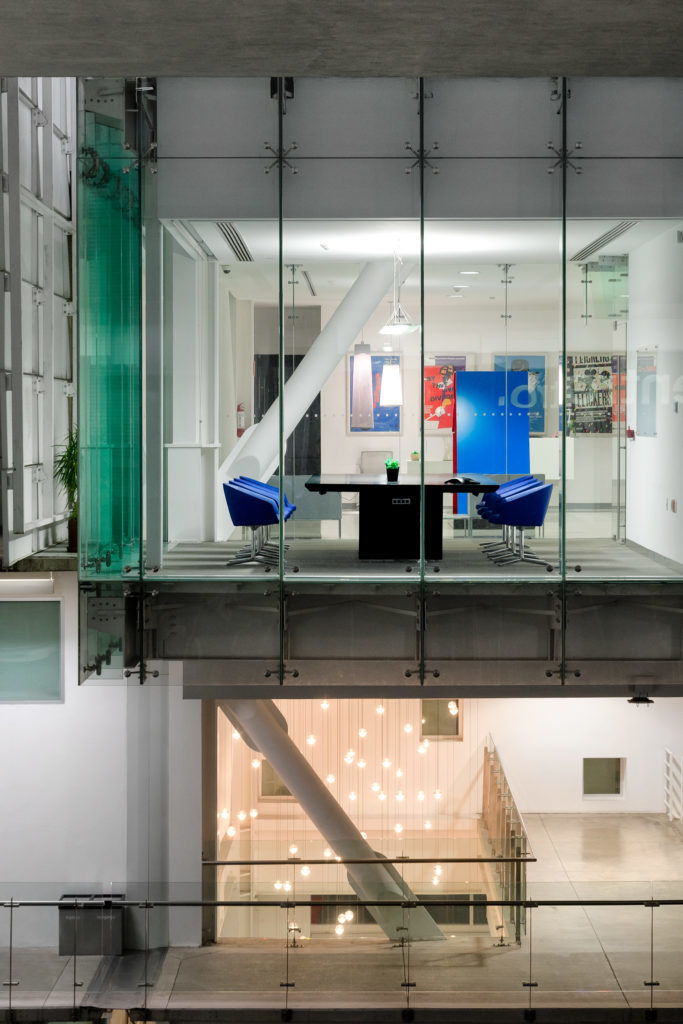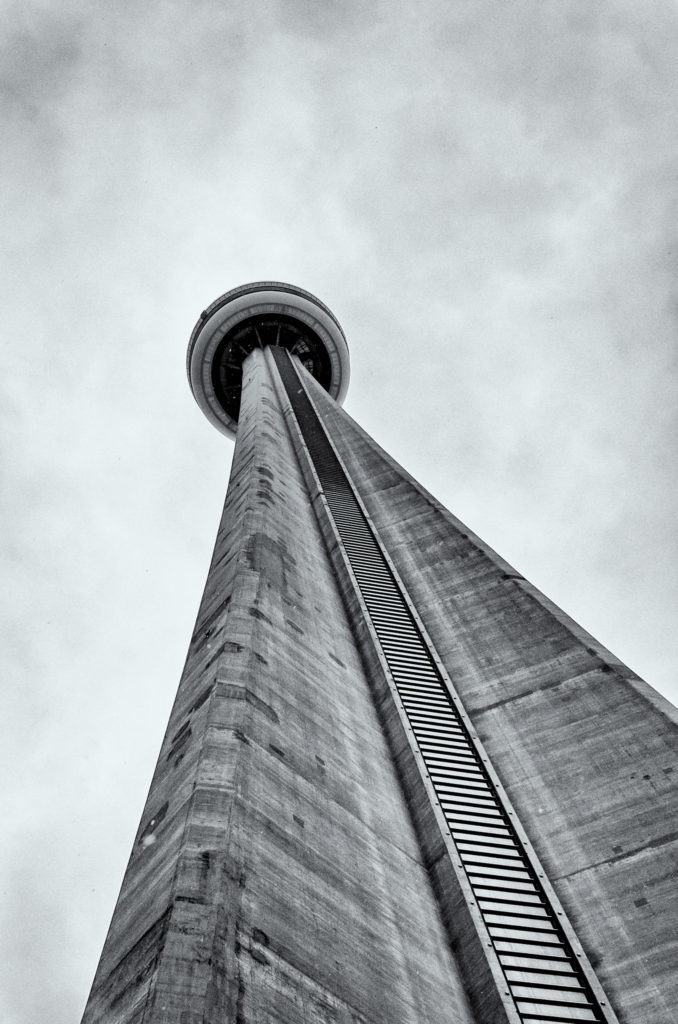 Maker Spotlight: Guillermo de la Maza
What kind of projects are you working on?
I primarily photograph for the furniture and architecture industry. I work with a lot of major office furniture brands. So, when my clients outfit an entire building or space, I go to the site to take photos. Most of those photos end up in brand catalogues and websites, or in magazines. One of my photos was recently on the cover of Architectural Digest.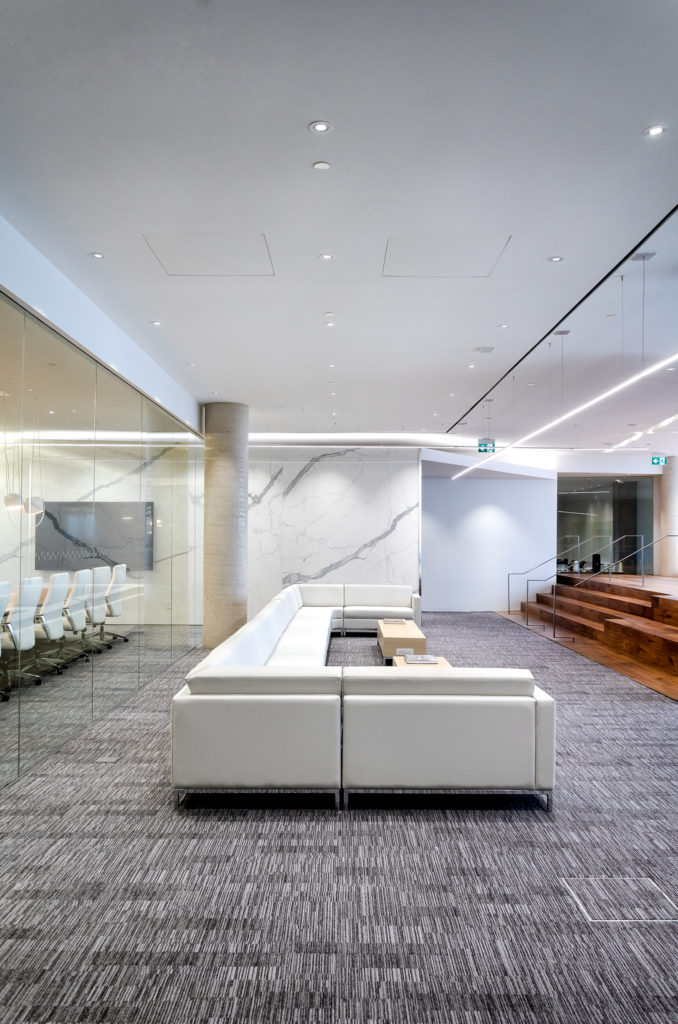 Do you edit on-the-go or in the studio?
I travel a lot to the United States, Canada, and around Mexico for photo shoots. Sometimes, there isn't time to go back to the studio so I have a mobile setup: my MacBook Pro, a second monitor, and my iPad. Often, I'll travel to the photoshoot, then go back to my hotel after and do my editing there. I'm so in love with Astropad because it allows me to edit pretty much anywhere. It's wonderful.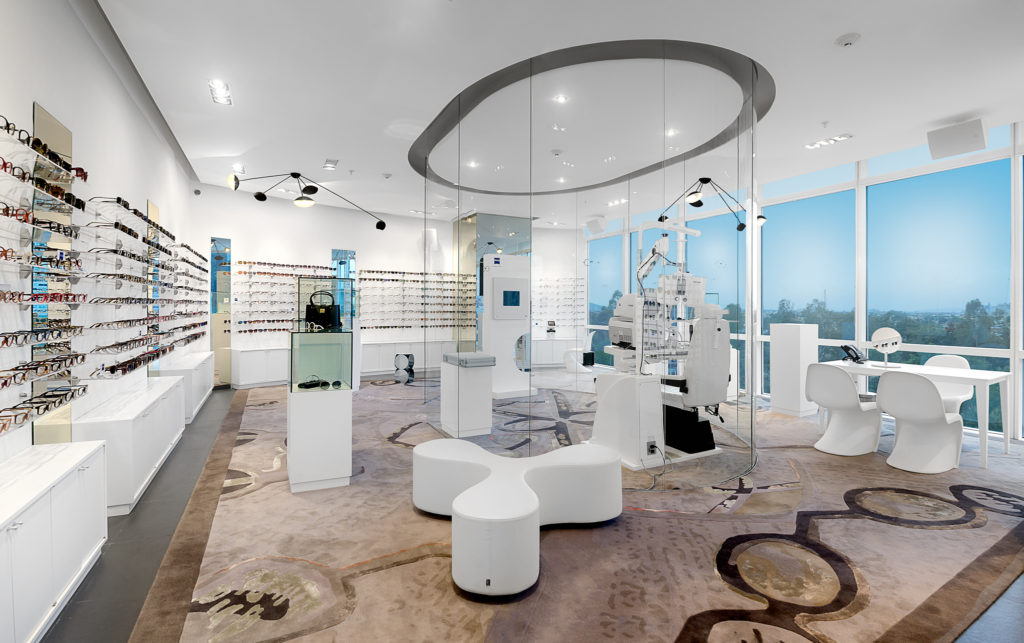 Why did you switch from a Wacom tablet to Astropad?
Previously, I always used a Wacom graphics tablet. But when you're constantly traveling and you have to edit images on-the-go, it's pretty cumbersome to carry all of your equipment around with you.
The whole reason I found Astropad was because one night (almost two years ago), I had a project that I needed to deliver the next day. My Wacom pen just fell from the desk and completely stopped working. I needed to either replace the pen or the whole graphics tablet, but I was traveling in a place that didn't have anywhere that I could buy new equipment.
So, I started searching the internet for something that could allow me to finish my editing, and I found Astropad. Since that day, I stuck with Astropad, and I haven't looked back ever since.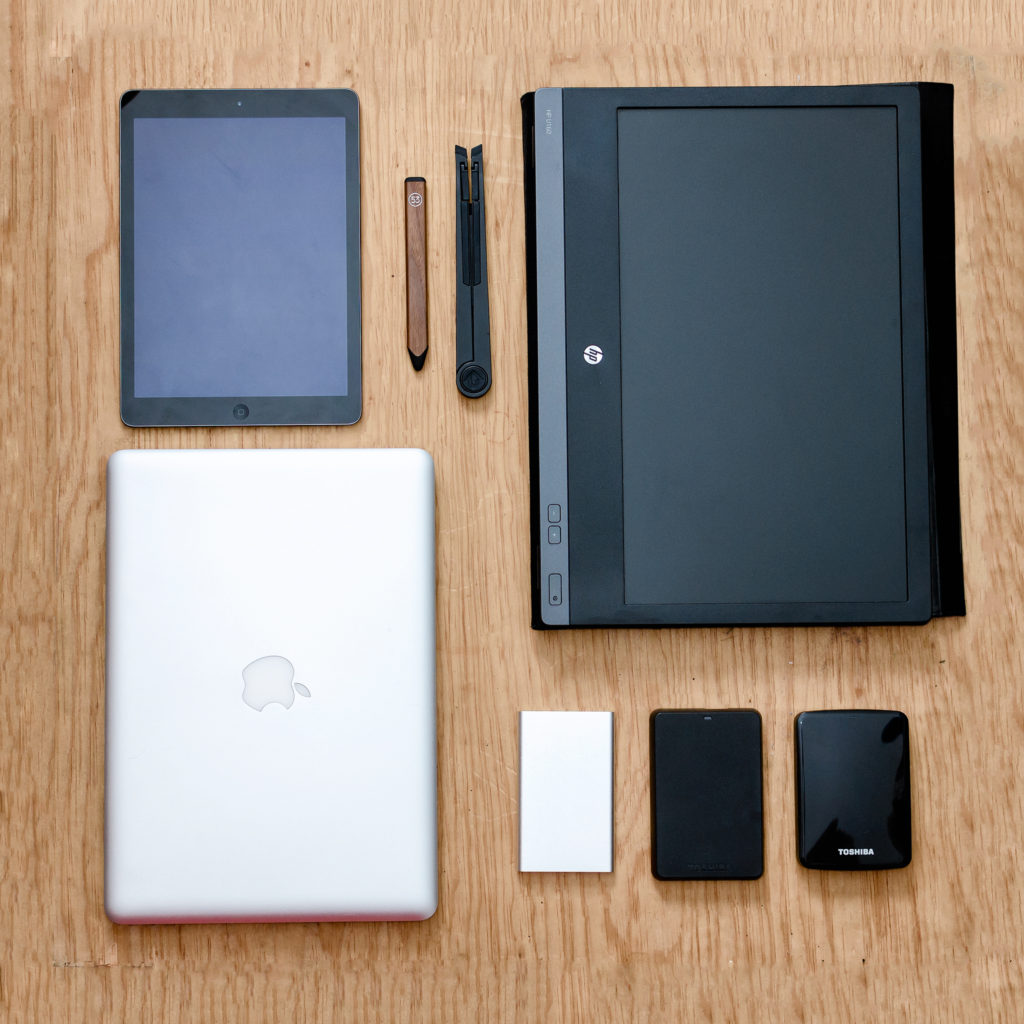 How do you use Astropad in your workflow now?
1. RAW File Development – We use Astropad together with Camera RAW to selectively alter exposure, saturation, and sharpness in areas that need just a little bit of a bump or a little step down. This way, we preserve more information on the file than would be possible using a processed file, and we also save time later in the post-production process.
2. Bracketing Blend – We usually work using composite files containing at least 3 different exposures (with different EV stops between them) of each photograph. Since pen-generated masks tend to leave behind jaggy edges, we typically rely on a brush to create masks with different flow and opacity values, and therefore obtain a better and more organic result. It takes more time, but the results are worth it.
3. Photo-Manipulation – Astropad is a great tool to shape light to better blend-in objects. Also, it is of enormous help using tools, such as the Healing Brush that allows you to create info into an image when there is none, or when you need to conceal what's really there.
4. Enhancing Products – Colors and texture on products are directly affected when lit in different ways. When you're shooting in a studio, the photographer is in control of all the sources of illumination, but out in the field, it gets pretty tricky to control light when you have several sources coming from different directions and not much time to display your trickery. In these instances, we try to preserve and highlight colors and bring out textures by directly painting over them with Astropad. It's kind of our tribute to the good ol' analog days, when this procedure was very common among commercial photographers.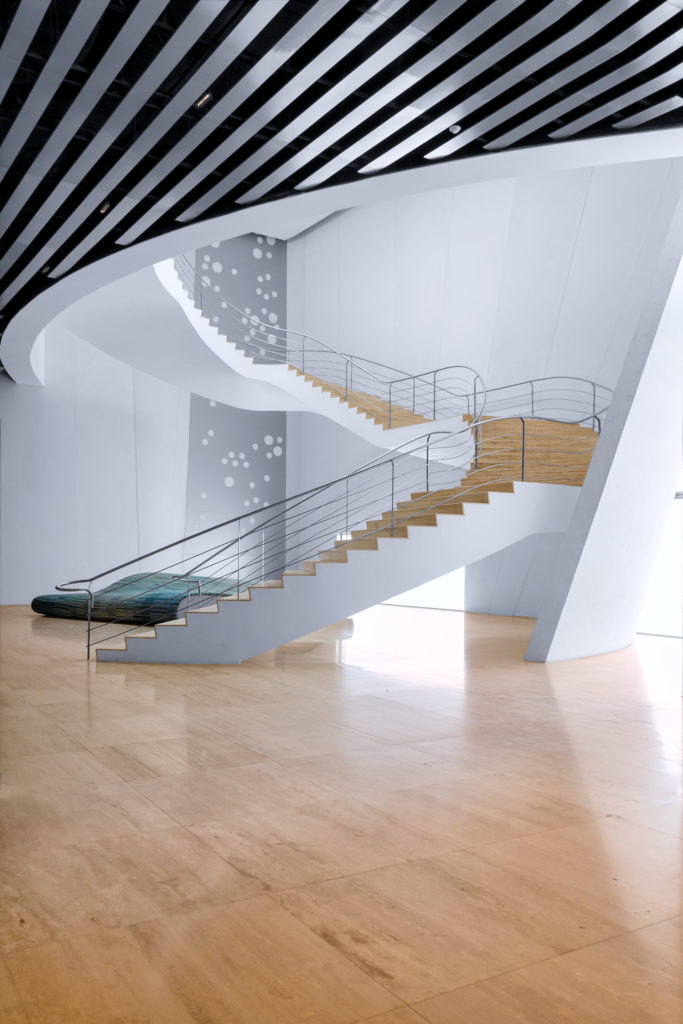 What do you like most about Astropad?
What I like about Astropad is that it allows me to directly see what I'm drawing on the screen. And, it's fast. And when I spend so much time editing images right in the hotel lobby, it's not useful to have a ton of cables coming out of your laptop, so the fact that Astropad works wirelessly is tremendous.
Now, I have a team of assistants who work with me, and I'm teaching them how to edit in Astropad!
---
To see more of Guillermo de la Maza's work, check out his website, and find him on Instagram and Behance at @guillermodelamaza
Share your Astropad workflow with us on social using #Astropad for a chance to be featured.