Maker Spotlight: Graphic Designer, Illustrator & Art Director Ashley Hohnstein
Tell us a bit about yourself.
I'm a designer based in Minneapolis. By day, I work at Target on owned brand packaging. At night, I freelance and work on personal projects in the realm of illustration and lettering. I enjoy creating work that is colorful, fun, and thoughtful, but not overly #relatable.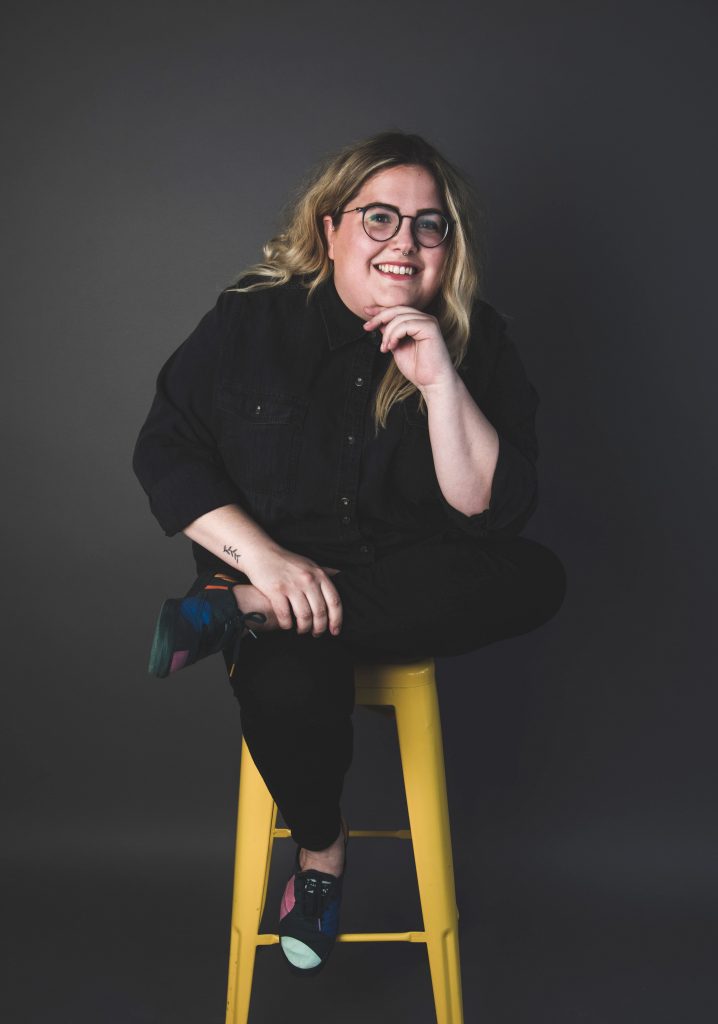 What's your workspace like?
I live in a very old apartment that has a small sunroom. I've turned that into my home office. It has a ton of great natural light. I have a large desk with lots of room to make a mess, and a small lounge chair for my intern (dog) Stella to hang out with me.
Walk us through your daily routine.
I typically wake up late and work a standard 9 to 5. Throughout the day, I move around a lot and listen to a lot of podcasts. After that, I come home, walk my dog, and enjoy a quiet dinner. At that point, it's usually either a self-care night (sewing, video games, or good ole' Netflix) OR a freelance/personal project night in my office.
I aim to make sure I have a healthy balance because shockingly (sarcasm), I don't burn out as much when I don't grind my life away 24/7. I have a tendency to over-commit and put a lot of pressure on personal projects, so I really live to a tight schedule to ensure I'm getting enough downtime (yes, I schedule downtime)!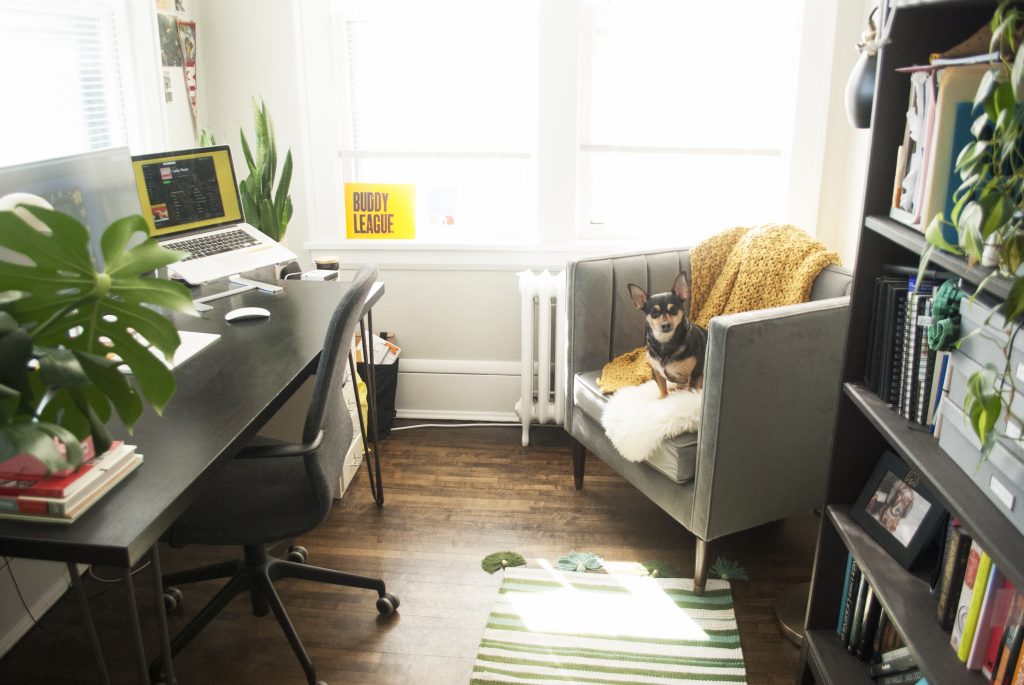 How does Astropad fit in your practice?
I really love Astropad because it allows me to utilize my hand-drawn methods with the high-powered Adobe programs I'm used to on my laptop. I don't have to compromise on quality and functionality when working on large final pieces. And, I'm able to use my iPad Pro that I already have vs. investing in something much more expensive. Drawing directly on a screen is a game-changer when you're developing your style.
How have digital tools improved your workflow?
Digital tools have helped me extend my work in ways traditional creativity couldn't. I'm messy and not great at things like painting because I move fast. Digital tools have magical features like "undo" and "layers" that have made experimentation more accessible. I can have an output that still evokes a crafted feeling which used to only work for things done by hand with traditional mediums. I know there are a lot of purists about digital painting and things like that, but I really think this has helped encourage a lot of unlimited exploration.
How do you brainstorm?
Lots of lists and notes! I love to research and plan things out before diving down the visual inspiration route. I find it really helps to set up guardrails for what I'm looking to do according to the brief (or personal parameters set). I'm a very split left/right brain person, so while I'm creative, I'm very organized while doing so. Also, I save a lot of visual references on Instagram and Pinterest to try out when experimenting with new styles. I reference pieces that inspire me with color or texture or even just the content!
What inspires your work?
It sounds cliché, but I really find inspiration everywhere. Antiques, old books, what my friends are creating. More specifically, in the last year, I've tried really hard to diversify my creative outputs (i.e. stepping away from the computer) and have been very inspired by sewing and textiles. Those are something completely new to me and not adjacent to what I currently do for a living. It's forcing me to look at my work and how I create differently.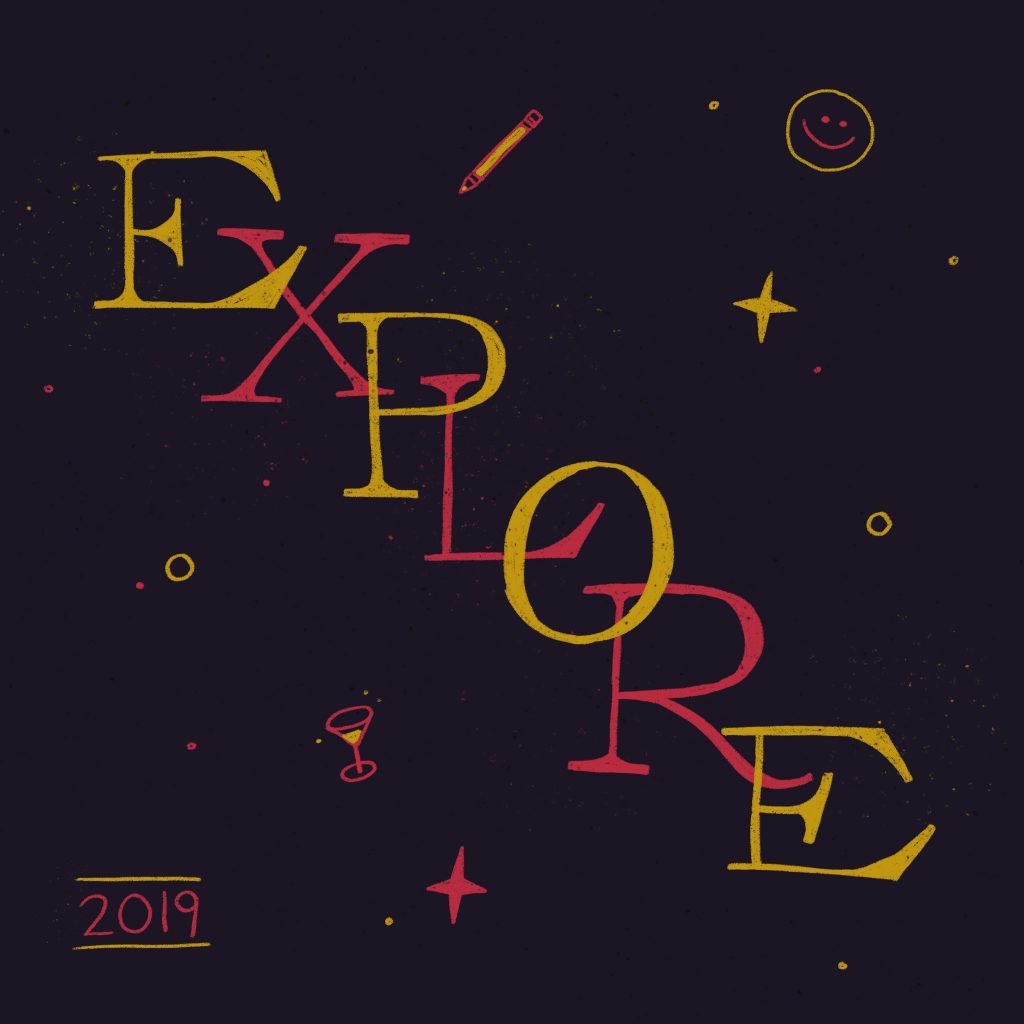 What's your favorite thing about the work you do?
I love to create work that helps people discover their personal worth and potential. This happens in two ways. One: I post a lot of personal self-reflection work on my Instagram because I know other people struggle with similar things. There is so much power in discovering who you are, and if sharing my personal journey helps people feel less alone, I'm all for it. Second: I love to work on design projects that help people realize they deserve nice things! Just because something is affordable, doesn't mean it has to look cheap.
What's the greatest challenge about the work you do?
Being a creative, you are constantly asked to put yourself out there by making things with your hands and heart and then be critiqued. The hard part is finding the balance between remaining inspired and passionate, while also growing a thick enough skin to make it through the critique. It's all about balance.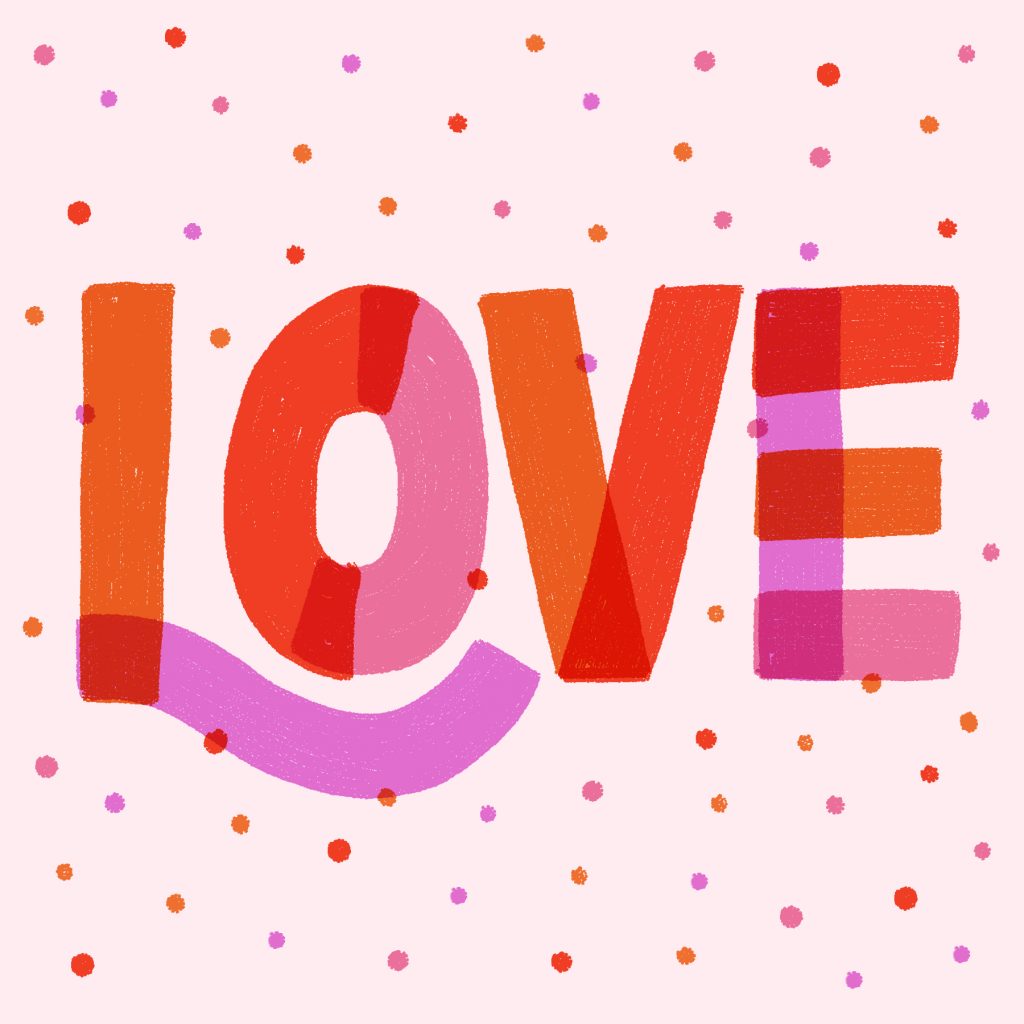 What's an Instagram you're obsessed with?
I am currently obsessed with @cheapoldhouses. Since I cannot afford to restore an old home (in both dollars and time), it's very fun to follow along with this account and see the beauty in such historic properties. I used to go to abandoned houses in high school for a photography class, so this is the adult, law-abiding version of that.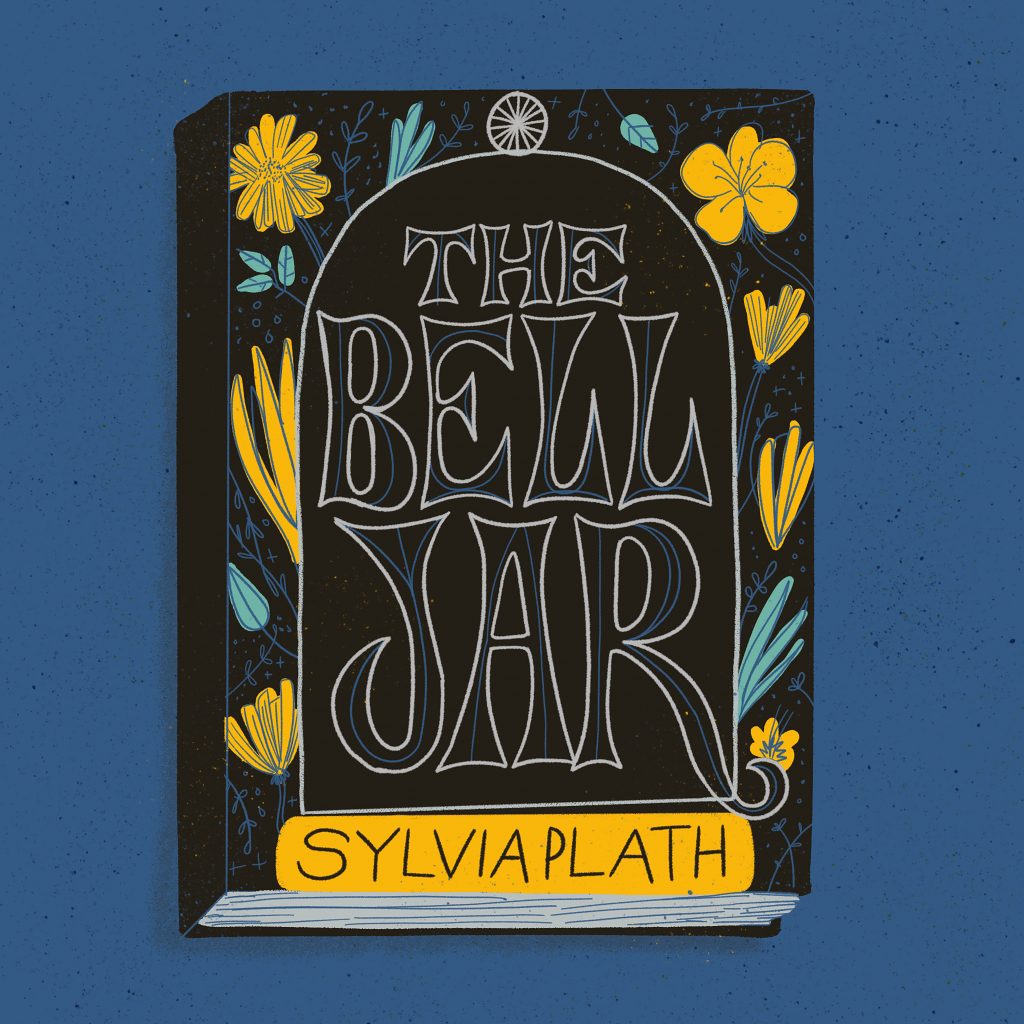 Follow Ashley on Instagram and Twitter. Also, check out her portfolio. Share your Astropad workflow with us on social using #Astropad for a chance to be featured.