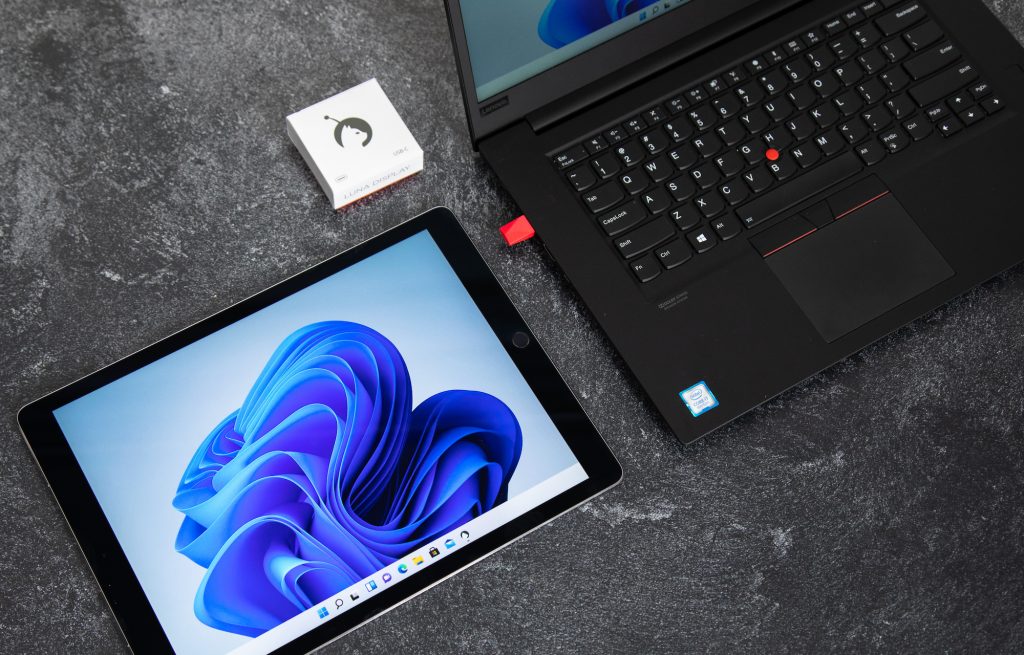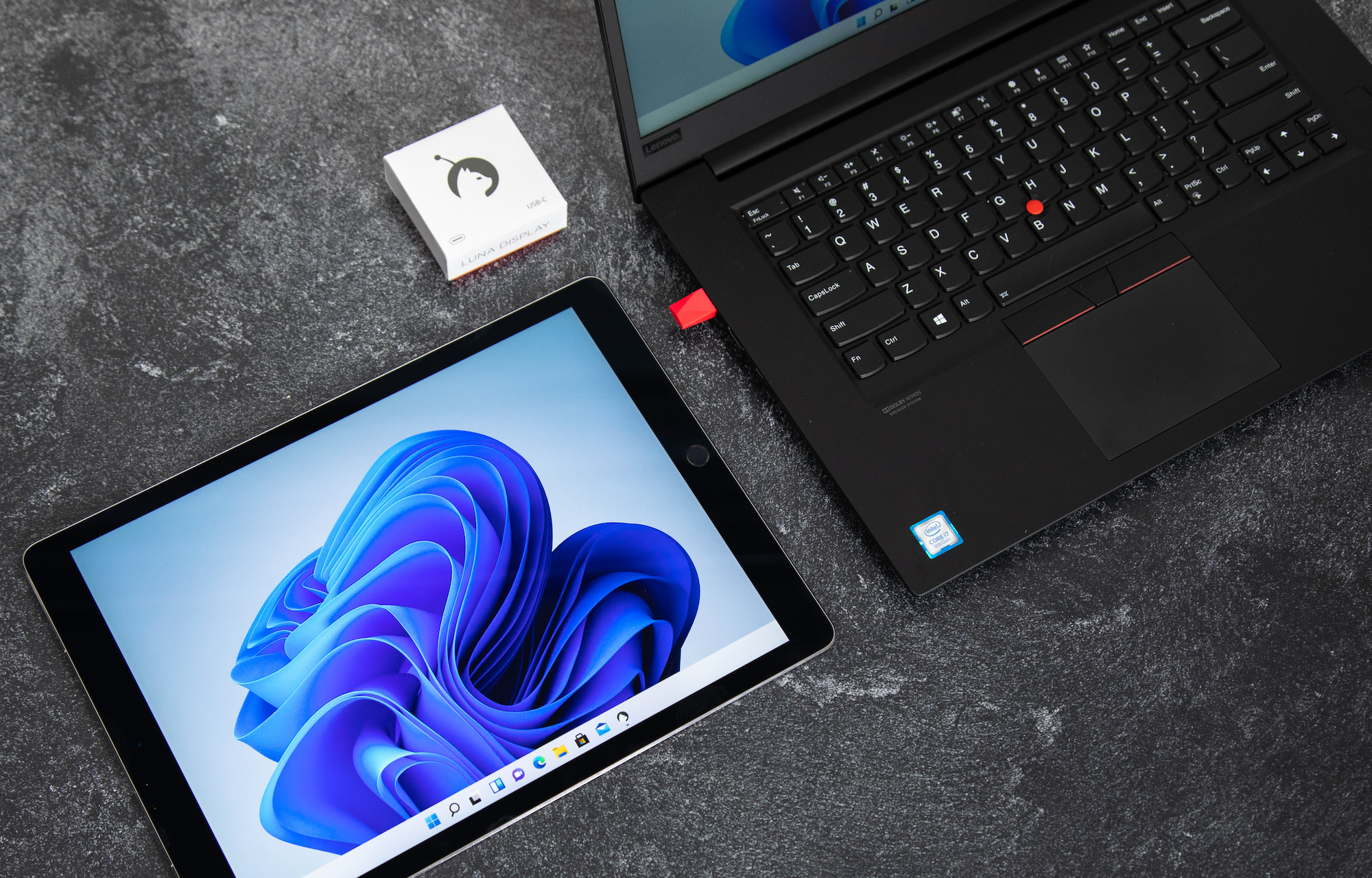 What's New in Luna Display 5.0
Use an iPad as a second display for your PC! We completely rearchitected the apps to support both PCs and Macs, and added a new Luna Display HDMI unit.
Luna Display for Windows is available in two port types: USB-C or HDMI → Three Days Only! Save 20% on Luna
USB-C units are compatible with both Mac and PC
Current USB-C users: Upgrade to Luna Display 5.0 to use your unit on a PC or Mac
Along with Windows support, this update also brings significant improvements on the Mac side: Users with M1 Macs will experience a faster setup flow.
Windows System Requirements
Primary PC: Microsoft Windows 10 64-bit, Build 1809 or later
iPad: iOS 12.1 or later
Recommended WiFi/Network: 802.11n or wired ethernet
How to Update
Open your Luna desktop app. You will automatically be prompted to update to the latest version.
If the desktop app doesn't automatically update, you can download the latest version below.
Visit the iOS App Store to update your iPad app.