Turn your iPad into a wireless second display… for PC!
As the only hardware second display solution on the market, you can…
Turn any iPad into a wireless second display for your PC or Mac
Connect via WiFi or USB
Experience lag-free lightning-fast speeds
Use any Windows or Mac app
Utilize full touch support and external keyboard support
Choose from two unit options for PC: USB-C or HDMI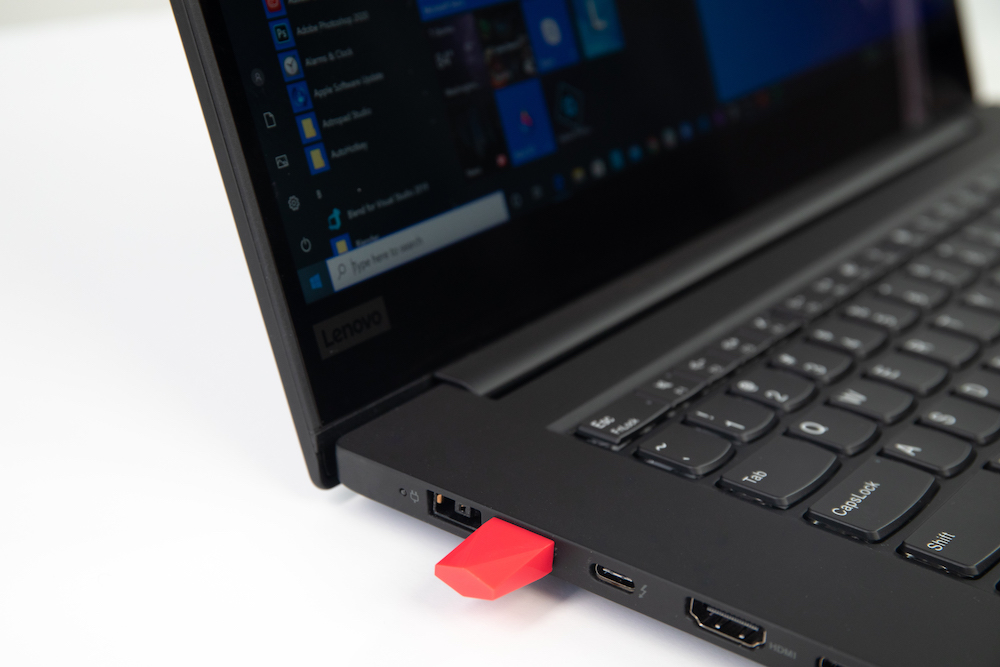 Save up to $30 when you preorder Luna on Kickstarter
Astropad is a 100% bootstrapped company. We've never taken outside investment, which is why we rely on communities like Kickstarter, as well as our customers' support and feedback to bring our products to life.
Windows support has been our top feature request for years, and over the past 16 months, we've been working hard to deliver on that promise.
By backing us on Kickstarter, you're helping us build and manufacture this new model of Windows-compatible Luna hardware.
Thank you for helping us bring our products to Windows!