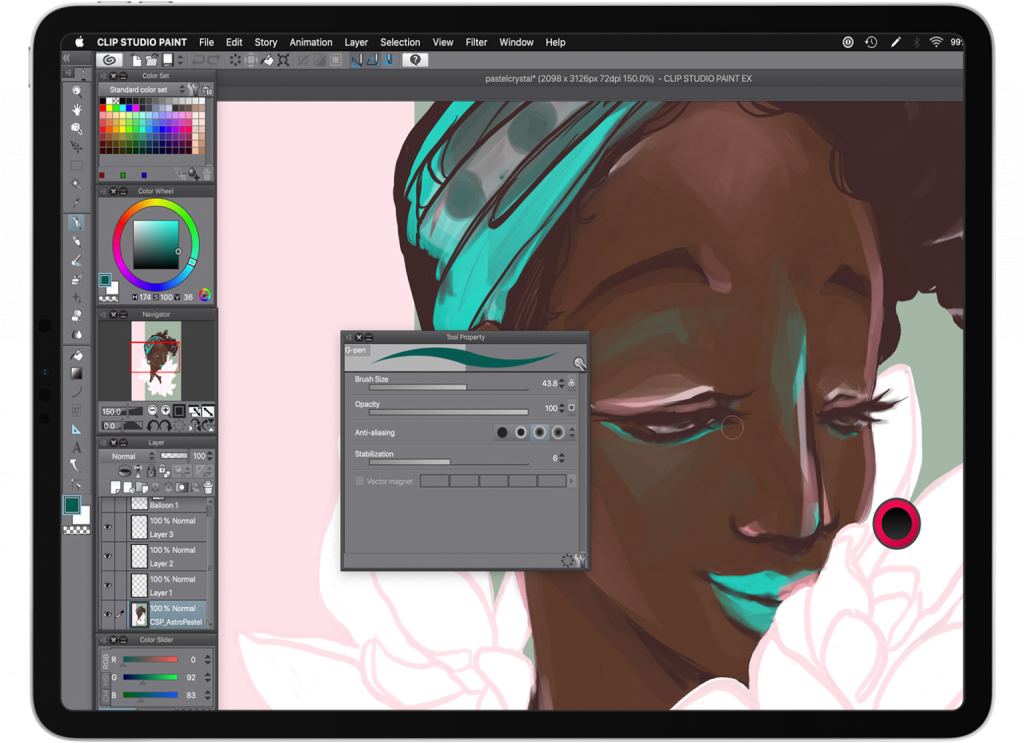 You can pair Clip Studio Paint with Astropad Studio to use the full desktop version on your iPad.
Astropad Studio mirrors any desktop app on your iPad, with support for Apple Pencil and touch gestures.
Turn your iPad into a drawing tablet
Works with Mac and PC
Connect over WiFi or USB cable
Set unlimited custom shortcuts
Quickly switch tools with tap gestures
Customize your pressure curve
Try Astropad Studio free for 14 days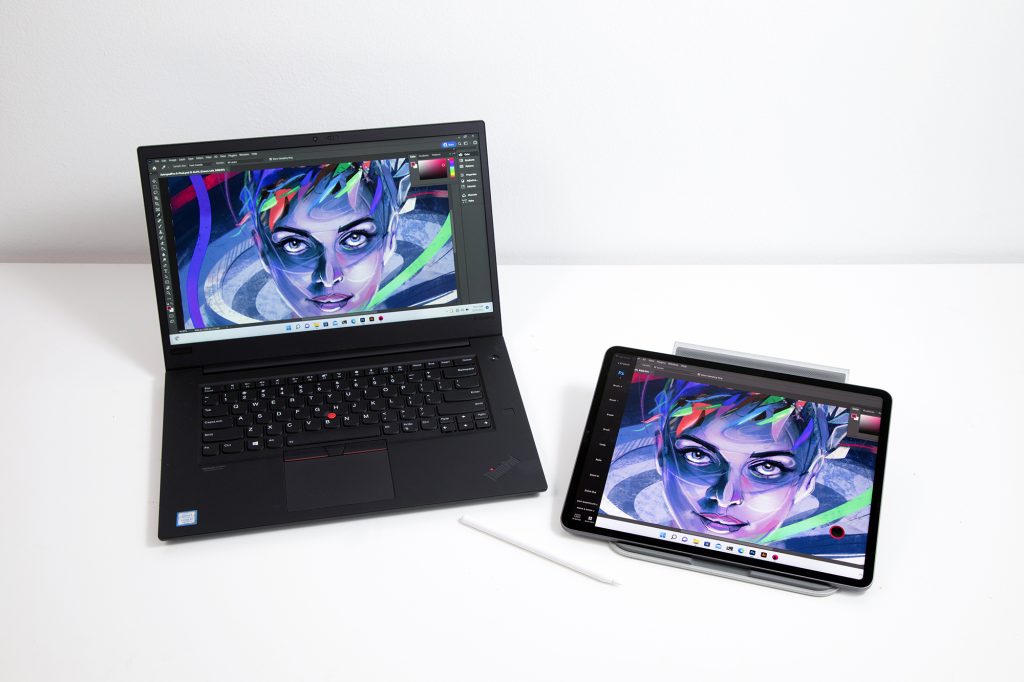 How to organize a Clip Studio Paint workspace for Your iPad
In this guide, we'll help you organize an efficient workspace for using the Clip Studio Paint desktop app on your iPad:
Arranging panels
Setting menu shortcuts
Using quick keys, the on-screen keyboard, and touch gestures
How to adjust brush settings in Clip Studio Paint
Clip Studio Paint offers a wide variety of settings to fine-tune its features. Use this guide to get started with brush adjustments:
Adjusting your iPad settings
Adjusting your brush settings
Customizing your pen pressure
Video tutorials: How to make a comic book in Clip Studio Paint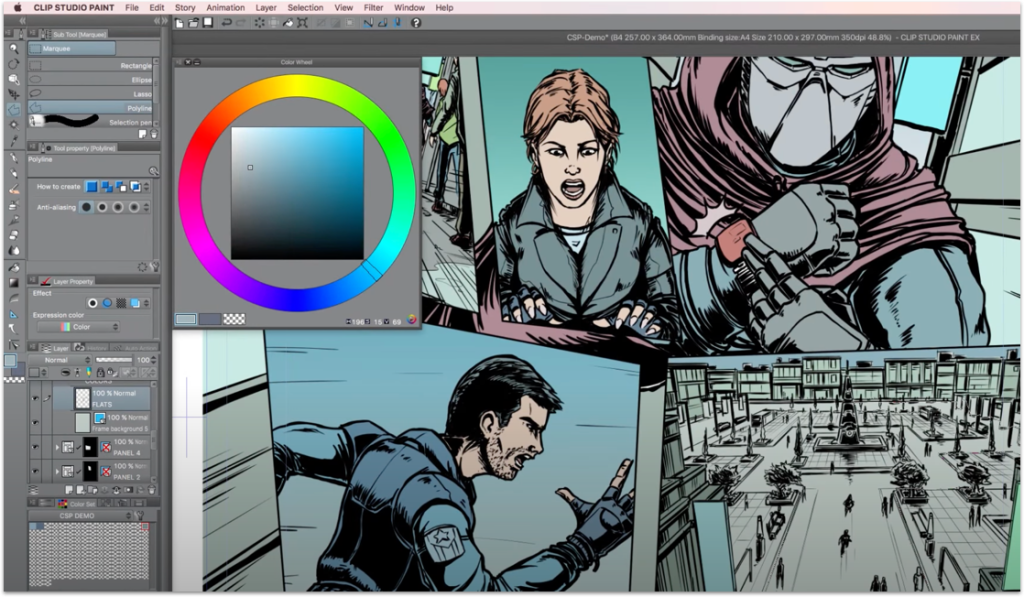 In these step-by-step tutorials, we'll help you get started with your first comic in Clip Studio Paint.
The videos follow each phase of the comic creation process: Layout and lettering, penciling, inking, coloring, and finishing touches.