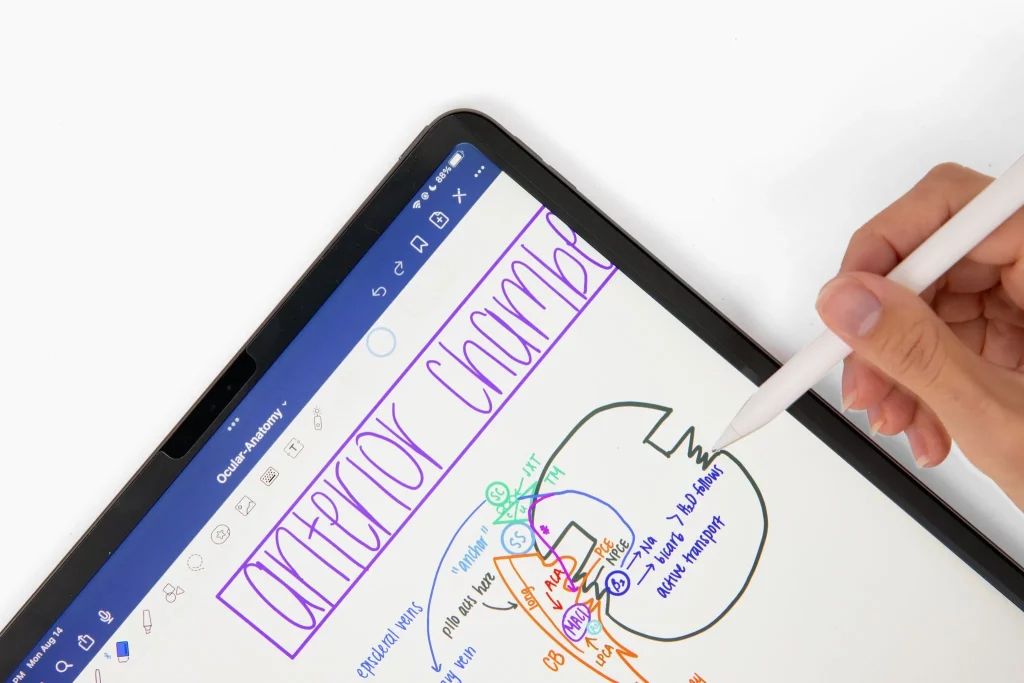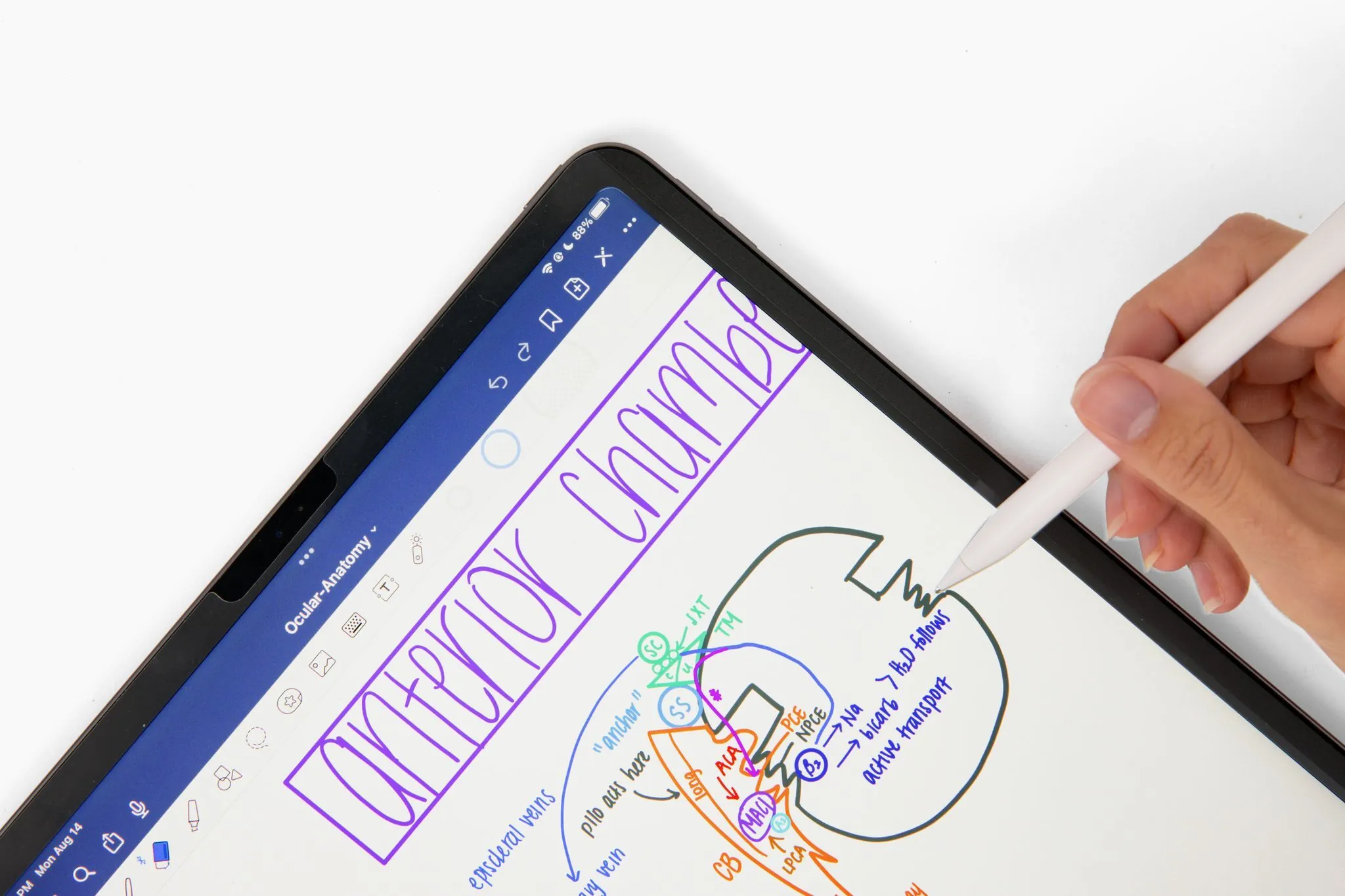 Streamline your student life with these nifty accessories
Organization is key, especially for college students. College students often find themselves spread thin by lectures, extracurriculars, and social obligations. Luckily, today's students have a whole host of techy accessories and gadgets to streamline their day-to-day obligations.
Let's look at our top 9 best tech accessories and gadgets for students.
Rock Paper Pencil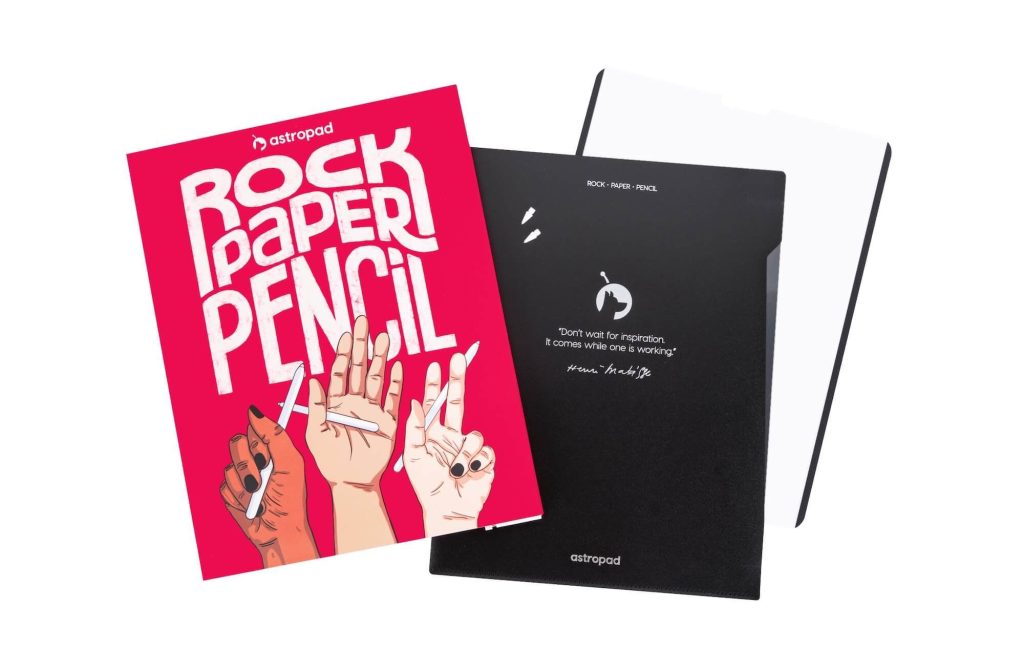 Rock Paper Pencil is essential for students who want to take notes on a screen that feels like paper but has all the benefits of modern tech.
Rock Paper Pencil is a screen protector specifically designed for iPads. The built-in nano-texture technology creates a realistic papery feel, and the compatible Apple Pencil Tip feels just like a ballpoint pen. You can take notes, draw, or jot down ideas with tech that replicates the drag and tension of a piece of paper and a pen. Even better, the matte finish minimizes glare, so you will not find yourself squinting at your screen.
Unlike other screen protectors, Rock Paper Pencil is super easy to install. Two magnetic strips allow you to simply tap the protector onto your iPad. You can install, remove, and reuse this cost-effective screen protector as many times as you want.
Noise-canceling headphones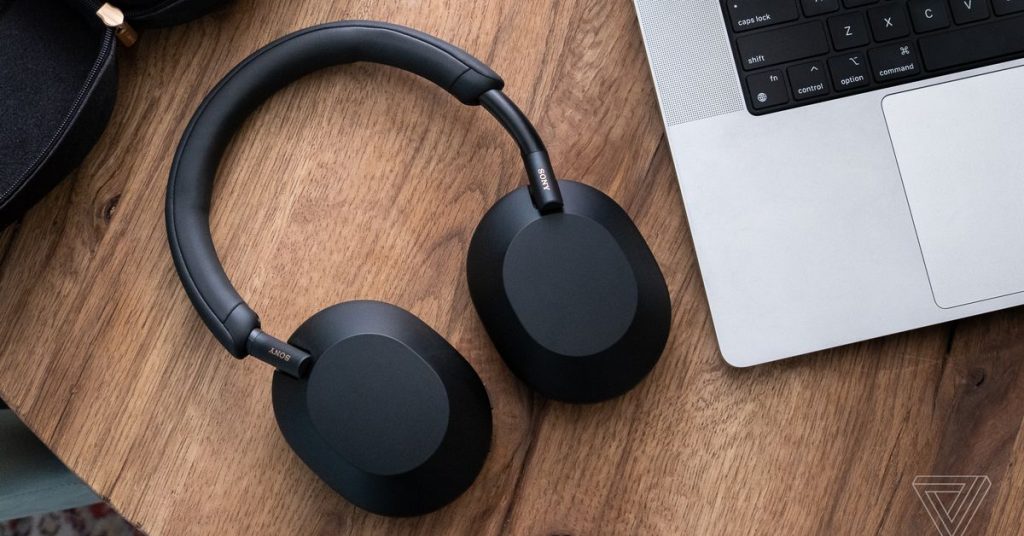 When background noise interrupts your concentration, noise-canceling headphones save the day. No matter which college you go to, you will be surrounded by chatter, footsteps, and loud background noises. If you want to study anywhere other than the library, you need a proven pair of noise-reducing headphones.
Headphones can be pricey, but if you choose the right brand you can bag yourself a bargain. Sony WHXB910N headphones have good noise-reducing qualities, but if you want absolute silence you will want to invest in a brand like Bose.
Luna Display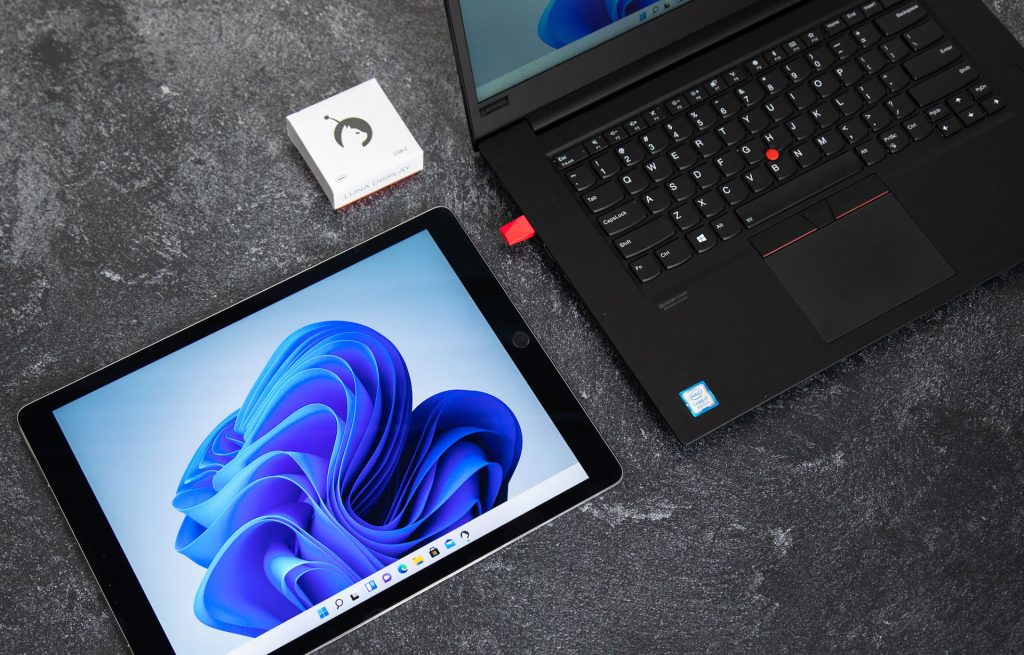 Having dual monitors can help increase your productivity. If you're looking to double your screen space with the devices you already have, you need to try Luna Display. It's a tiny piece of hardware that allows you to seamlessly extend your workspace across two screens. Simply plug the Luna hardware into your primary Mac or PC, launch the apps, and your iPad or Mac is instantly recognized as a true external display.
Luna offers 3 different modes:
Computer to iPad: Turn your iPad into a second display for Mac or PC
Computer to Mac: Use any Mac as a second display for your Mac or PC. 
Headless Mode: Use your Mac or iPad as the main display for Mac mini and Mac Pro.
This is a great way to get use out of your old Macs or to create a portable dual monitor setup with your iPad.
Electric mug warmer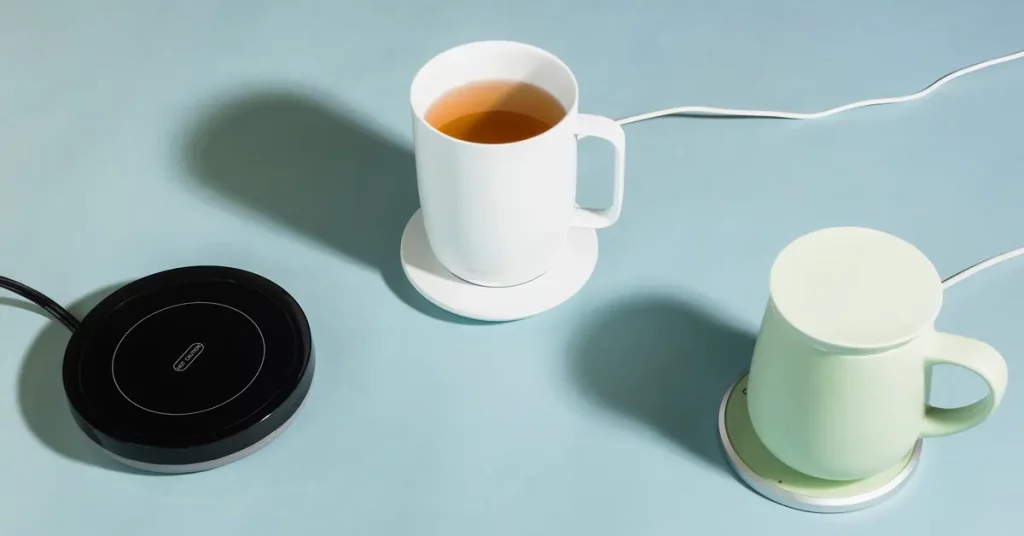 The name of this gadget is self-explanatory, but it is worth mentioning that electric mug warmers are a great gadget for students to have on hand. They'll keep your favorite caffeinated beverage at the perfect temperature during those long study sessions and save you endless trips to the microwave.
Electric mug warmers come at a variety of price points, while most on Amazon come in around $20, higher-end brands like Ember will run you about $130.
Sunrise alarm clock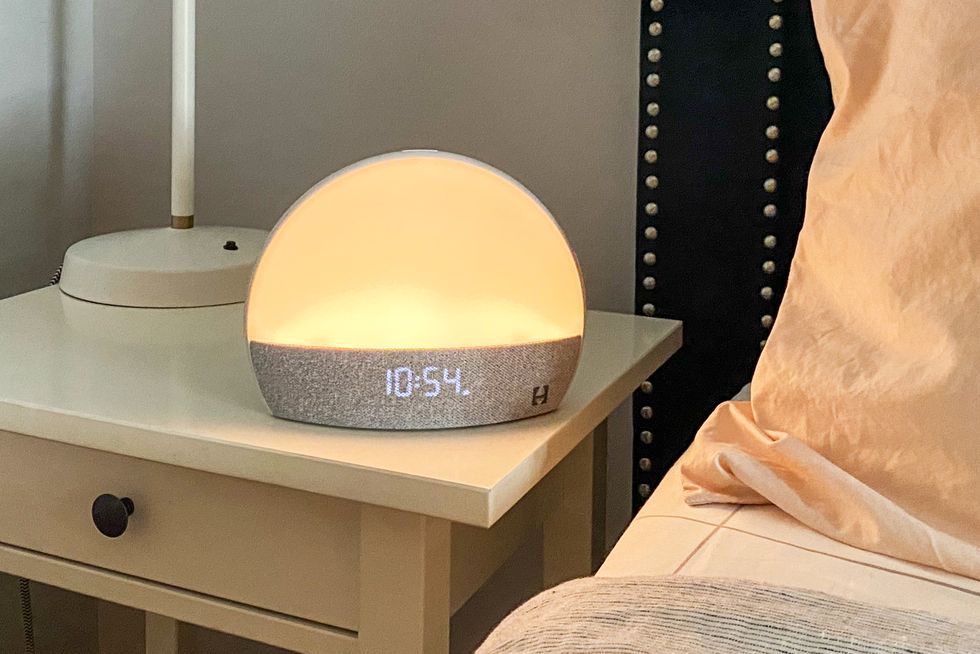 We cannot talk about the best tech accessories and gadgets for students without mentioning the most difficult part of college, waking up.
A sunrise alarm clock could be the answer to your problems. These types of clocks, also known as wake-up lights, emit light that mimics a sunrise. They often have a red-tinted light that gradually grows into white light to help you wake up naturally. Replacing the annoying jolt of your iPhone alarm with a sunrise wakeup can help you have a more peaceful morning and make those pesky 8ams less dreadful.
Compact Easel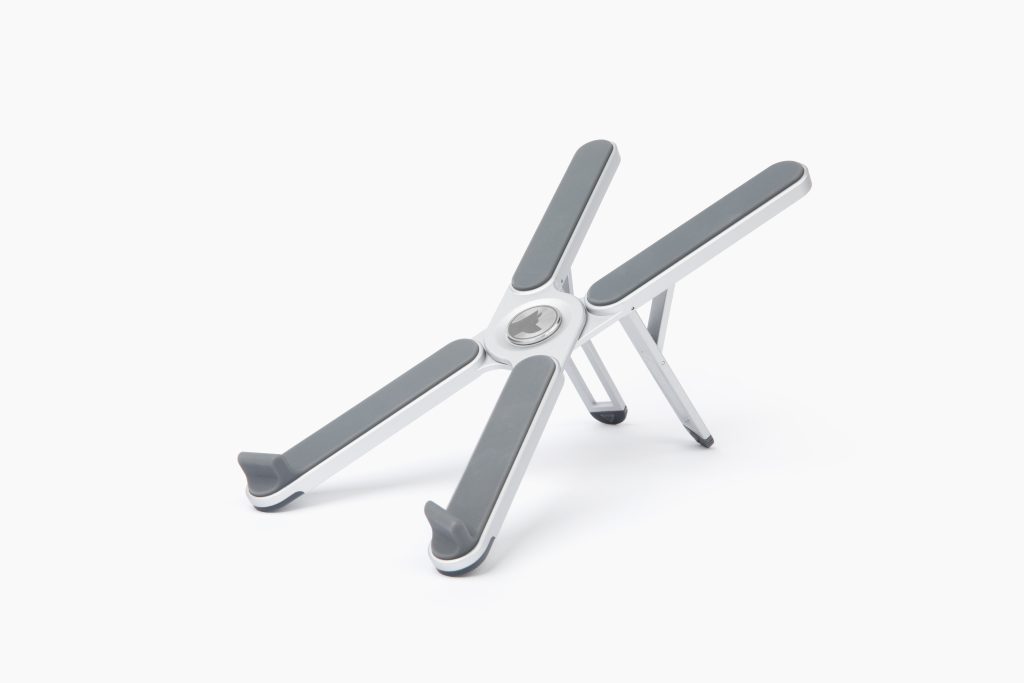 This is another gadget for students who want to enhance their workspace. The Compact Easel acts as a stand for iPads, tablets, and laptops. The aluminum alloy construction creates a sturdy base for drawing and typing, and the X-shaped construction encourages rapid heat dissipation. There are seven angle options to choose from which range from 8.7°- 32.5°, so you can draw, write notes, or type comfortably.
The Compact Easel is foldable and ultra-lightweight allowing for easy storage and portability. Simply fold it up and put it in your backpack to bring with you to class or a coffee shop and store it away in your desk when not in use.
Darkboard iPad stand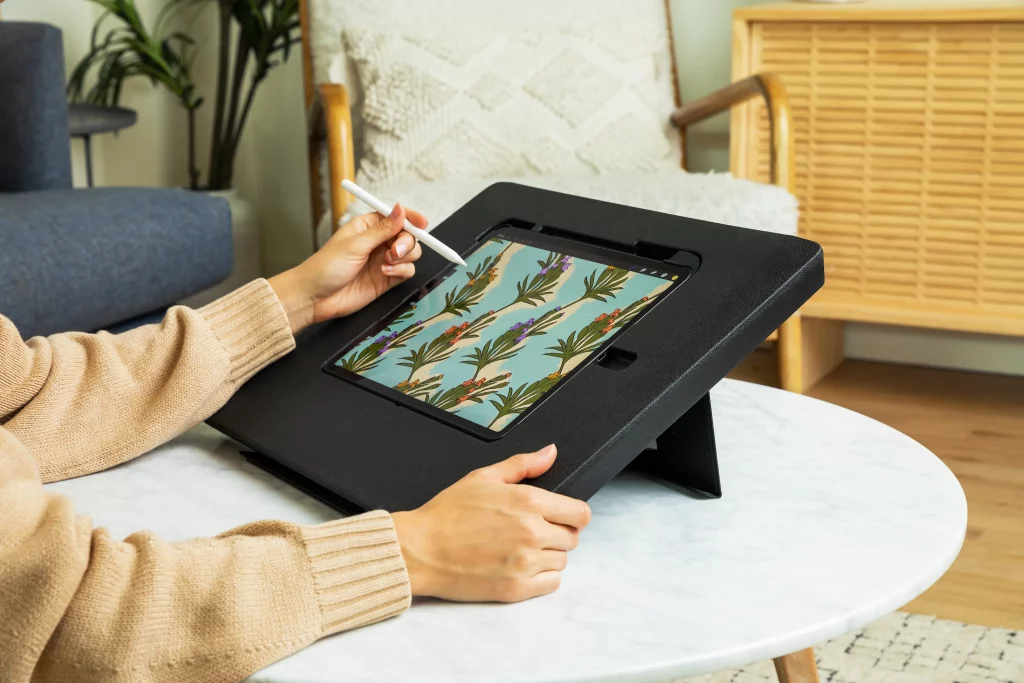 Students who rely heavily on their iPads for coursework such as graphic design majors or consistent digital notetakers, Darkboard is the iPad stand for you. Darkboard is the first truly ergonomic iPad stand for drawing. It extends the area around your iPad to comfortably cushion your arms and wrists during long creative or writing sessions. It's also versatile, and can accommodate three different setups:
Easel Setup: Perfect for drawing or writing, this setup lays your Darkboard at a comfortable 30-degree angle.
Vertical Setup: Flip your Stand around to set up your Darkboard in a vertical, desktop-like position. This is great for using your iPad as a monitor while working.
In Your Lap: Use your Darkboard on its own to rest comfortably in your lap. Great for drawing on the couch or in bed!
Weighing in at only 1.4 pounds, Darkboard is lighter than the box it's shipped in! This makes it comfortable to sit with for long periods of time and easy to take on the go. Plus, it comes with a neoprene carrying case for added protection and portability.
Echo Dot Speaker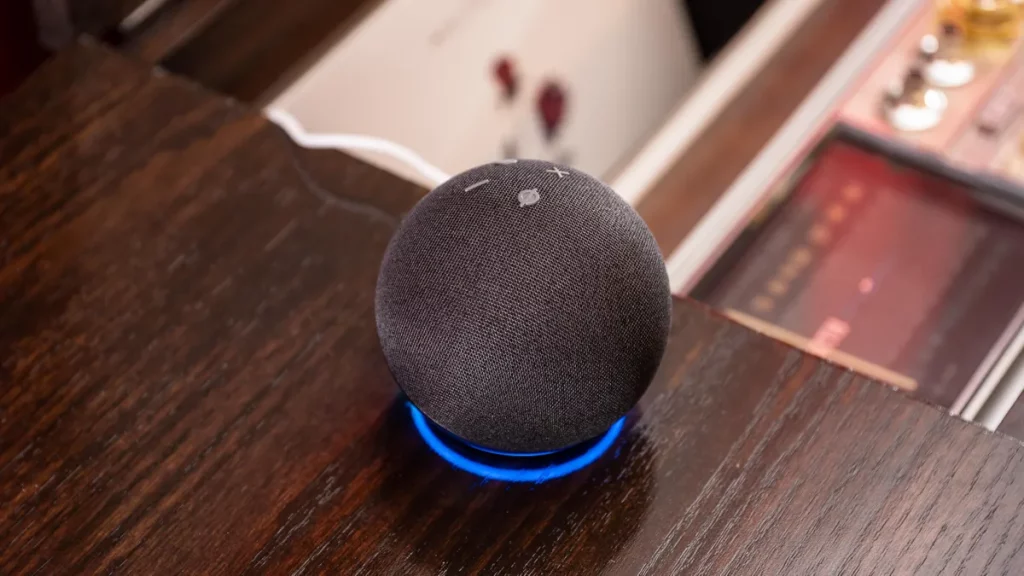 At a $50 price point, Echo Dot is Amazon's cheapest smart speaker, but it can do almost everything that its bigger siblings can. Like all good smart speakers, Echo Dot is voice-activated. Students love Eco Dot because it can stream music, control smart home devices, and set timers for important classes.
Flash Drive
Lots of lists of the best tech accessories and gadgets for students exclude flash drives altogether because, let's face it, they are not as fun as iPad accessories or e-readers. Believe it or not, a flash drive could be the most important piece of tech that you buy for college.
Flash drives store all your data. In other words, all those essays that you will spend hours and hours perfecting. If you want to save your hard work from a glitch or a crash, you need to invest in a flash drive. Just plug the drive into your laptop, transfer the data, and store it in a safe place.
---
Wrapping Up
There you have it, our best tech accessories and gadgets for students. These gadgets and gizmos can help you stay more productive, organized, and comfortable while you tackle the never ending commitments that come with college.
Stay one step ahead of the competition with these hand-picked, user-friendly gadgets.