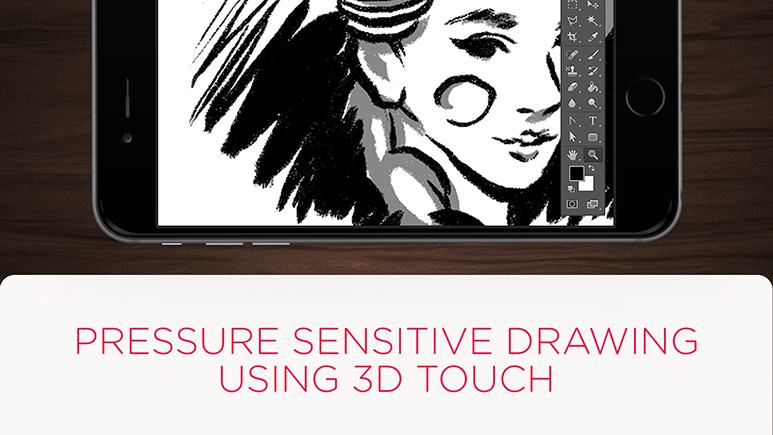 Updated today, Astropad Mini now includes 3D Touch support for the iPhone 6s and iPhone 6s Plus.
3D Touch enables pressure-sensitive drawing. When using a finger or stylus, the iPhone 6s or 6s Plus is able to detect 256 levels of pressure on the screen, allowing users to draw thinner or thicker lines based on the amount of pressure that's applied.
Download for free in the App Store!