Release Notes: Astropad Standard 3.0 & Astropad Studio 3.0
Astropad runs on innovative video technology we call LIQUID — our proprietary tech that ensures stunning image quality and responsiveness on your iPad. In the latest version, LIQUID 3.0, we focused on reducing latency and optimizing GPU performance across all of our products. This update is available now in Luna Display 3.0, Astropad Studio 3.0, and Astropad Standard 3.0.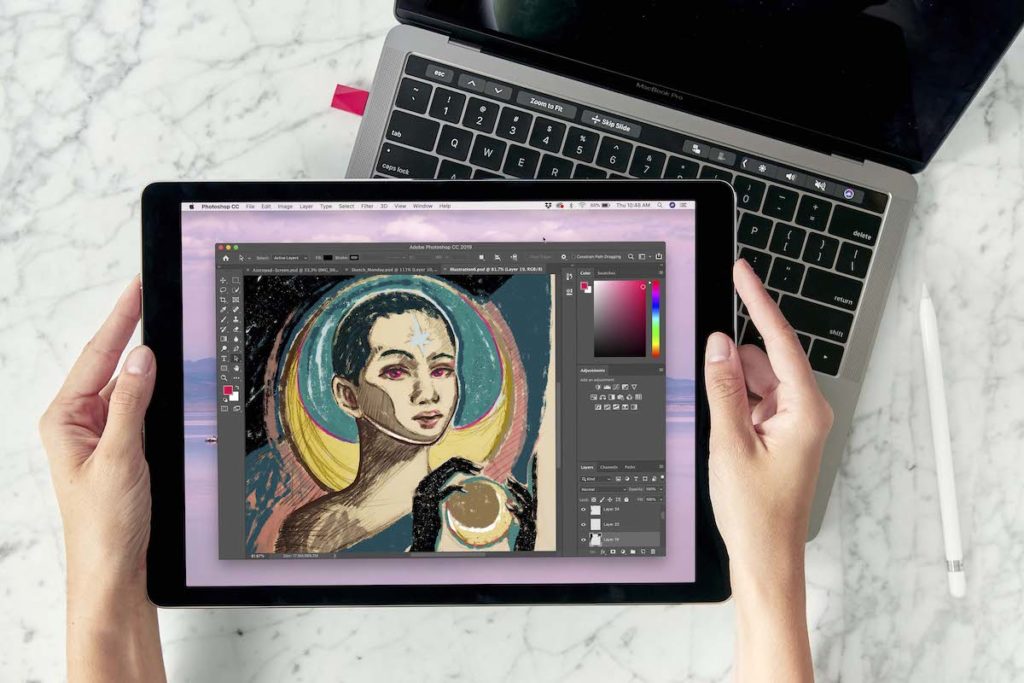 Up to 2x More Responsive
The all new LIQUID Video Engine brings significantly reduced latency and a faster screen refresh rate. You'll notice smoother drawing and interactions, especially over USB and strong WiFi connections.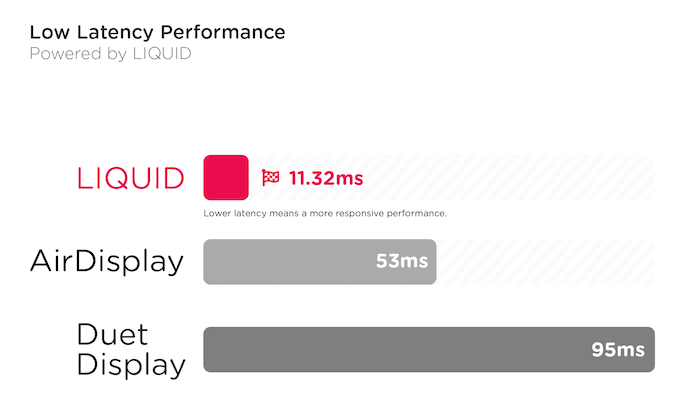 Up to 4x Better GPU Performance
Accelerated GPU support means a smoother and more powerful display performance.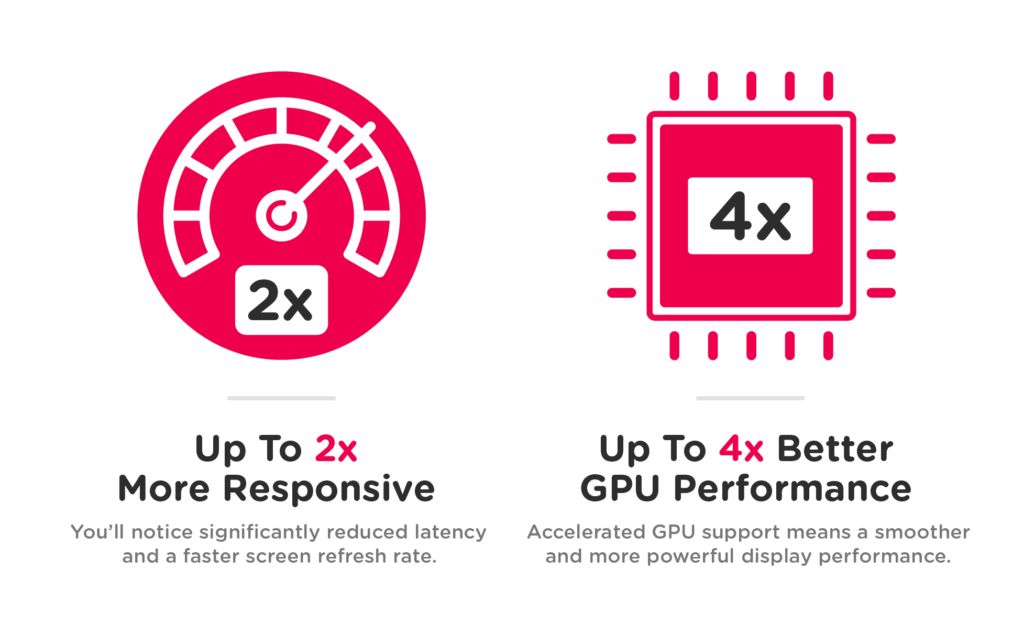 How to Update
This release requires you update both your Mac and iPad. Visit the iOS App Store to update your iPad app. If you aren't automatically prompted to update the Mac app, you can download the latest version here: astropad.com/downloads
---
Reminder: Discontinued Support for Third Party Styluses
This is the last release that will support third-party styluses in Astropad Standard. Moving forward, only Apple Pencil will be supported in Astropad. You can read more about phasing out third-party styluses here.
---
Keep up with Astropad on Instagram @astropadco