Maker Spotlight: Tobias Ludescher
Tobias Ludescher is a freelance illustrator, animator, and photographer living in Austria. His work centers around extreme sports, particularly snowboarding and skateboarding. He has collaborated on projects with MINI, Burton Snowboards, and Red Bull. Tobias's go-to tools include his Macbook Air, 12.9″ iPad Pro, Apple Pencil, and Astropad Studio. We spoke with Tobias about how Astropad is playing a role in his growing freelance business.
How does Astropad fit into your on-the-go working style?
Astropad totally revolutionized my working process. Before I felt limited, but now I have the perfect setup with my iPad Pro and Macbook Air. I used to have a Wacom graphics tablet, but I couldn't take it with me on the road. So when I was traveling, I had to take photos of my drawings on paper, then vectorize it in Illustrator. It was a really long process just to get a clean digital file. The final part was usually done at my stationary computer.
But now, it's a totally different experience with the iPad Pro. I can follow a really natural analog process, as if I'm drawing with pencil and paper. Only now, I'm drawing straight into the file that is used for the final production. There's no more cleaning of the file – it's a direct line from artist to product. It saves a lot of time, and it's very rewarding.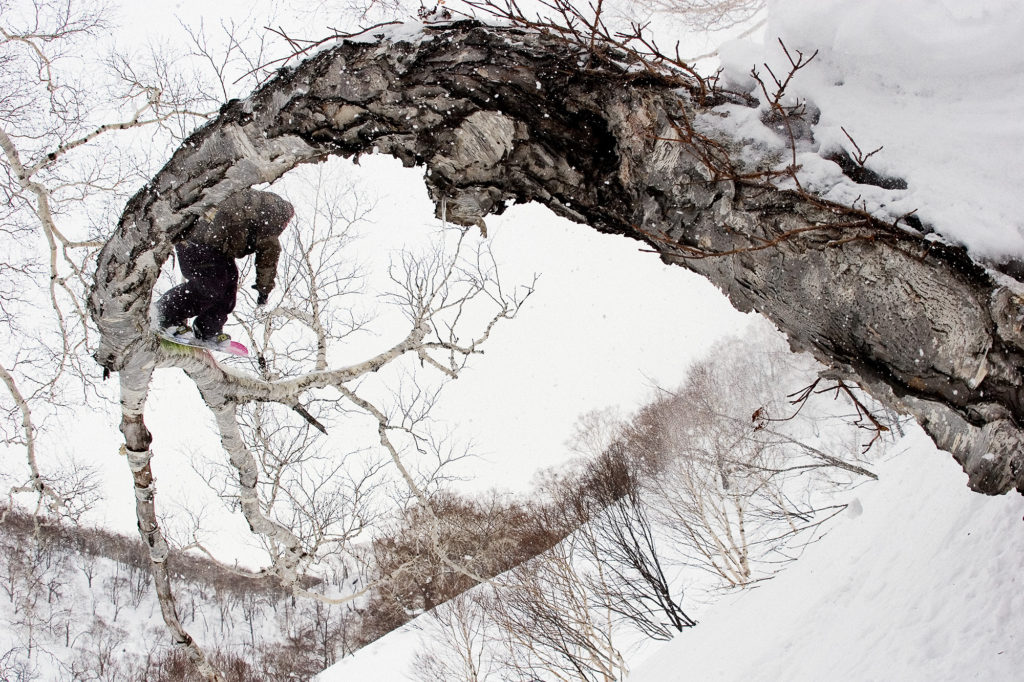 Has using Astropad made your workflow more efficient?
I bought the iPad Pro last September – mostly to work on illustrations and logos while I was on the road. But then I had a spontaneous opportunity to do some animations for Red Bull through my friends at Austrian-based Pirate Movie Production. Back in the day, it was a long process in order to do this kind of frame-by-frame animation. You had to print out every single frame, then put transparent paper over it and draw your illustration. You would repeat that for each frame, 25 frames per second. Finally, you had to scan everything and export it. It was a ton of work.
So when Red Bull asked the Pirates for these kind of animations, I decided to try them with Astropad on my iPad Pro. All I had to do was add a layer over the frame. It was so much easier and efficient.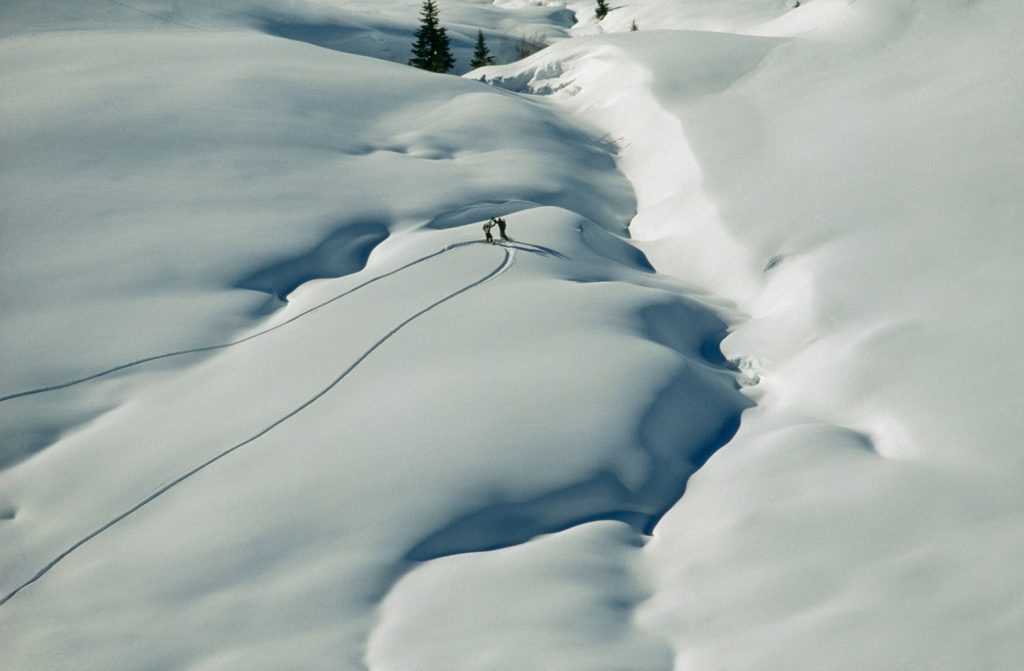 Have you been able to take on more projects with this setup?
Thanks to Astropad, now I have new animation skills that I can offer clients, as well as use them for my own projects. It's helping me make money and has improved my portfolio. I have more jobs coming up using the same setup. It's so much fun, and I definitely want to start doing music videos and abstract animations.
There's a huge range of opportunities when you're using Photoshop and Astropad. I can do everything now, and it feels really empowering.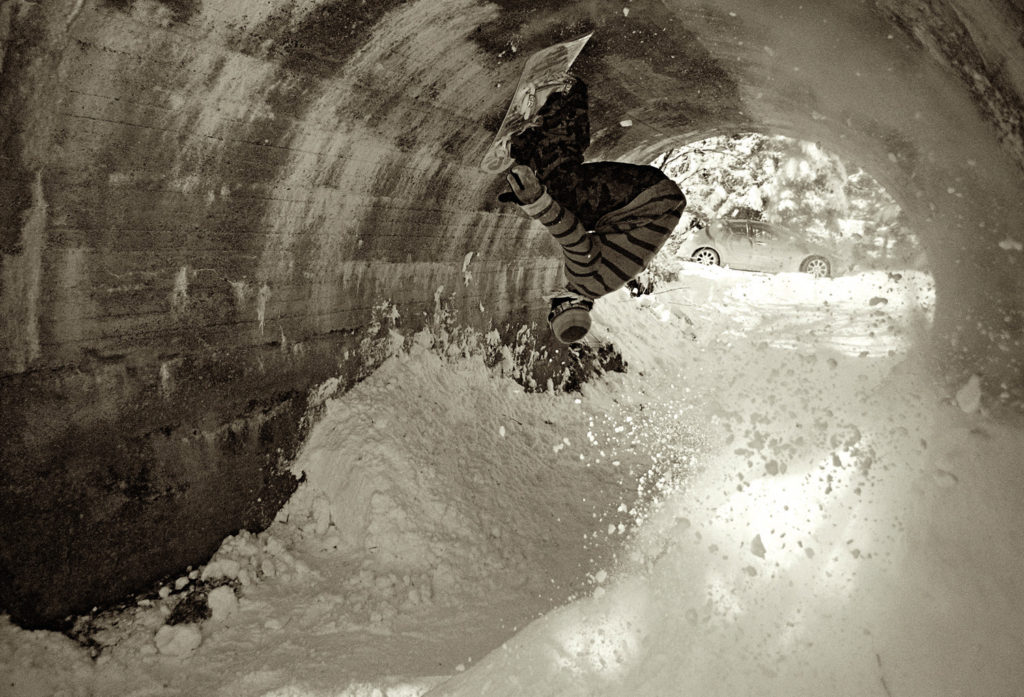 Follow Tobias' work: